Crowley Solutions
Defense Freight Transportation Services (DFTS)
What is DFTS?
The Department of Defense Freight Transportation Services (DFTS) contract is one of the largest logistics contracts awarded by the U.S. government. The U.S. Transportation Command (TRANSCOM), an agency of the U.S. Department of Defense (DOD), awarded Crowley Logistics Inc., a subsidiary of Crowley Maritime Corp., a multi- year contract in 2016 to provide transportation and related services supporting Department of Defense in North America.
This $2.3 billion, freight-all-kinds (FAK) contract encompasses all forms of surface transportation throughout the United States and Canada. It includes less-than-truckload (LTL) and full truckload (FTL) services, as well as expedited, time-definite, and rail services.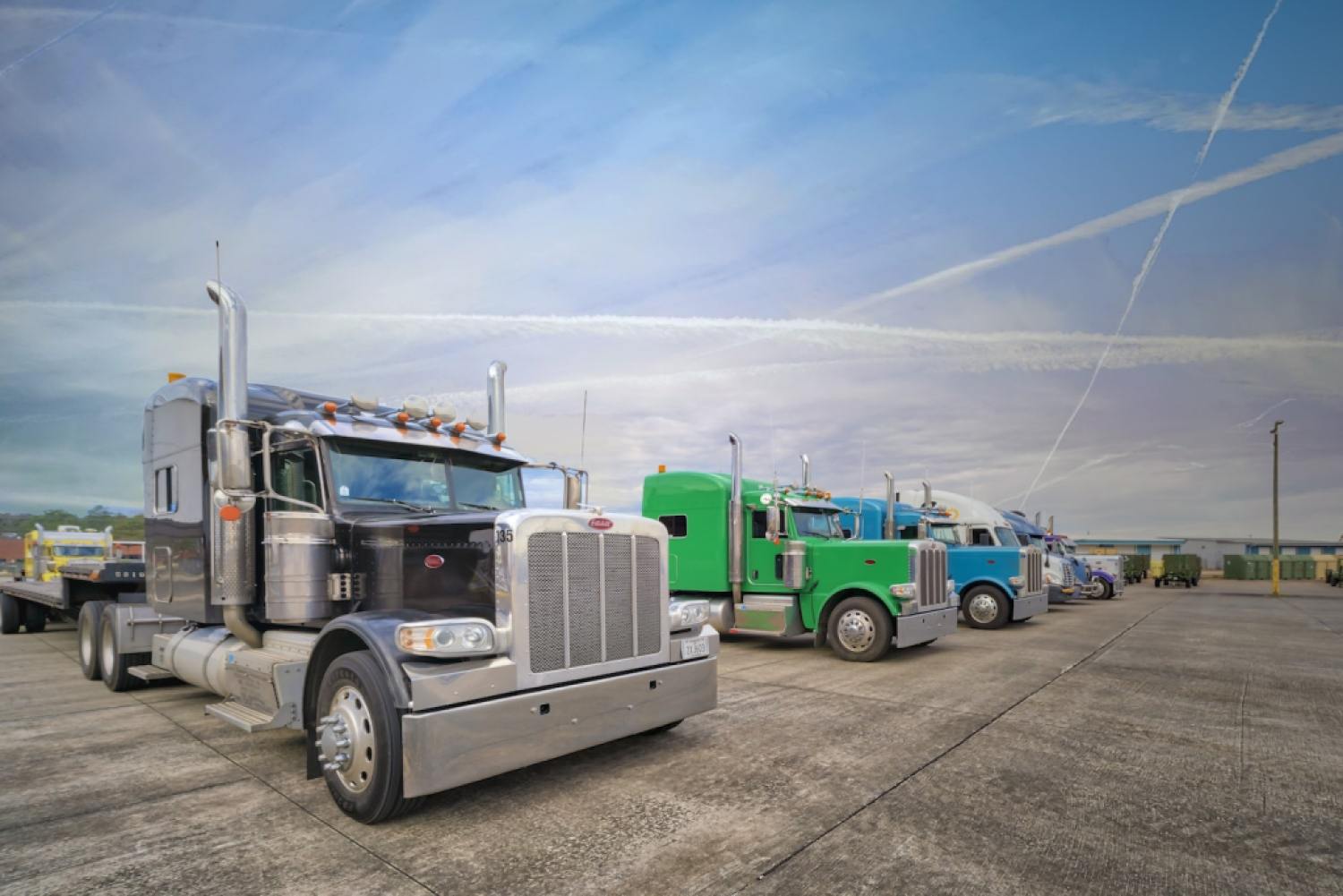 Features of DFTS Services
Supports all forms of surface transportation throughout the US and Canada
Fixed rates schedules provide cost control for shippers
Tiered pricing supports shipment planning and urgency
Regionalized on-site support offers fast implementation
Operational execution in a state-of-the-art TMS optimizes transportation
KPIs tracked at enterprise and individual site levels
Streamlined onboarding for new Federal agencies
100% GSA Audit on all transactions
Why Crowley Solutions?
Crowley has over a century of government experience providing transportation services. We understand that timely, secure transportation of government freight is crucial to national security and mission-critical operations.
Crowley's team of military, transportation, and technology leaders leverage best practices to provide state-of-the-art and proven supply chain velocity designed to deliver on time and reduce overall costs.
DFTS News, Blogs, and Articles