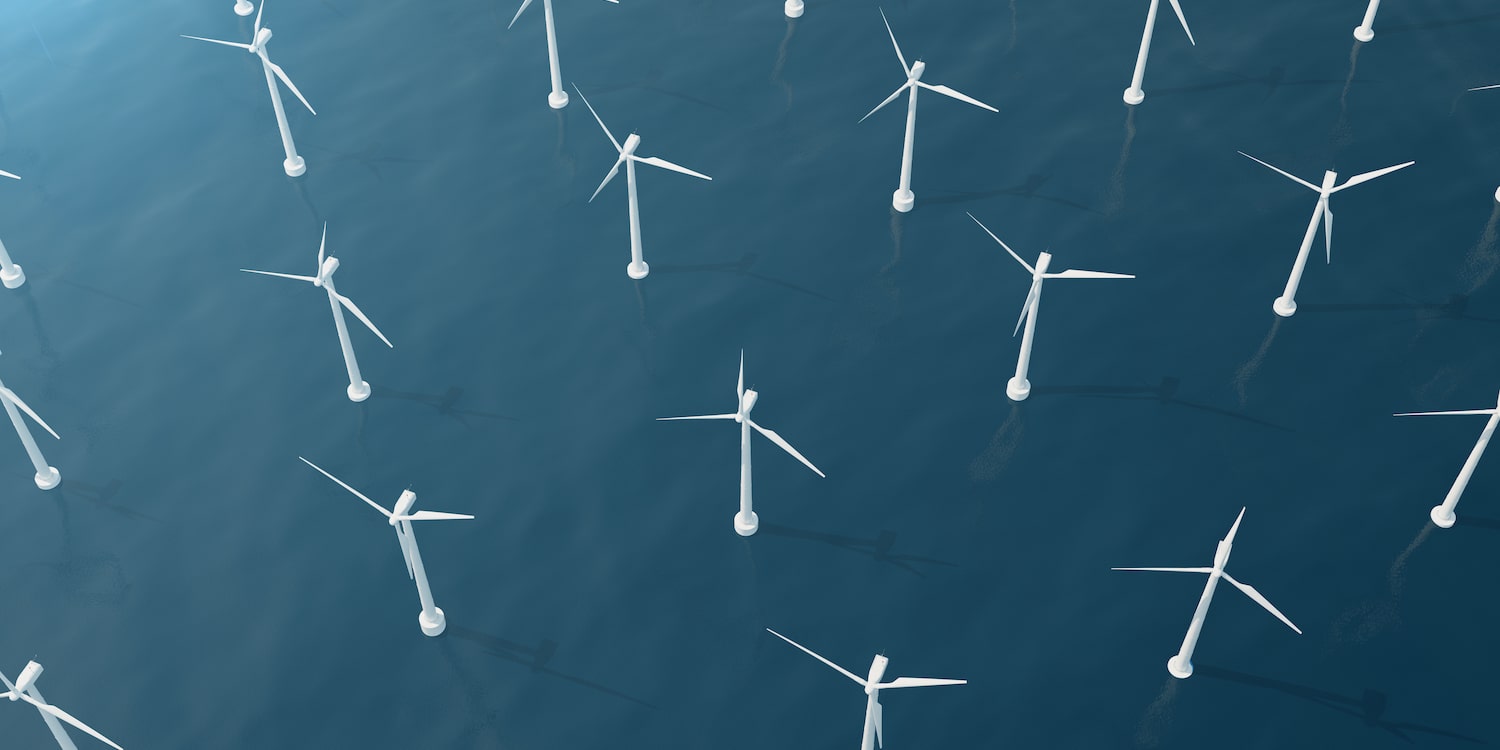 Marine Terminals
Shore-based Logistics and Port Operations to Ensure Offshore Success

As a maritime and logistics powerhouse in the U.S, Caribbean and Central America, we know a thing or two about port operations. In fact, for decades, we've successfully owned and/or operated some of the most efficient deepwater marine terminals in the Americas along with the vessels that frequent them. We are directly transferring that knowledge to invest in, build, and operate highly utilized and automated terminal facilities in support of offshore wind O&M services.
Whether it's new quayside or greenfield construction, upgrades and modifications to existing port infrastructure or ongoing general maintenance, our team utilizes our skillset to marshal the appropriate equipment, personnel/crew and materials from the supply chains, and deliver them to the right place in time for deployment.
Through our culminated network of supply chain providers and partners, we offer efficient, safe, and reliable port services including:
Terminal/port operations including stevedoring
Project management
Heavy haul transportation for blades and out-of-gauge cargo
Heavy lift planning including vessel load & cargo fastening plans
Onshore 4PL services including sourcing and warehousing
Maritime asset offerings (Jones Act qualified)
Our commitment to Carry the World. Forward. is evident in everything we do, including investing in the development of strategically placed ports to act as shore-based logistics hubs for wind energy farms development and maintenance.
CALIFORNIA
We recently signed an agreement with the Port of Humboldt Bay to exclusively enter into negotiations with the port to lease and serve as the port's developer of the Humboldt Bay Offshore Wind Heavy Lift Marine Terminal. Services there will support tenants in the manufacturing, installation and operation of offshore wind floating platforms, use of large heavy cargo vessels and providing crewing and marshalling services in the Pacific waters.
MASSACHUSETTS
We've completed the purchase of 42 acres in Salem, Massachusetts to develop and operate the state's second major offshore wind port terminal. The terminal will be a logistics and operations center for turbine pre-assembly, transportation, staging activities and storage of assembly components.
Get In Touch With Our Team