Air Freight

Crowley Air Cargo Services
Create a seamless supply chain between sea, land and air.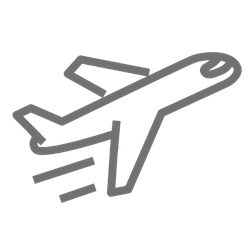 When land or sea alone don't meet your cargo movement needs, Crowley's global supply chain specialists offer effective and efficient air freight cargo routing across the sky.
Work with experts who have earned their wings
We are an NVO air freight consolidator and freight forwarder, certified Indirect Air Carrier with FAA, and member agent of the International Air Transport Association (IATA).
This allows us to close the loop on your supply chain by carefully planning your cargo route using our network of carriers who provide direct, all-cargo flights from Miami to Latin America and the Caribbean.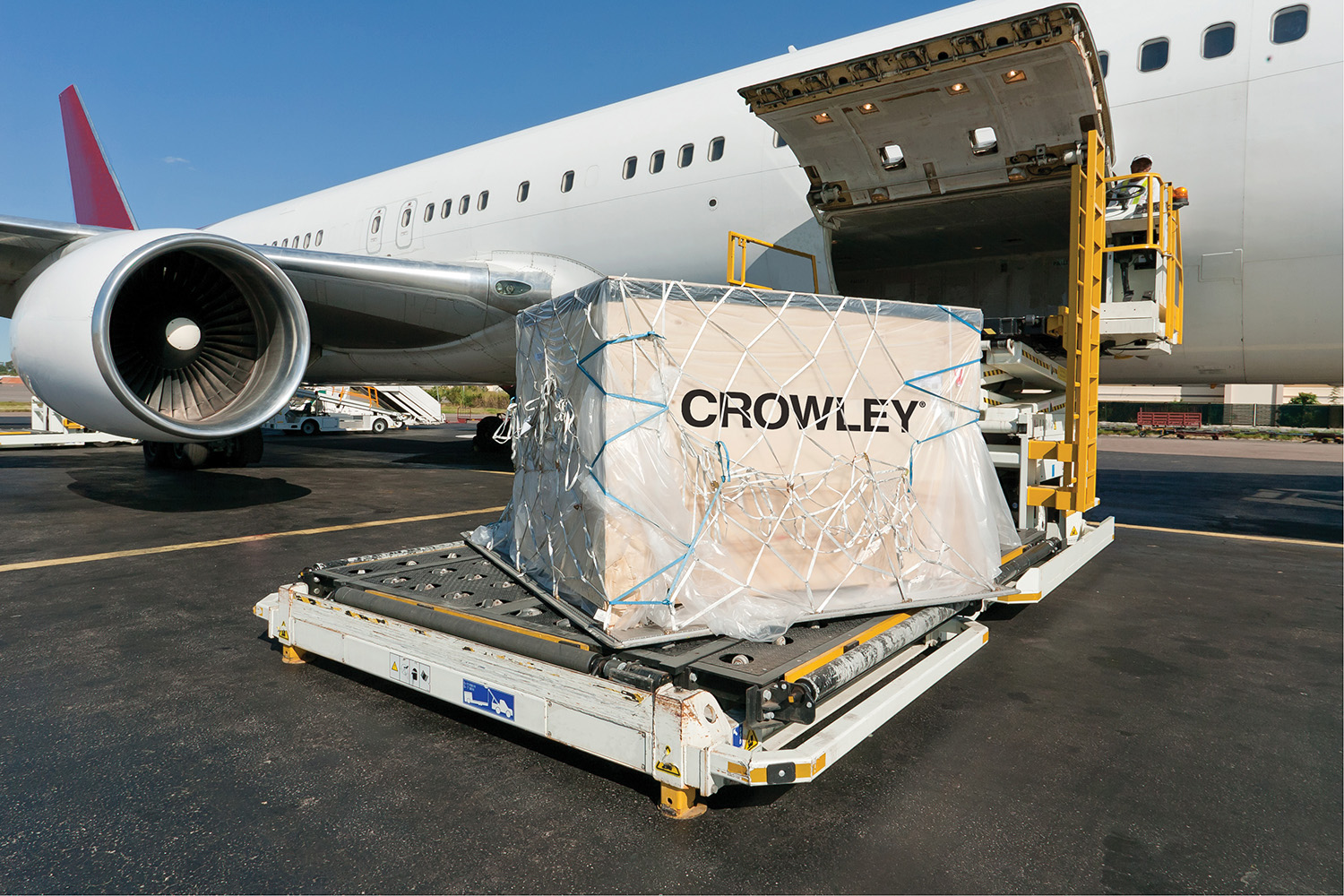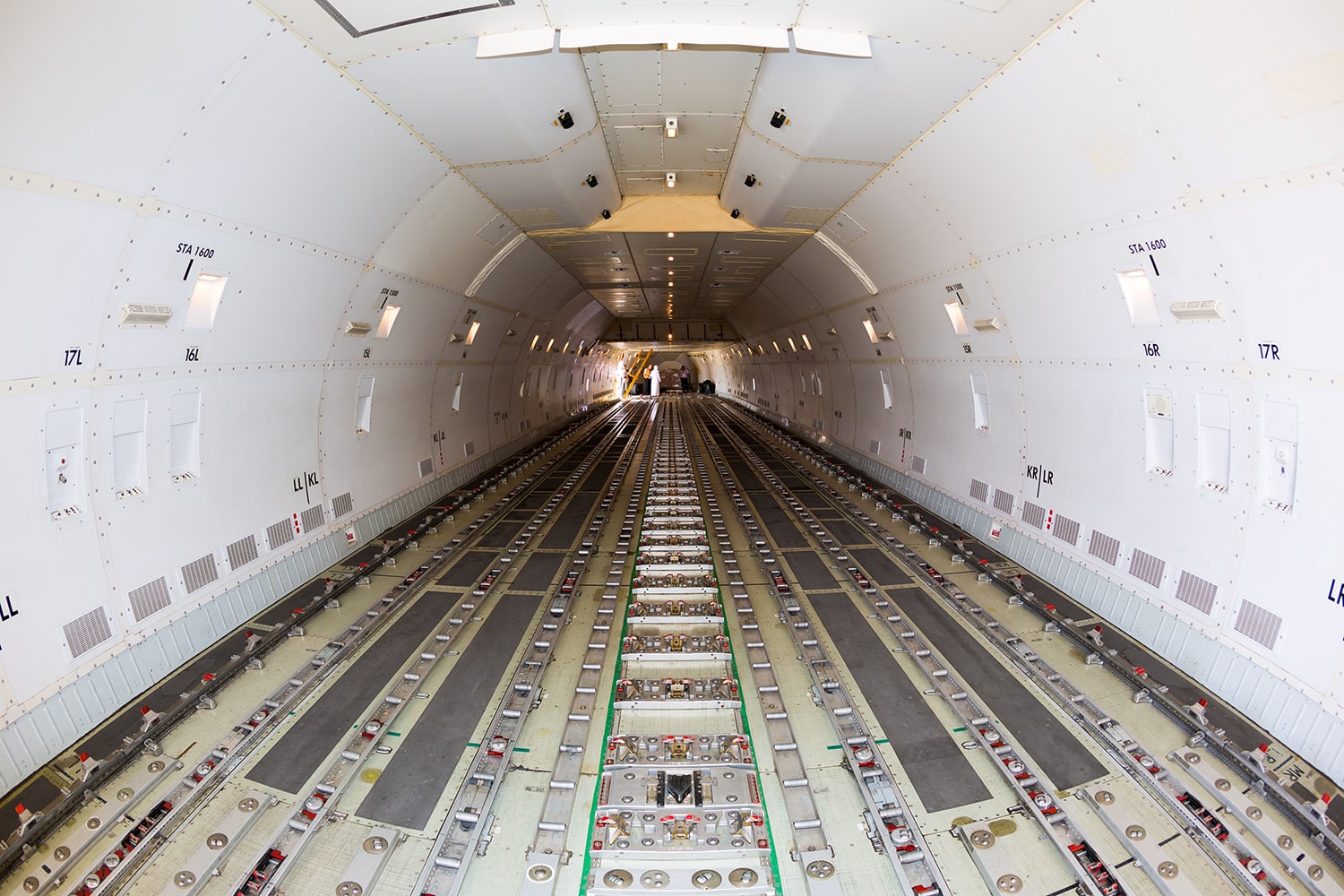 Feel like a frequent flier
We carefully evaluate your needs to provide the right combination of logistics services for the job without compromise.
That includes air freight forwarding through our extensive network of commercial and charter air carriers.
We speed your cargo to market with ease regardless of type or size
Large cargo or small, hazardous, sensitive or even critical is no problem for Crowley's logistics professionals. Crowley delivers with the right people and ideal integration of services to inspire confidence and meet expectations. In addition to air options, we also offer surface forwarding, customs brokerage and final door delivery, completing a suite of solutions personalized for you. 
We bring simplicity and compliance to your operations
Our team of seasoned air logistics experts know how to handle the hard parts of the job—from aircraft charters and heavy-lift over-dimensional cargo to emergency hand-carry services and document preparation.
We guide you to effectively navigate the rules and charges related to air cargo, and in doing so, help you sharpen processes, minimize costs and maximize efficiency for your cargo anywhere in the world it needs to go.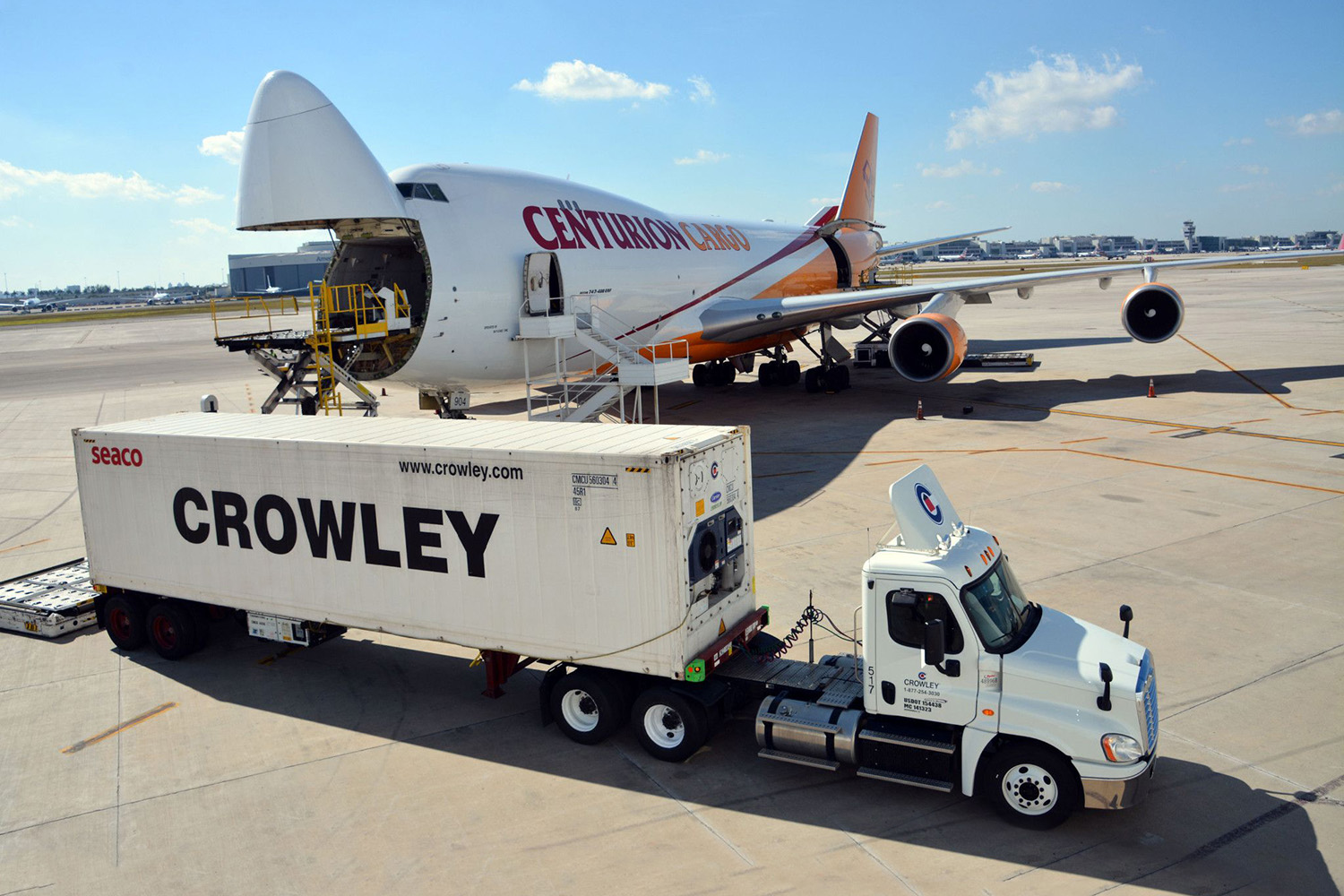 Get In Touch With Our Team of Experts