Maritime Solutions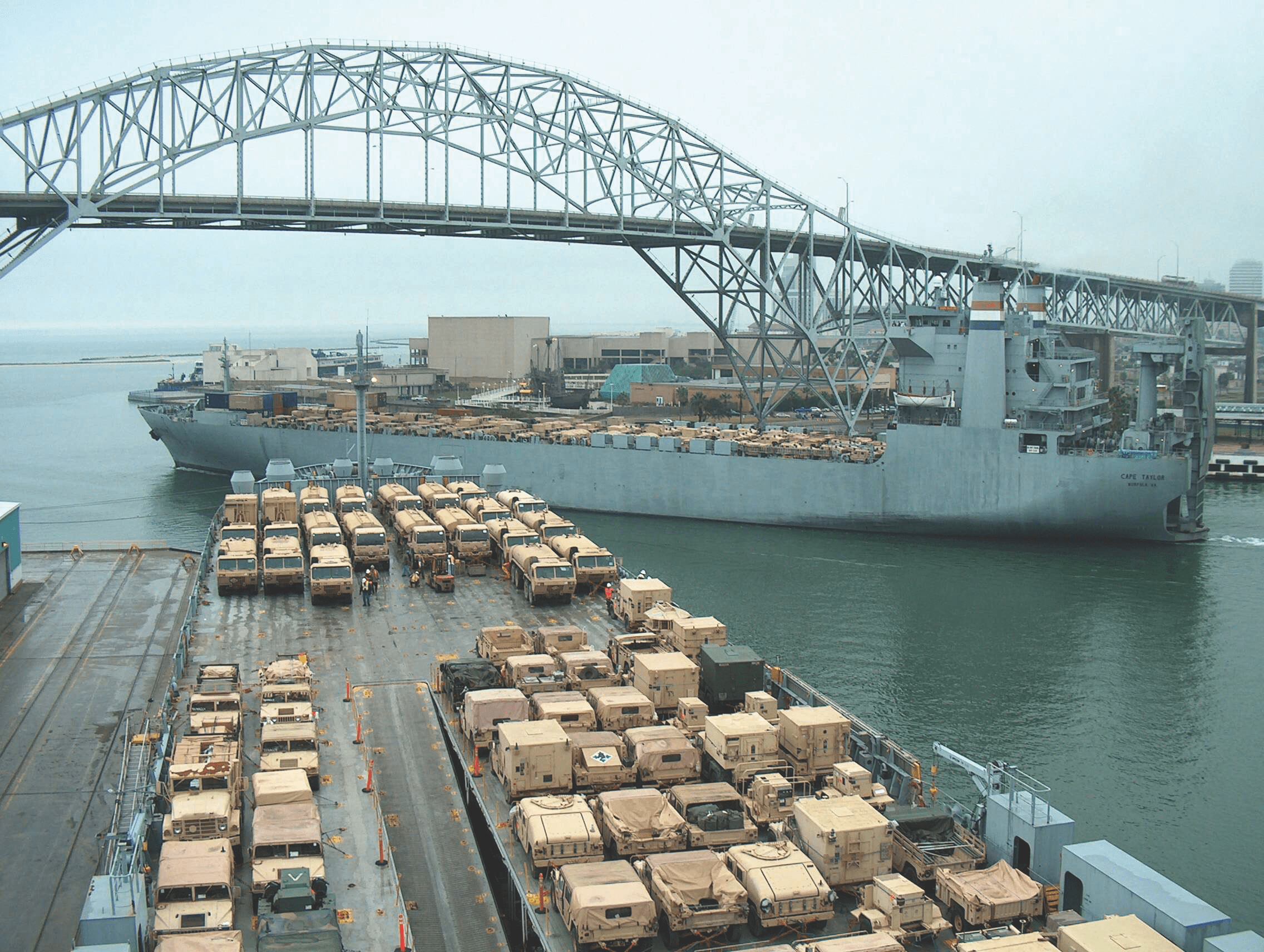 Crowley Maritime Solutions
Forward solutions for an ocean of naval challenges
In Crowley, government leaders find the strengths and future-ready technological and engineering solutions that keep U.S. fleets, personnel and operations riding high. Our marine solutions include everything from best-in-class naval architecture and marine engineering to chartering, vessel management and port operations. Together they deliver powerful integration supporting warfighter readiness.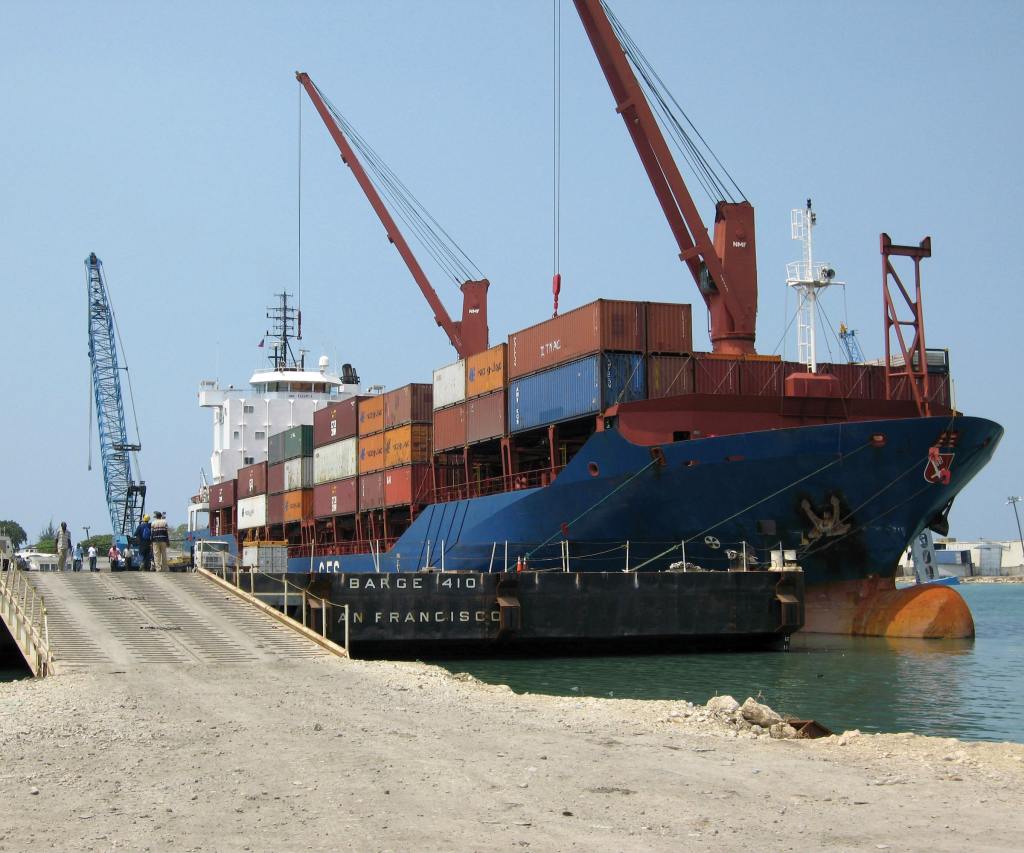 We share your mission of ensuring warfighter readiness
Work with a team that commits to your priorities and understands your challenges. For over a century, Crowley has been a partner of the U.S. government throughout critical missions and challenging conditions.
The longevity and intimacy of our working relationships support rapid response, efficient communication and productive collaboration that benefits every operation.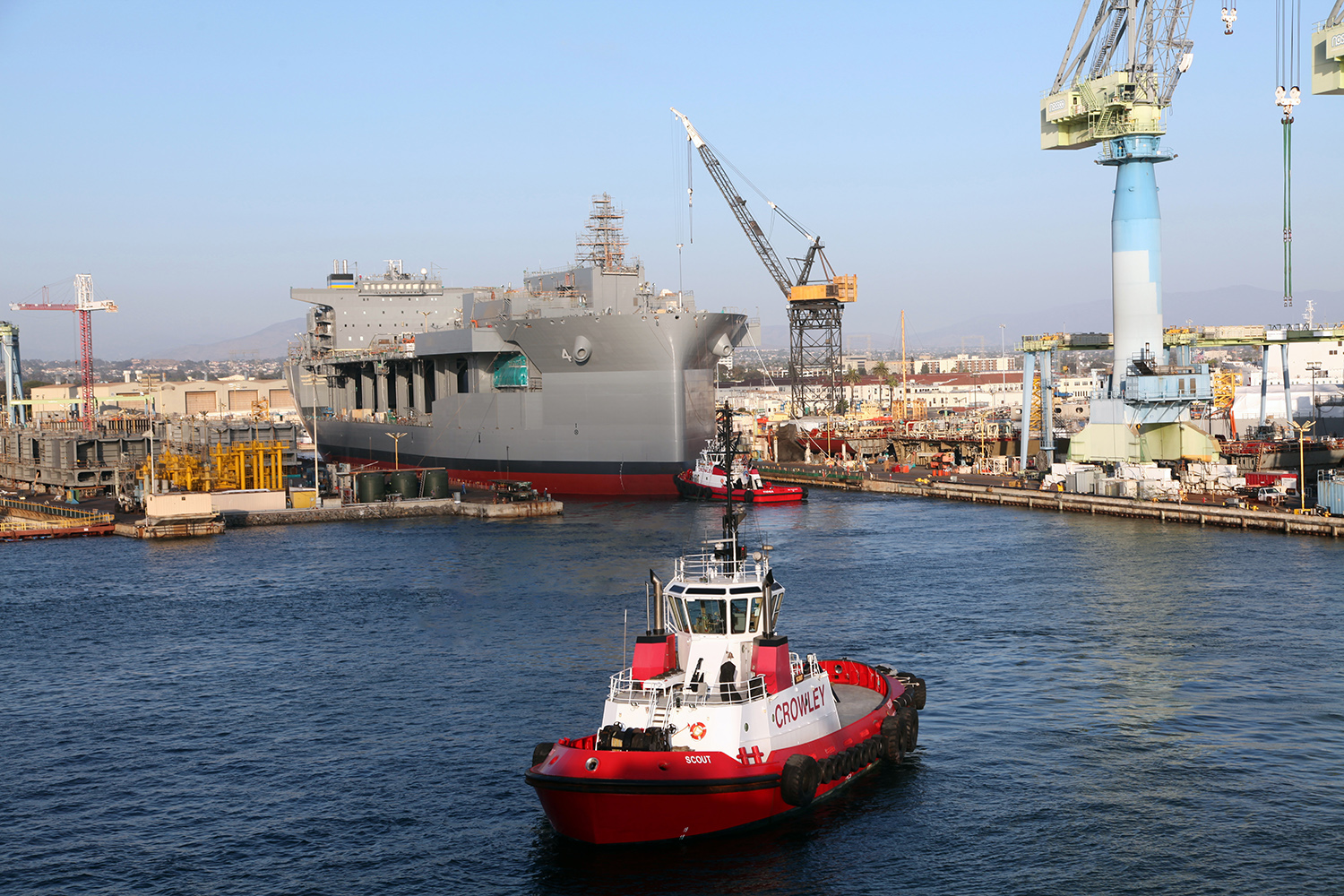 Magnify your technical and professional capabilities
Our team is led by industry and military veterans who support government clients with superior quality operations, engineering and contract management.
Some have intimate knowledge that comes from having served under the same commands they support. Many have top secret security clearances that enable them to contribute more to your mission. Others bring expertise and certification in government contracting that help streamline operations.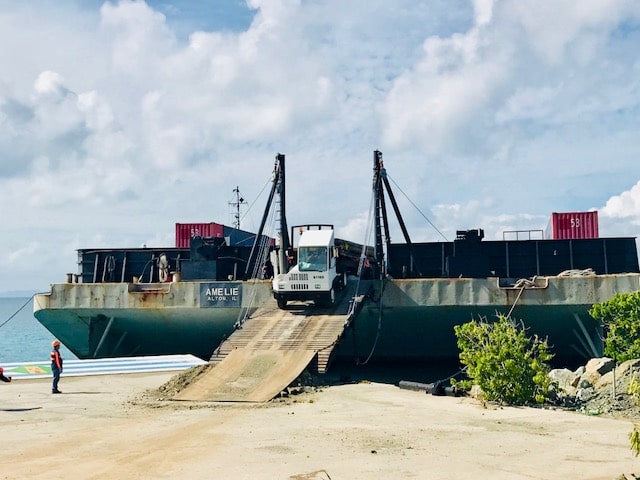 Gain the agility for success at sea and beyond
Because your needs aren't always water-related or routine, you'll also benefit from our government maritime solutions being implicitly integrated with Crowley's global logistics and commercial capabilities.
This connection has proven to be invaluable on quick-response operations for NATO, U.S. and other government and non-government organizations as well as during recent relief efforts in Africa and around the world.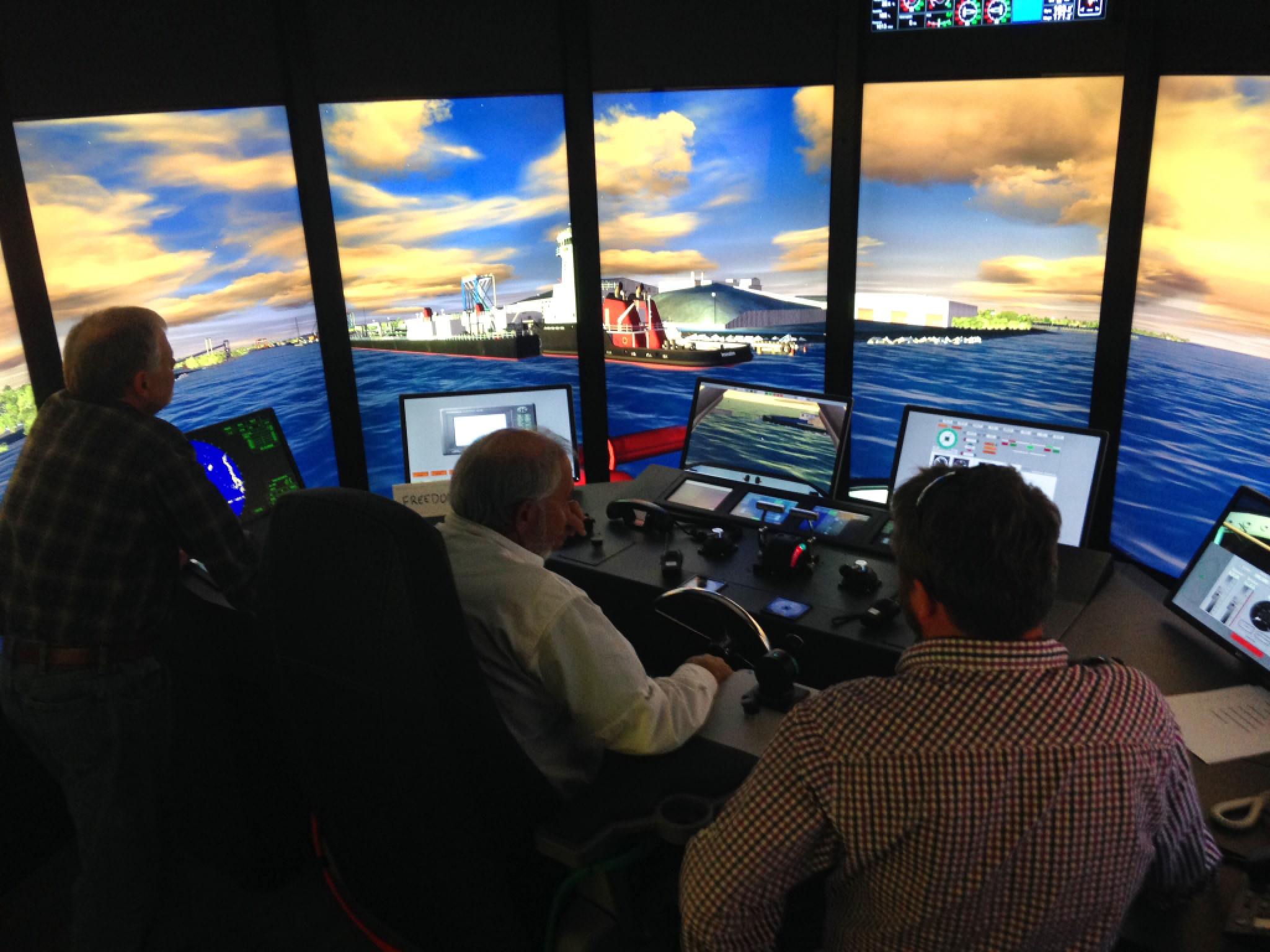 Claim the advantage at sea for today and tomorrow
Crowley's technological and engineering advances are quietly and confidently powering the transformation of the U.S. Navy.
Our IT innovations are inspiring improvements in every aspect of vessel design and management and driving new standards of military preparedness and efficiency for government customers.