Energy Solutions

Crowley Energy Solutions
Fuel your mission with Crowley's time-tested services
For the specialized needs of government agencies such as the Defense Logistics Agency and beyond, Crowley is a company like no other in the government energy services field — delivering solutions for mission planning, logistics and transportation globally in austere and sophisticated environments.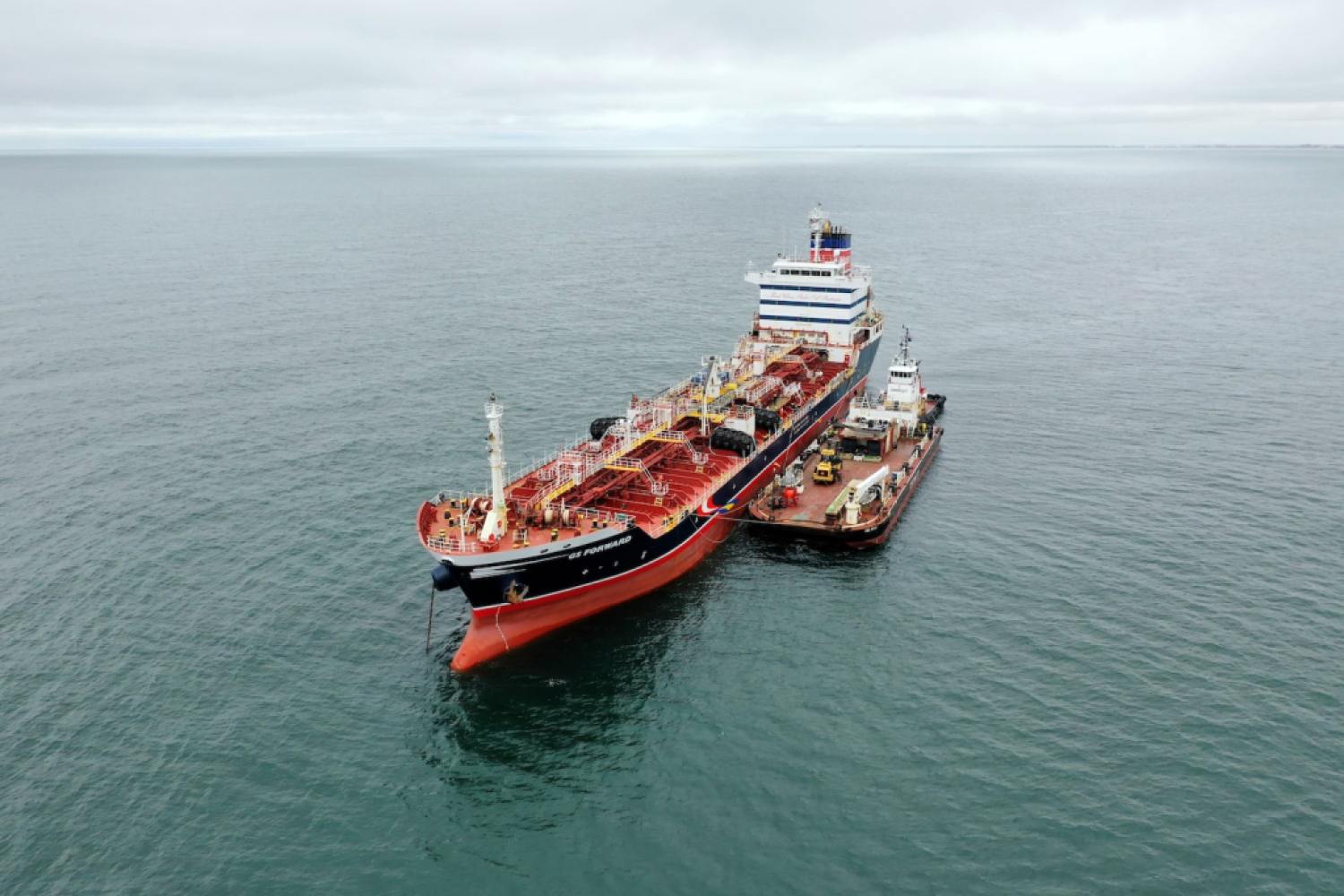 Fueling warfighter readiness
As experienced government contractors who have performed in the world's most extreme conditions, including Alaska, Africa and Asia, Crowley is the partner you want when your energy needs are especially complicated. Crowley brings a century of experience and know-how in fuel supply, storage and distribution to provide efficiency and dependability in completing your mission.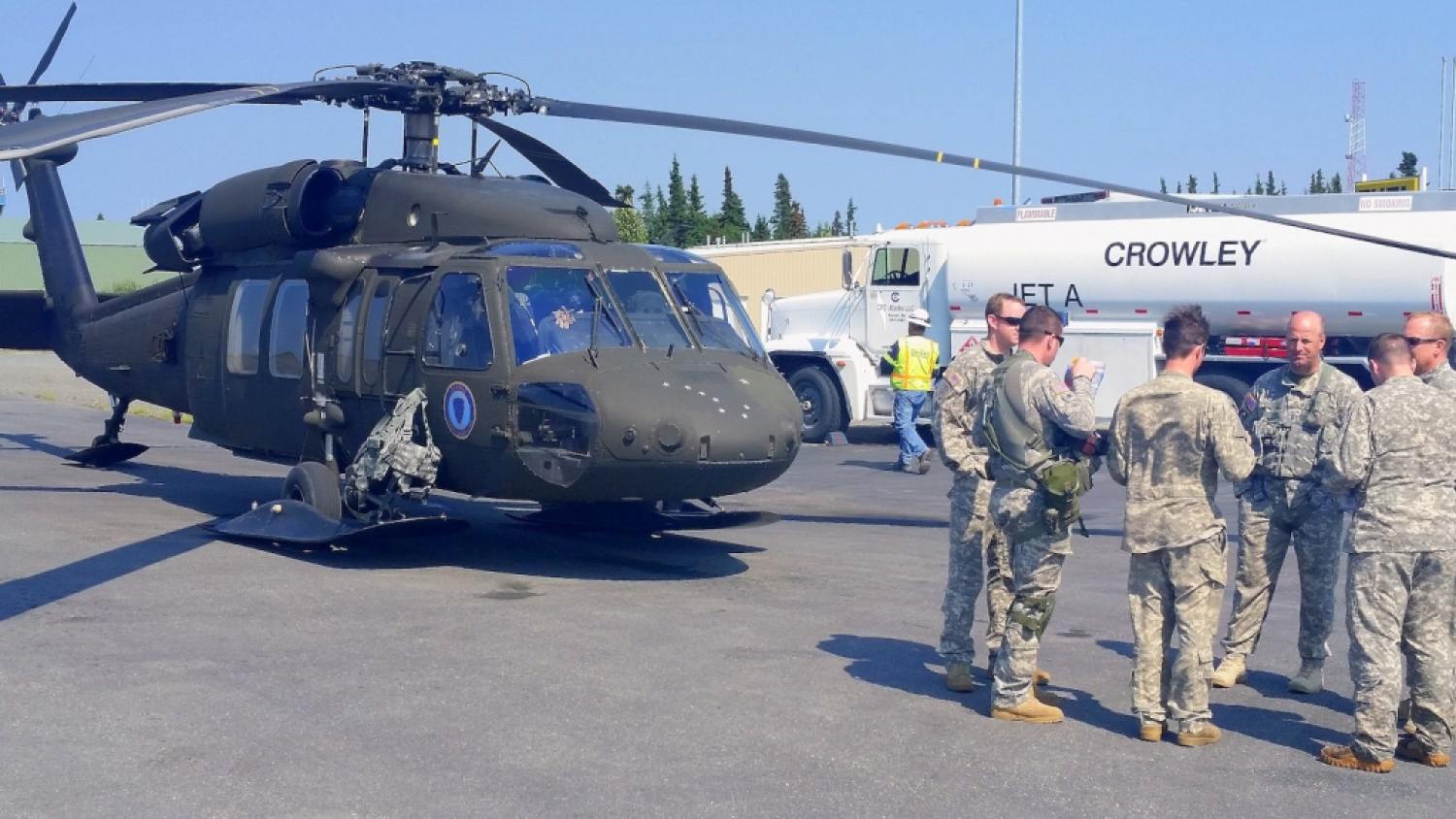 Your power-source force multiplier
With a range of experts, assets and reach, Crowley delivers services that complement and enhance government agencies to ensure reliability and cost-efficient energy solutions that support the warfighter globally.
Our resources and expertise connect you to diverse storage, transportation and distribution assets, including over Crowley-operated 300 vessels, bulk storage, and dedicated truck fleets and warehousing around the world.
The knowledge and experience to get things done
With a record of demonstrated results in government contract delivery, and our people know contract management and service delivery strategies that drive value and efficiency for Defense Logistics Agency-Energy and other branches and agencies. Our bulk distribution teams work closely with the military to ensure efficiency and effectiveness.
Many of Crowley's team have worked for commands, bringing expertise in project engineering, supply chain management, and operations. We deliver full-service expertise in whatever capacity you need before, during and after your mission.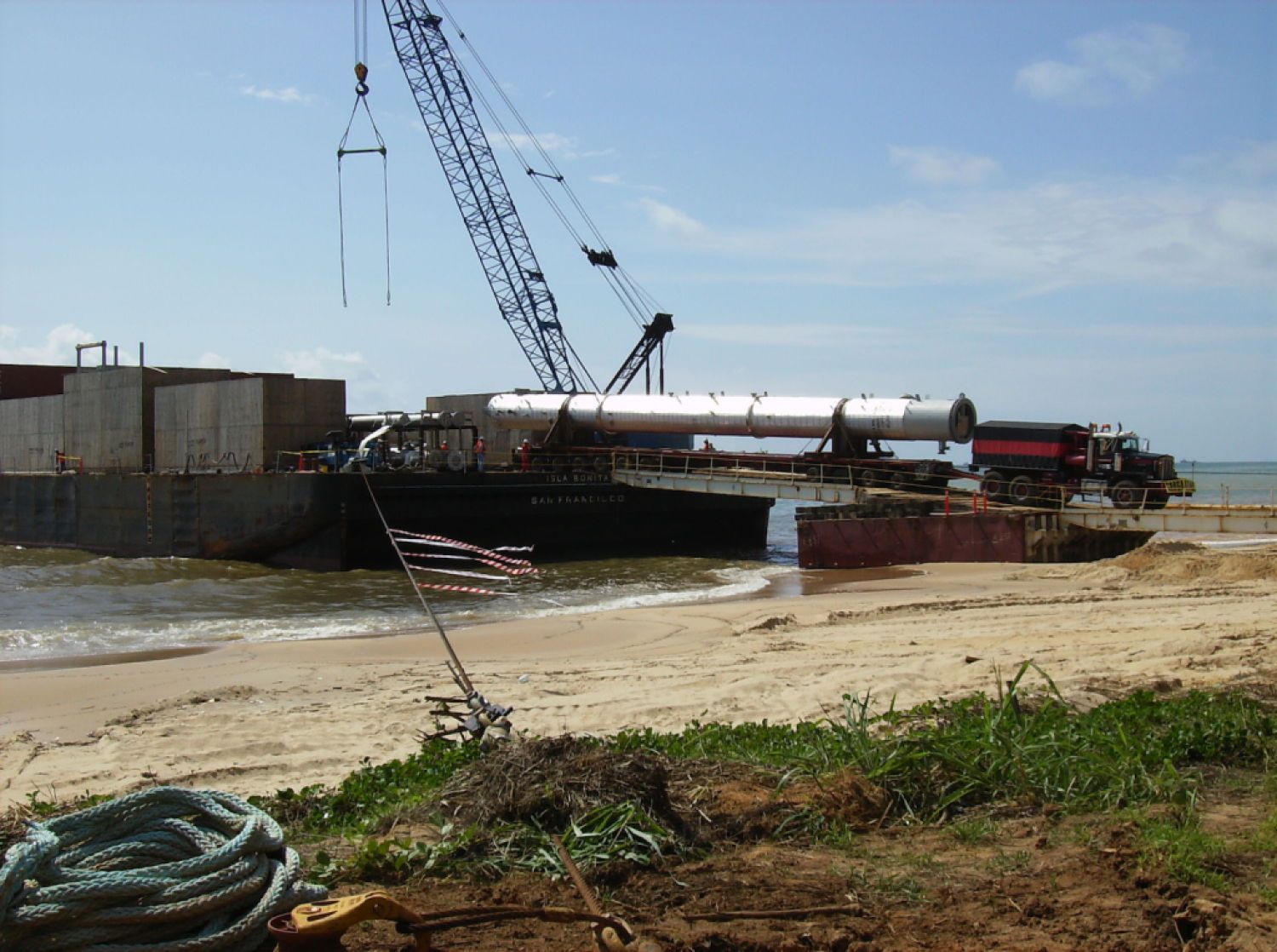 Fuel where others fear to tread
Whether you need to construct a tank field in Africa or a solution for delivering fuel to an isolated beach along the Pacific Rim, Crowley has a record of past performance that provides dependability to customers.
Crowley provides customers strategic advice from the planning room through completion on energy logistics, assuring the diverse Department of Defense commands and agencies receive the expertise they need for efficient fuel supply chain management.
Get In Touch With Our Team of Experts