Vessel Towing and Escort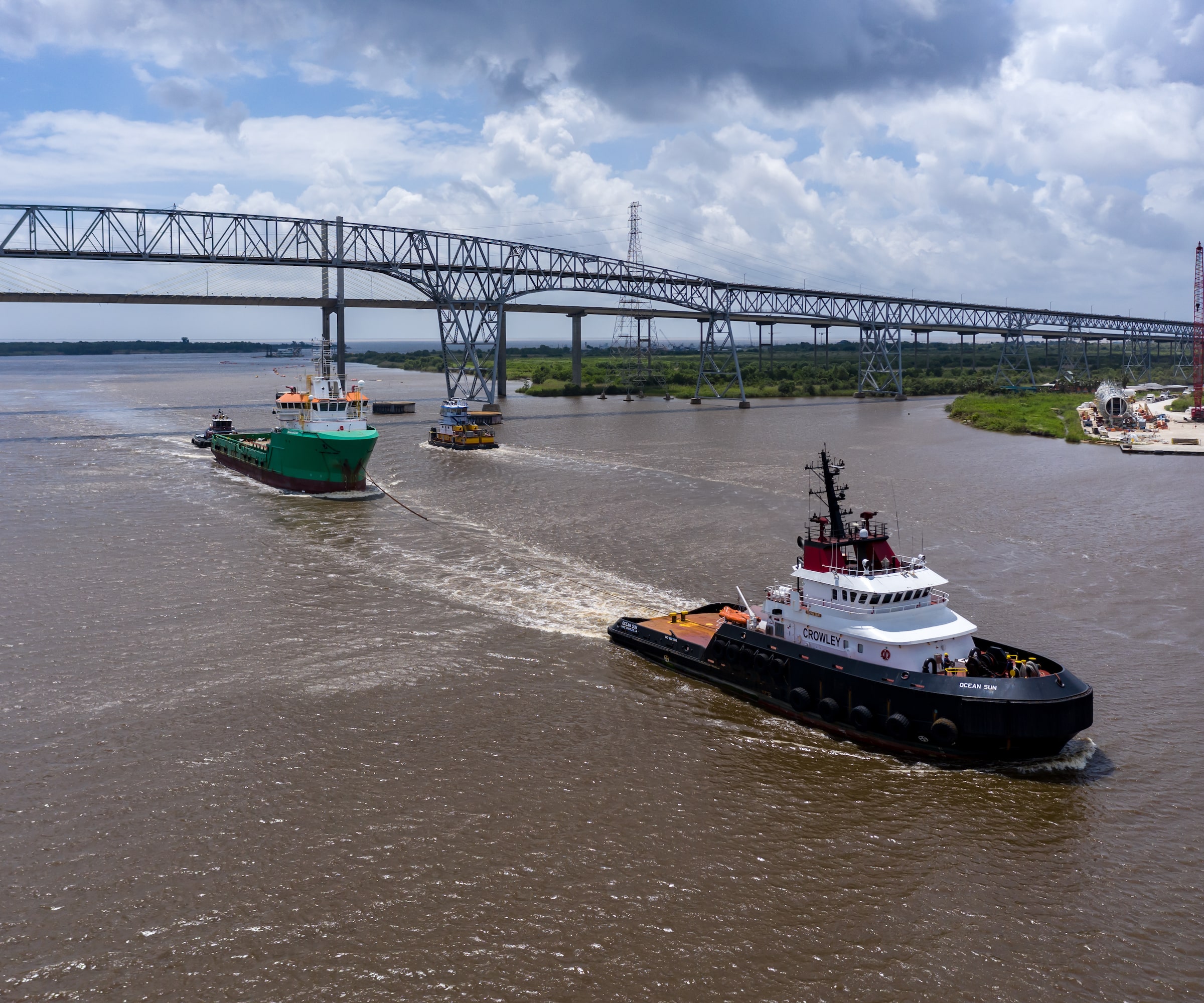 Government Vessel Towing and Escort
We tow "anything, anywhere, anytime" for government
Our founder Thomas Crowley's promise in 1908 of being able to transport "anything, anywhere, anytime on water" has never been truer. Consequently, our nation's warfighters have never been better supported at sea.
---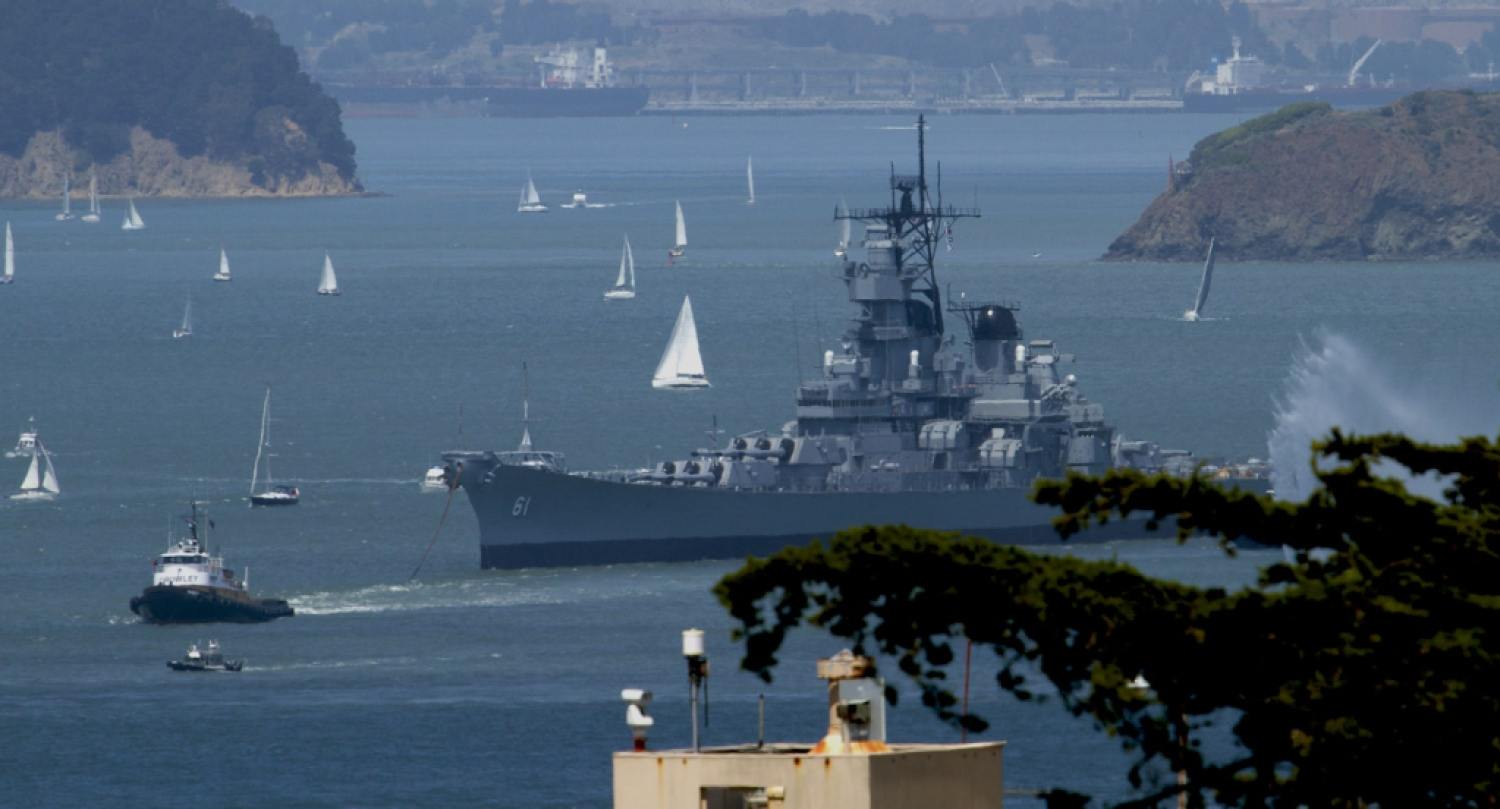 Cross the harbor or ocean with the best
Whether you need a vessel repositioned in a tight harbor, towed to safety in an emergency situation or escorted thousands of miles for repairs, Crowley is ready to meet the mission needs.
We'll safely tow you in and out of tight spots
Crowley owns and operates one of the most advanced fleets of offshore tugboats and ship assist and escort tugs in North America. Our vessels offer a range of capabilities to meet your challenges whether that involves docking carriers or navigating the tightest waterways in the world. Our equipment sets the industry standard for power and performance with features like high bollard pull, dynamic positioning, salvage functionality and extended range capability.
Our ocean towing and vessel escort services go the distance
A large, multifunctional towing fleet and access to tow vessels worldwide enable us to quickly respond to the needs of any government vessel. We've completed innumerable long-distance escort missions for commercial and government customers. They range from 2,600 nm to over 15,000 nm across oceans, through the Panama Canal, and around the Horn of South America.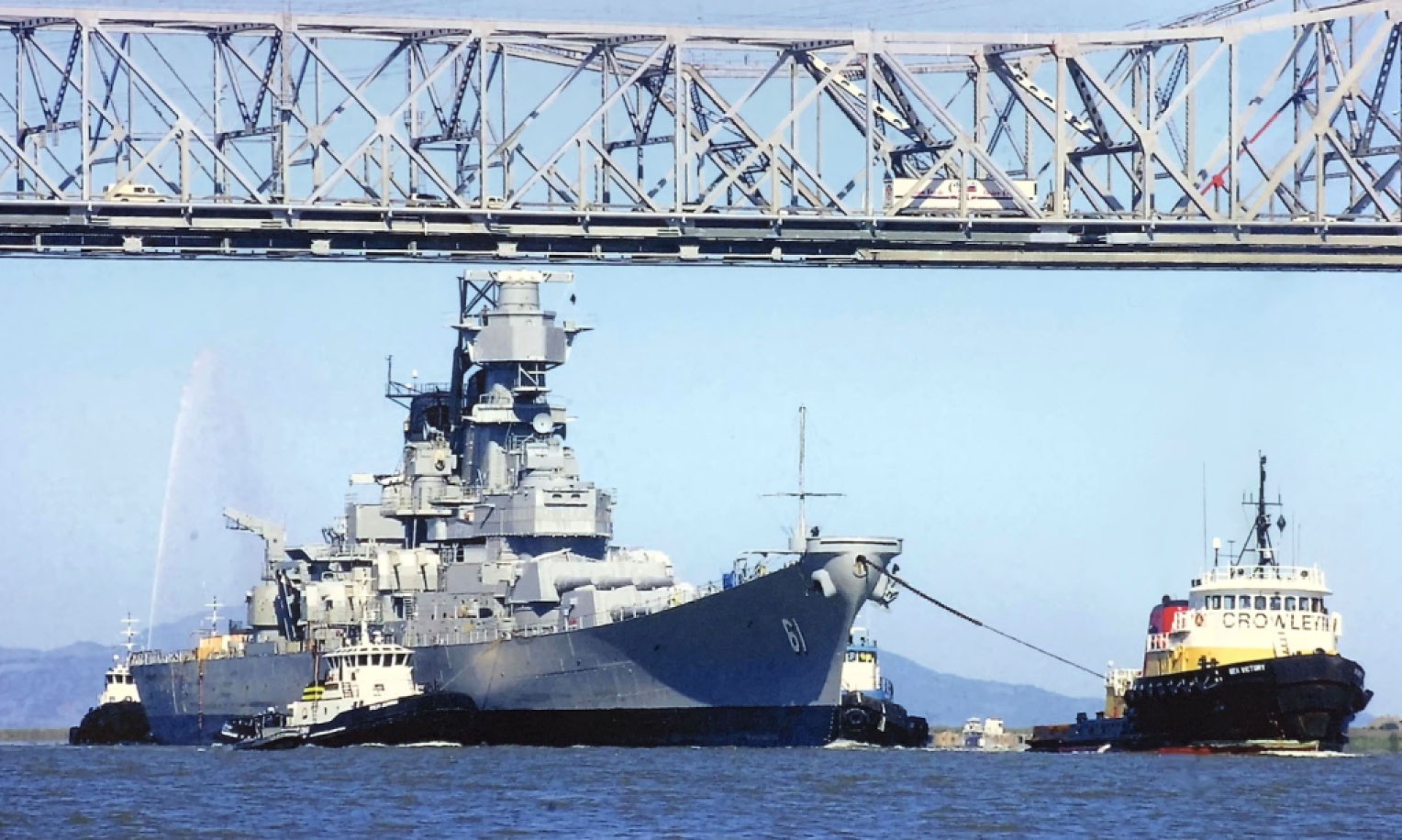 Rely on the unparalleled expertise of Crowley's vessel operators
Every towing or escort mission is critical. Working with the best is essential, not optional. From our seamen to our engineers and captains, we've got the most seasoned professionals in the industry. In fact, the average tenure for our captains and first mates is 12 years. Our tight ship extends to our shoreside team, where expert dispatchers play a vital role.
Crowley provides a safe bet in every way
The safety of your people, your vessel and the environment are supported by Crowley's outstanding record. OSHA gave us an incident rate of 0.9—well below the performance quality standard. Every Crowley tug has its own safety protocol to ensure we get the job done in the safest way possible. And our ship assist and escort fleet is ISO 9001:2015 (quality) and 14001:2015 (environmental) certified.
As a result of our environmental performance, Crowley has been commended by the U.S. Coast Guard and others for excellence in marine environmental protection.
Get In Touch With Our Team of Experts