Crowley Shipping
Crowley Shipping
Experience That Delivers
With 129 years of service at sea, Crowley provides skilled personnel, top-notch vessels, and project know-how to deliver safe and reliable operations and project outcomes for customers. The diverse range of solutions provided by Crowley Shipping spans the design, construction management and operation of vessels; to ship assist and tanker escort services; to offshore energy installations and project management, to operating and managing petroleum tank vessels and global cargo ships.
Rest Easy Knowing We've Been There and Done That
Customers receive an elite standard of service that comes from decades of designing, building and operating our own vessels for use in the U.S. and other locations around the world.
Whatever your location or need on water, we have likely been there and done that before. We can help you solve an individual aspect of your project or operation, or provide a complete turnkey solution.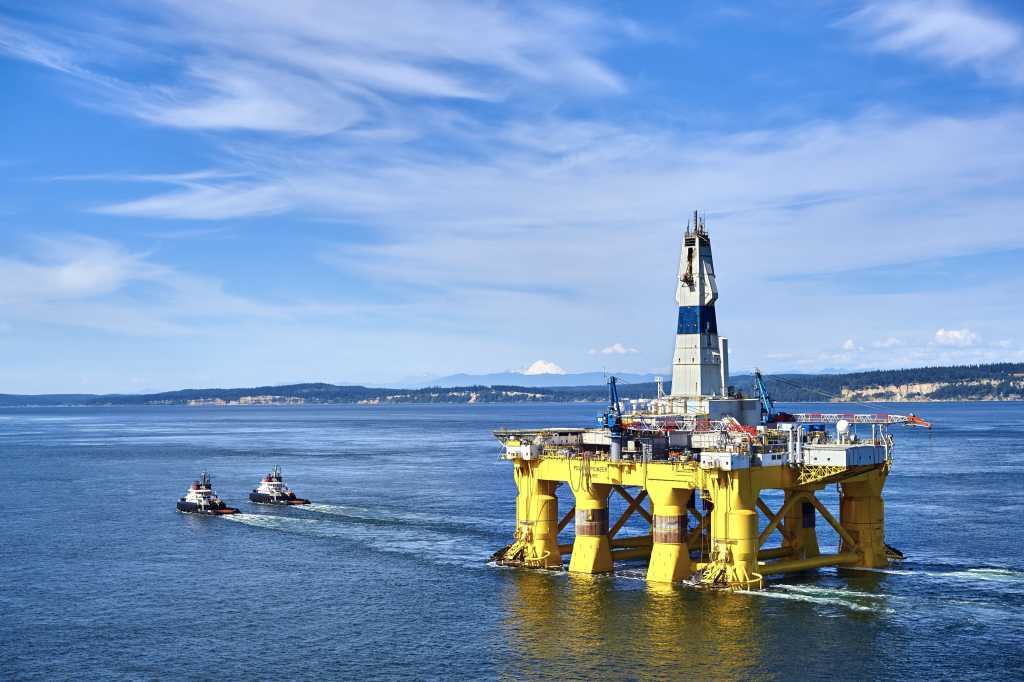 Safe and Reliable Operations
Crowley operates and manages the largest American-flag petroleum and chemical tank vessel fleet with a combined capacity of more than 12 million barrels. We are proud of the fact that oil majors seek us out to transport their fuel because of our safety record, which is a product of our safety culture and attention to detail.
That safety culture extends to everything we do – from crewing, to vessel operations and management, to project engineering, construction management and even value-added services such as procurement and insurance. With Crowley Shipping you couldn't be in safer, more competent hands.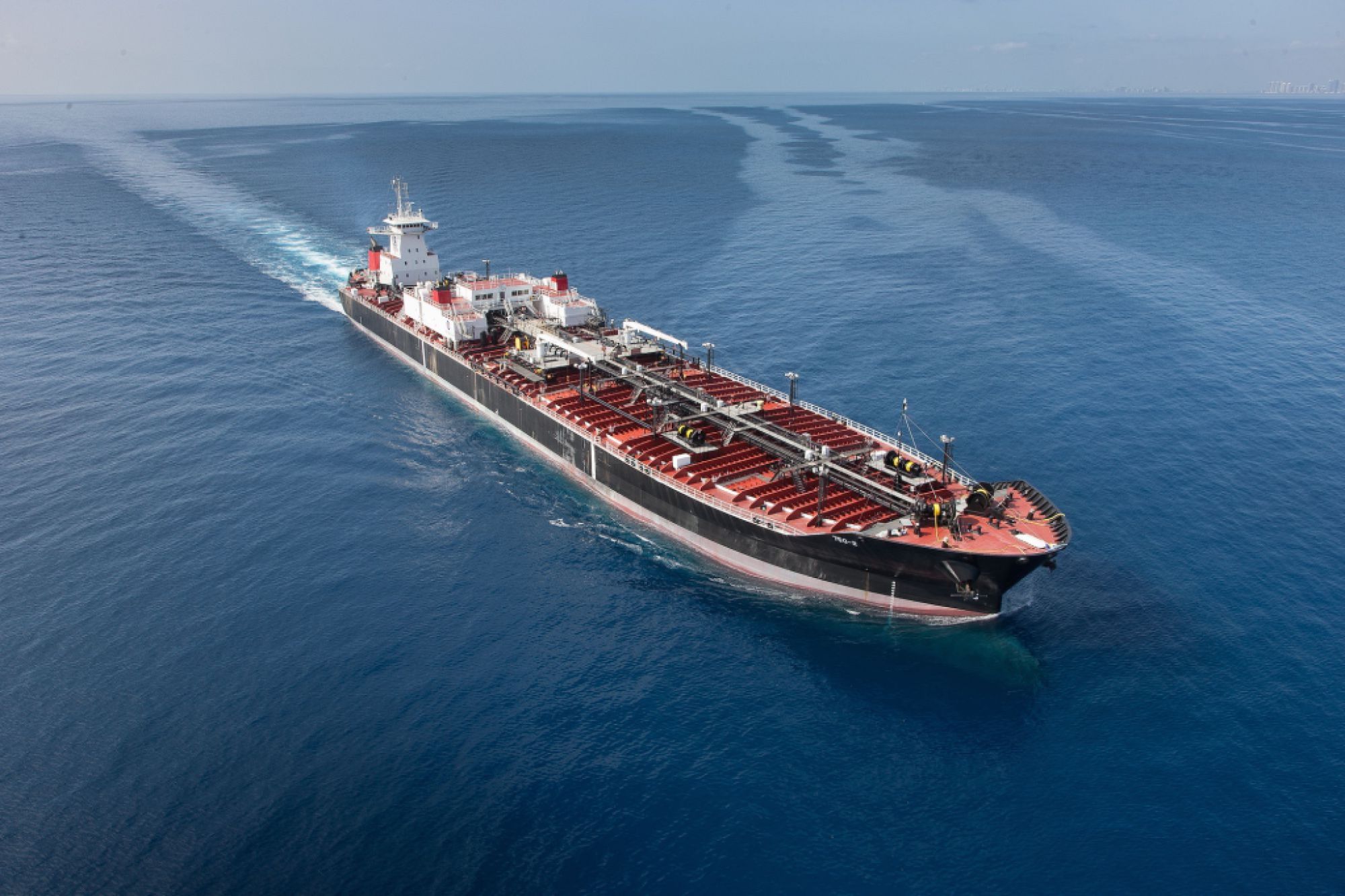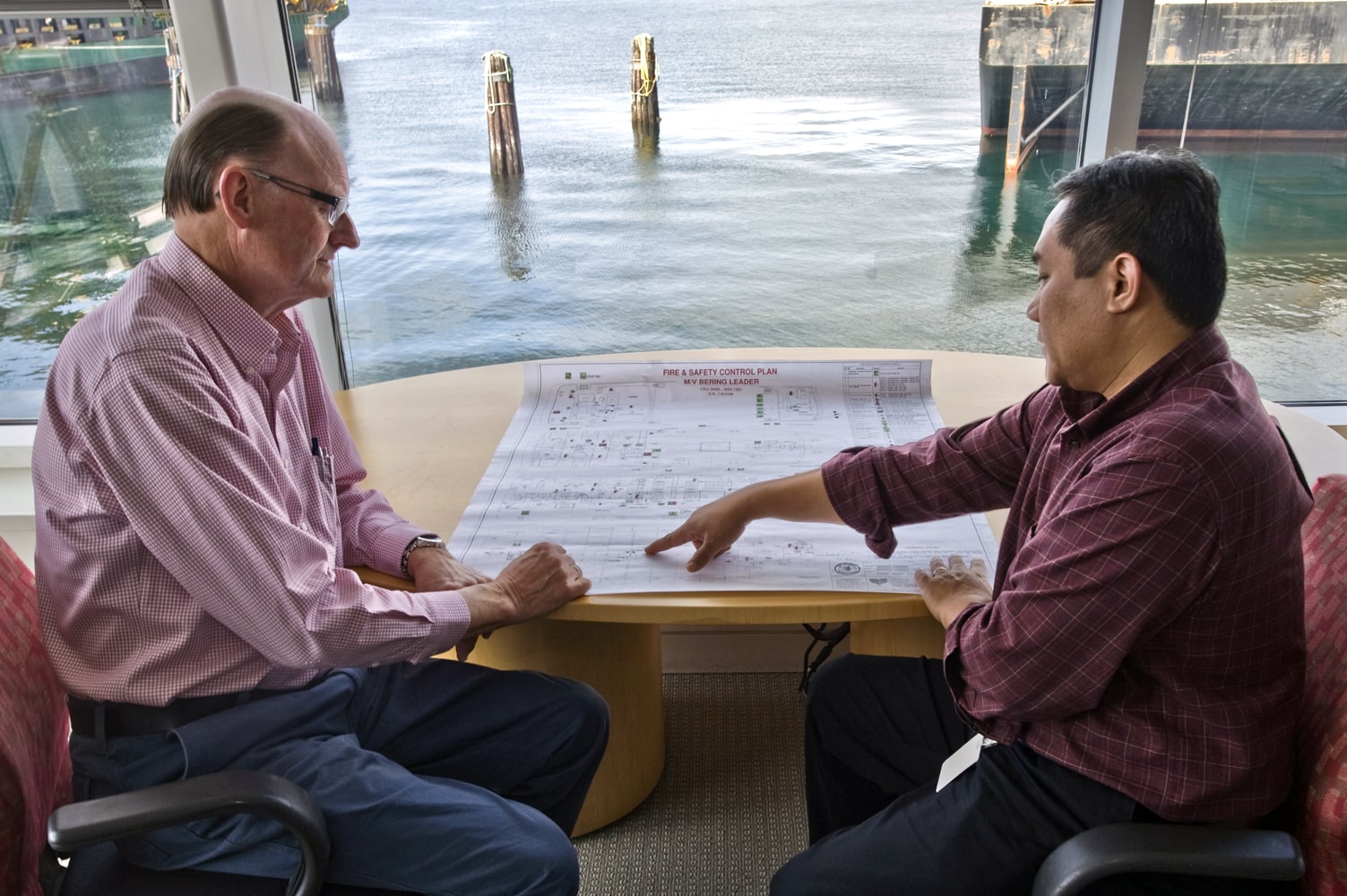 Get the Best Results with a Single Source of Accountability
Our expertise is as diverse as our services. Whether transporting and transferring petroleum products, escorting container ships and tankers in sensitive waters, delivering modules and materials to offshore oil, gas, and wind installations, or designing award-winning, innovative vessels, Crowley Shipping can provide customers with a single source of accountability for the lifecycle of vessels or projects.
Latest Crowley Shipping News