Crowley Shipping – Tankers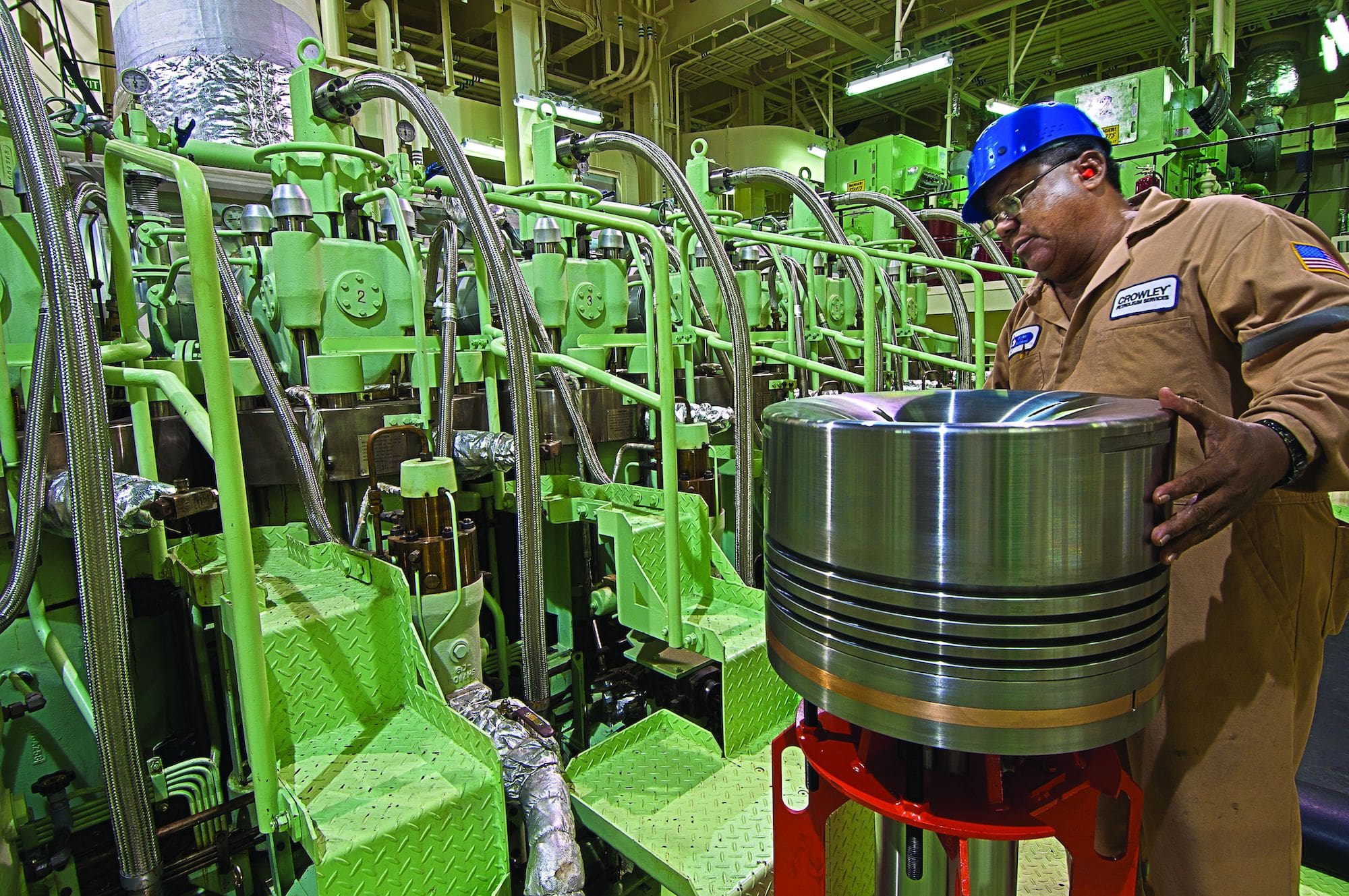 Crowley Shipping – Tankers
Industry Leading Tanker Program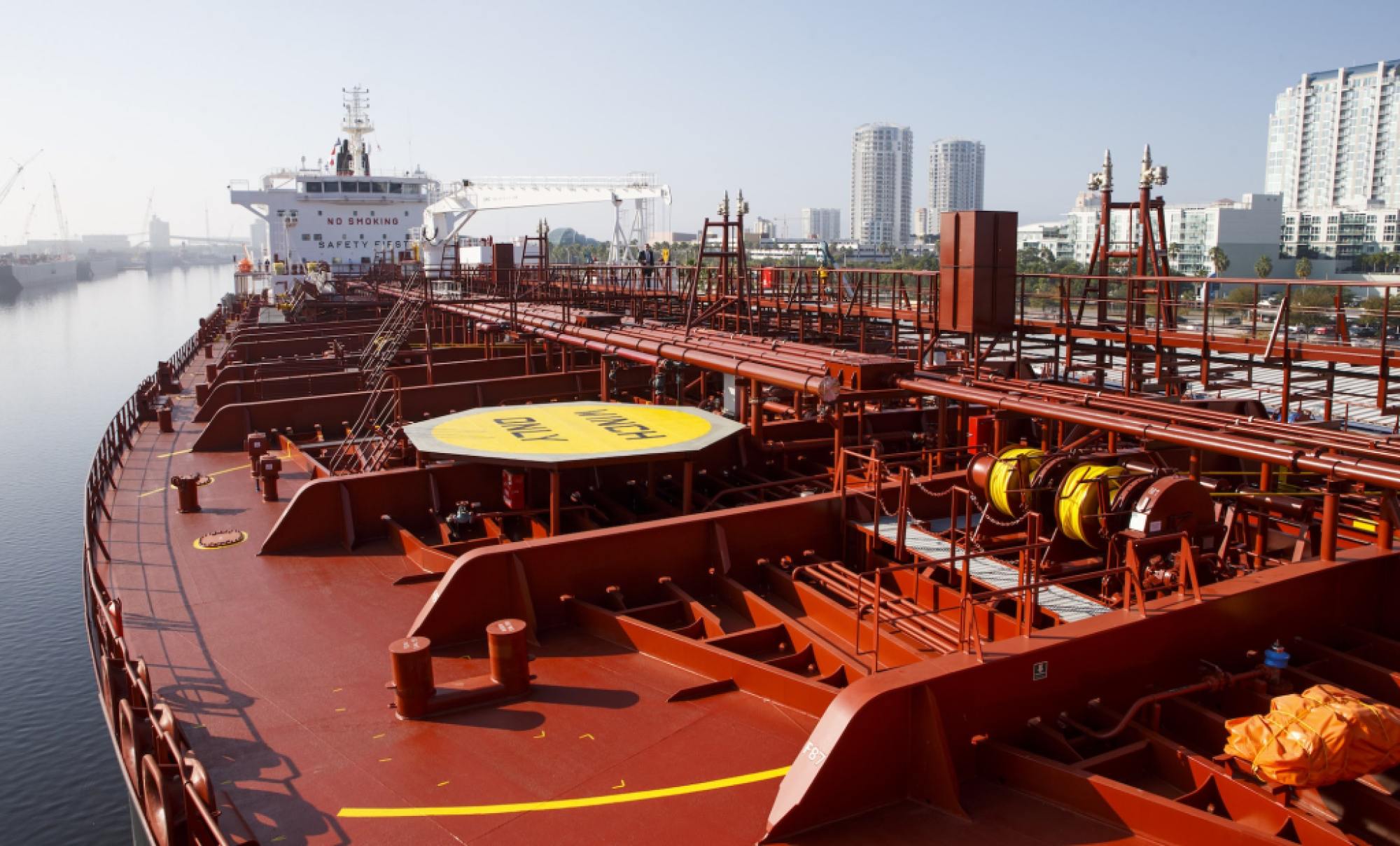 Crowley's commitment to safe and reliable petroleum transportation for customers is further illustrated by our modern fleet of 23 company-owned and/or operated U.S.-flag product tankers.
Our industry professionals bring the highest skilled mariners, backed by industry leading safety, quality and environmental management practices, to set the standard for performance and safety.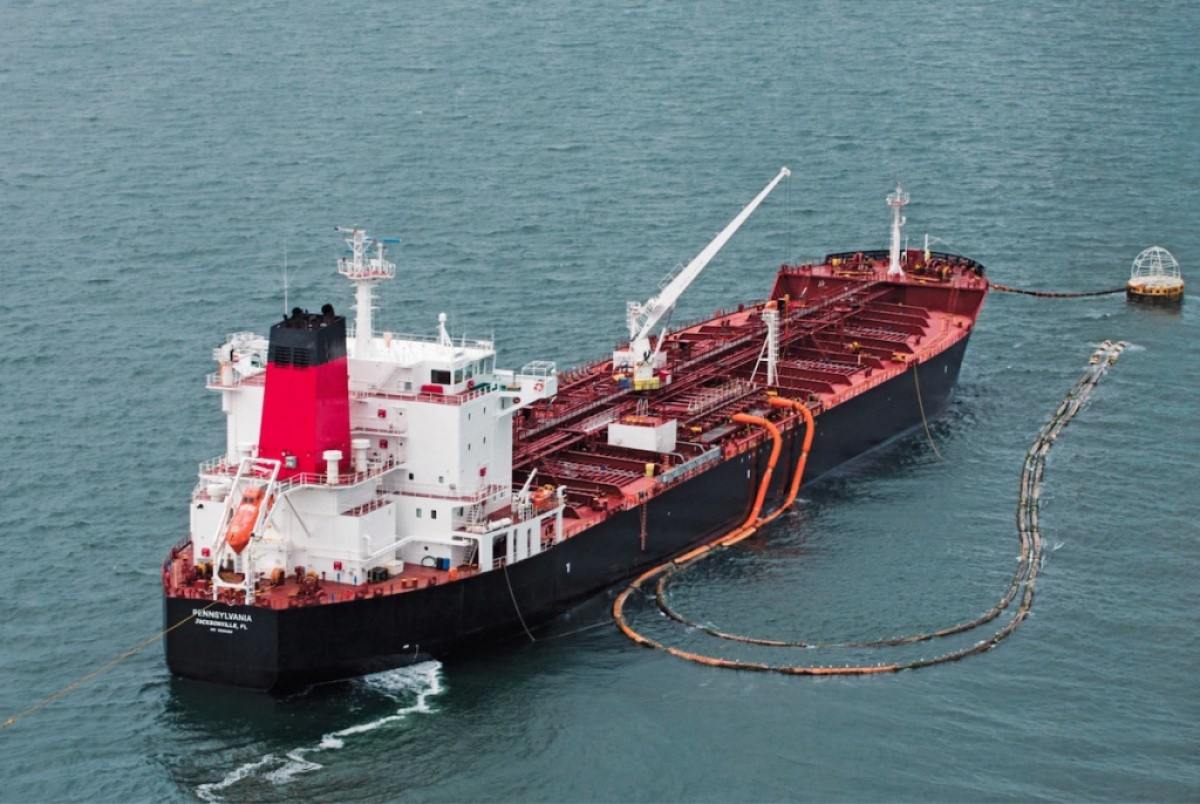 Service Built on Partnerships
We operate Jones Act tankers in U.S. markets for the world's most renowned energy companies, including oil majors and those involved in energy infrastructure. Working in partnership we developed a tanker program consisting of highly sophisticated vessels specifically designed and equipped to handle each customer's operating objectives.
The American, State and Veteran Class tankers each have a capacity of 330,000 barrels. We operate them all with a strong commitment to safety and high performance whether at sea or in port. Schedule integrity and safe and efficient product loading and discharge are of paramount importance to us and our customers.
As America's energy needs continue to evolve and grow, we stand ready to partner with customers to design, build and operate new tonnage.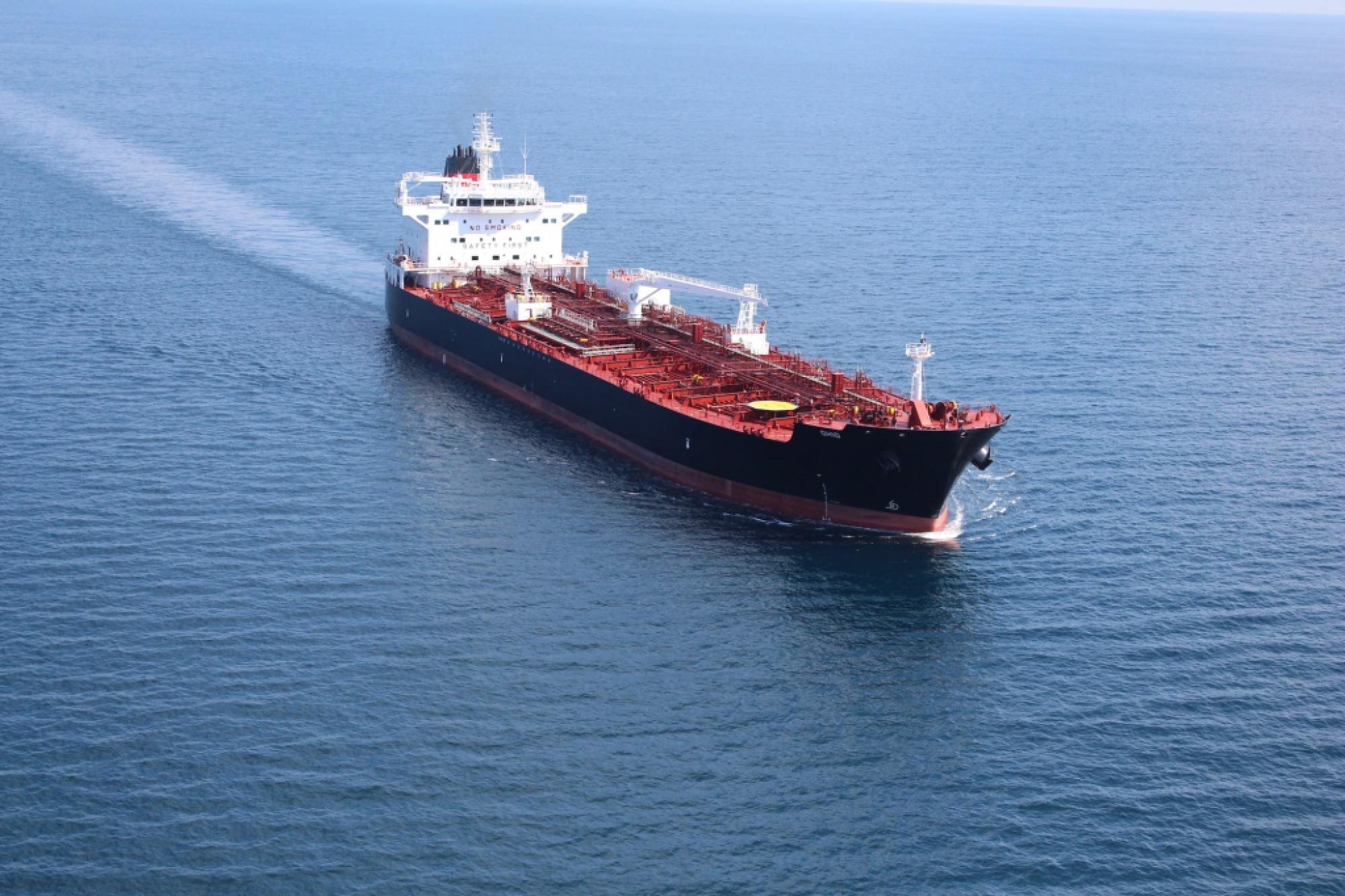 Forward-Thinking Solutions
Crowley's fleet now includes four tankers based on the proven Hyundai Mipo Dockyards (HDM) design that incorporates numerous fuel efficiency features, flexible cargo capability and the latest regulatory requirements. At 600 feet long, each tanker is 50,000 dead-weight-tons (dwt) with capacity for 330,000 barrels of product including crude oil, refined petroleum products and chemical cargoes.
All are under long-term charters and built as LNG Ready, meaning they can all be more easily converted to run on environmentally friendly liquified natural gas. The West Virginia and sister ships, Louisiana, Ohio and Texas, are the first-ever tankers to receive the American Bureau of Shipping's (ABS) LNG-Ready Level 1 approval.
Crowley Alaska Tankers
For information about our subsidiary Crowley Alaska Tankers LLC, which operates large tankers between Valdez, Alaska and refineries on the U.S. West Coast, please visit Crowley Alaska Tankers.
Crowley ATBs
For information about our fleet of U.S.-flag articulated tug-barges (ATBs), please visit Crowley ATBs.
Get In Touch With Our Team of Experts