Crowley Cares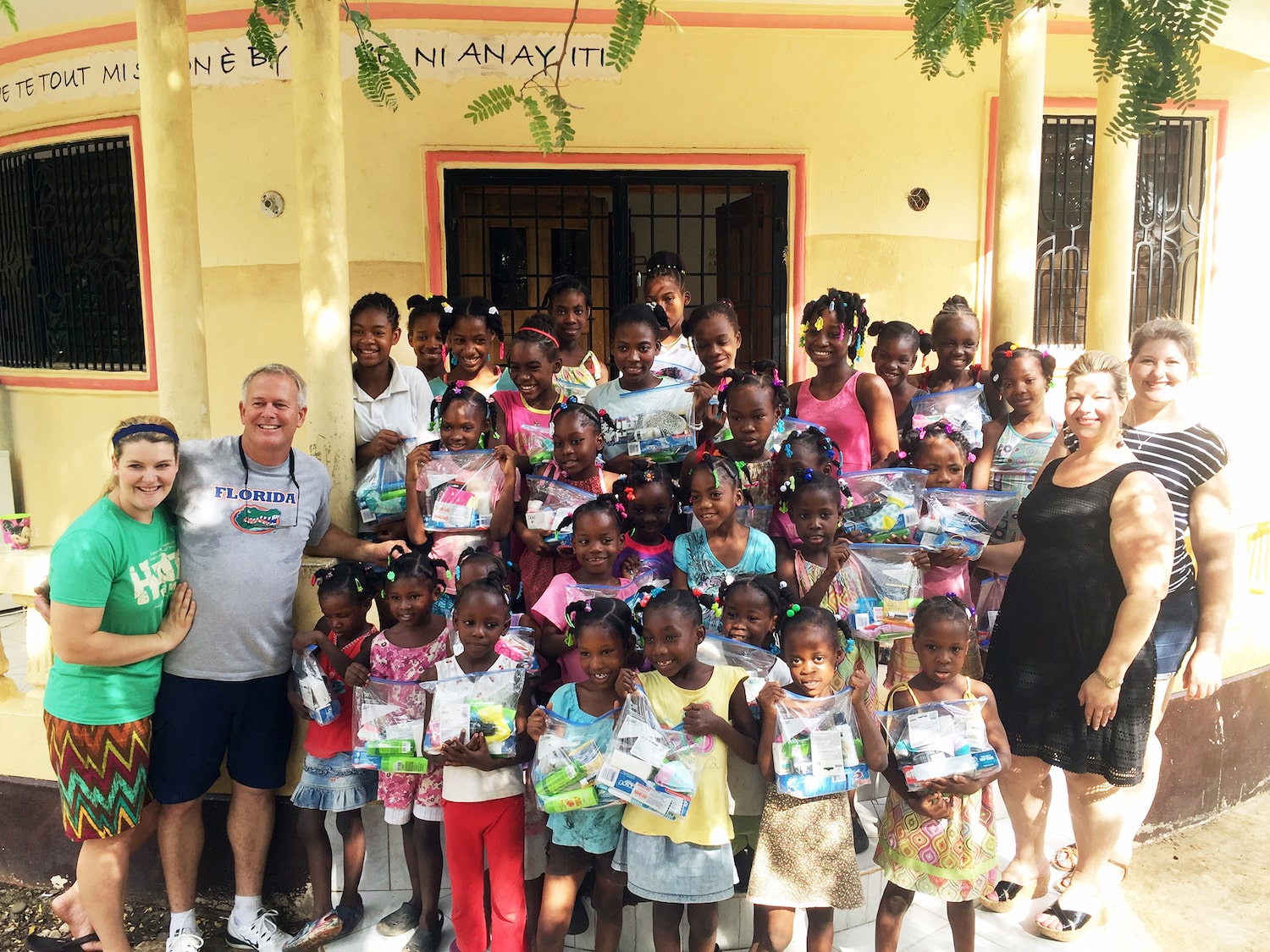 Crowley in our Communities
The Crowley Cares Program
Through Crowley Cares, our employees make more impactful and positive changes where they matter most – in the communities Crowley serves.
The program, led by a team serving on the Crowley Cares Committee, focuses support for education, health and wellness through volunteerism by our people in our communities.
From walk-run events, to supporting places for people in need, to youth mentoring and schooling – and more – our employees make a difference throughout the world.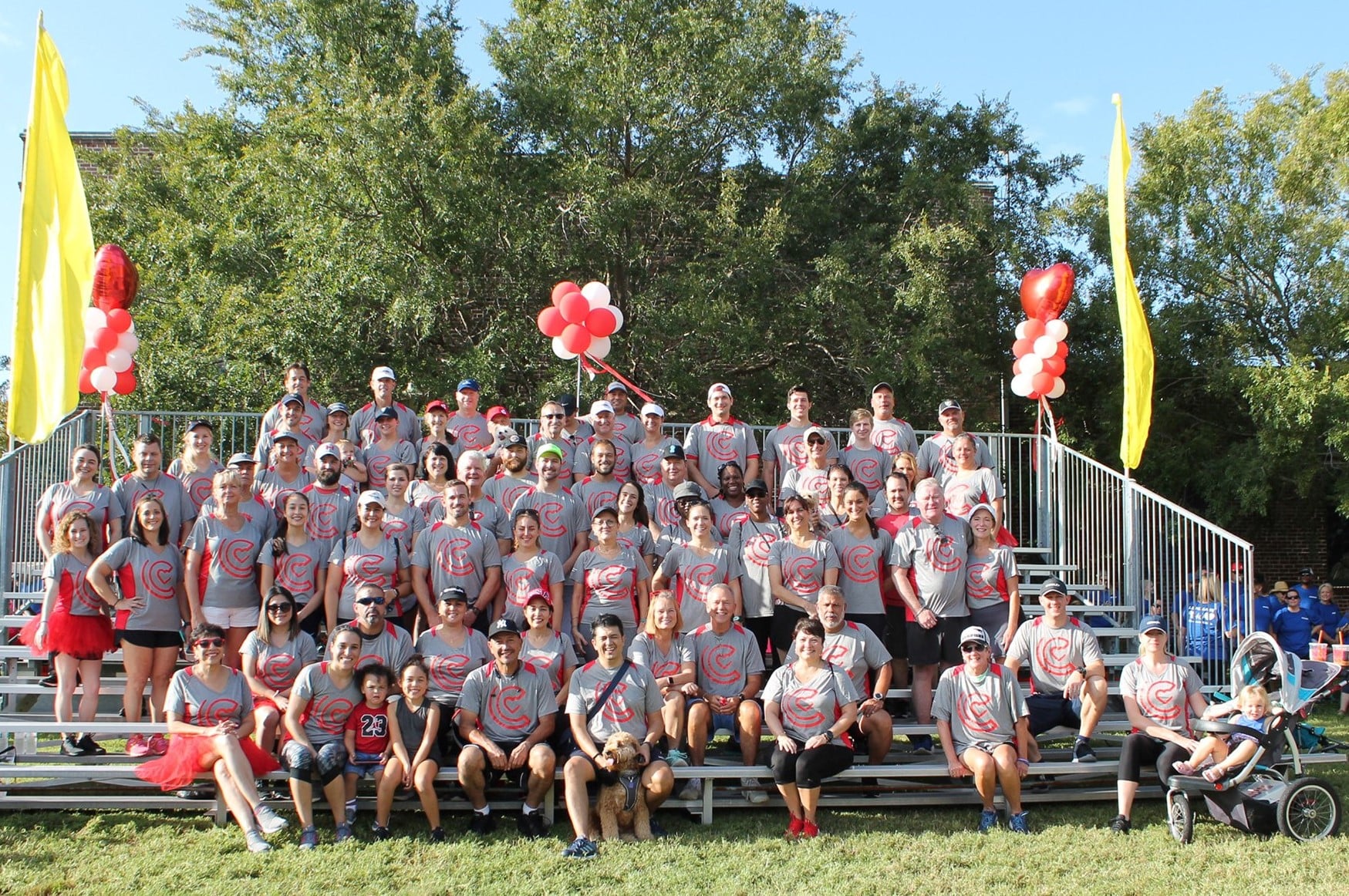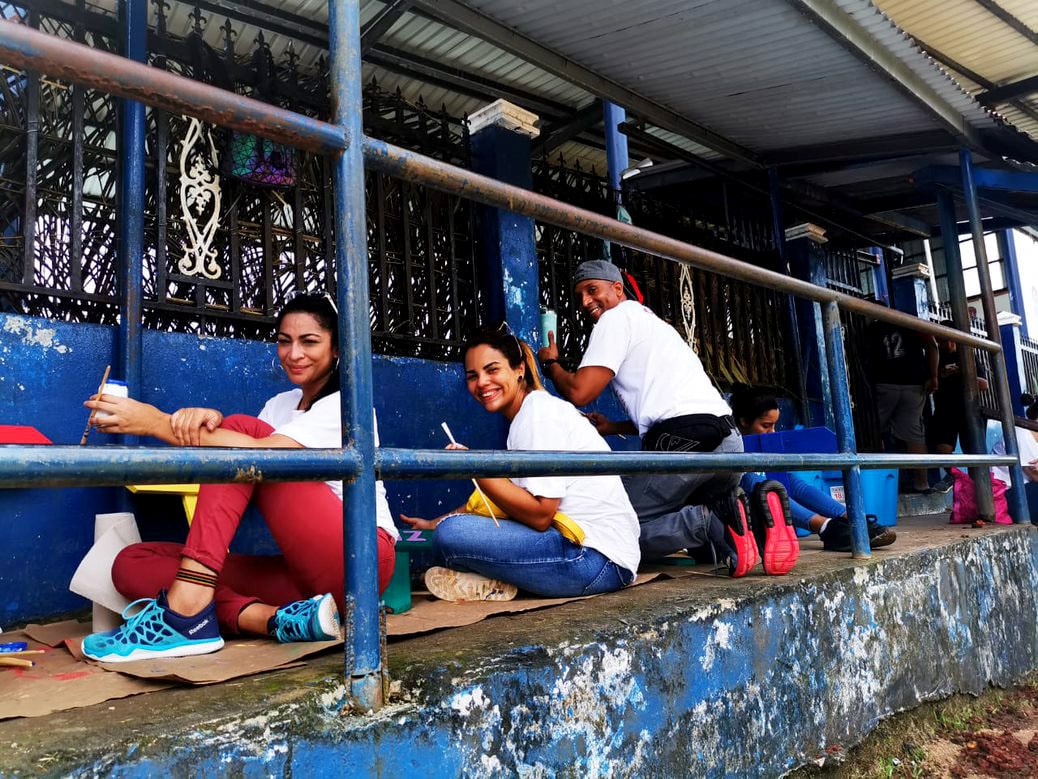 Volunteerism That Counts
Crowley Cares has supported and enhanced our communities through employee-driven efforts to improve people's lives in the U.S., Central American nations and the Caribbean. Crowley offers volunteer time off (VTO) that provides up to 16 hours of paid leave for employees to volunteer and continue making a difference.
Our mission leverages a combination of charity and volunteerism to improve the education, health and wellness of our employees, our communities and the people where we serve.
Through Crowley Cares, our employees have helped:
Improve and paint orphanages, schools and homes for seniors throughout Central America.
Donate and ship books for a library in the Caribbean island of Grenada, and financial aid supplies for the Boys and Girls Club of the U.S. Virgin Islands.
Donate relief supplies for Puerto Rico and other islands damaged by hurricanes.
Collect and donate clothes and supplies to mariners and veterans in need, victims of abuse and people facing poverty across the U.S., such as Clare House in Anchorage, Alaska.
Raise awareness of health and wellness through community activities like run-walks events, including for the American Heart Association in numerous Crowley communities.
Volunteer to raise awareness and honor past and current military and maritime service members' contributions, such as at Wreaths Across America sites in Jacksonville and Puerto Rico.
The Crowley Cares Foundation
The Crowley Cares Foundation is an employee-based, 501(c)3 non-profit organization to encourage and enhance employee giving in the communities where they live and work. Employees can receive matching contributions to support qualified non-profits as well as seek specialized financial support from the foundation.
Participation includes full-time administrative employees in the U.S., including Puerto Rico and U.S. Virgin Islands. The Foundation is also steered by the Crowley Cares Committee to build engagement through managing financial support requests and volunteer initiatives.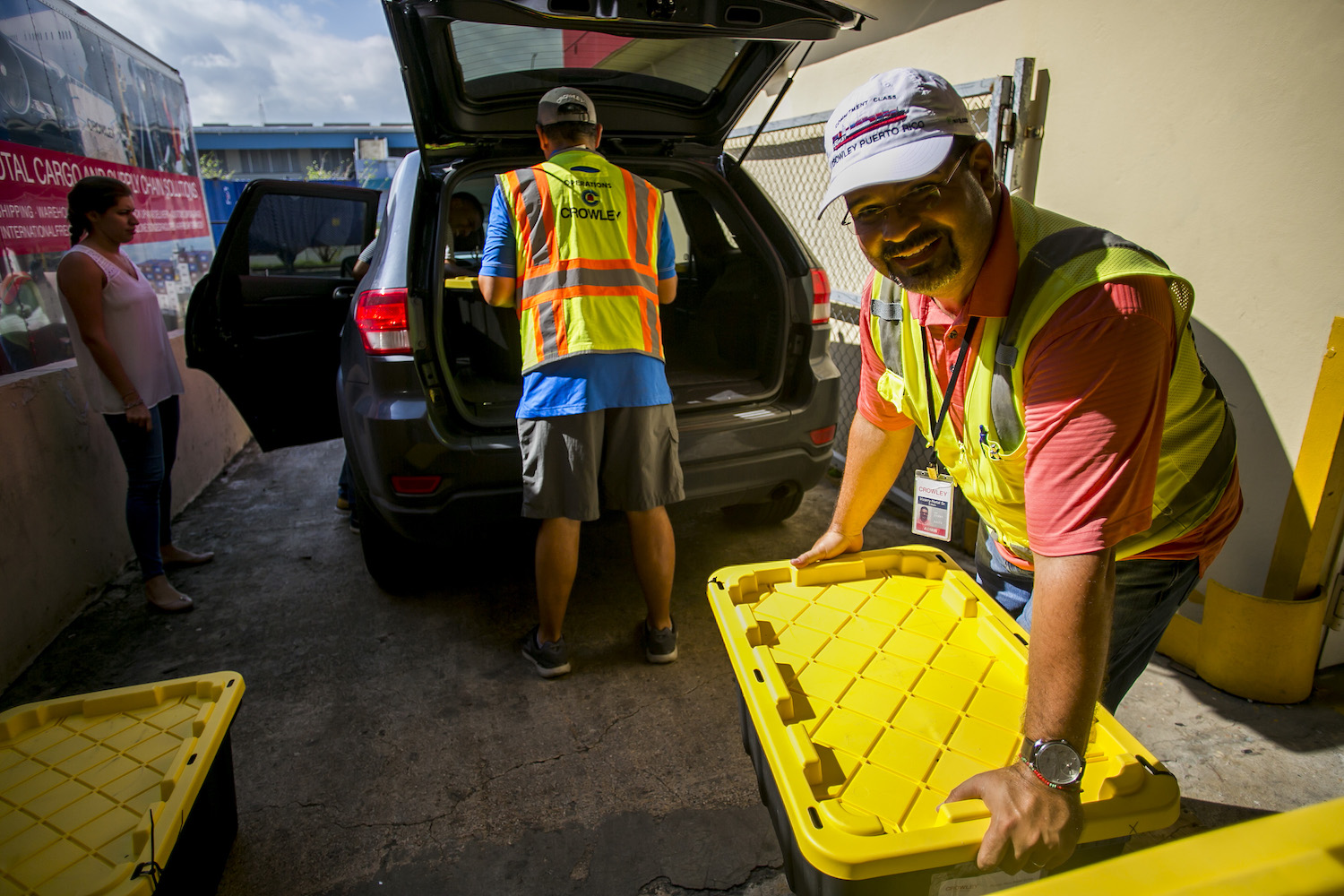 Requesting Support
If you are a Crowley employee, learn more about participating by clicking here.
If you are an external organization seeking support from Crowley, please contact us here.
If you are an employee looking for a support form request, click here.