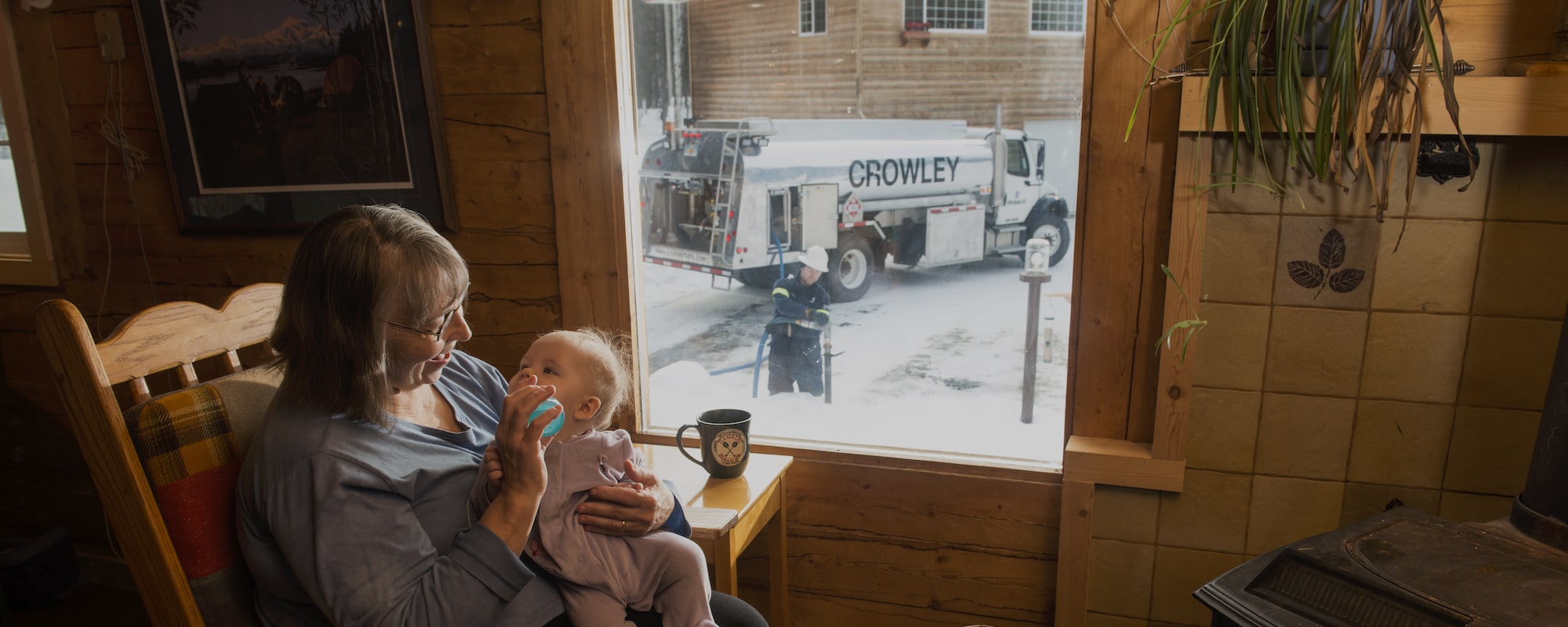 Crowley Fuels Alaska
Fueling Alaska's Homes Since 1953
Crowley has been serving the people of Alaska since 1953, and we are honored to live and work right alongside our customers. As Alaska's premier fuel delivery company, we have an extensive network of fuel terminals, fleet of highway and marine vessels, and experienced, local team serving homes and businesses in more than 160 communities across Alaska.
Fuel to live, work and play
From the heating fuel that warms your home, to the propane that powers your appliances, to the fuel that runs your car, boat or plane, Crowley is pleased to provide the fuel that Alaskans need to live, work and play.
Service and savings
We offer safe, reliable fuel delivery service, and auto-fill programs that offer convenience and savings. And our hometown fuel experts are always available to help you with your questions about residential home fuel. Contact us today to learn more.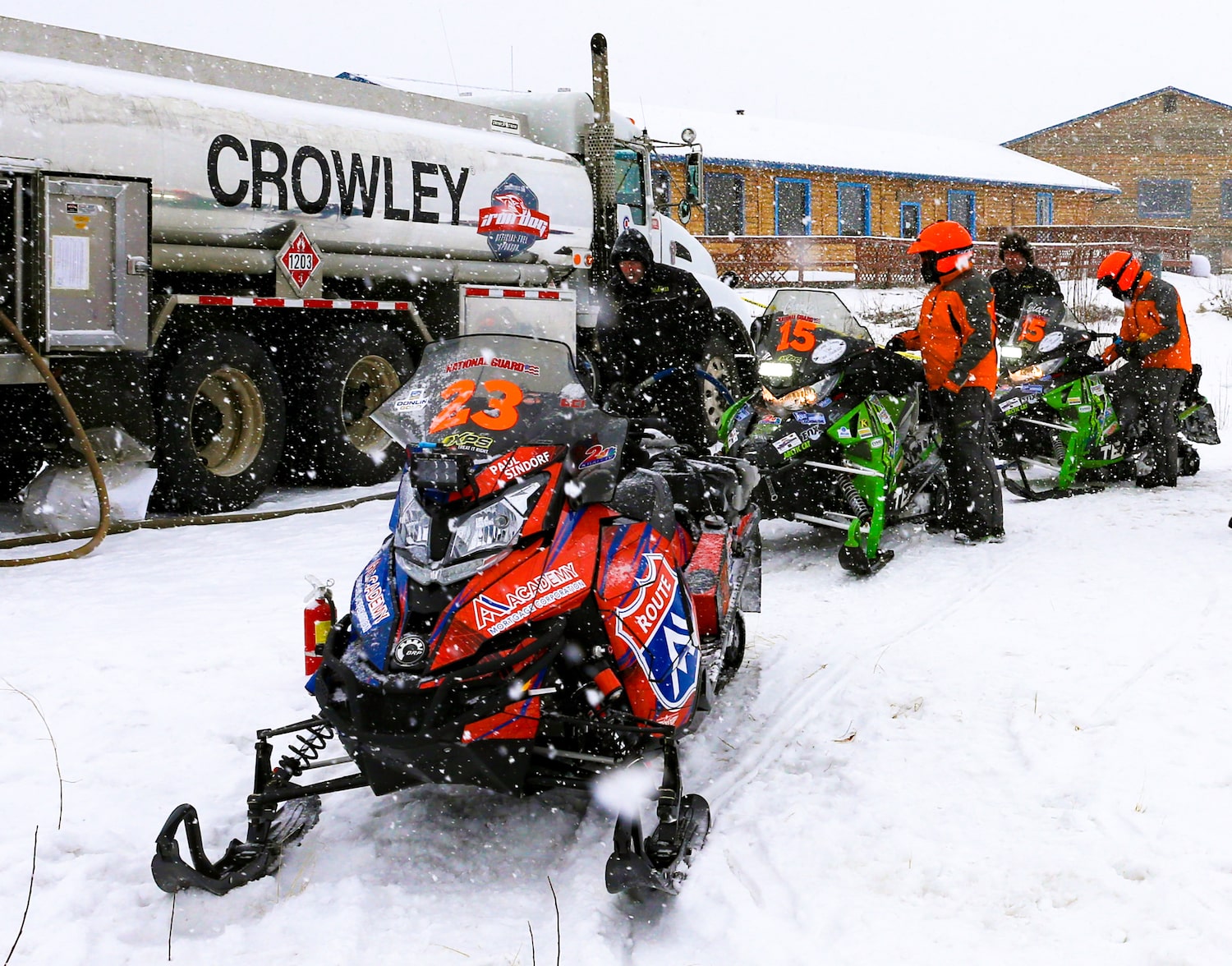 Packaged Petroleum Products
We have locations throughout the state offering a full array of packaged petroleum products. These lubricants come in various sizes to meet your automotive, aviation, construction, mining, and marine needs.
Contact Us
With a focus on quality fuel, responsive service, dependability, safety and giving back to our community, we look forward to earning your loyal business.
Let us know how we can serve you. Find the Crowley location nearest you. Or learn more or schedule delivery by contacting us at 866-770-5587.