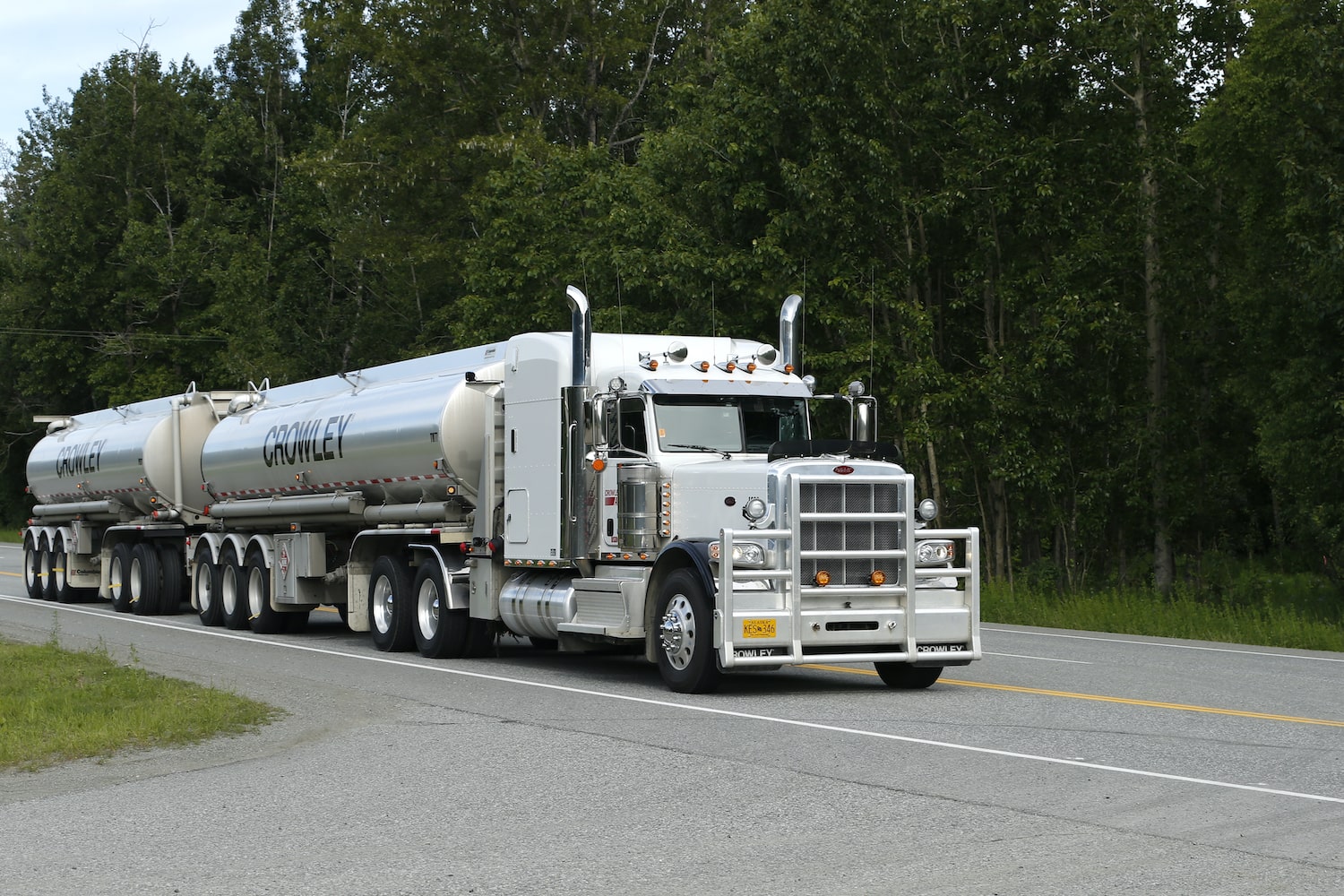 Crowley Fuels Alaska | Commercial Fuels
Fueling Alaska Business and Industry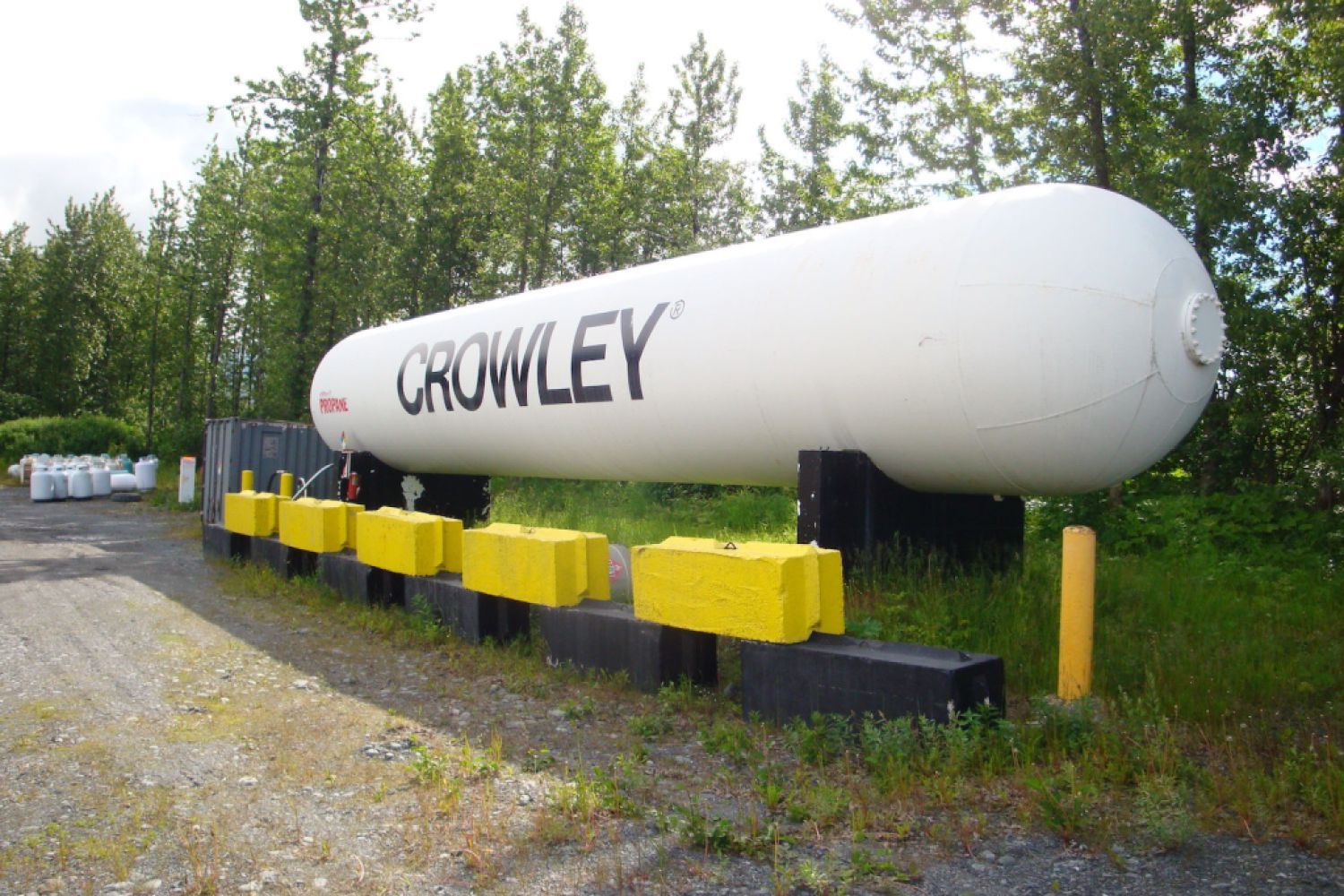 Crowley has provided safe, reliable petroleum supply and distribution services for commercial fuels in Alaska since 1953. We serve coastal and inland communities across the state, from the North Slope to Southcentral to Southeast Alaska.
Our goal is to provide our industry customers across the state with a competitive fuel supply solution. Crowley Fuels' commercial fuel solutions are dependable and responsive.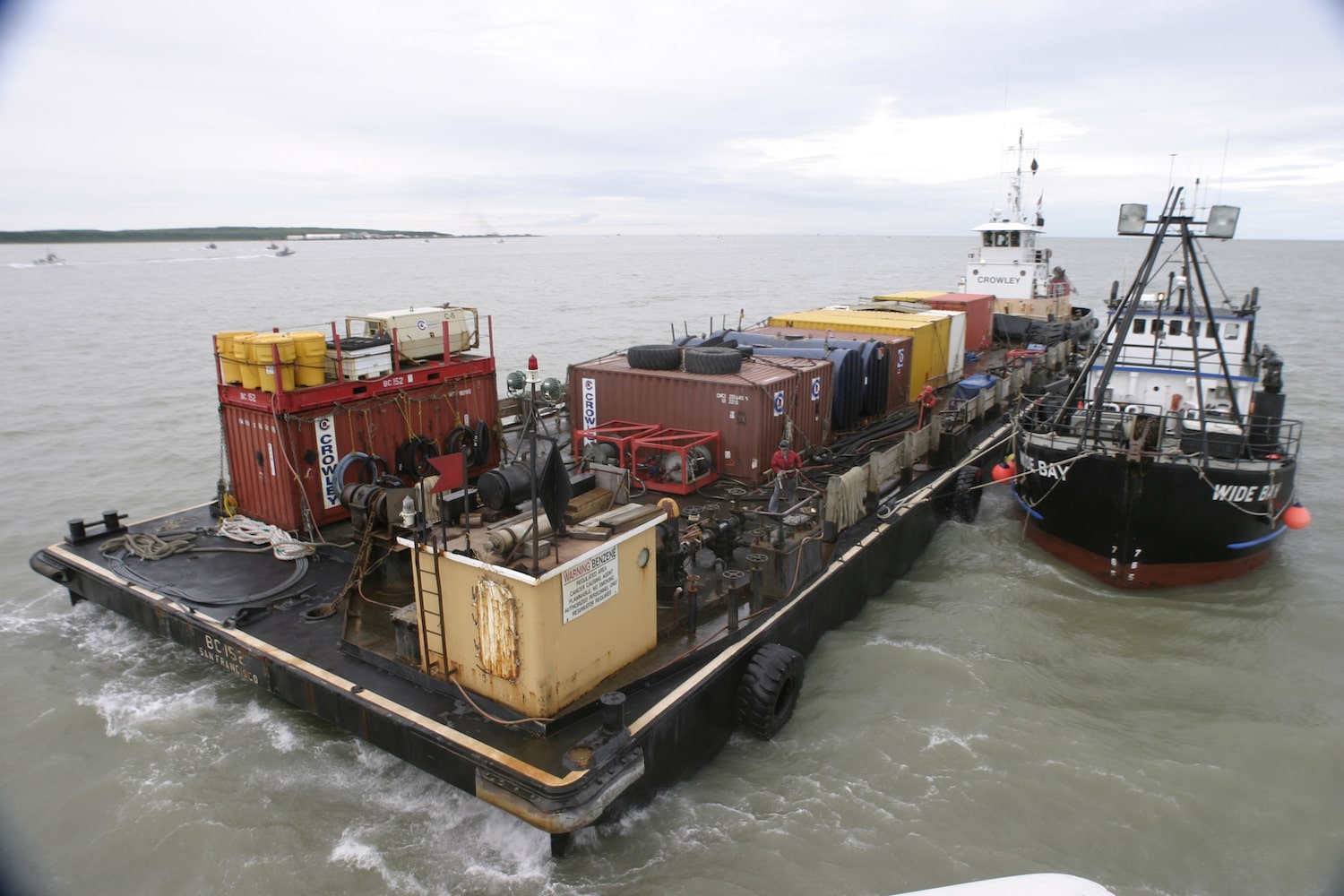 Quality Commercial Fuels and Fuel Services
Crowley Fuels powers the projects of a wide range of industry customers with high-quality commercial fuels, including diesel, gasoline, marine fuel, aviation fuels, lubricants and packaged petroleum products, propane, and heating fuel.
We provide dependable inventory management and delivery service to our customers in the Great Frontier. These services range from a single-site operator to a multi-site operator needing more than 20 million gallons per year. Our flexible, scalable fleet can easily respond to changes in fuel demands. We also deliver fuels to job sites in every corner of the state. We do this with a focus on quality, safety, and reliability.
RELIABLE SUPPLY: Our long-term relationships with local Alaska refiners, our knowledge of and access to competitive commercial fuels markets outside Alaska, and our strategically situated local petroleum terminals ensure reliable, competitive supply solutions for our customers.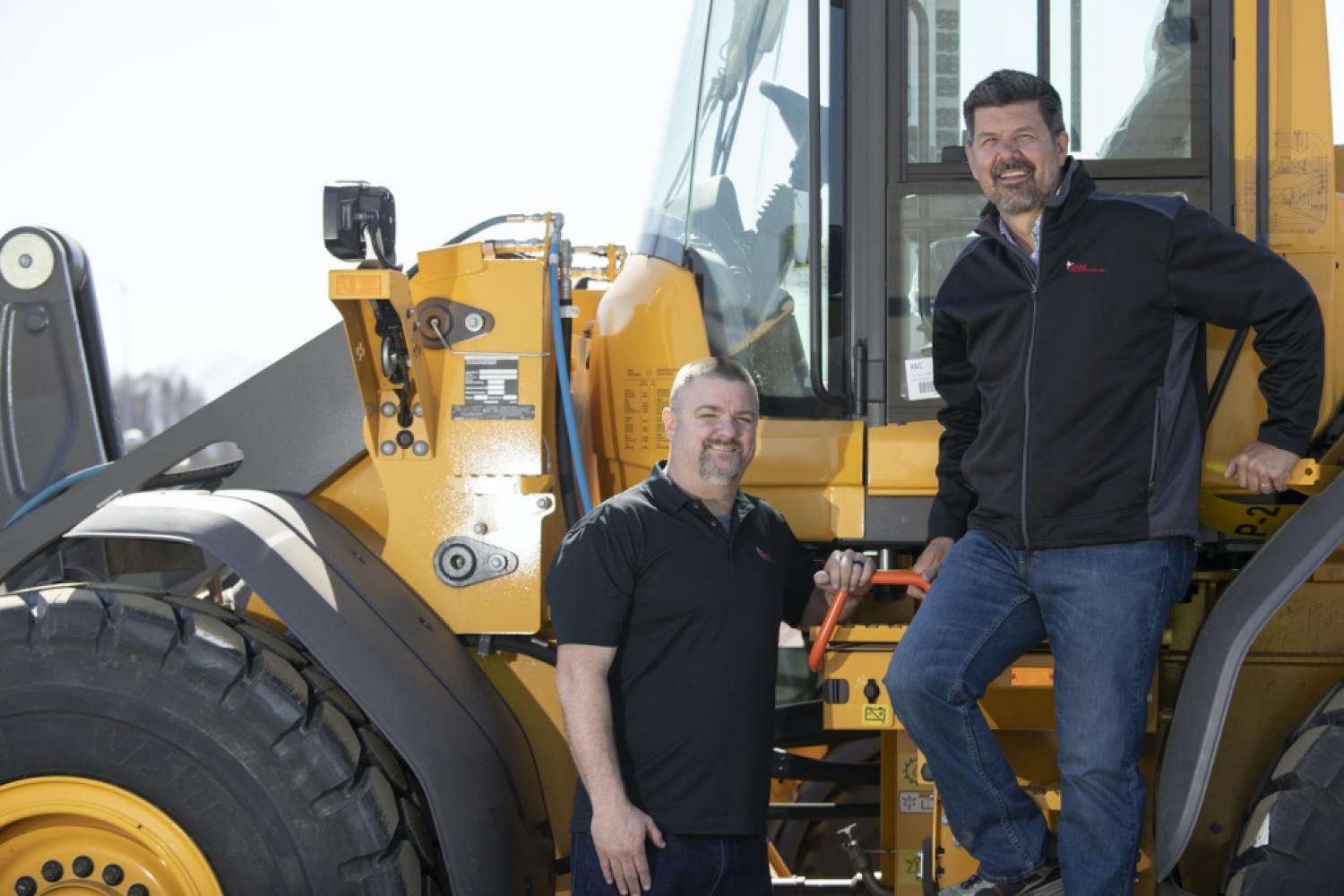 Proven Dependability, Delivered Every Time
At Crowley Fuels, we don't just talk about dependability – we deliver it, every time. We operate an extensive company-owned and -operated fleet of local and line haul trucks. This fleet is designed to meet the needs of our customers on the road system, as well as specially designed tugs and barges to serve the unique requirements of the remote western coast and inland river systems.
Those assets, combined with the depth of expertise of our employees, allow us to respond to opportunities of any scale with safe, dependable delivery. We serve mining customers, large and small, safely and reliably delivering millions of gallons of high-quality fuel over land and sea across Alaska and Canada. From concept study to deposit, we are the reliable fuel supplier to keep your projects running smoothly. Learn more about our commitment to commercial fuel customers like Drake Construction.
Responsive Service, No Matter The Situation
Crowley is committed to meeting the needs of our customers safely and reliably. When plans change, or the unexpected occurs, our large distribution network and years of industry experience position us to respond quickly to the changing needs of your business.
Our line haul operations include a centralized dispatch that operates seven days a week. We have after-hours emergency availability, and our marine, trucking, terminal, and supply options span the state.
TANK LEASING AND MONITORING: For the convenience and peace of mind of our customers, we offer fuel tank leasing and monitoring. With tank leasing from Crowley, you'll have onsite fuel storage for your project. We utilize smart tank technologies to monitor tank levels, providing real-time re-supply status, responsive customer service and accurate information.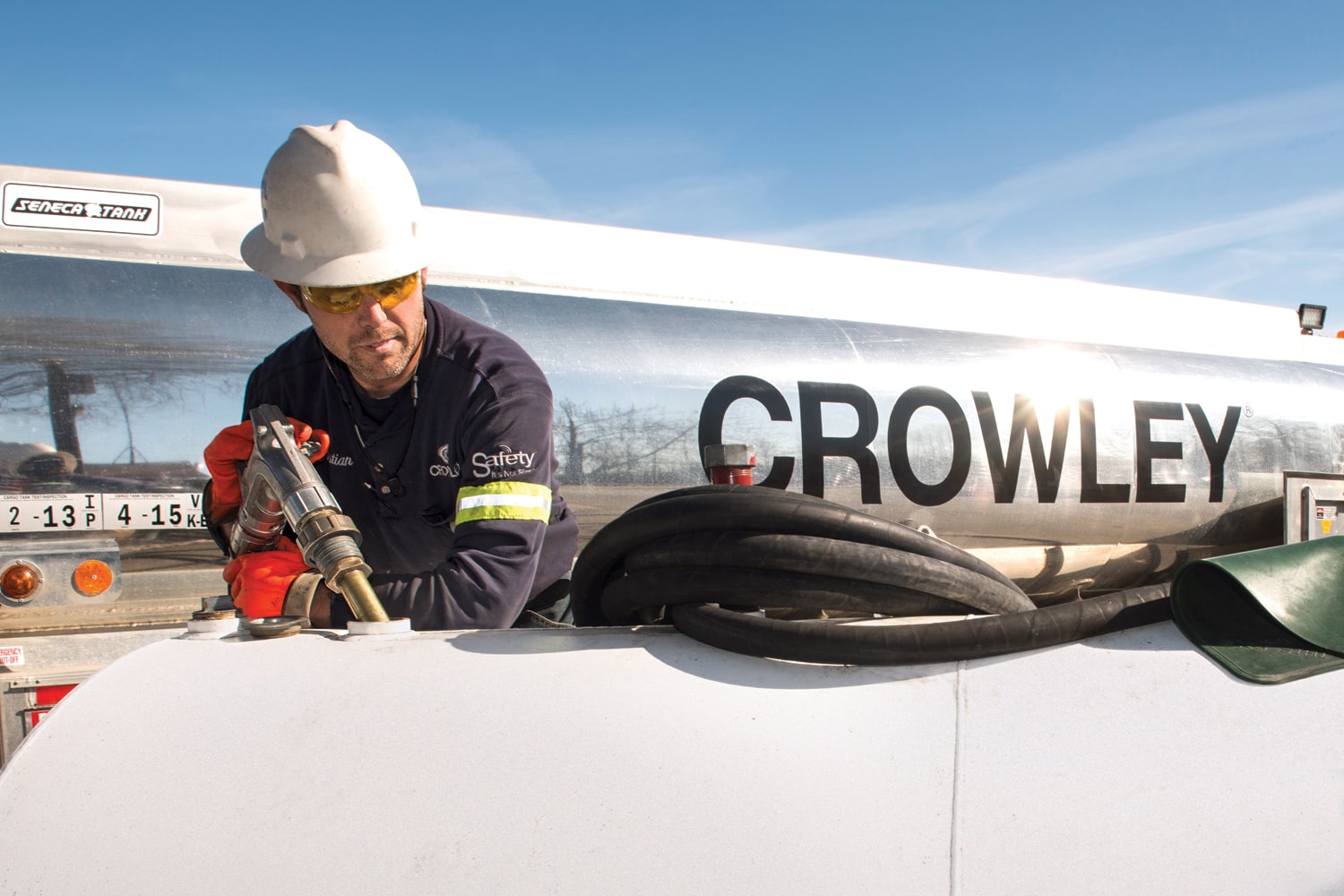 Safety First, Always
Zero harm to people, property and the environment is of the highest priority at Crowley. Our safety record is evidence of the effectiveness of our safety culture, and we have been endorsed by the best in the industry – from the ConocoPhillips Alaska/Alaska Trucking Association Industrial Fleet Safety Award to the Shell Oil Products distinction as "HSSE Wholesaler of the Year,".
This award-winning service reflect the results of our deliberate investment in our staff and equipment to serve our customers with safety as our first priority.