Government Solutions
Government Solutions
Readiness starts with Crowley government solutions
We are people who know how to get things done
Crowley has been partners in arms with government for over 129 years— at home and abroad, in peacetime and war. Our partners include the U.S. Department of Defense and U.S. Transportation Command (USTRANSCOM), Department of Homeland Security and other federal and state agencies. With every customer and project, Crowley provides synchronized supply chain and transportation government solutions tailored for the mission, grounded in experience and optimized using the most advanced technology from commercial industry.

Whatever your challenge, we deliver a world-class answer
Delivering innovative solutions that defy expectations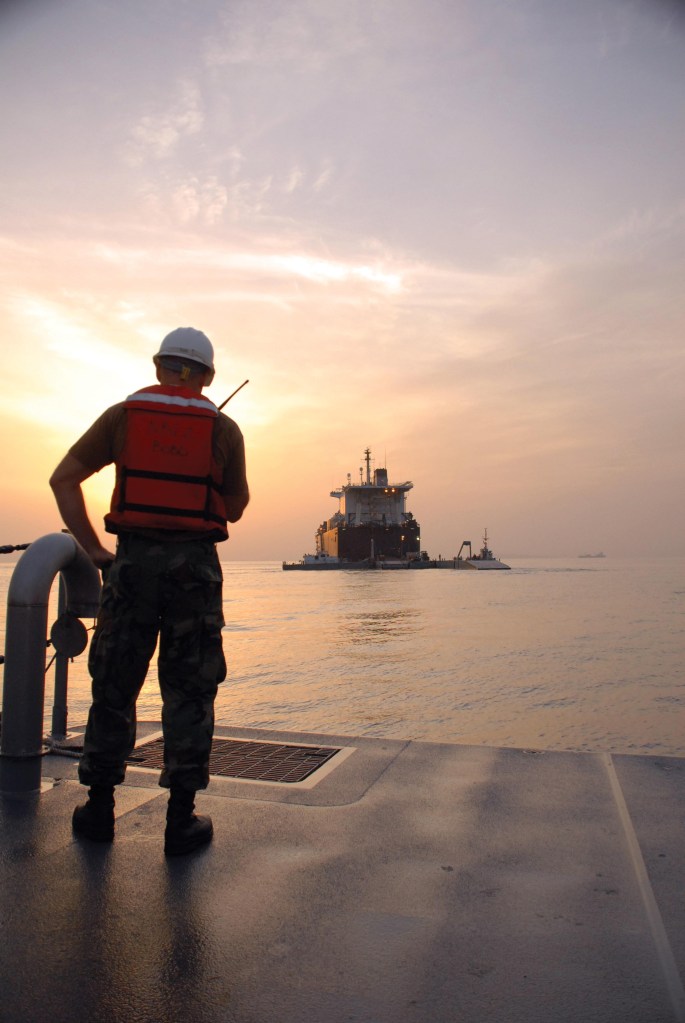 Solving transportation challenges with power and purpose
Our people understand the importance of the mission and the requirements of partnering with the government. Our customers are served by industry specialists and military veterans who leverage the expertise, scale, and scope of our commercial business to solve government's toughest supply chain challenges anywhere in the world.
Increasing operational effectiveness isn't just our job. It's how we constantly improve the readiness of those depending on us for government solutions.
Latest Government Solutions News