Freight Forwarding and Global Logistics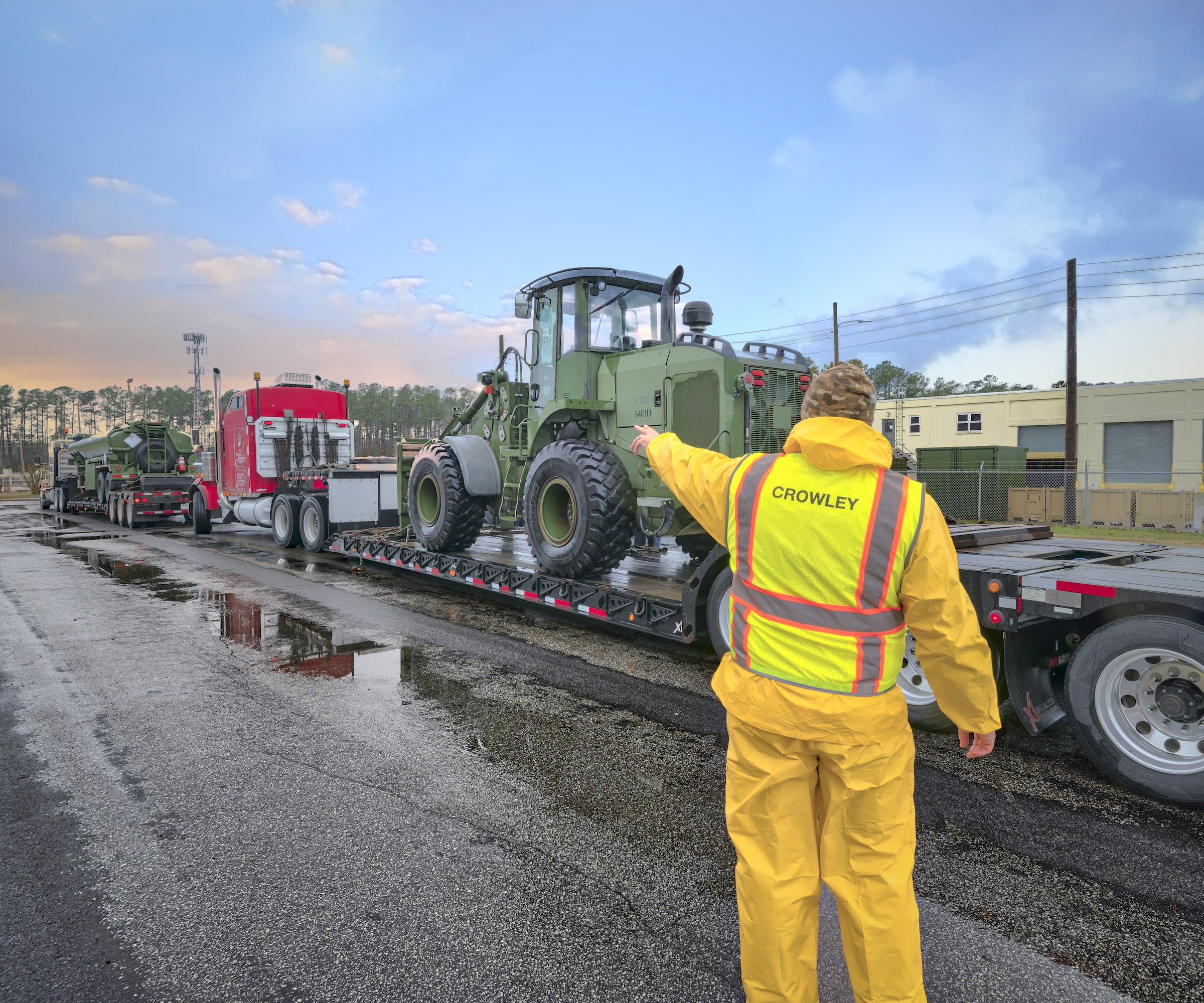 Government Global Project Logistics
Peak readiness at a low cost: Crowley Global Project Logistics
Crowley people know precision execution is non-negotiable.To quote many experienced military professionals: without logistics, there is no warfighter readiness.
Our team of retired military personnel, commercial transportation leaders and technology experts are mission-focused. The results is an on-the-ground experience, efficiency and best-in-class supply chain technology that goes above and beyond.

We're steps ahead of you
When it comes to your mission, we're already up to speed and operating where and when you need your cargo shipped to and from.
This knowledge can be a vital differentiator when logistics impacts mission success. Because many of our experts have been to where your shipment is going, we know execution of delivery requires far more than shipping cargo. Our achievements on land, sea, air and rail enable our globally integrated logistics offering to be your supply chain execution.
We understand the government way
Crowley prioritizes collaboration dealing with any government agency, whether U.S.- or foreign-based. Our dedication to building successful business relationships, based on compliance, security and safety, results in a vast, responsive network of supply chain entities at both private and governmental levels.
Our knowledge of document and data exchange requirements, across borders and throughout the international transport, results in a successful government agency engagement. Crowley's team of professionals manages details that allows a keen focus on ensuring the priority of operational readiness remains above all.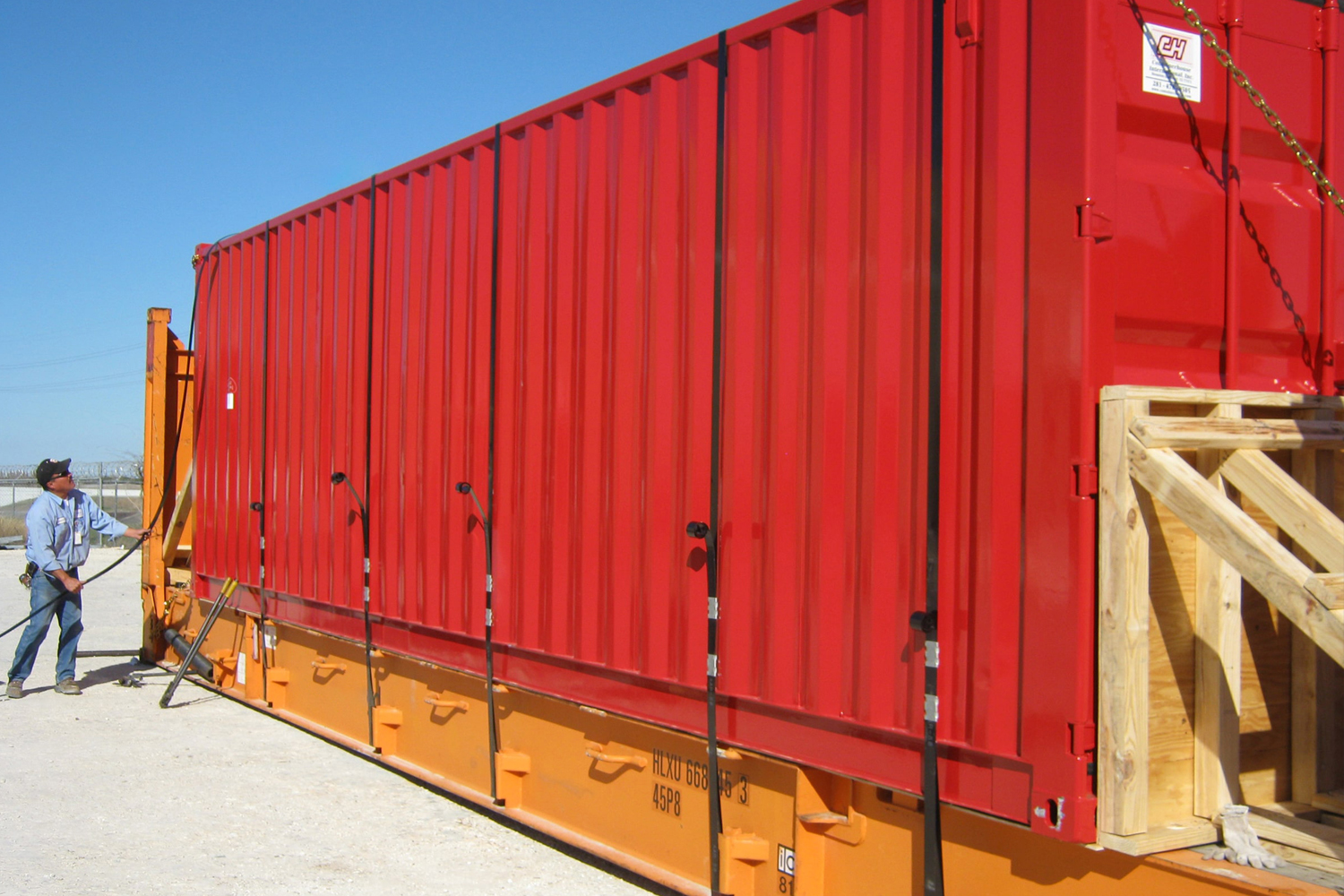 Get In Touch With Our Team of Experts