Port Operations and Range Services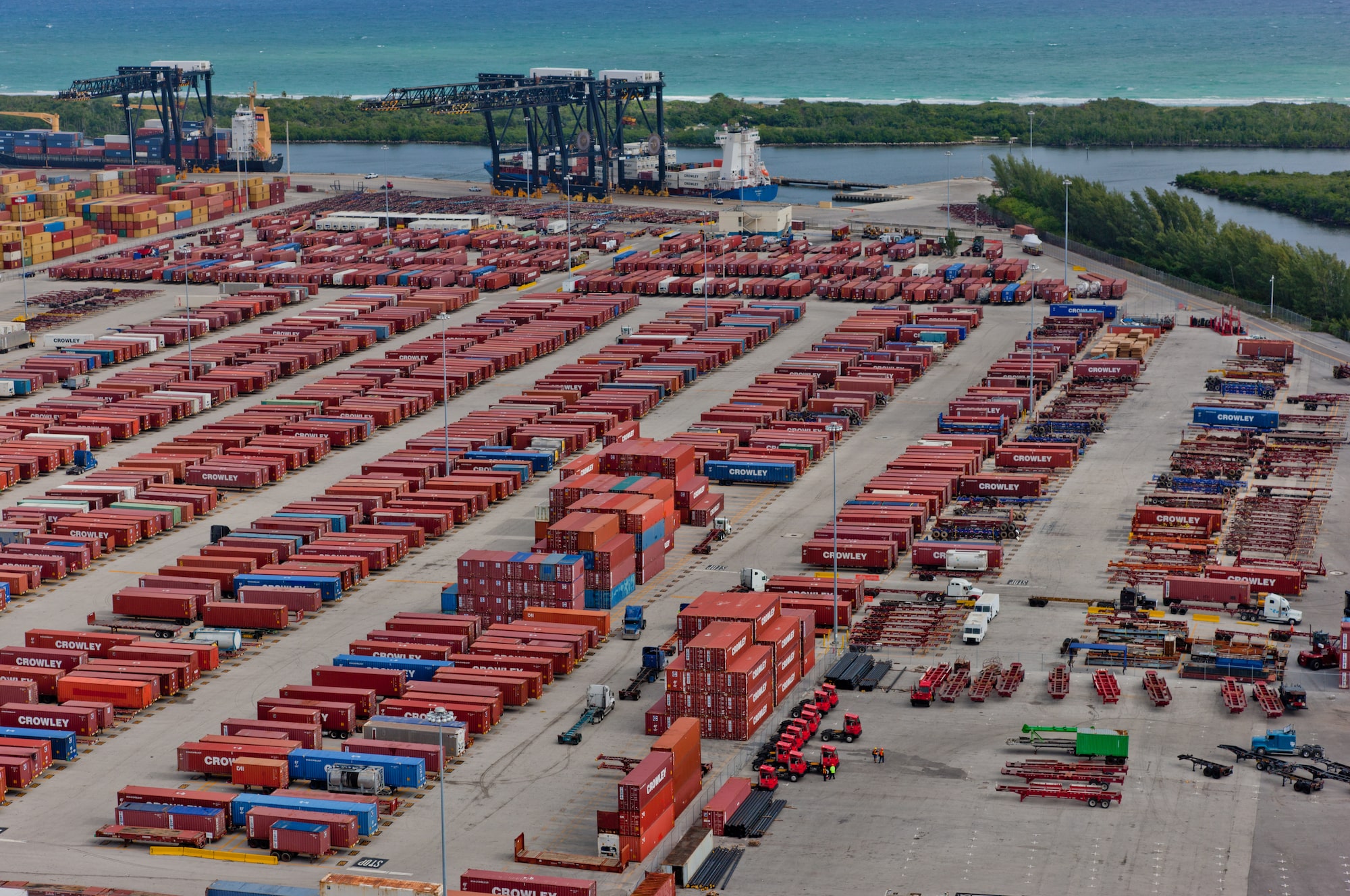 Government Port Operations and Range Services
Intricacies of port and range operations are our priorities
Experience is your greatest ally when it comes to managing port and range operations. Build your success on Crowley's unparalleled competencies and commitment to warfighter readiness.
Crowley's powerful resources and professionalism inspire confidence
Port and range projects are never identical or easy. Crowley meets your challenges head-on with a host of specialized port and range services. They are supported by Crowley's extensive commercial and government services, considerable asset-based and global logistics capabilities.
Crowley brings all these benefits to bear on your project by providing solutions integrated around your needs and performed to the highest standards.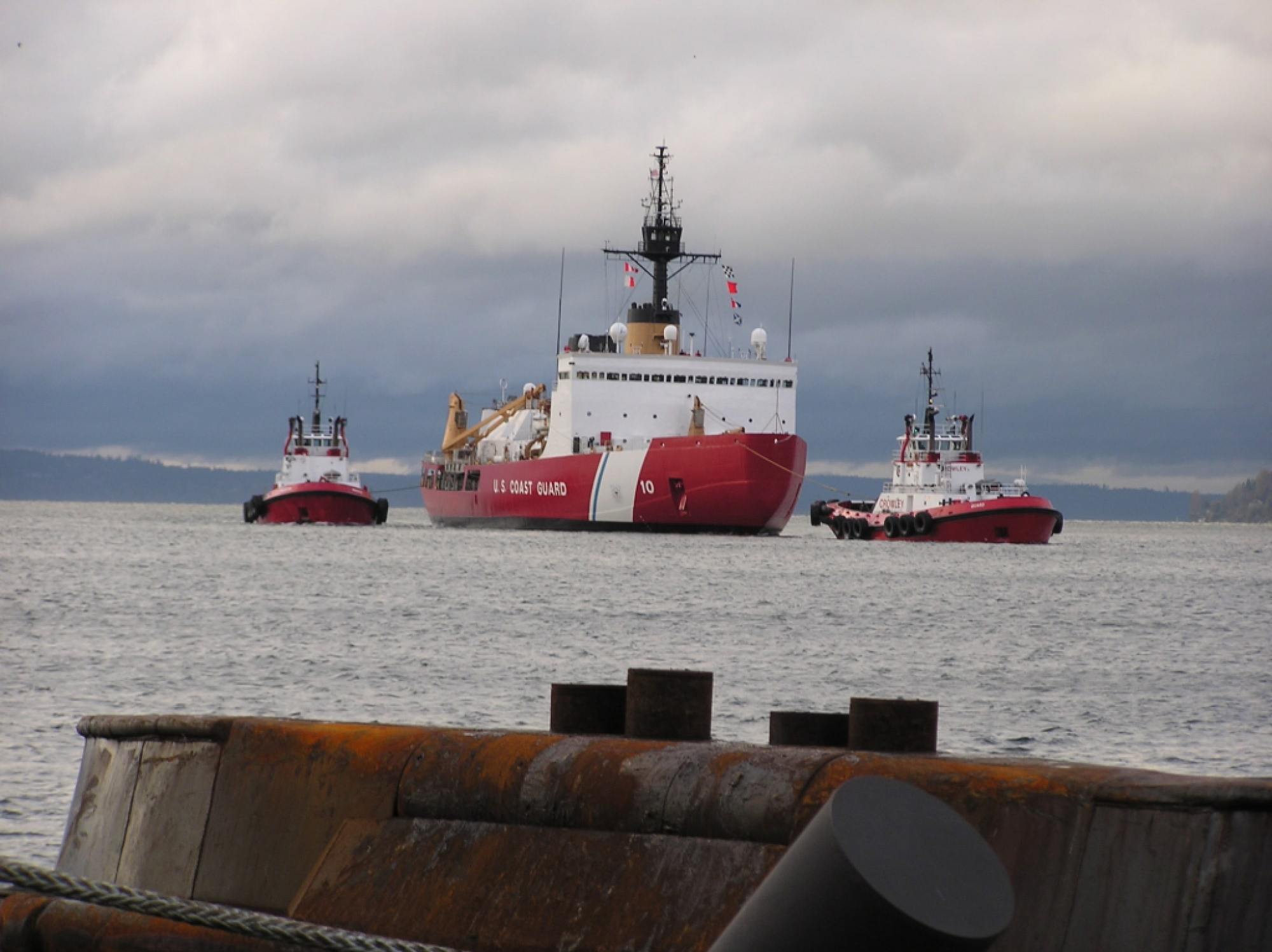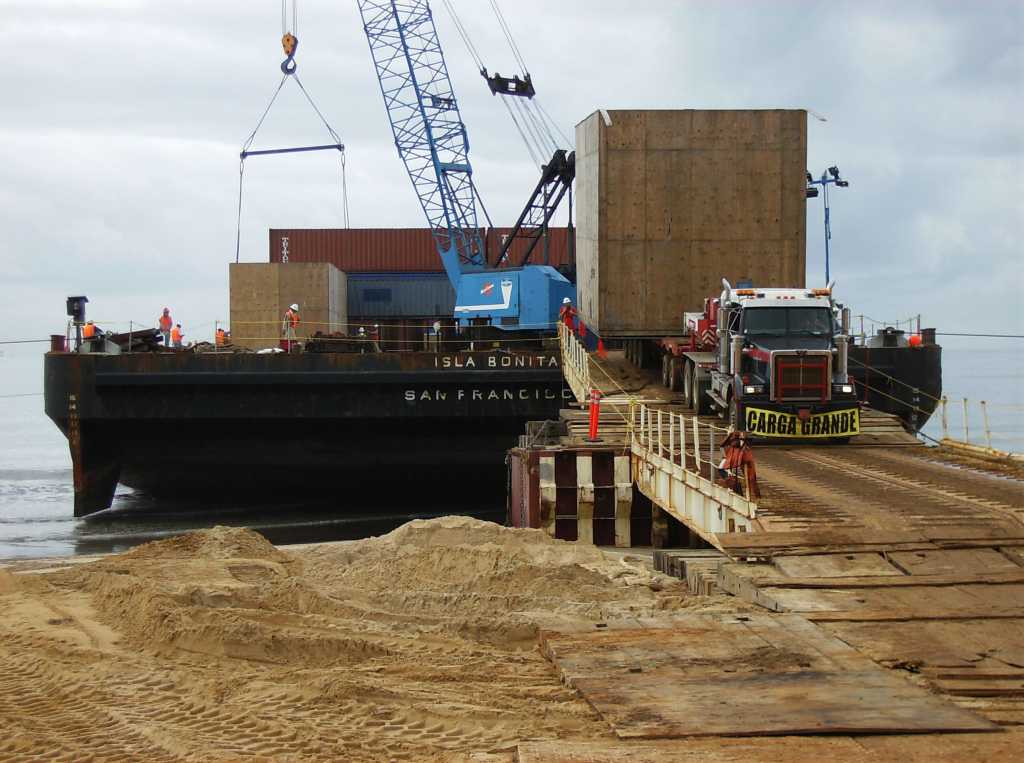 Find the solution sized for your success
Benefit from Crowley's deep experience working with government agencies on many sizes of government port and range projects. Our engagements go from creating temporary piers and leading large-scale port projects to supporting range logistics and performing target retrieval. Our work takes us all over the world and sometimes to remote locations and sites without any infrastructure.
Rely on Crowley for field-tested range services
Crowley knows its way around military offshore ranges. Each is different, so an agile approach to support is required. Ensure the success of your operation by leveraging Crowley's expertise supporting instrumented underwater ranges and their surface and above-target support vessels. Our people are experienced and many have top secret clearances. They come highly trained in the core capabilities we provide:
Vessel operations & maintenance
Underwater operations
Diver supply and mission support
Target retrieval
Logistics support
Military coordination
Personnel transfer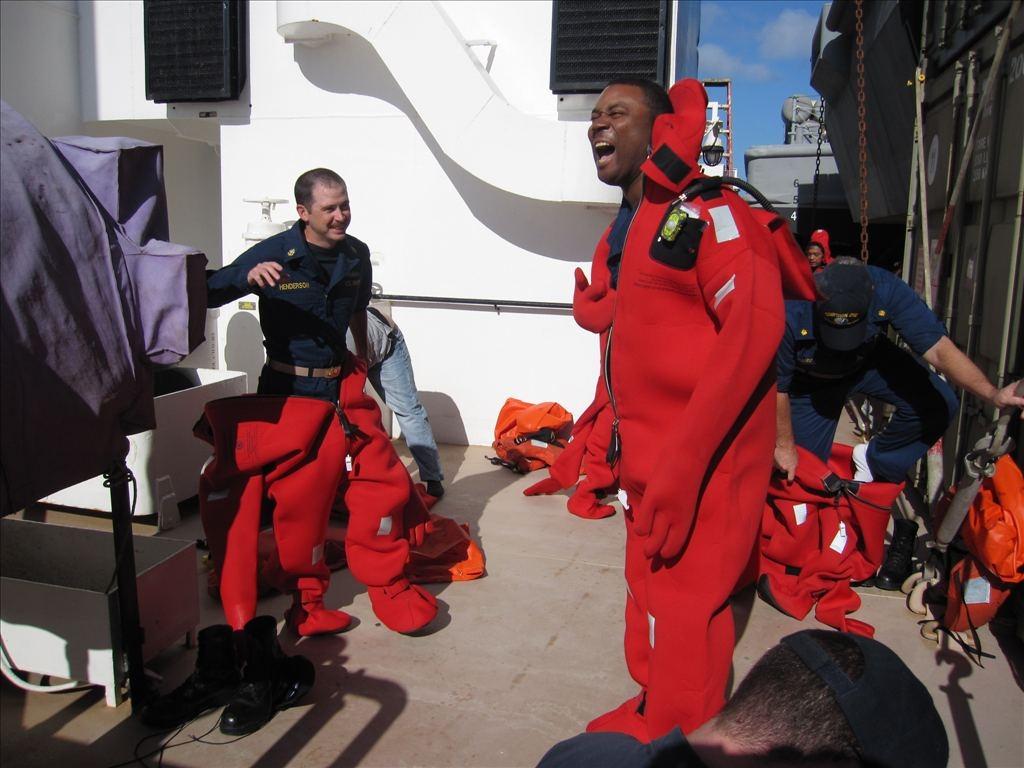 Get In Touch With Our Team of Experts