Naval Architecture and Marine Engineering

Government Naval Architecture and Marine Engineering
Take your fleet into the future with a partner who's already there
Modernization is a continuous pursuit today, and Crowley is with its government customers every step of the way. We offer a complete suite of naval architecture and marine engineering solutions from initial vessel design concepts through construction, classification and ongoing technical management. That includes everything from workboats and large tankers to container ships.
Engineering success from acquisition to disposition
Government fleets have never been better cared for than they are with Crowley's engineering services for acquisition support and lifecycle sustainment engineering. They include marine engineering, program management, naval architecture and logistics. Crowley integrates this broad set of services into a complete approach to effective project management.
Sail easily to the leading-edge of vessel design and operation
Crowley subsidiary, Jensen Maritime, brings leading edge solutions from the commercial side to the naval architecture and marine engineering solutions we develop for the government. Additionally, our relationships with leading technology firms enable us to incorporate the latest tools for automation, monitoring and cybersecurity into new vessels as well as those already in service.
We're with you throughout the lifecycle of your vessels
Crowley is with its government partners through every stage of a vessel's life, providing answers to the big questions: What to replace? How best to replace it? How to modernize it? And how to track that modernization? We bring a project manager's mindset that provides continuity. Many of our people have top secret clearances that enable them to provide expertise at the highest levels.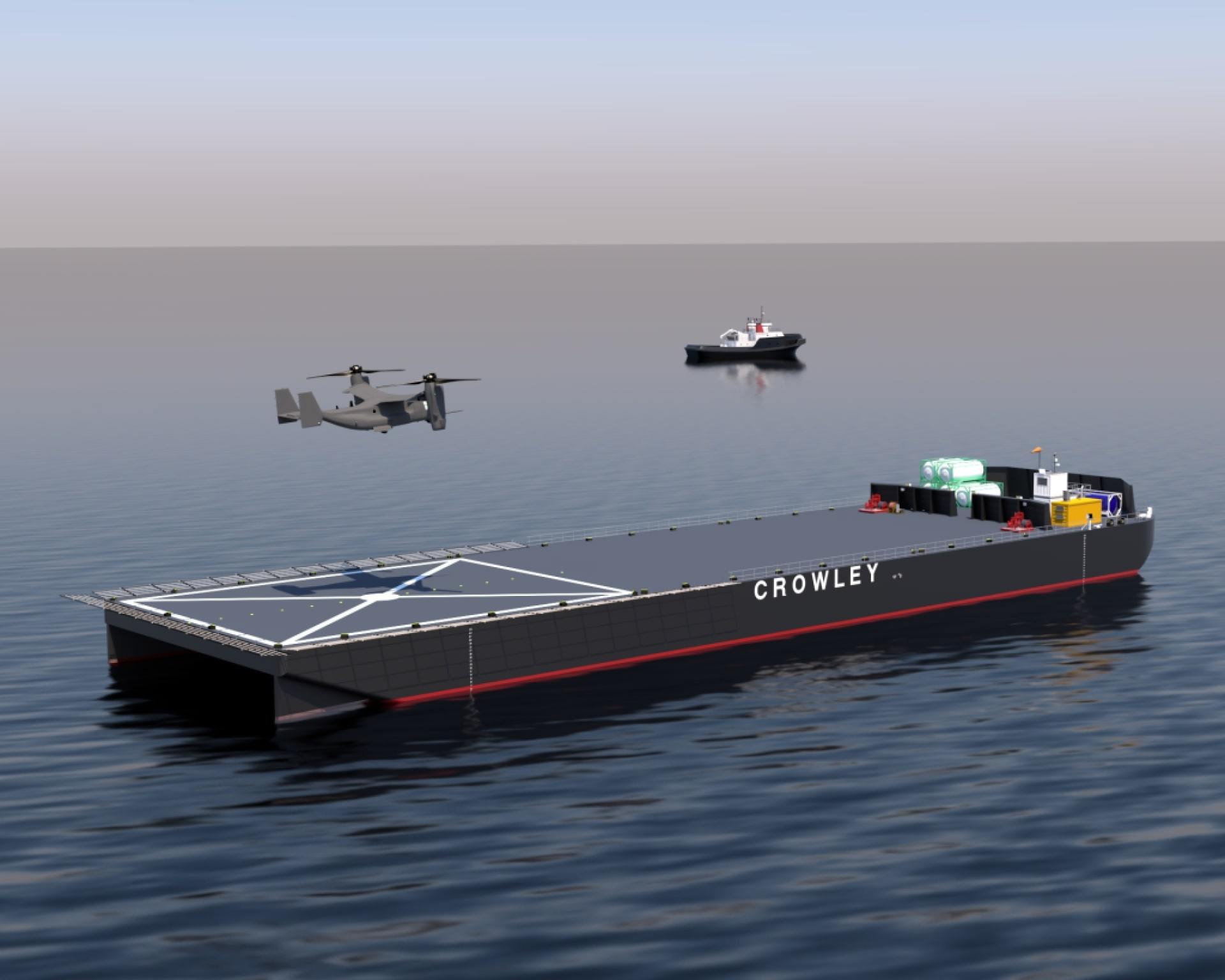 Our first-hand knowledge of naval architecture is your strength
We bring the experience of designing, building, operating and maintaining our own vessel fleet to bear on government projects. Because naval architecture and marine engineering are intertwined on modern vessels, Crowley's naval architects are trained in demanding engineering disciplines. That leads to smarter designs that support state-of-the-art technology, anticipate updates and control costs over time.

Get In Touch With Our Team of Experts