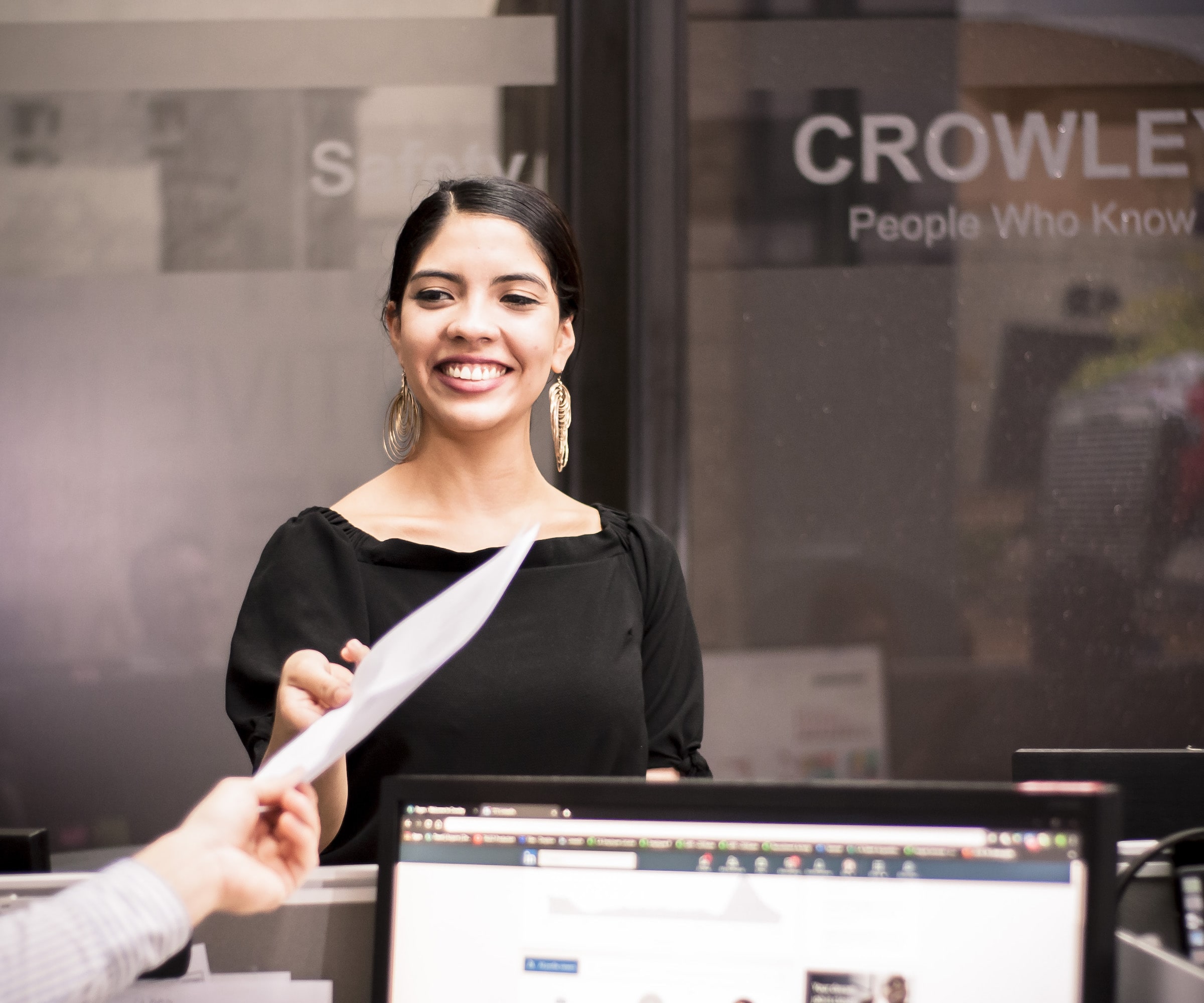 Crowley Careers & People Services
Administrative and Professional Jobs at Crowley
At Crowley, we specialize in providing innovative supply chain solutions to our customers. Our success is powered by our people, with their diverse backgrounds, experiences and commitment to high performance.
If you're interested in joining our team, please explore our current openings below. Opportunities are available in:
Transportation and Logistics
Safety and Risk Management
Sales and Marketing
Project Management
Procurement
Finance and Accounting
Information Technology
Business Intelligence & Analytics
Change Management
Industrial Engineering
"Crowley Maritime Corporation is fully committed to equal employment opportunity for all, and to its affirmative action program commitments to employ and advance in employment qualified minorities, women, protected veterans, and individuals with disabilities."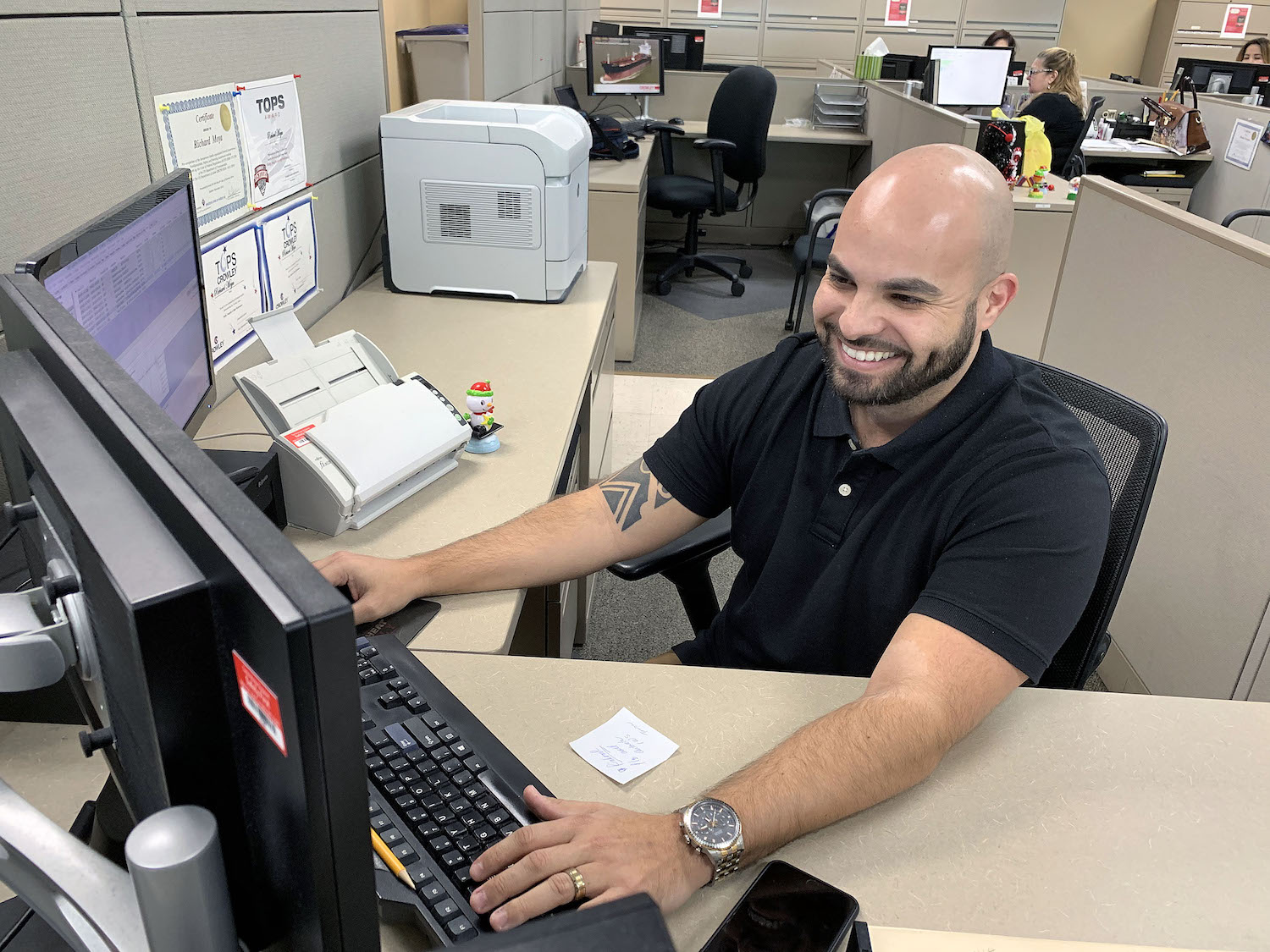 The Company does not discriminate against any individual in any condition of employment, including but not limited to the recruitment, hiring, training, compensation and advance in employment of qualified individuals without regard to race, color, religion, sex, sexual orientation, gender identity, national origin, age, protected veteran status, disability status, or any other characteristic protected by law.
This policy has the full support of our Chairman & CEO. The program is available for review by employees and applicants for employment in the Human Resources office during regular office hours.
In compliance with the ADA Amendments Act, should you have a disability that requires assistance and / or reasonable accommodation with the job application process, please contact Human Resources.
Crowley is a Drug Free Workplace and drug testing is a condition of employment.
Crowley collects personal information you choose to provide through our recruiting portals. If you have any questions about a communication you received from us, please contact us at 1-800-CROWLEY or send an e-mail