Ethics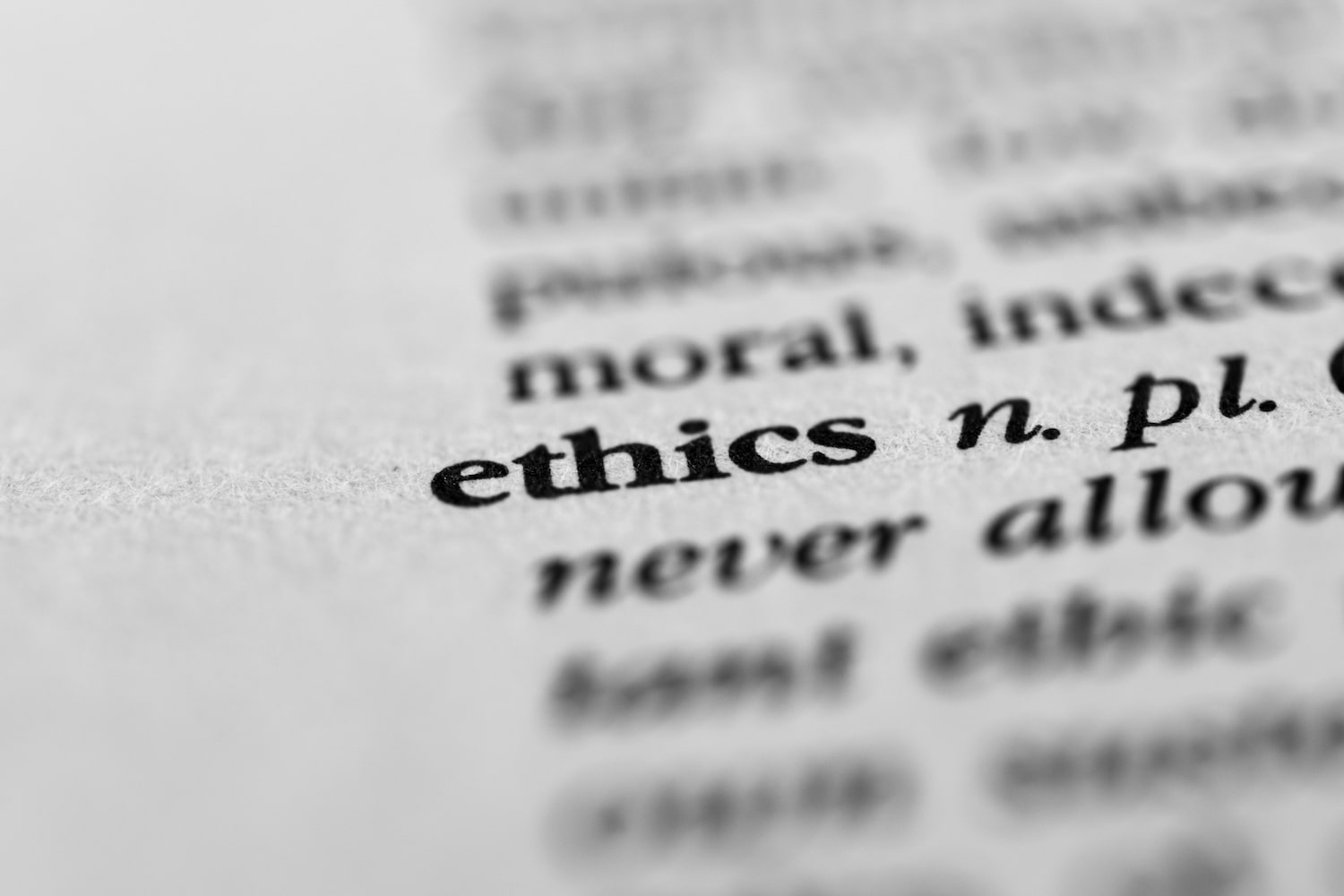 About Crowley
Ethics: The Foundation of Everything We Do
Operating with integrity and respect for all Crowley employees, customers and stakeholders has been a priority since Crowley's founding. Today, our core value of Integrity shapes our decisions and actions in everything we do.
Through our commitment to Integrity, the Crowley Codes of Conduct governs our actions and decisions, and our Supplier Code applies to our contracted partners and vendors. We take questions of integrity seriously.
If you have a question or need to report an issue or complaint, please visit Ethics Point or call 1-888-371-4682 or 1-904-727-2699 outside the U.S. and Puerto Rico.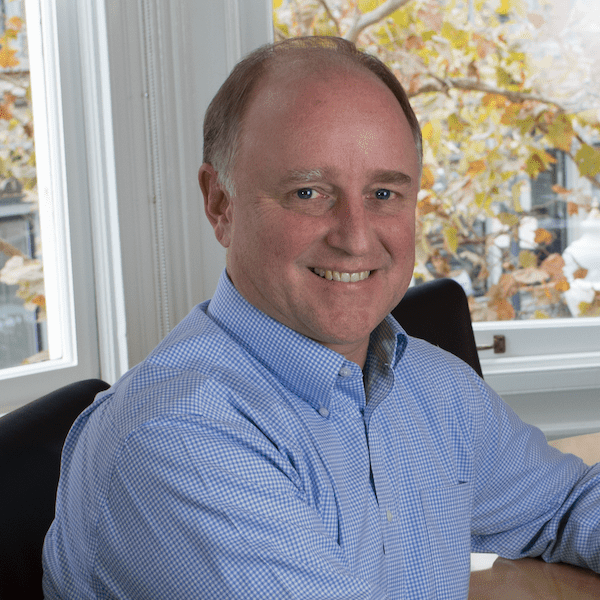 "While we operate in many parts of the world, with different cultures our core value of Integrity remains constant in all our businesses and areas of operation. It is the foundation for our other core values of Safety and High Performance. This means that we operate our businesses honestly and ethically wherever we are. We obey the law. We go beyond to protect our employees and our environment. We leverage our diversity of people and ideas. We treat everyone as we would want to be treated ourselves and we sustain our businesses and the environments where we operate."
– Tom Crowley, Chairman and CEO
To learn more about our practices and code for suppliers, vendors and partners, please click one of the links below for more information.