Inclusion and Diversity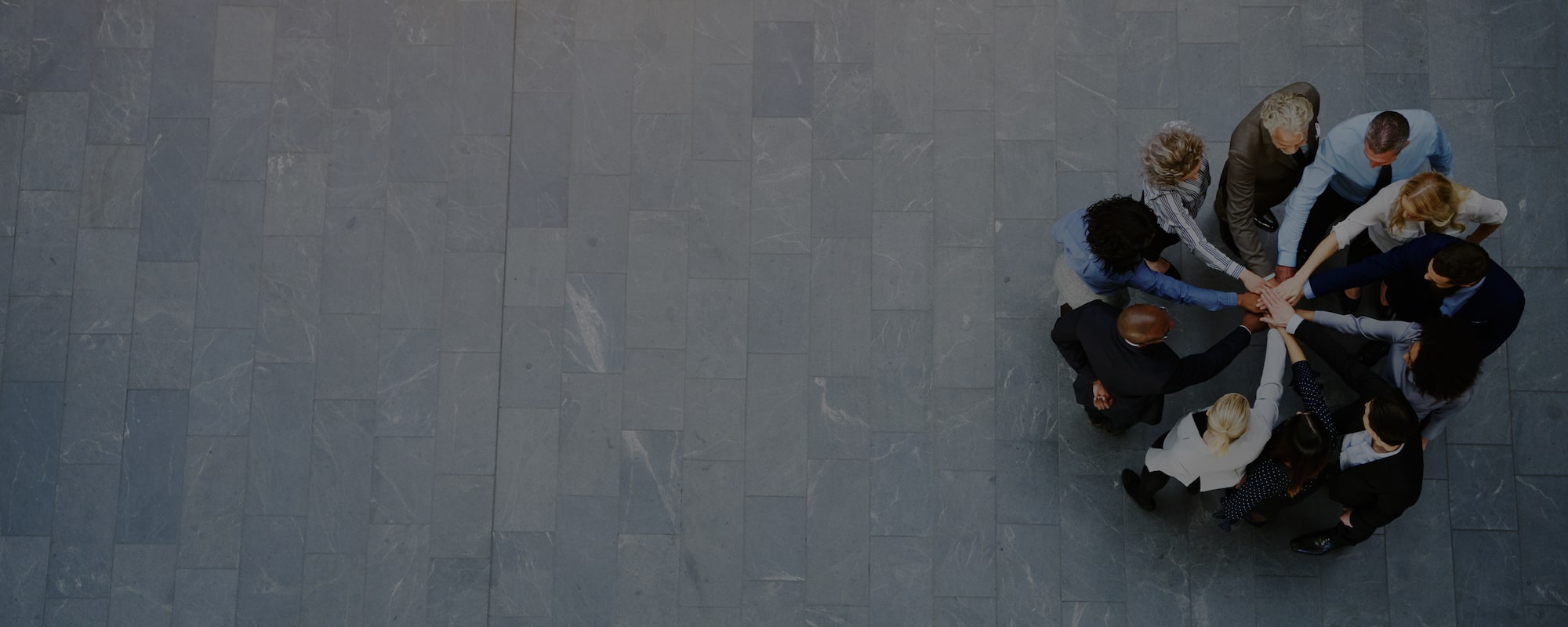 Careers
Inclusion, Diversity and Equity in Action
At Crowley, we strive to create a workplace where everyone can be themselves.
Our goal is to foster a culture that is honest to our values – one that attracts the best talent, and champions diversity of experiences and inclusion of perspectives while encouraging innovation.
We want our employees to bring great ideas to help fulfill our purpose of bravely advancing what's possible to elevate people and planet.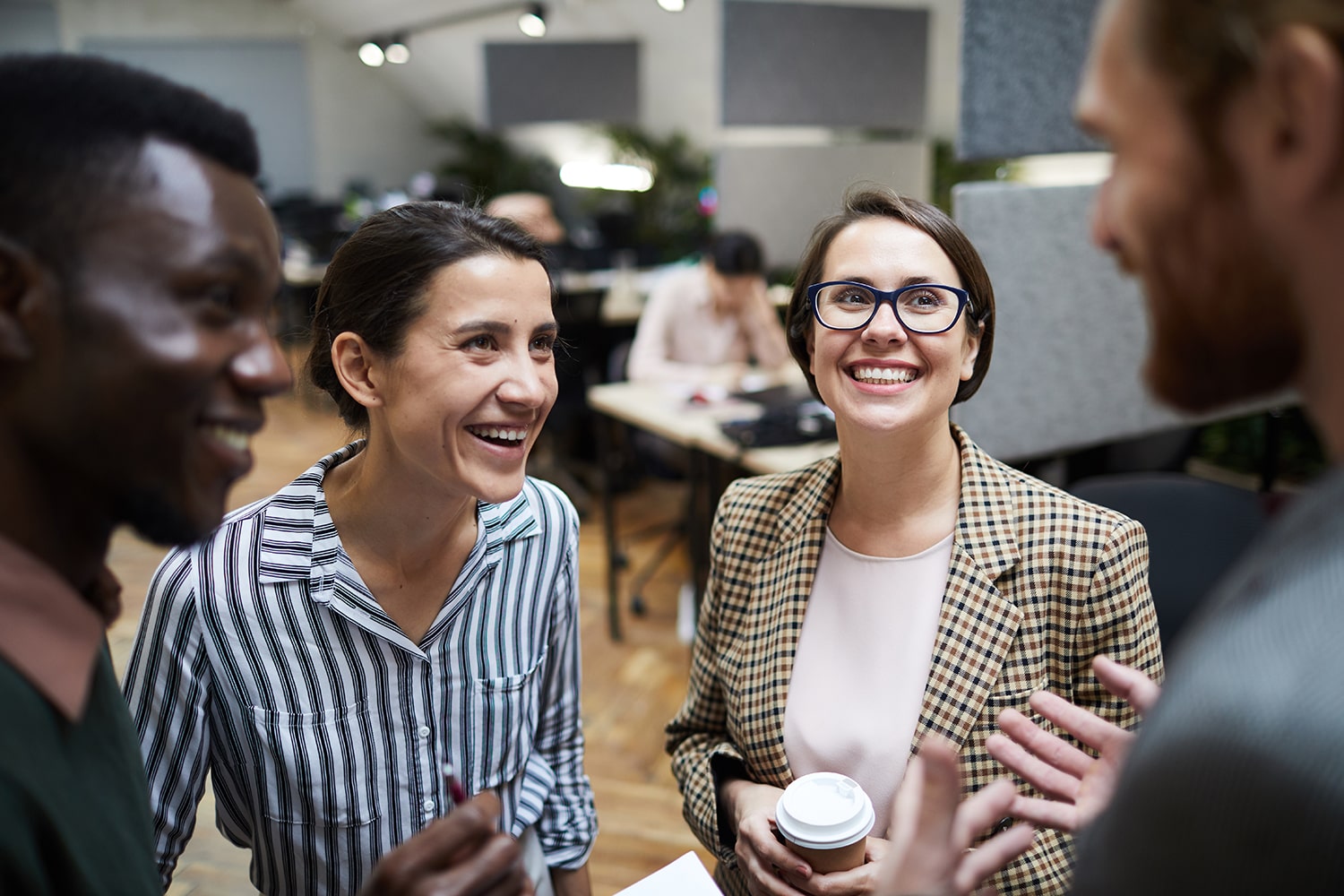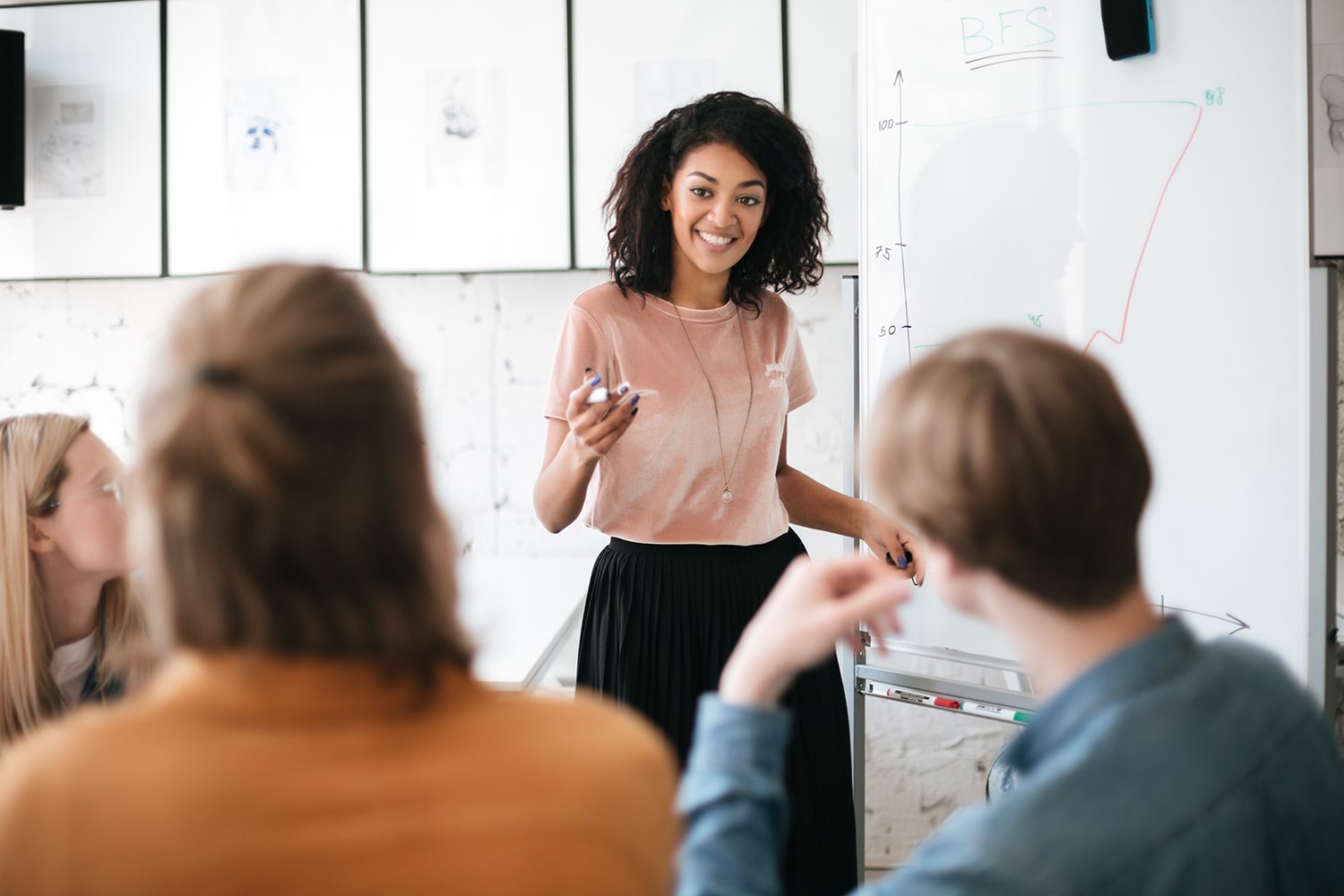 Crowley's IDEA Council (Inclusion, Diversity and Equity in Action) includes members who vary in career level, location, experience and department.
They are charged with researching, developing, and proposing mechanisms that will help create a supportive and inclusive work environment where people are empowered to succeed. Their work is focused on three main objectives:
Growth
Enhance customer experiences and our ability to operate effectively in new and existing markets.
Performance and Innovation
Increase productivity and efficiency by building a workplace culture that champions inclusiveness.
Talent
Improve our ability to attract, develop, and retain high-performing employees at all levels of the organization from diverse backgrounds.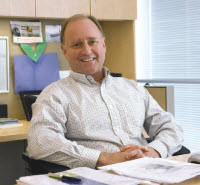 The diversity of thought, experience, culture, attitude and background brought forth by our employees allows us to develop unique, innovative solutions for our customers and keeps us at the forefront of our industry.

I encourage all employees to think about how their knowledge, background and experiences can contribute to Crowley's success and encourage them to share their ideas with their peers and leaders of this organization

Because although we are all different, we are stronger together as One Crowley, One Team.

Tom Crowley Jr., Chairman and CEO
---