Employee Programs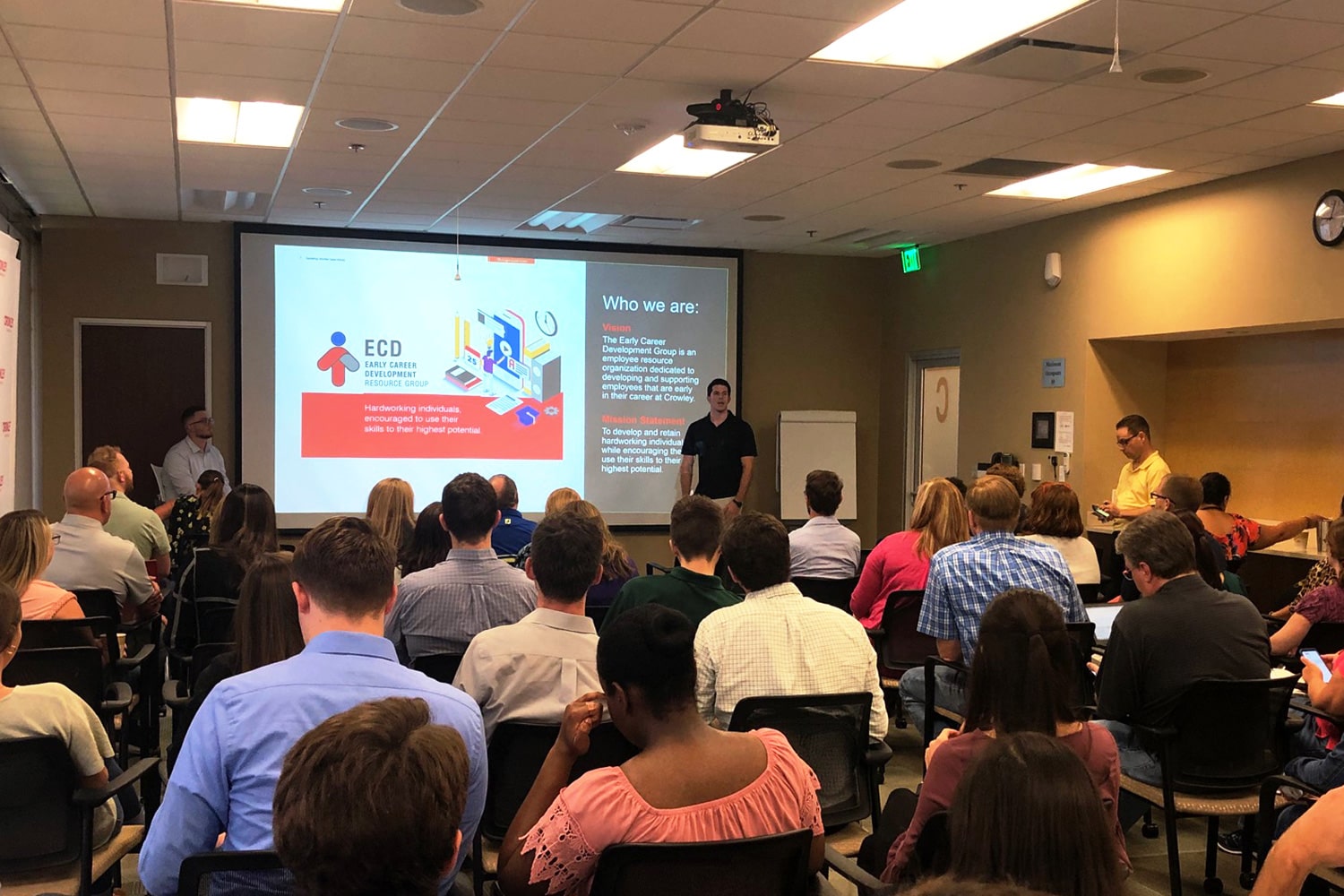 Crowley Careers
Crowley Employee Resource Groups (ERGs)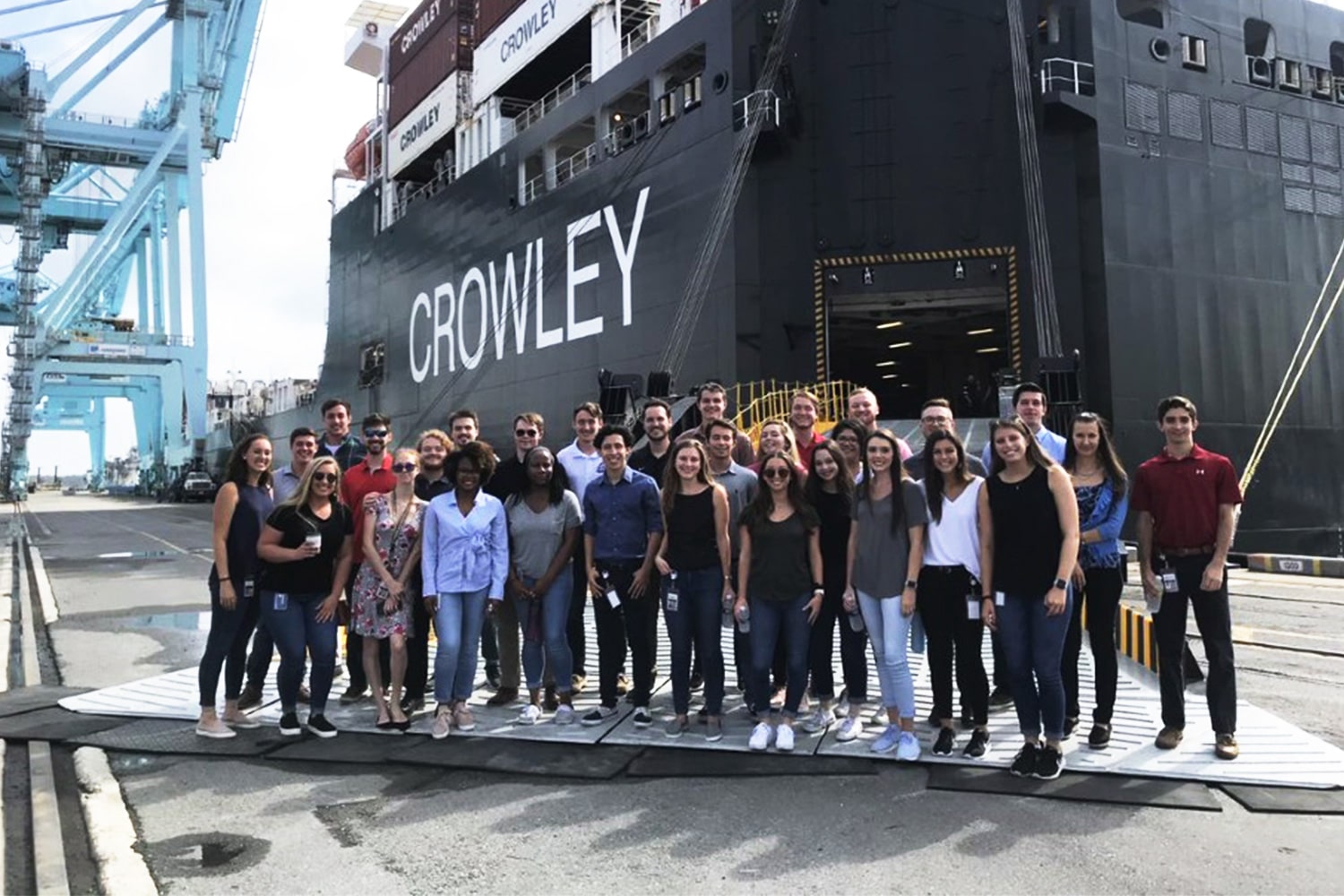 Crowley's Employee Resource Groups (ERGs) are voluntary, employee-led groups that provide developmental guidance and encourage a diverse, inclusive workplace aligned with our values, core competencies and goals.
These ERGs are an important part of our holistic, global diversity and inclusion strategy. They offer support, understanding and resource-sharing to help ensure participants' collective success.
Every Crowley ERG is open to all employees.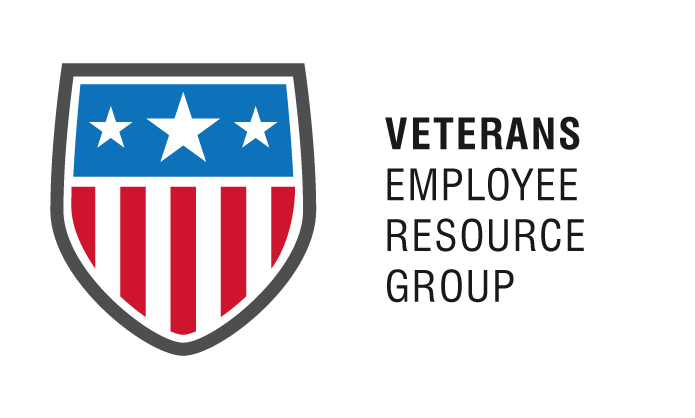 The Veterans Employee Resource Group's mission is to integrate the experience, values, and knowledge of veterans and active service members.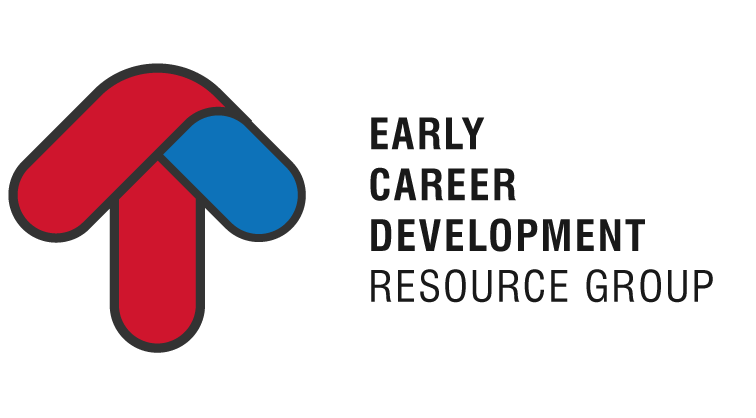 The Early Career Development Resource Group's mission is to develop and retain hardworking individuals, while encouraging them to use their skills to their highest potential.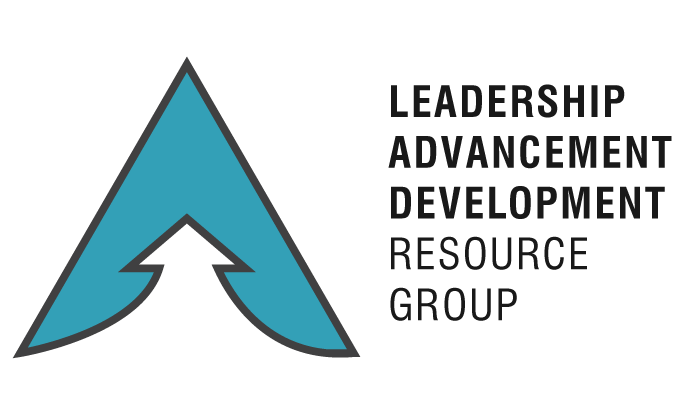 The Leadership Advancement Development Resource Group's mission is to grow the leadership and development of women within the organization.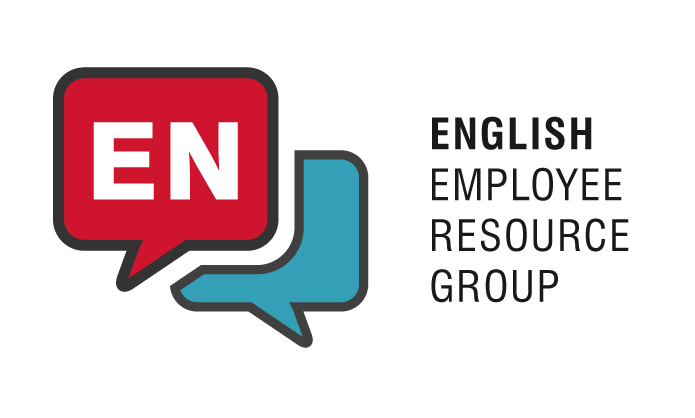 The English Resource Group's mission is to create a space where colleagues can support their career paths through improved English language skills.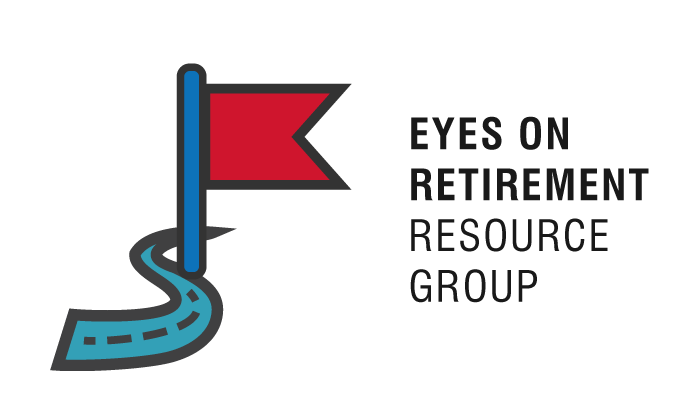 The Eyes on Retirement Resource Group's mission is to support those employees who are nearing the end of their career by offering resources on common topics and support from recently retired Crowley employees.