Business Resource Groups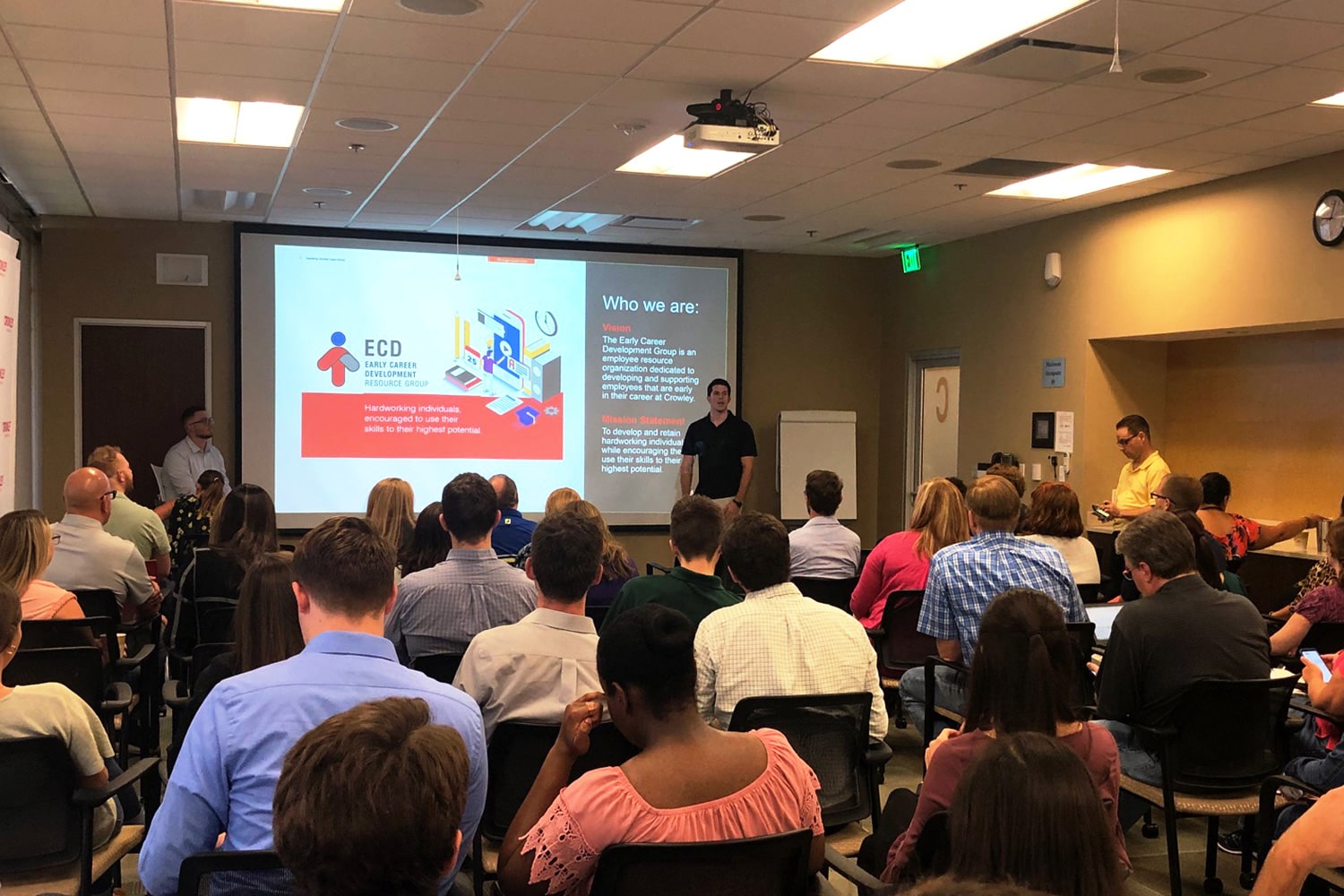 Crowley Careers
Crowley Business Resource Groups (BRGs)
Crowley's Business Resource Groups (BRGs) are voluntary, employee-led groups that provide developmental guidance and encourage a diverse, inclusive workplace aligned with our values, core competencies and goals.
These BRGs are an important part of our holistic, global inclusion and diversity strategy. They offer support, understanding and resource-sharing to help ensure participants' collective success.
Every Crowley BRG is open to all employees.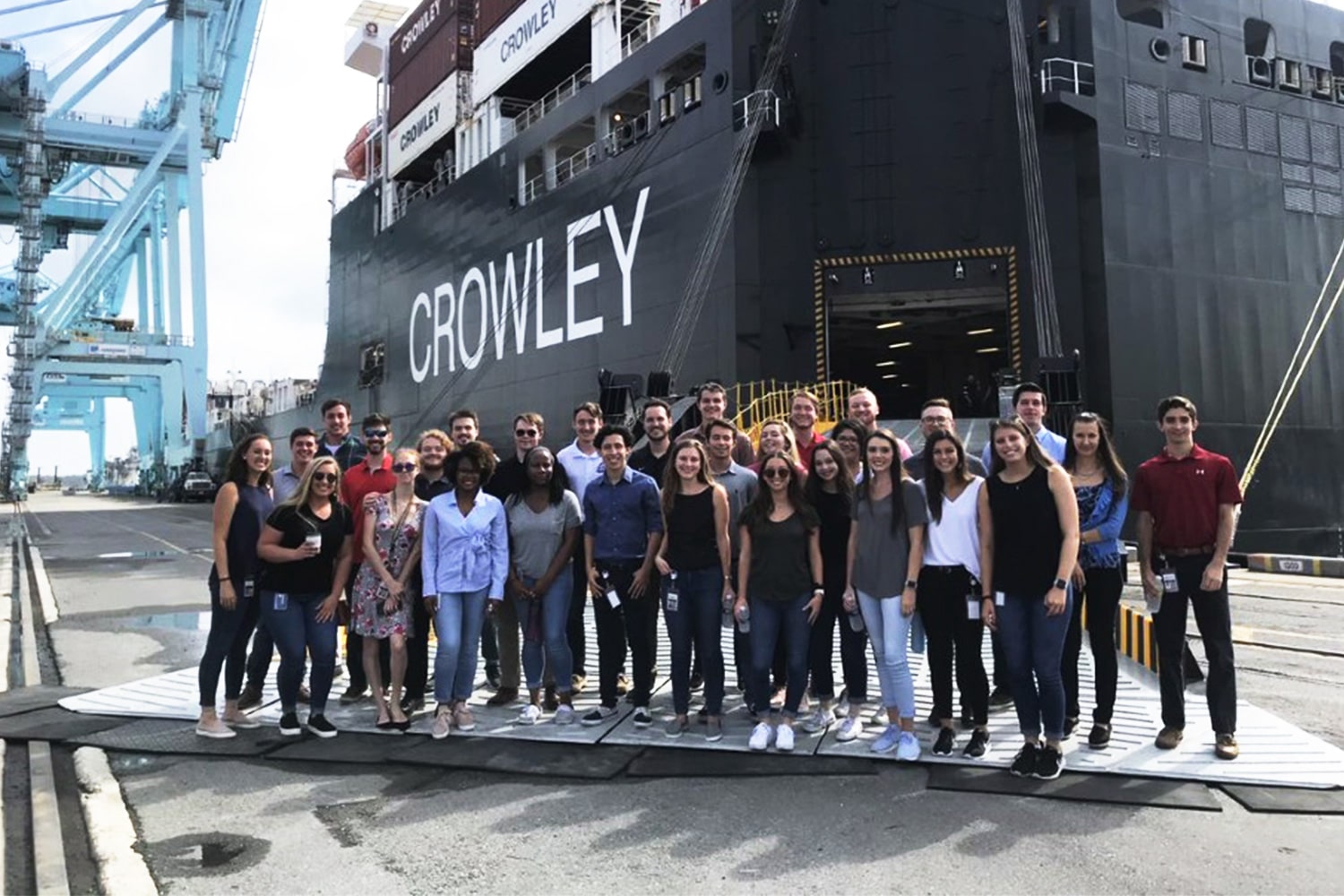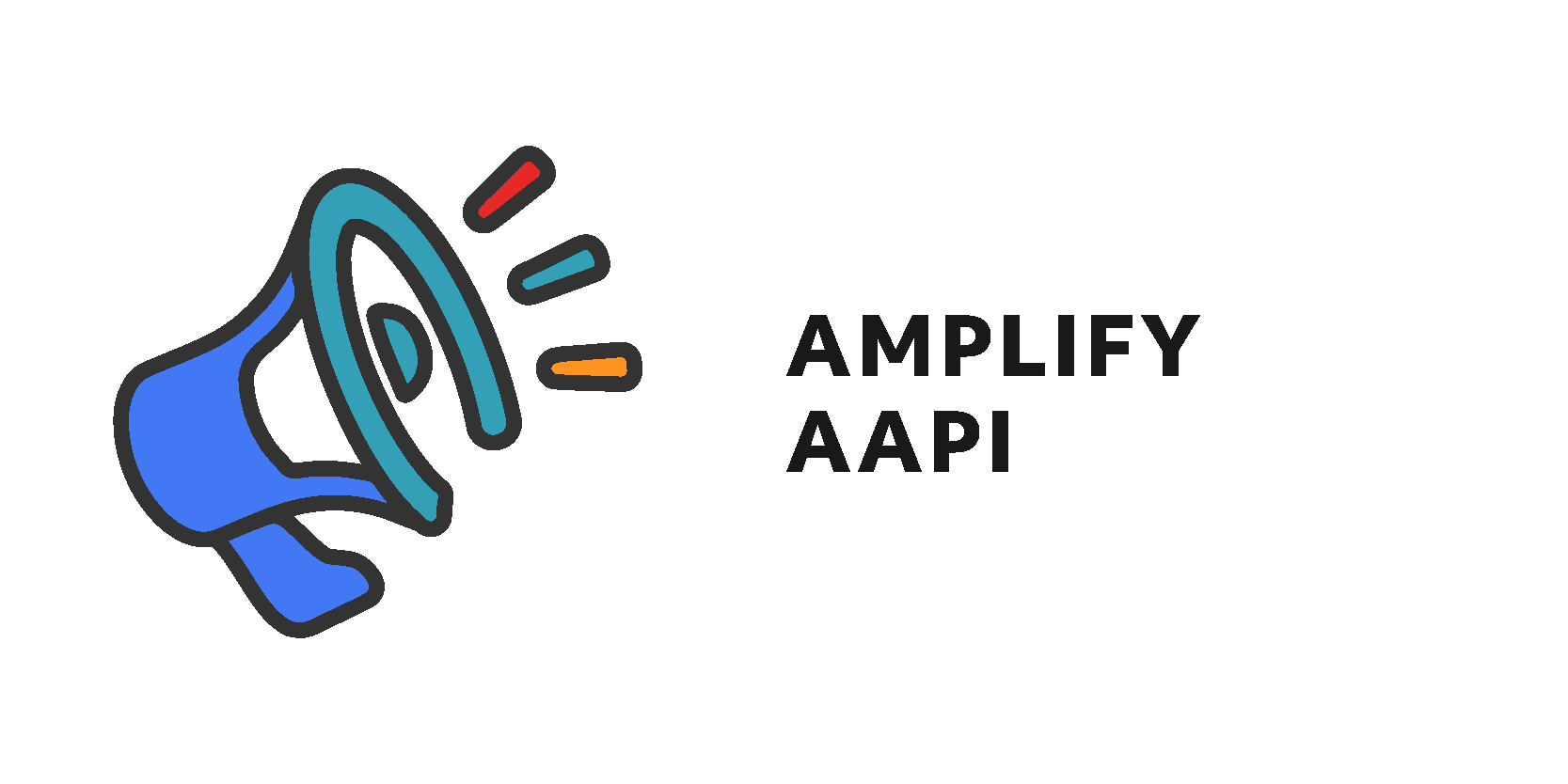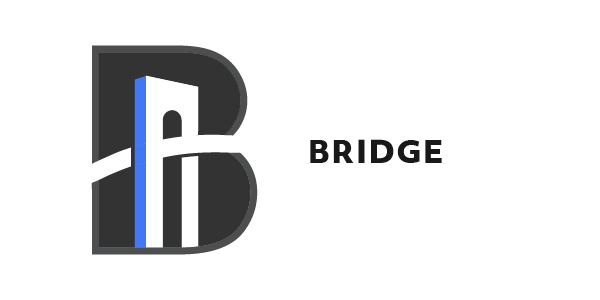 Black Resourceful Individuals Dedicated to Growth and Education (BRIDGE) mission is to advance a diverse and inclusive work environment, focusing on empowering and inspiring Black team members to achieve their fullest potential at Crowley.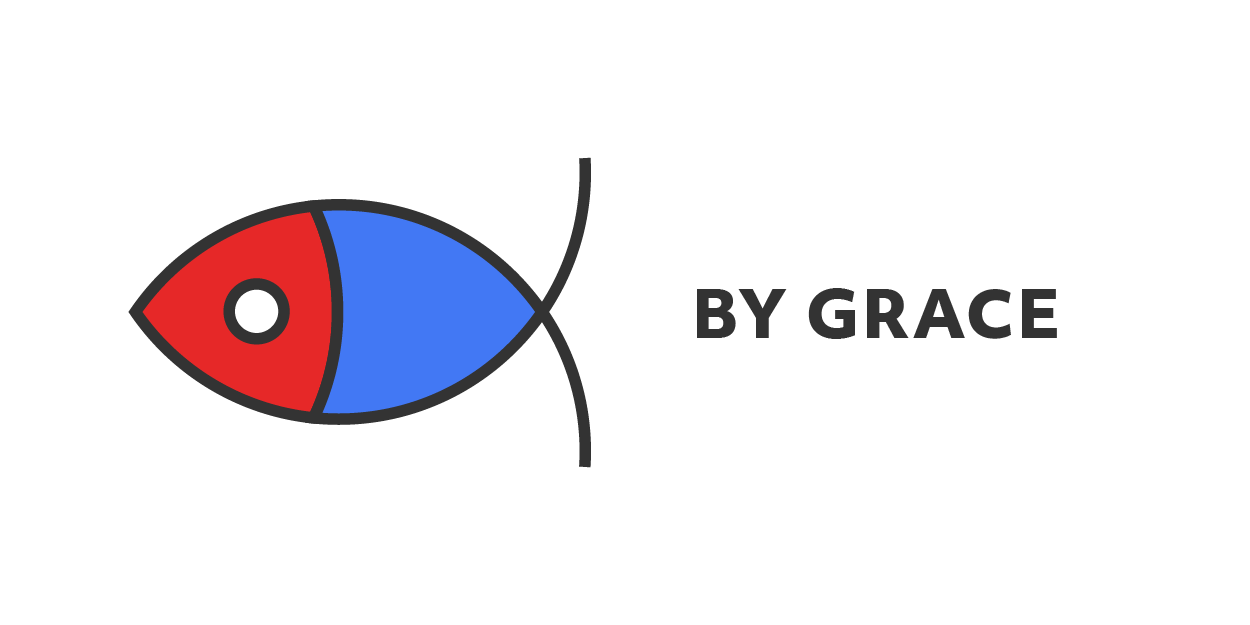 By Grace's mission is to create a multi-denominational Christian support structure to encourage all members to bring their whole selves to work to achieve success.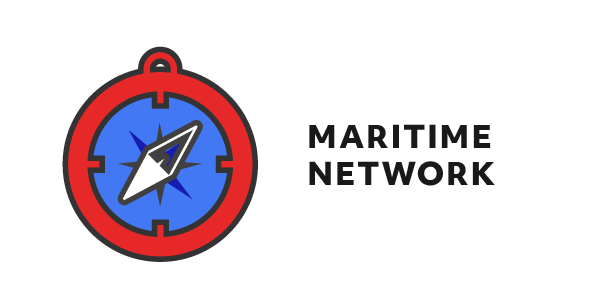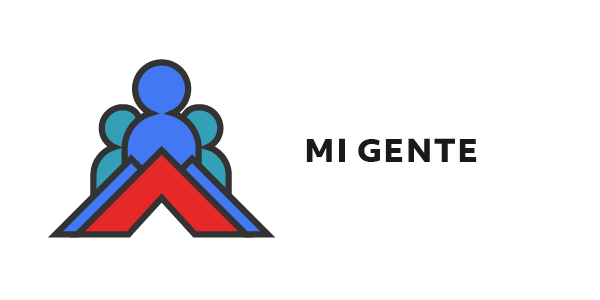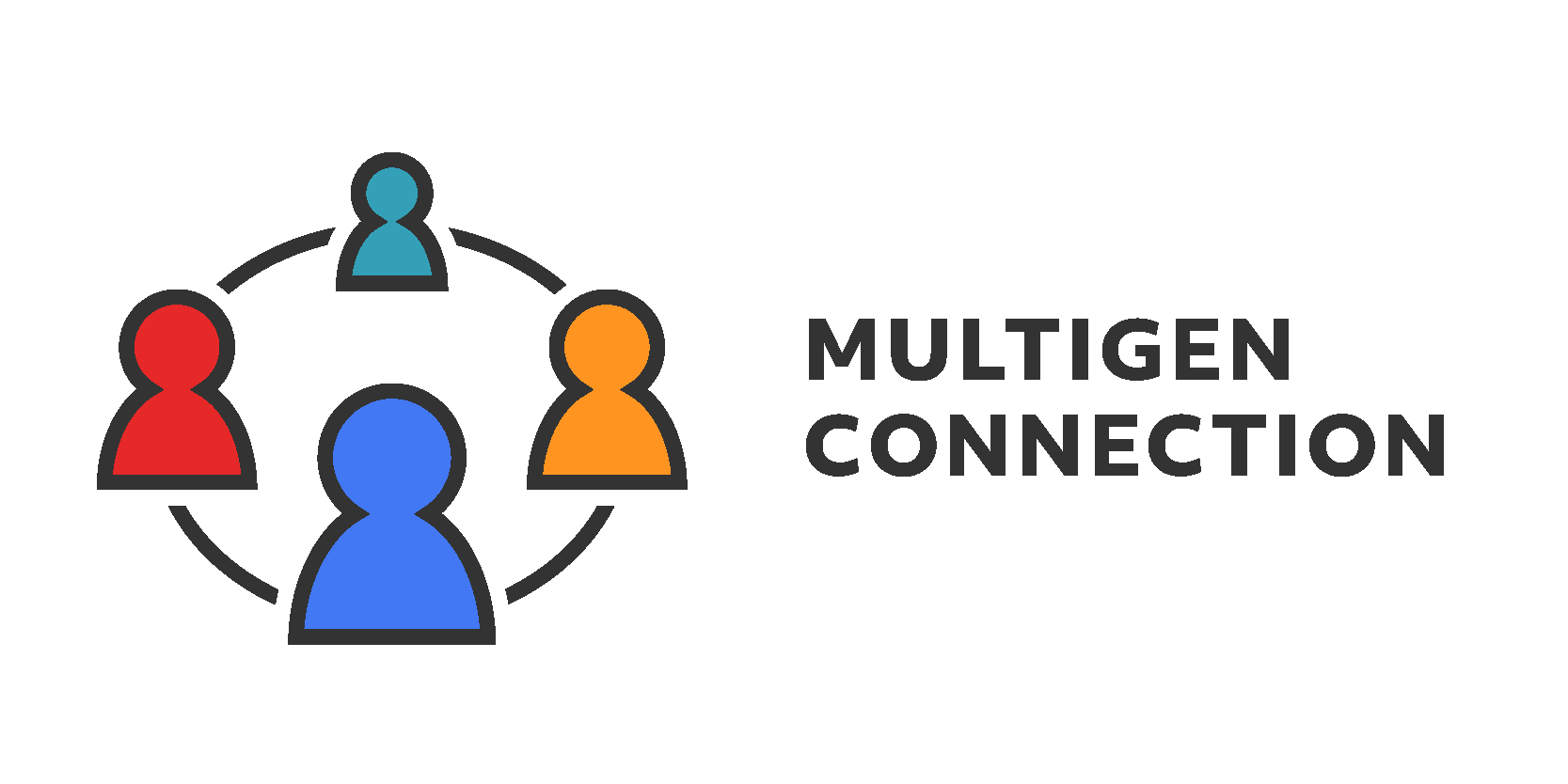 Multigen Connection's mission is to break down generational silos and facilitate teamwork and collaboration among members of all ages.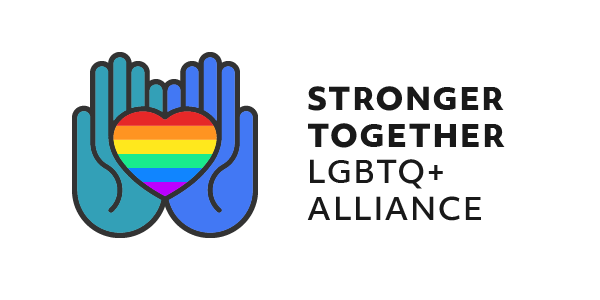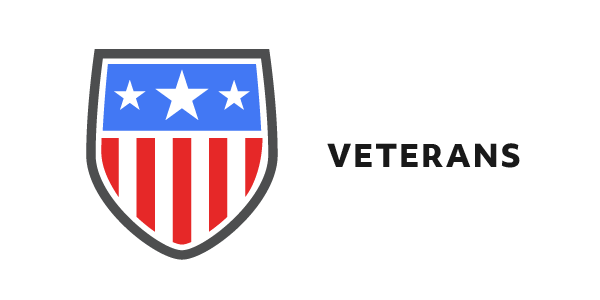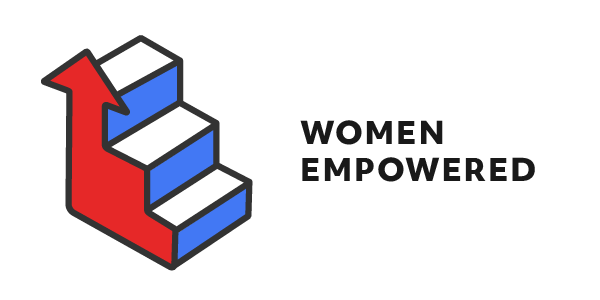 At Crowley, we strive to create a workplace where everyone can be themselves. Our goal is to foster a culture that is honest to our values, and champions diversity of experiences and inclusion of perspectives while encouraging innovation. We have over 7,000 high-performing team members in 35 countries and island territories, who are diverse, encouraged and deliver on their commitments.