Deep Sea Petroleum and Chemical Transportation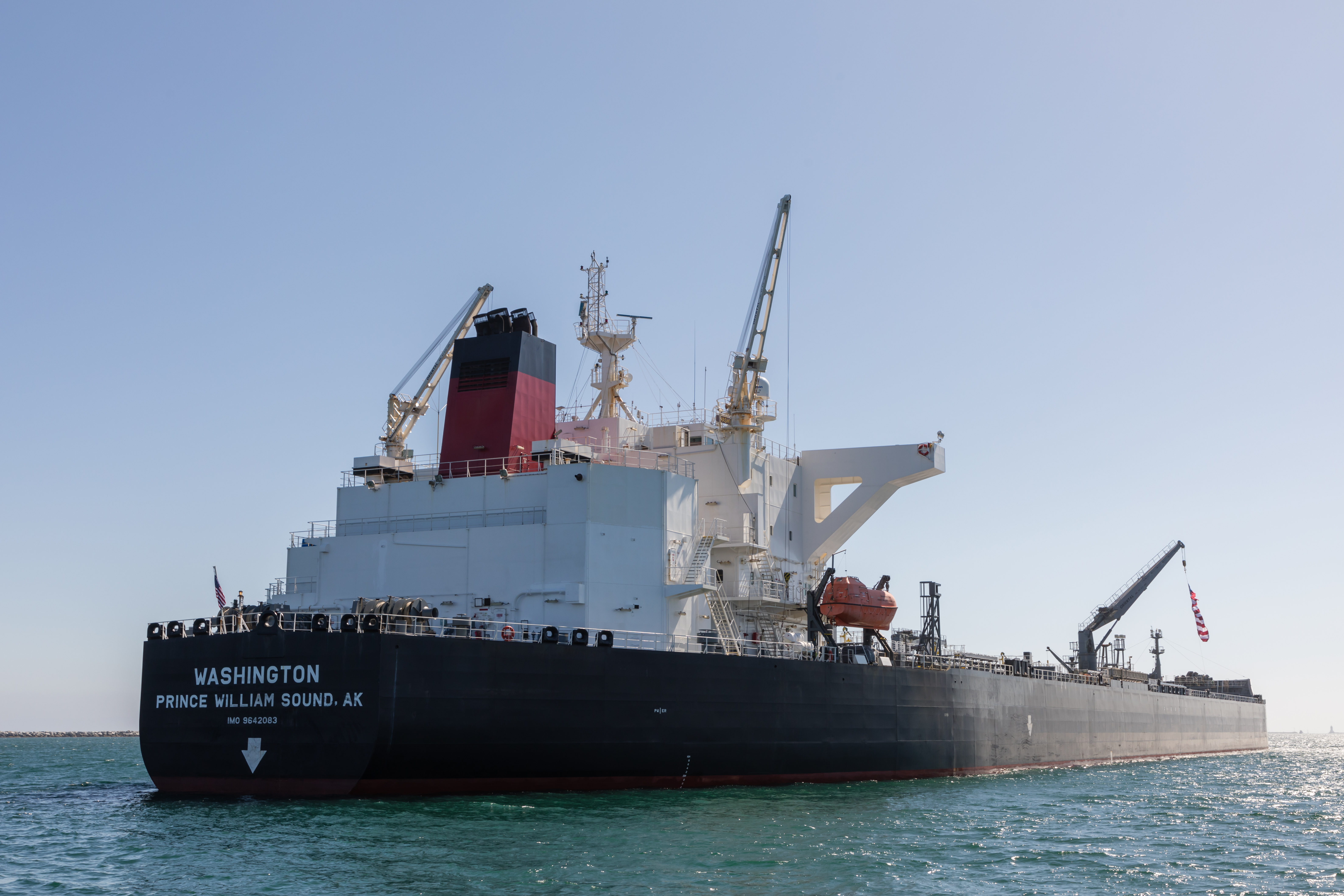 Deep Sea Fuel and Chemical Transportation
Safe and reliable petroleum transportation
When you're looking for the safest and most reliable petroleum and chemical transportation services, count on Crowley. We have more than 80 years of experience providing petroleum and chemical transportation solutions.
---
We are the Largest Operator of U.S.-Flag Tank Vessels for a Reason
We operate and manage the largest American-flag petroleum and chemical tank vessel fleet with a combined capacity of more than 12 million barrels. Our diverse, sophisticated fleet of double-hull tank vessels includes 17 articulated tug-barges (ATBs) and 23 tankers, all built since 2002.
Together they transport and safely deliver nearly 600 million barrels of product annually throughout North America with award-winning performance routinely recognized by our customers, peers and regulatory agencies.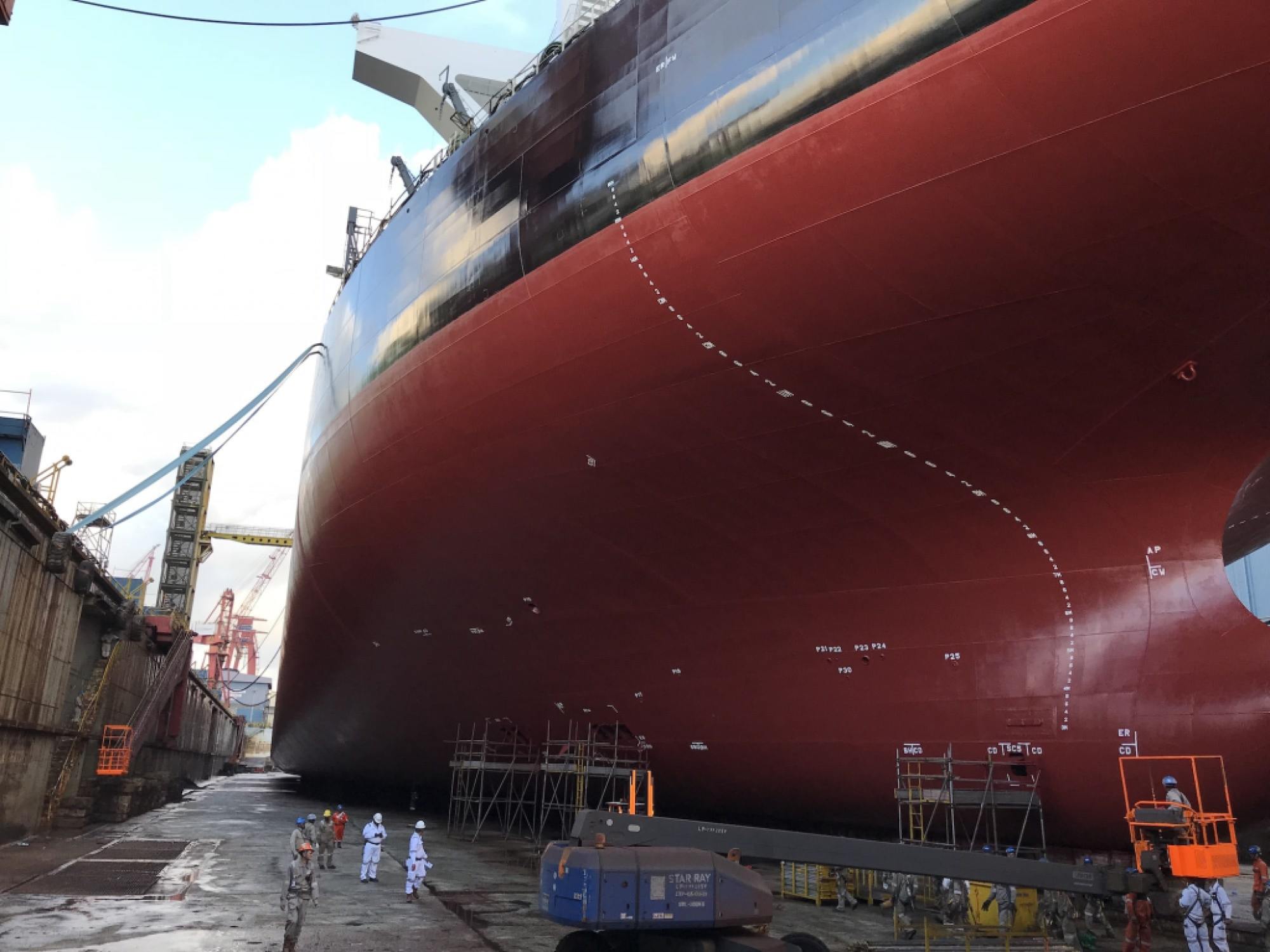 Safety and Environmental Protection are Our Highest Priorities
When it comes to petroleum and chemical transportation, Crowley incorporates the latest advances in environmental safety, systems and hull designs.
Our mariners and shoreside personnel make preventative safety training and practices a No. 1 priority to ensure your cargo arrives safely and reliably every time. Crowley's extensive experience in ship design, vessel operations and shipyard project management add even more value and efficiency for customers.

Our vessels operate under ISM Code, ISO 9001:2008 and 14001:2004 standards. Additionally, our tankers and ATBs are vetted through the highest standards under the Oil Companies International Marine Forum's (OCIMF) Ship Inspection Report Programme (SIRE) protocols.
Our shoreside management structure is audited in accordance with the OCIMF's Tanker Managers Self-Assessment (TMSA) schedule. And knowledgeable and skilled Crowley personnel from throughout the company routinely come together to drill with customers, governmental agencies and environmental groups to be prepared for the unexpected. When it comes to prioritizing safety, Crowley leaves no room for doubt.
Award Winning Service
Crowley has been publicly recognized for leadership in safety, security, quality and environmental protection efforts with honors such as:
Multiple Shell Goal Zero Hero awards for our seagoing mariners, with a record 19 in a single year
Multiple consecutive Elite Vessel Award by Marathon Petroleum Company, given to tank vessel operators who demonstrate a commitment to safety, environmental stewardship and operational excellence.
Multi-year recipient of Environmental Safety Awards from the Chamber of Shipping of America
The premier national award recognizing excellence in marine environmental protection – the 2005 Legacy award from Pacific States/British Columbia Oil Spill Task Force for oil spill prevention, preparedness and response
USCG William M. Benkert Excellence in Safety and Marine Environmental Protection Award
ECOPRO Award, the highest honor for excellence in tank-vessel marine safety and environmental stewardship – Washington State Department of Ecology & Spill Prevention
IMO Green Passport certification, for 650-series barges – Lloyds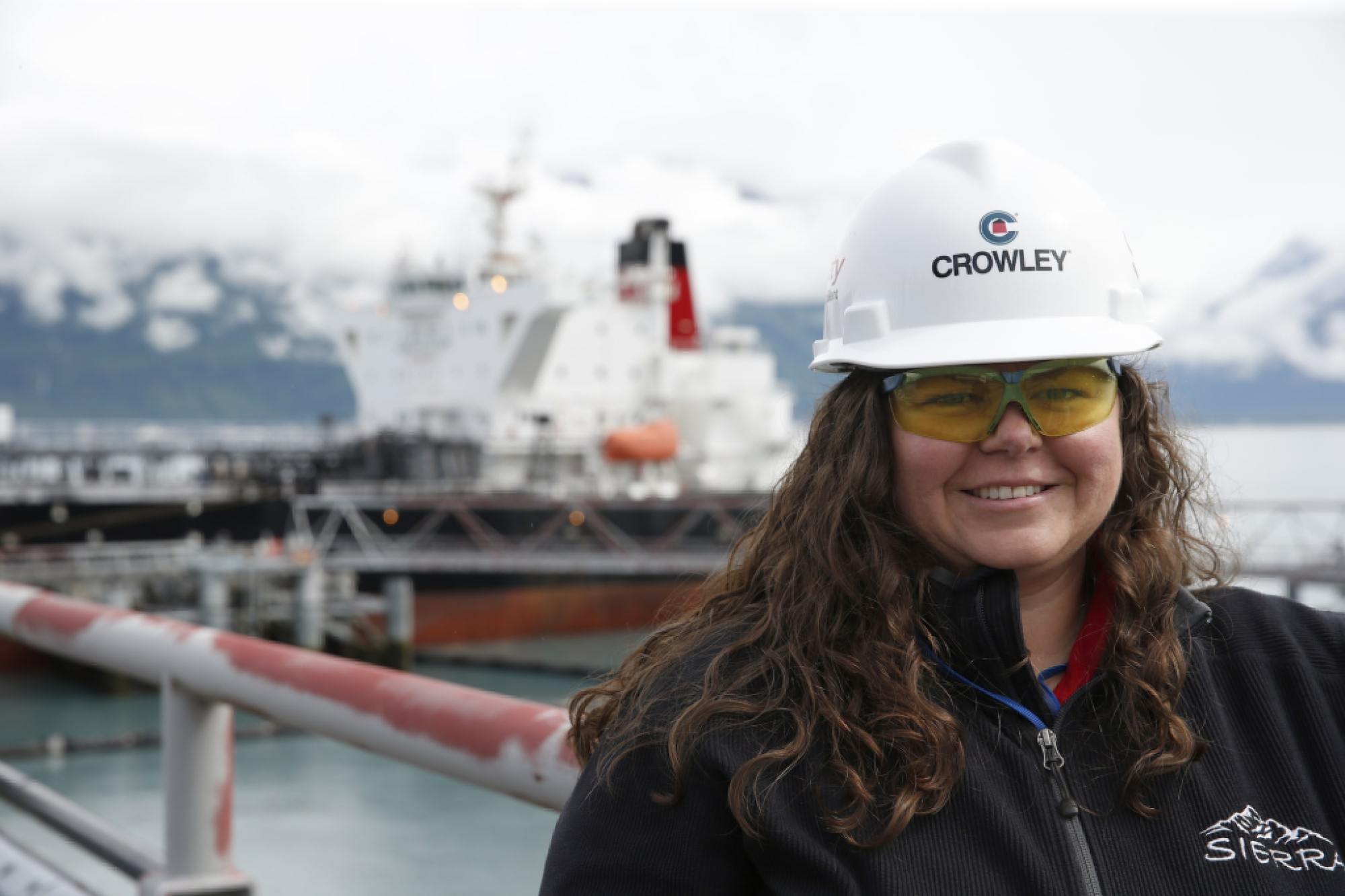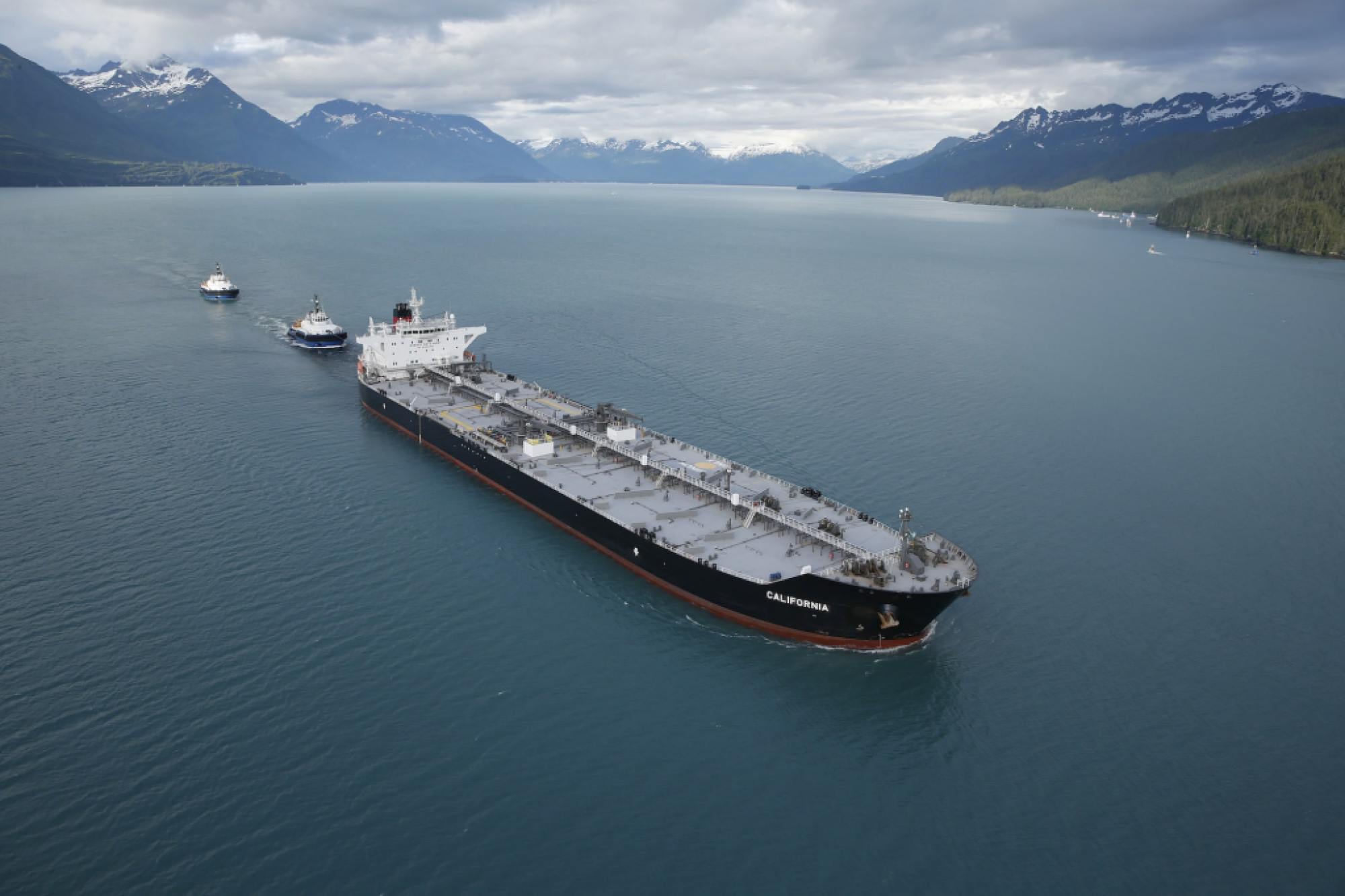 Crowley Alaska Tankers LLC
To learn about Crowley Alaska Tankers LLC, a subsidiary of Crowley Petroleum Holdings LLC, part of the Crowley Maritime Corporation family of companies, please visit the Crowley Alaska Tankers web page.
Government Fuel Services
For information about our government fuel transportation, storage and distribution services, please visit Crowley Energy Solutions.
LNG Fuel Services
For information about our liquefied natural gas (LNG) transportation and distribution services, please visit Crowley LNG.
Alaska Fuel Services
For information about our safe, dependable transportation, distribution and sales of petroleum products to more than 280 communities across Alaska, please visit Crowley Fuels Alaska.
Get In Touch With Our Team of Experts