Vessel Management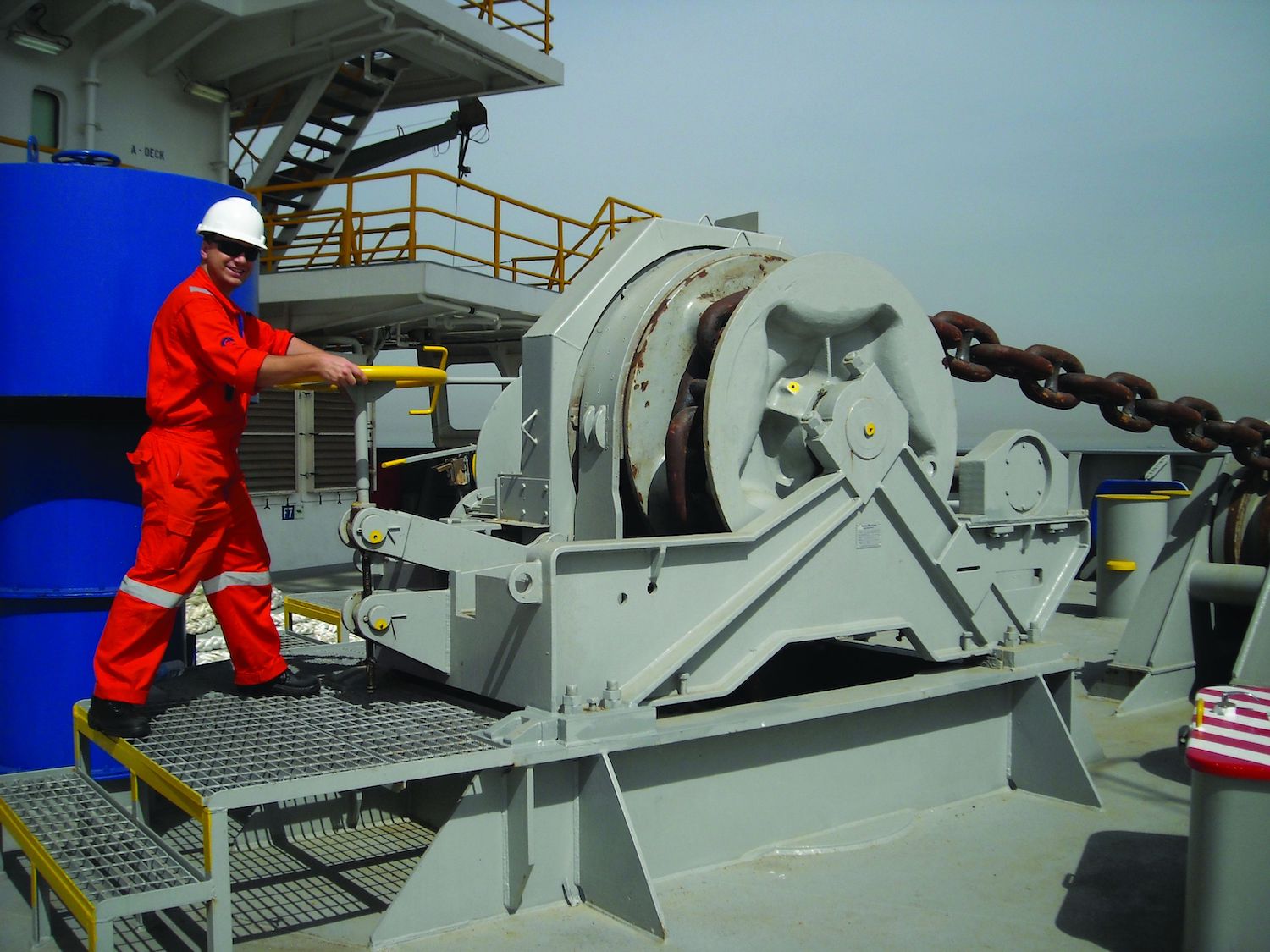 Crowley Vessel Management
Leverage Our Decades of Experience for Efficient, Effective Ship Management
Crowley delivers safety and reliability when it comes to vessel management. We provide crews, technical services, training and project management, among other services, to put your ship's management in the most effective, reliable hands in the industry. We are also flexible – providing just the right level of service you demand.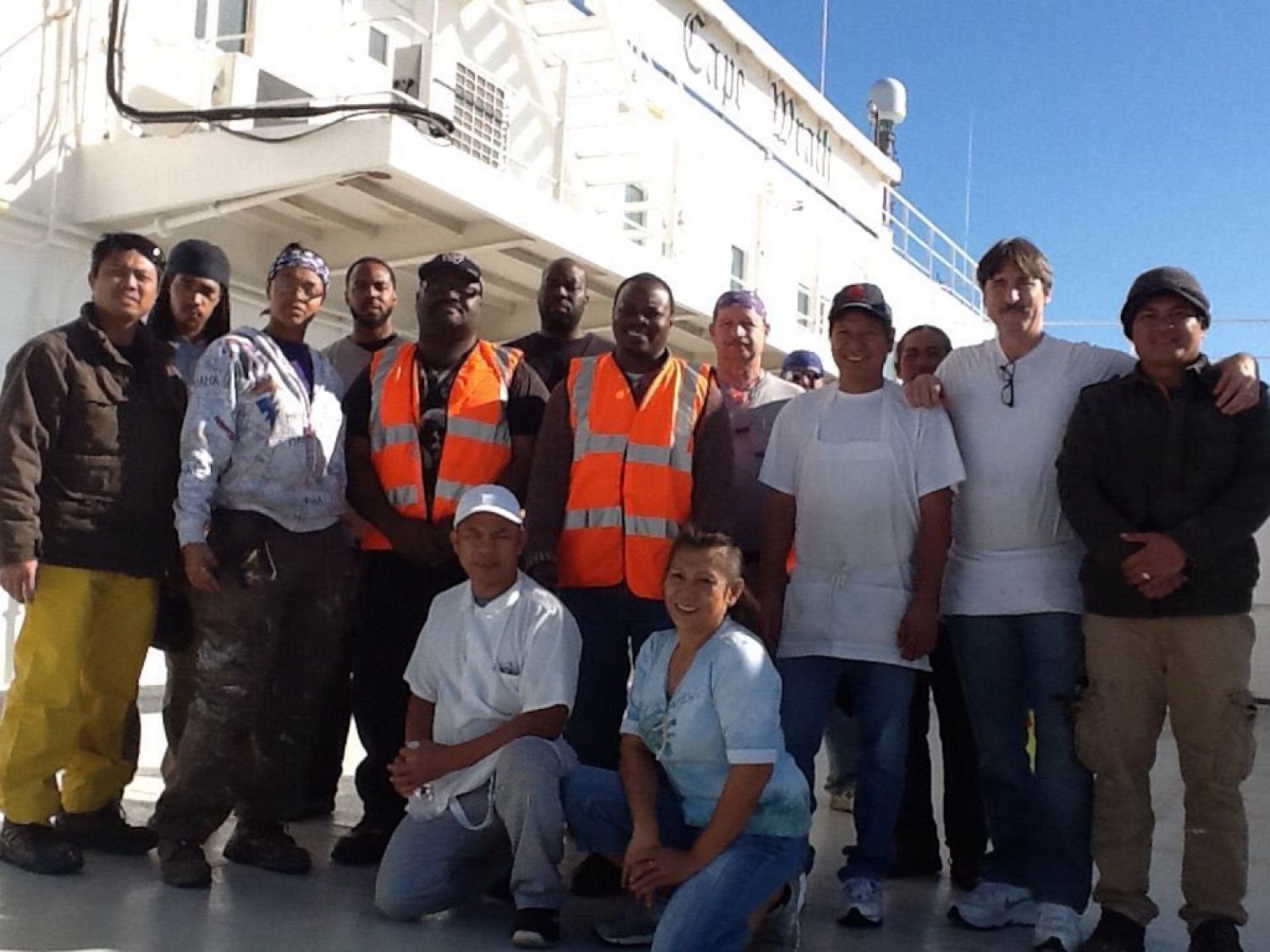 As the largest employer of U.S. mariners, Crowley offers the broadest array of services options to ensure personnel have the right expertise, ships are maintained and supplies are ready.
That depth of resources provides both Jones Act and non-Jones Act operators the appropriate personnel to meet deadlines and operate safely.
Many Services, One Strategic Partner
Adding up all of Crowley's services for vessel management, we become your strategic partner by maximizing your value and protecting your assets as well as servicing them at port and at sea.
As a leading vessel operator in our own right, we leverage that expertise to provide our ship management customers the benefits that come from more than 129 years of maritime operations experience. We know success goes beyond the hull of a ship.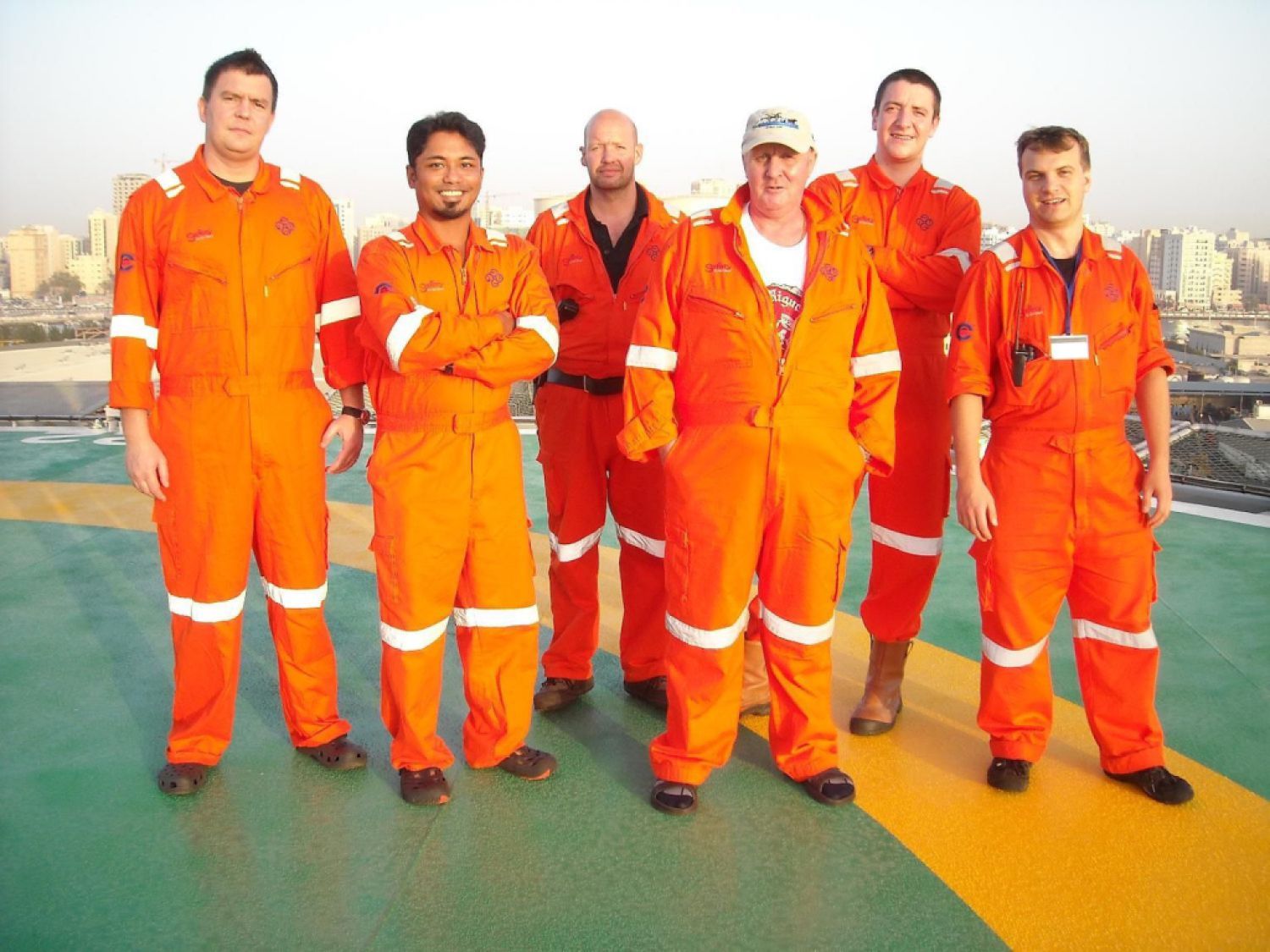 We provide a full suite of services for worry-free operations.
Operational technical support including port engineers and captains who are experienced with managing maintenance and repair plans, shipyard supervision, compliance, safety assessments, training and dry docking.
Crowley has long-standing relationships with major labor organizations. Our mariners are skilled at handling diverse vessel types and are well trained in safety through continuing education.
Safety, security, quality and environmental assurance are core values of our successful operations and we have management systems backed up with well-documented procedures and guidelines. Our systems meet all major requirements including ISO 9001 and 14001, ISM code, and responsible carrier program. This means fewer regulatory delays.
Our project management expertise ensures proper maintenance, ensuring optimum reliability for your vessel.
Procurement services at Crowley provide customers offer the scale and capability for acquiring equipment and supplies at the best value. Our procurement managers know how to get the best discounts on any item or service.
Our finance, risk and legal services provide enhanced management and oversight. We're keeping an eye on your costs to save you the most money.
Get In Touch With Our Team of Experts