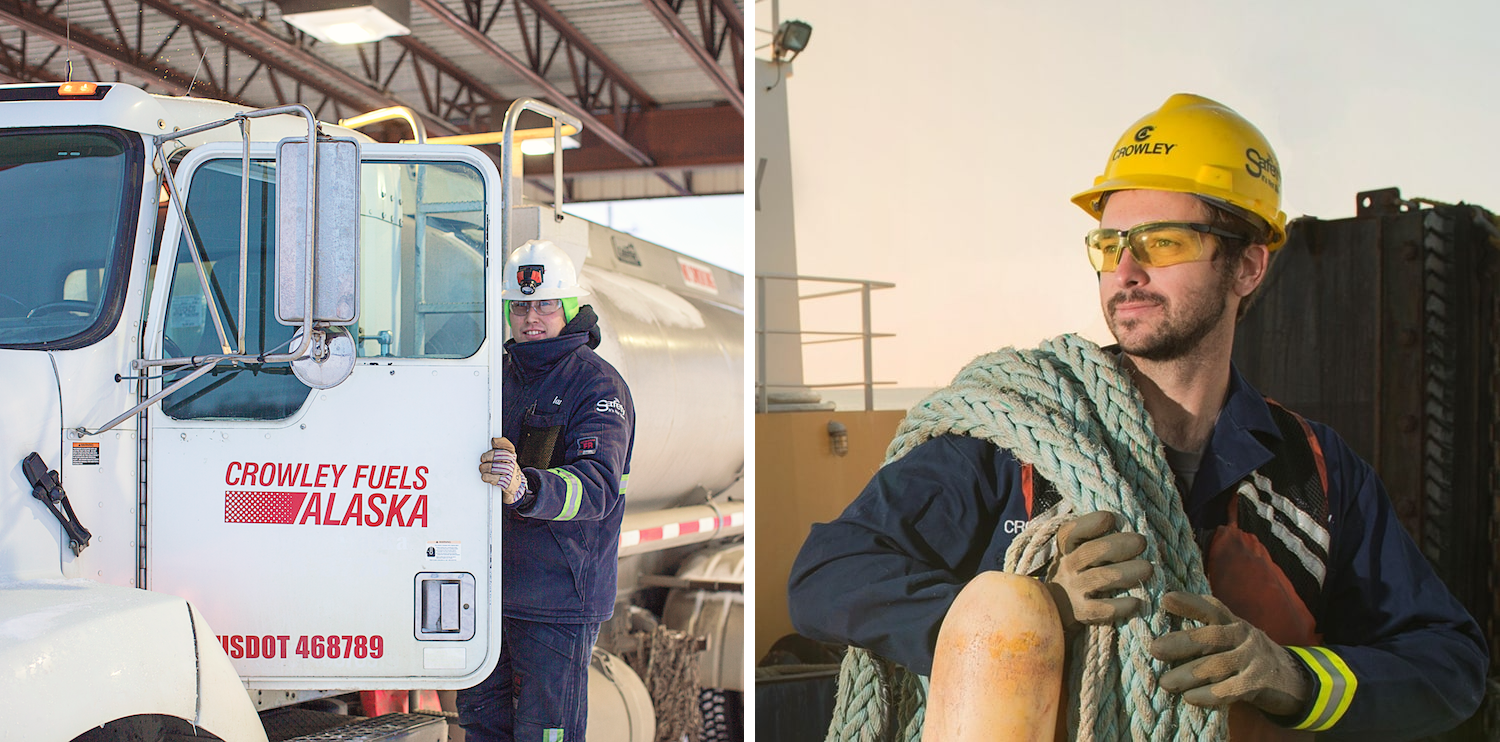 CROWLEY CAREERS
Seagoing, Terminal and Land Operations Jobs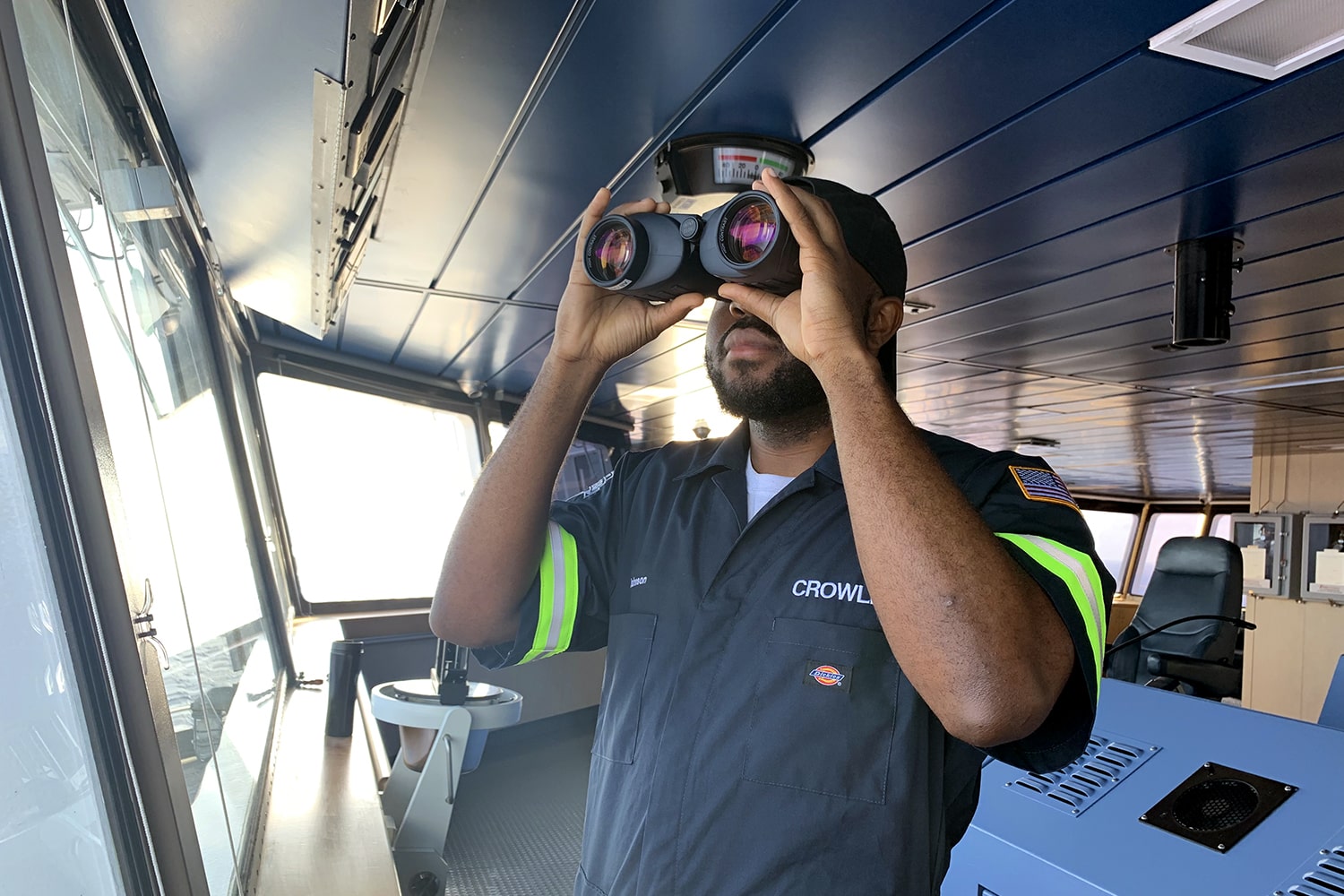 For more than 130 years, Crowley has depended on dedicated and skilled team members to provide safe and high-quality services to our customers. Throughout Crowley's long history in ocean transportation, marine services and land operations, countless high-performers have risen through the ranks to achieve rewarding personal and career satisfaction.
Whether you are a seasoned officer looking for a change of pace, a driver looking for an exciting path or simply new to the industry, Crowley can be your first step toward success. We invite you to explore our current opportunities below, as well as our fleet list.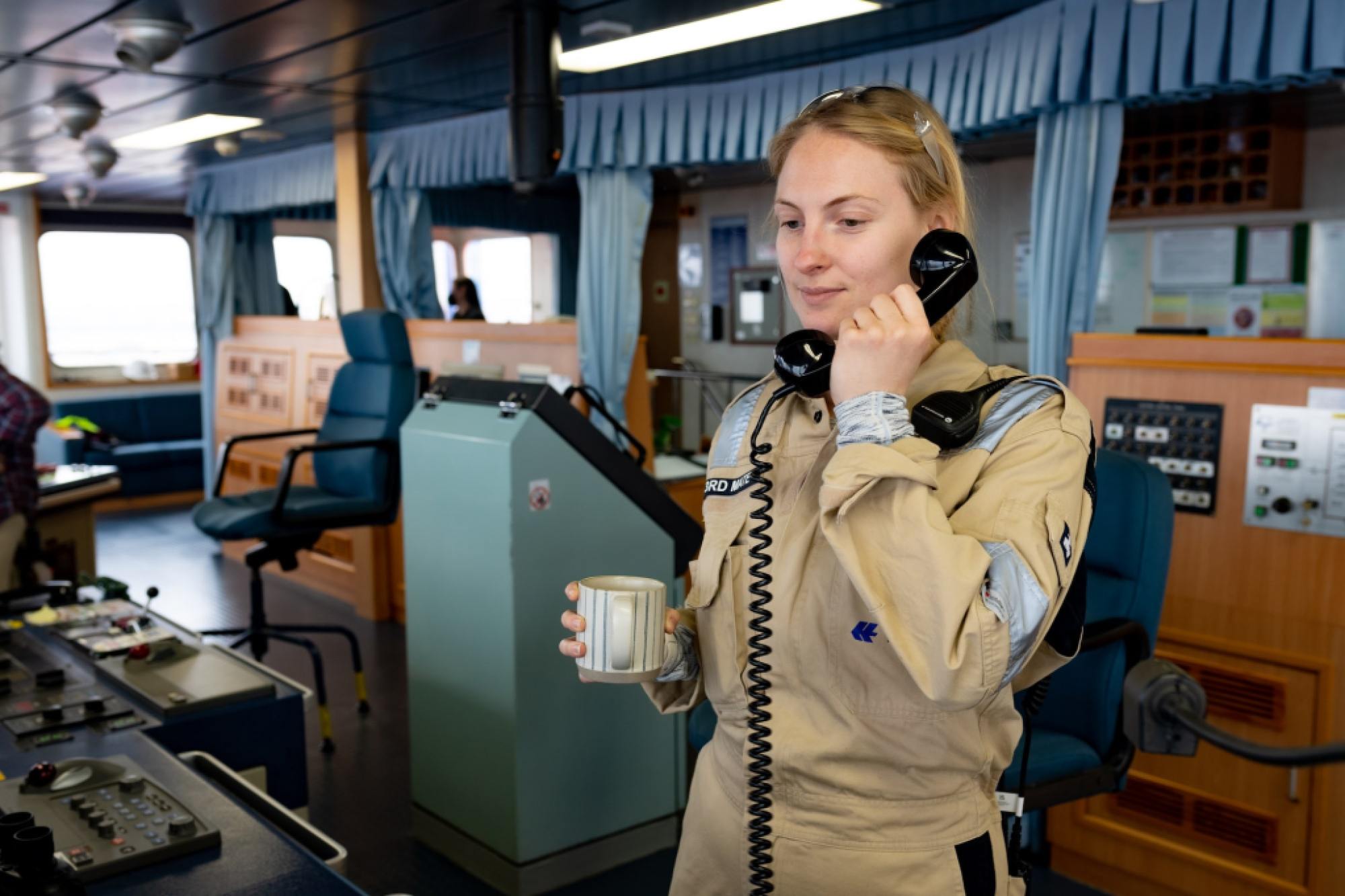 Job Types and Openings
Use the links below to see the current offerings across Crowley.
Note: Crowley currently posts job ads on gCaptain, Facebook and Crowley.com. If you see an ad on any other site, please contact us to confirm its validity. Any copies of the information on this page is prohibited
More Information and Minimum Requirements
New to the maritime industry or transitioning out of the military? If so, click here.
Crowley is an equal opportunity employer. All qualified applicants will receive consideration for employment without regard to race, color, sex, sexual orientation, gender identity, religion, national origin, age, protected veteran status, disability status, or any other characteristic protected by law. In addition, the Company has programs for the advancement in employment of certain categories of qualified employees.
Mariner applicants must be found fit for duty per United States Coast Guard or International mariner physical fitness requirements for employment. In compliance with the Americans with Disabilities Act and its amendments, should you have a disability that requires assistance and / or reasonable accommodation with the job application process, please contact the Marine Personnel Department at marinejobs@crowley.com.