Global Ship Management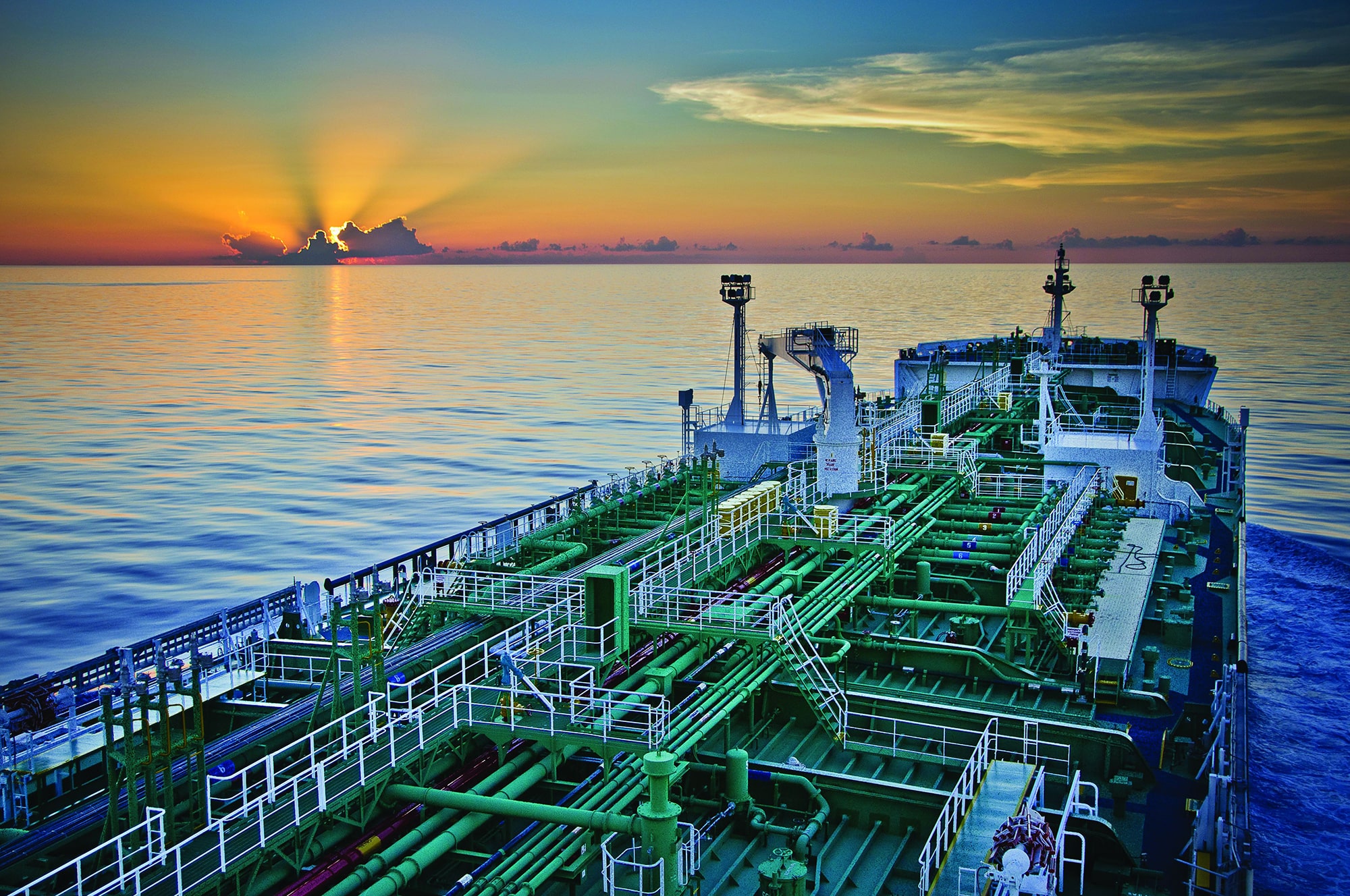 Crowley Global Ship Management
Caring For Your Vessels As If They Were Our Own
Crowley's global ship management group provides operational and technical management, as well as crewing and project management services to ship owners and operators, oil companies, and customers requiring marine-related logistical solutions. As a third-party ship manager and service provider, we manage your vessels and projects with the same quality, safety and reliability as we would do and have done for our own for more than 100 years.
Our commitment to safety and reliability means our customers benefit from Crowley's experience, operational efficiencies and dependability of industry-leading processes and management systems. Our personnel – shoreside, marine and project crews – have the expertise, training, and credentials necessary to add value and effectively execute for the customer.
We have long-standing relationships with labor organizations within the U.S. and internationally, as well as a substantial database of marine personnel. This enables Crowley to provide high-performing, qualified mariners to our customers to meet both domestic-U.S. and international requirements.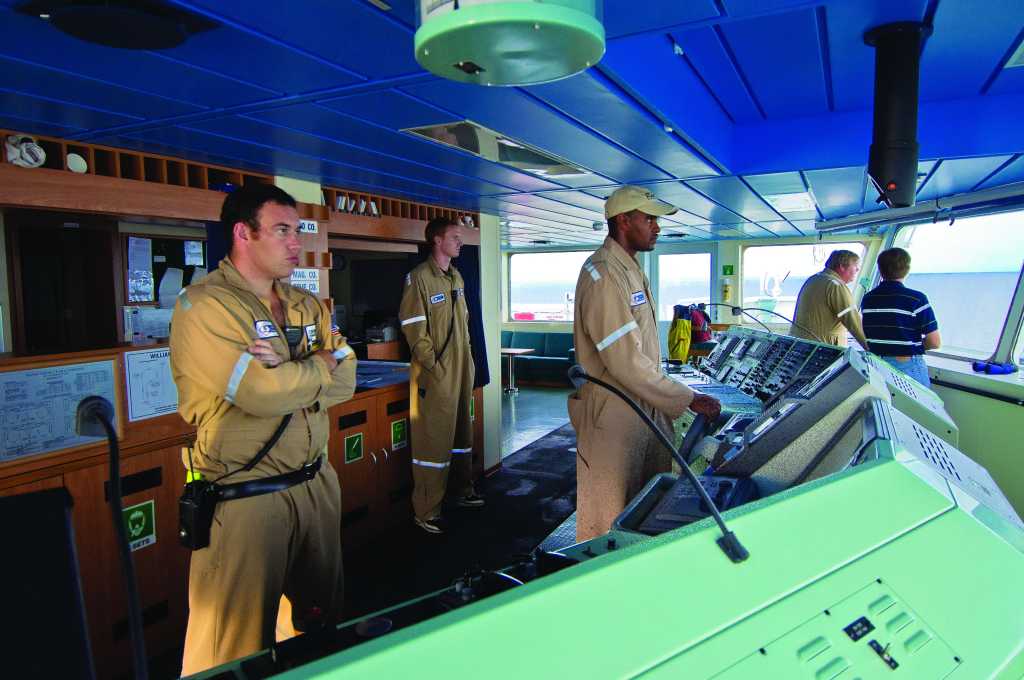 Choose a Solution Right for You
Our ship and project management services can be scaled to fit your needs. We can provide full operational, technical and crew management services for a single vessel or an entire fleet, while also being capable of providing individual services as needed as well.
Our project management teams utilize the breadth of Crowley Shipping's matrix organization to provide solutions such as project towing, vessel chartering, vessel management, subsea operations and subject matter expertise.
Ship & Vessel Management Services
Operational and Technical Management
Crew Management
Procurement
Accounting/Contract Management
Insurance
Additional Project Management Functions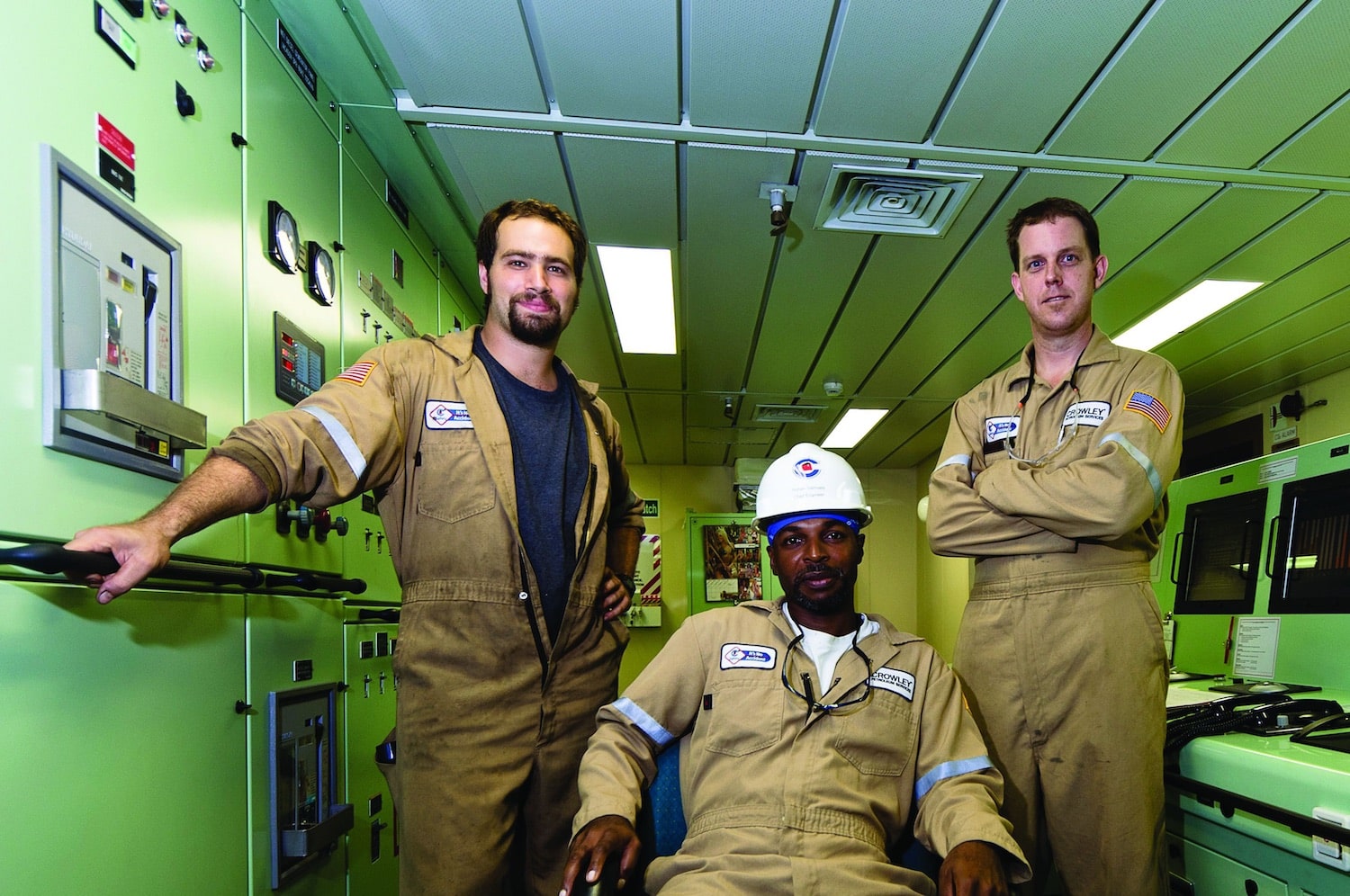 Saving You Time and Money
The global ship management team leverages Crowley's fleet of more than 200 vessels, enabling economy of scale advantages, which extend to procurement, training resources, service agreements, and supplier networks – all of which are a direct benefit in efficiency and cost savings passed on to the client.
The project management team leverages experience, expertise and relationships to provide cost-effective, timely, and reliable solutions. Plan development includes owner or client input to ensure contract requirements are met, goals and objectives are achieved, and applicable regulatory compliance.
People Who Know Vessels
Crowley's technical, crewing and project management teams have valuable experience with a vast array of vessel types including:
LNG-Fueled
Container Vessels
Roll-On/Roll-Off
Heavy Lift
Tankers
Towing Vessels
FPSO
Offshore Construction Vessels
Offshore Support Vessels
Dive Support Vessels
Research Vessels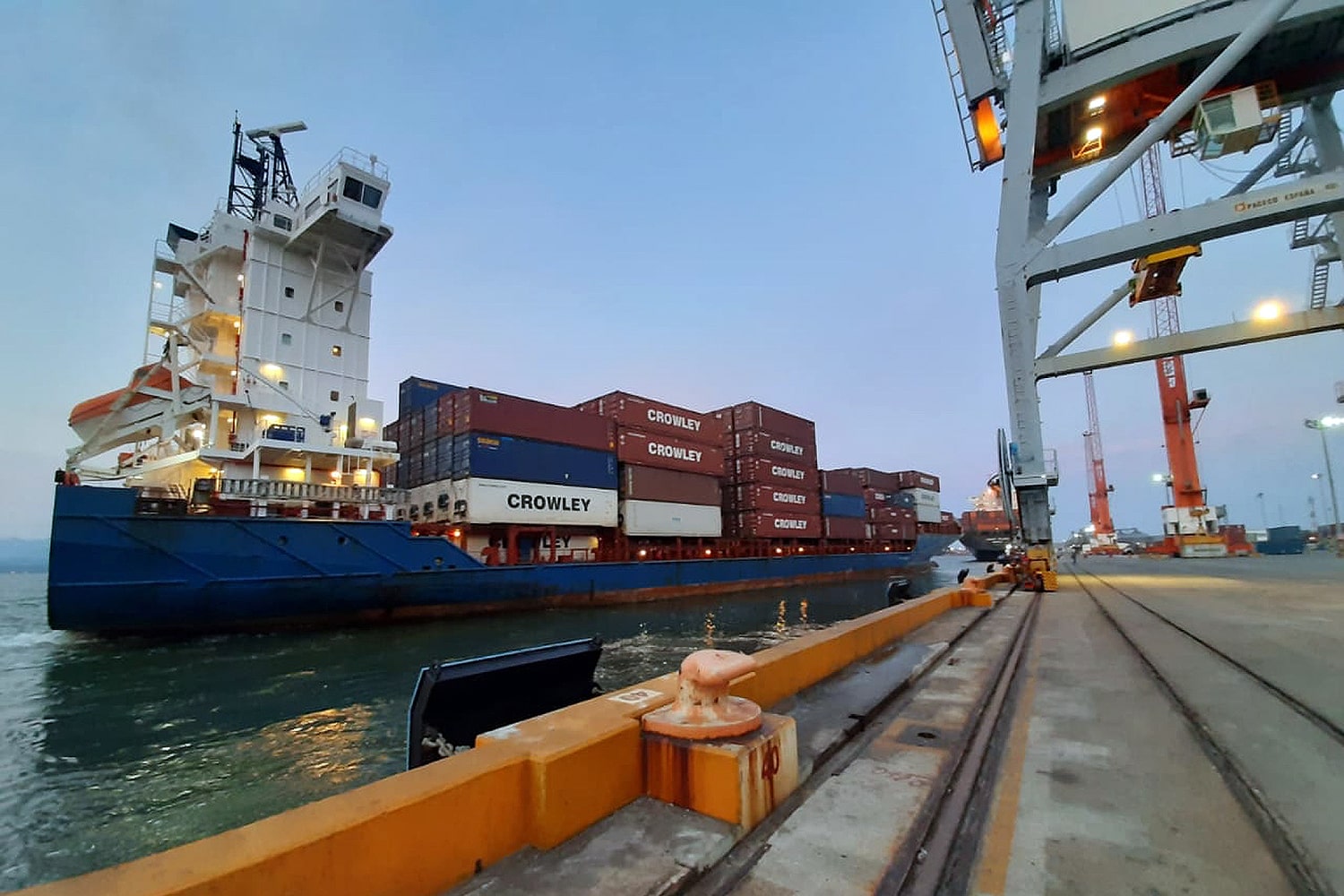 Get In Touch With Our Team of Experts