Crowley Alaska Tankers, LLC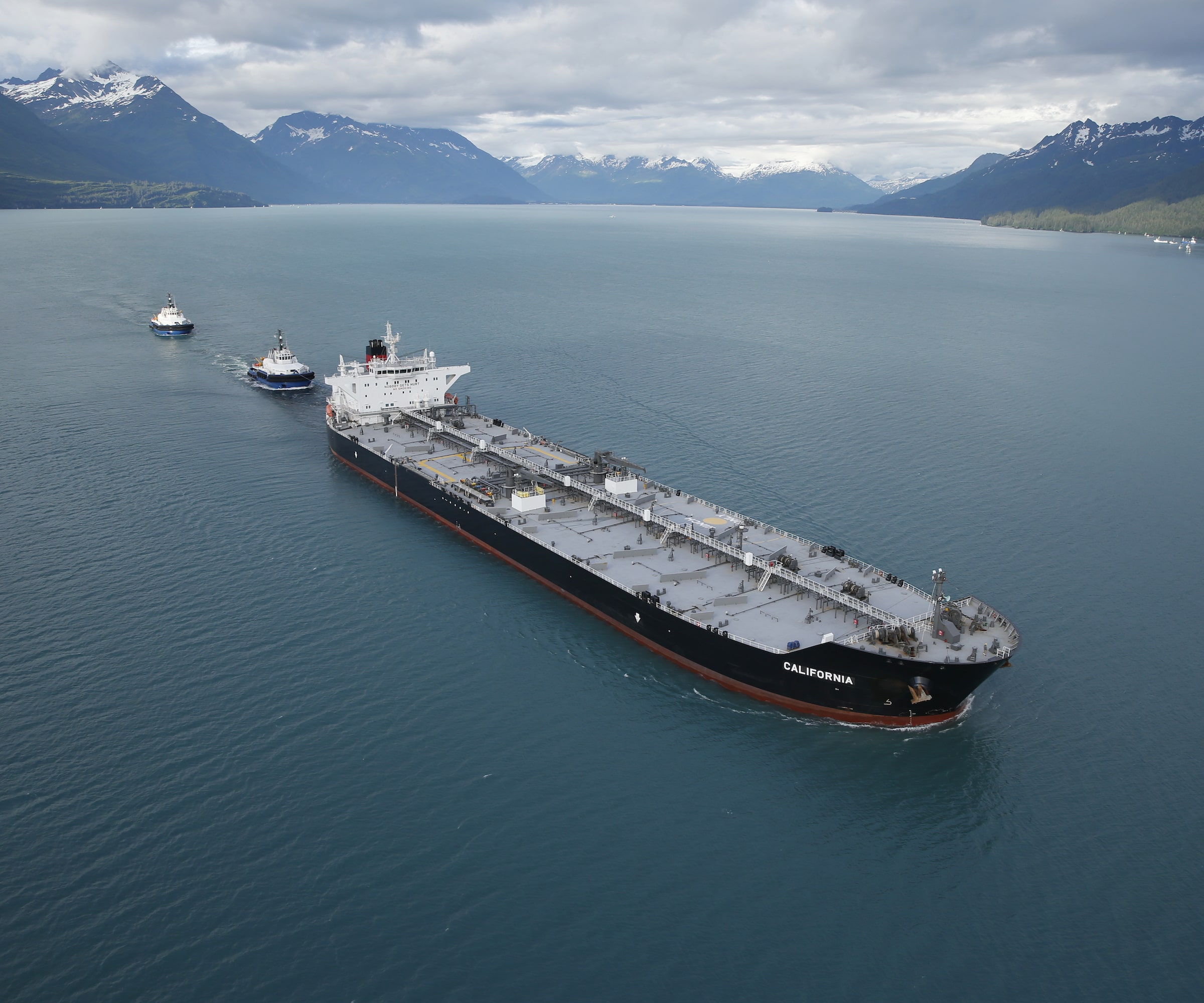 Crowley Shipping
Crowley Alaska Tankers, LLC
Crowley Alaska Tankers, based in Bellingham, Washington, with a field office in Valdez, Alaska, was established in 2018 primarily to provide safe and reliable transportation of Alaska crude oil to refineries on the U.S. West Coast for a dedicated customer.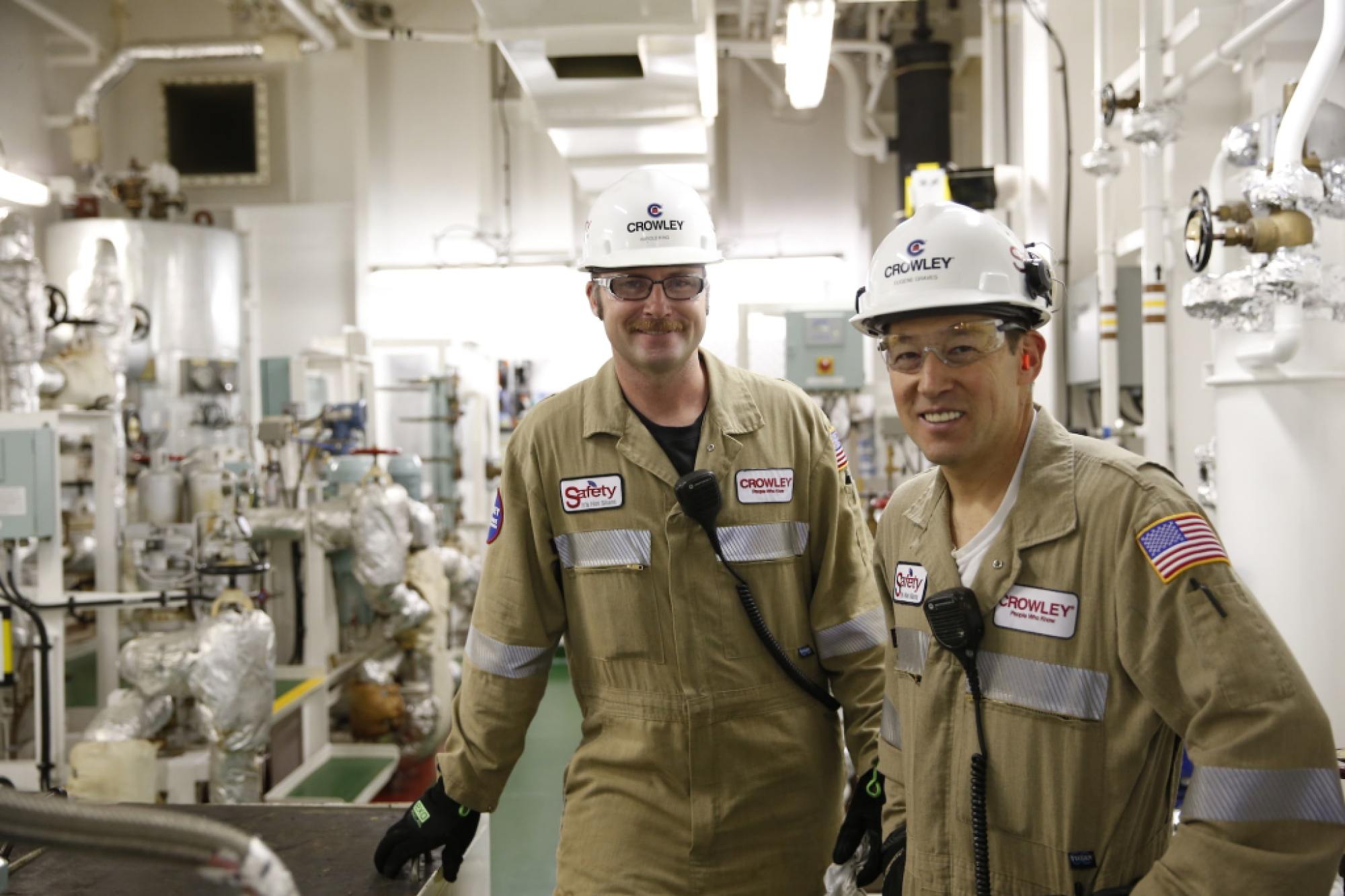 The fleet, currently under long-term charter, consists of two, modern Aframax tankers – the Washington and California – each capable of carrying 818,000 barrels of crude, and the Oregon – a 349,000-barrel capacity tanker that primarily transports refined petroleum products. Washington and California operate between Alaska and the West Coast, while the Oregon trades in the U.S. Gulf and East Coast.
Crowley has a heritage of service in Alaska dating back to 1953, six years before statehood. The formation of Crowley Alaska Tankers LLC and the acquisition of these three tankers were a natural extension of Crowley's business portfolio and commitment to safe, reliable and flawless operations.
Crowley Alaska Tankers LLC is a subsidiary of Crowley Petroleum Holdings LLC, part of the Crowley Maritime Corporation family of companies.
Meet the Fleet
Crowley currently owns and operates three petroleum tankers under Crowley Alaska Tankers, LLC: MT Washington, MT California, and MT Oregon. Acquired in 2018 from SeaRiver Maritime, Inc, these three tankers either move crude from Alaska to West Coast refineries (MT Washington and MT California), or refined petroleum between the U.S. Gulf and East Coast ports (MT Oregon).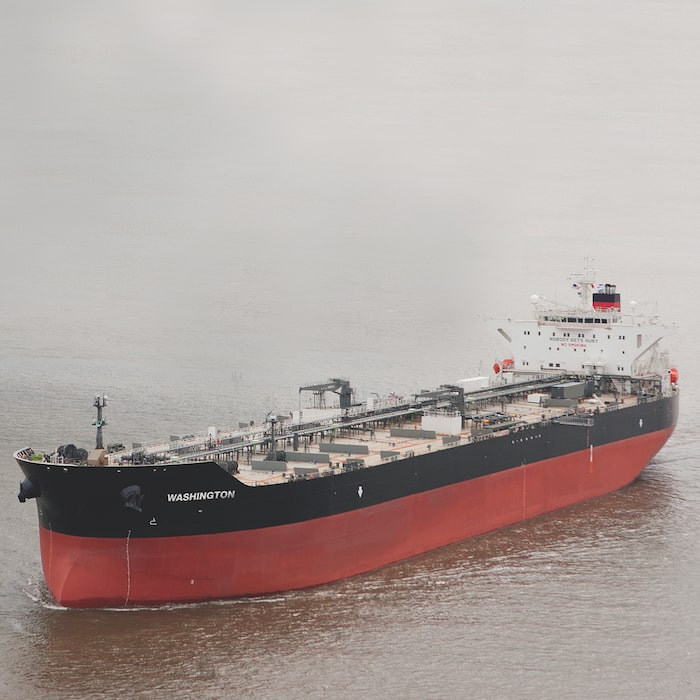 Tanker Capacity: 818,000 barrels
IMO Number: 9642083
Operator: Intrepid Ship Management
Owner: Crowley Alaska Tankers II, LLC
Year Built: 2014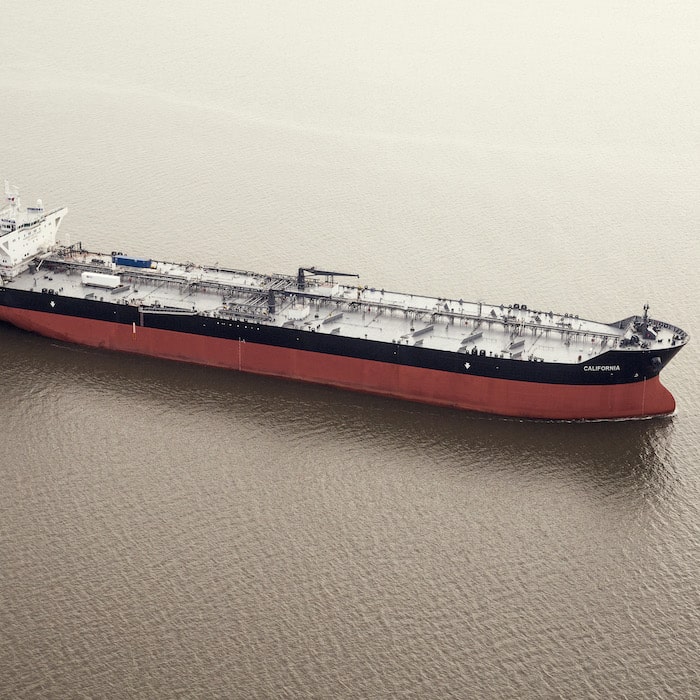 Tanker Capacity: 818,000 barrels
IMO Number: 9642095
Operator: Intrepid Ship Management
Owner: Crowley Alaska Tankers I, LLC
Year Built: 2015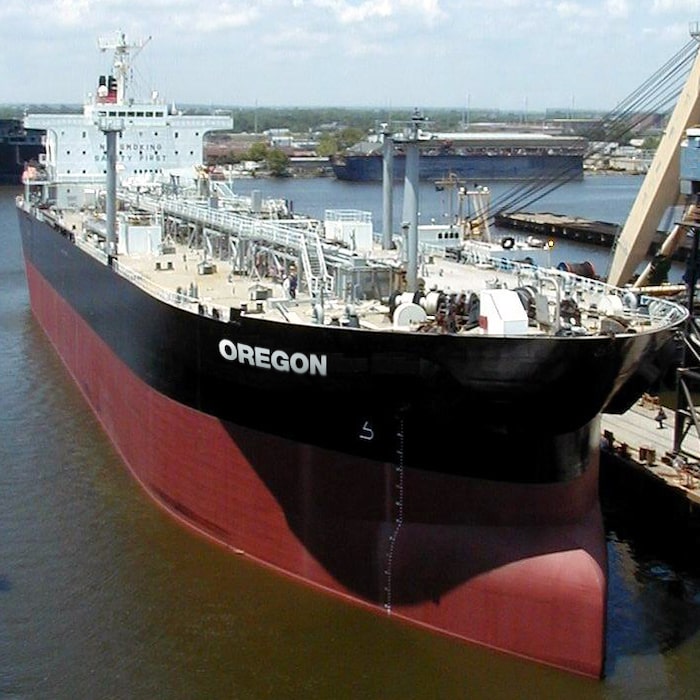 Tanker Capacity: 349,000 barrels
IMO Number: 9118628
Operator: Intrepid Ship Management
Owner: Crowley Alaska Tankers III, LLC
Year Built: 1997
Get In Touch With Our Team of Experts