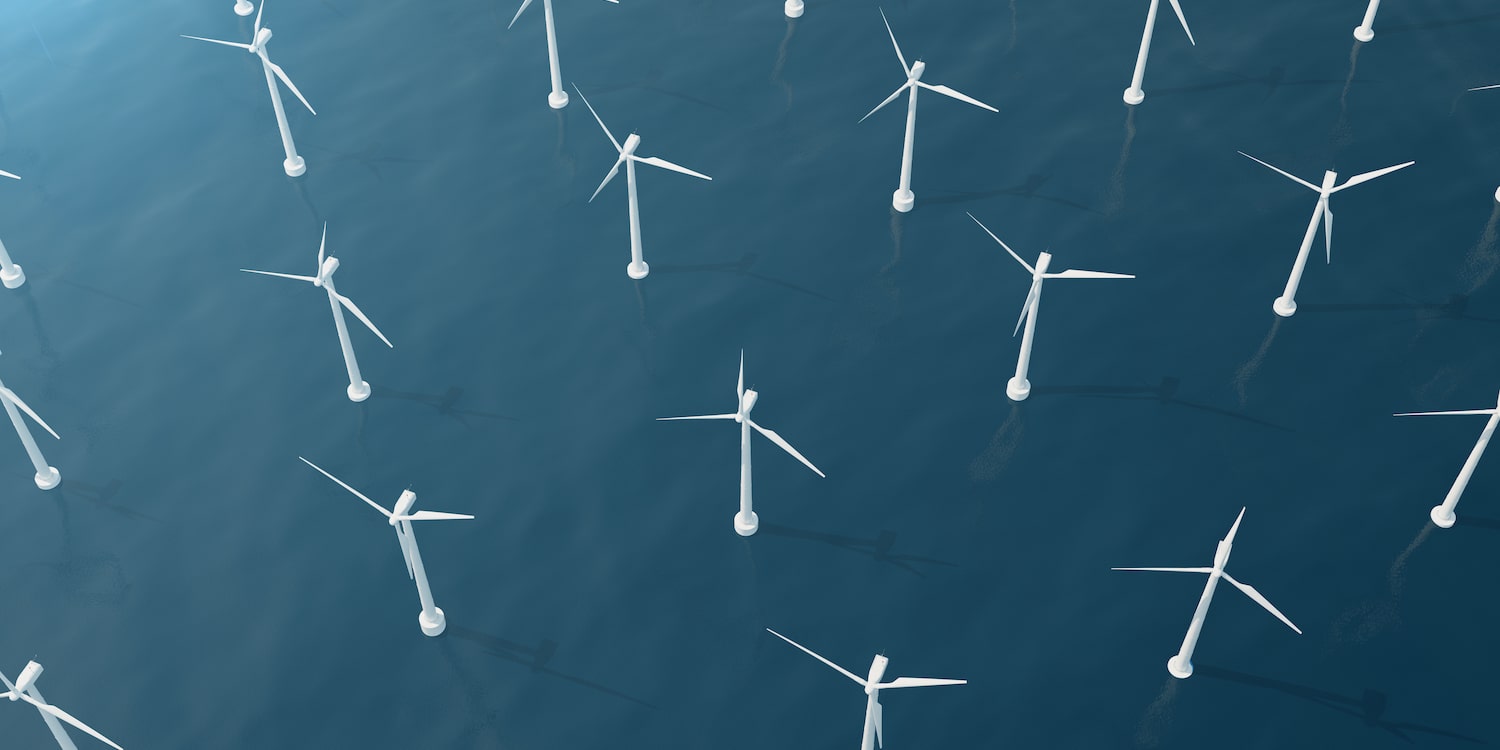 Marine Transport & Operation Solutions
Gain Power from Our Elite Fleet of Vessels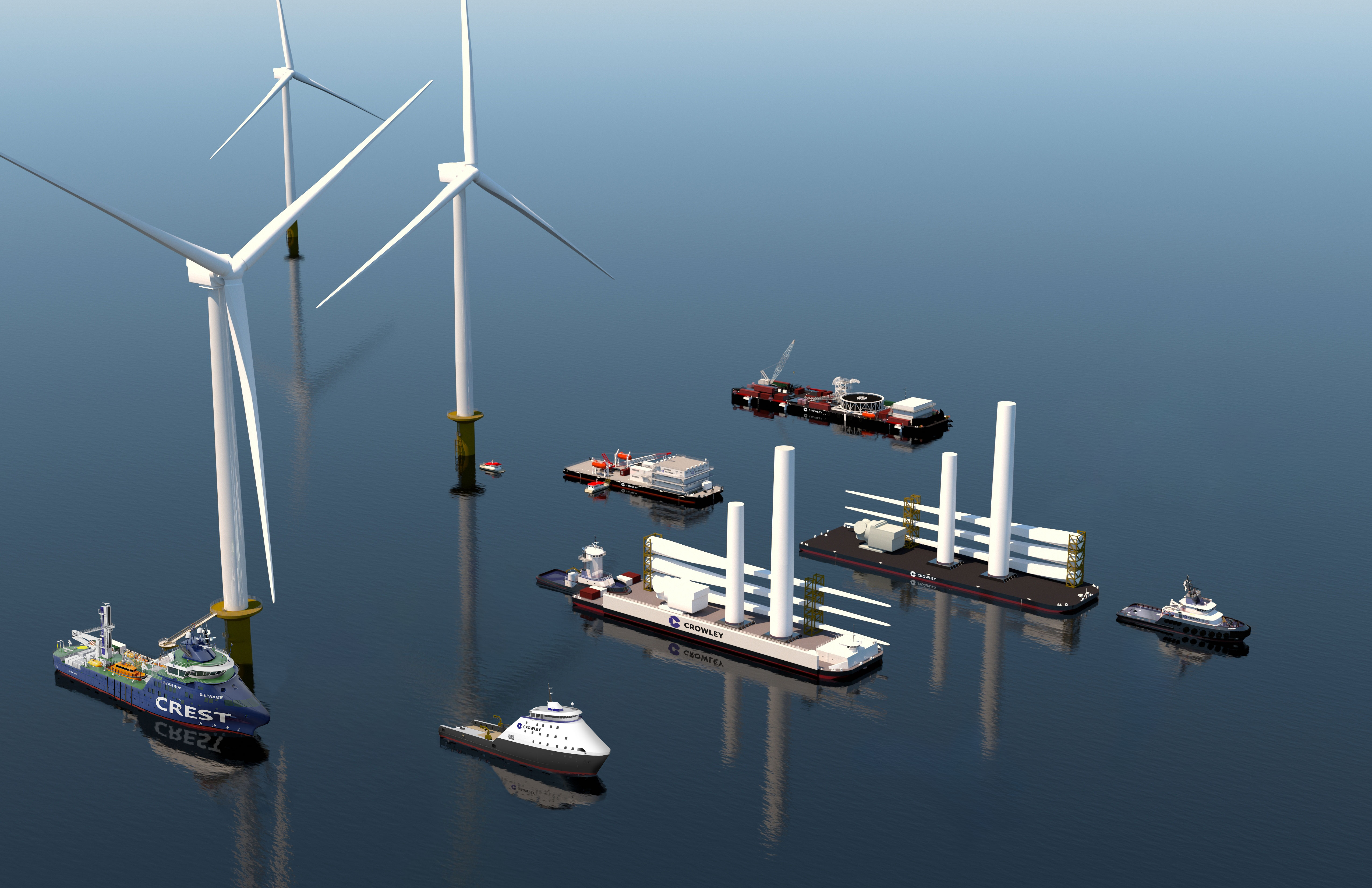 We have a specialized fleet of Jones Act-certified* vessels to comply with United States requirements. Specifically, our 11 high-deck-strength barges up to 400 feet long and 130 feet wide, can be loaded with wind turbines, foundations, and related supplies from the supply chain for transport to nearshore and offshore project sites. They are pulled by our fleet of four high-bollard-pull ocean-going tugs which bring superior towing power to every offshore wind turbine project. Once on the job site, the tugs' dynamic positioning capabilities ensure precise placement of equipment offshore during installations.
When you need a highly specialized vessel outside of our impressive fleet, we can leverage our industry network to source it and crew it in a worry-free, turnkey solution. This philosophy of sourcing the right vessels of convenience also extends to projects outside of U.S. waters.
Our services don't stop at the shoreline. Leverage our land and sea assets to provide specialized transport of construction and maintenance components. Utilizing tugs and barges along with partner equipment, we can provide transportation of foundations and turbine components from laydown areas to offshore WTIVs for installation.
Tug/barge transportation of monopiles and secondary steel from U.S. ports to the offshore installation site.
Tight line tug and barge or converted/newbuild ATB (deck-barge) vessels to deliver turbine components to the offshore installation vessel/site.
Utilization of Jones Act tugs and barges.
When your projects have some of the biggest and most complicated engineering and marine transportation requirements imaginable, we will do the heavy lifting for you. Whether it's transporting spread or piled foundations to their final location offshore, or a simple towing resistance analysis, our heavy lift experts provide customized solutions.
Cargo Integrity Studies
Motion Studies
Seakeeping Studies
Met-Ocean and Ice Data Analysis
Towing Resistance Studies
Seafastening Design
Project Management
Barge Stow Plans
Mooring Plans
Barge Strength Studies
Local and Global Structural Analysis
Stability and Hydrostatics Analysis
Ballast Plans
Marine Warranty Surveyor Liaison Services
Regulatory Assessment & Liaison Services
Emergency Response Planning
* Jones Act is a maritime law. More information can be found on the American Maritime Partnership website.
Get In Touch With Our Team