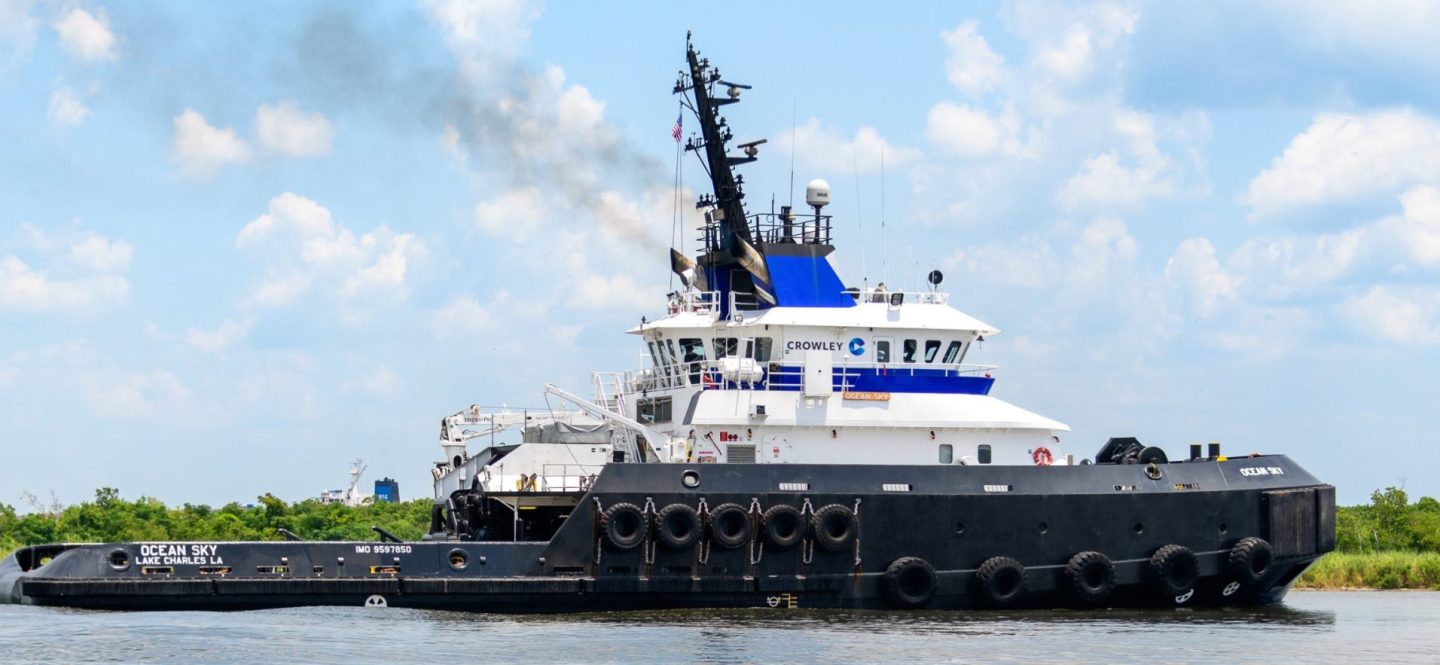 Crowley boasts a diverse fleet tailored for offshore wind projects. Our high-endurance tugs with dynamic positioning are perfect for precise operations, while our agile harbor tugs navigate tighter spaces effortlessly. For heavy-duty tasks, our U.S.- and foreign-flag heavy-lift barges, measuring up to 400' X 130', stand ready. If our fleet doesn't meet a specific need, our global network ensures the right vessel is sourced promptly. With Crowley, you gain not just vessels but also confidence and a commitment to a sustainable future.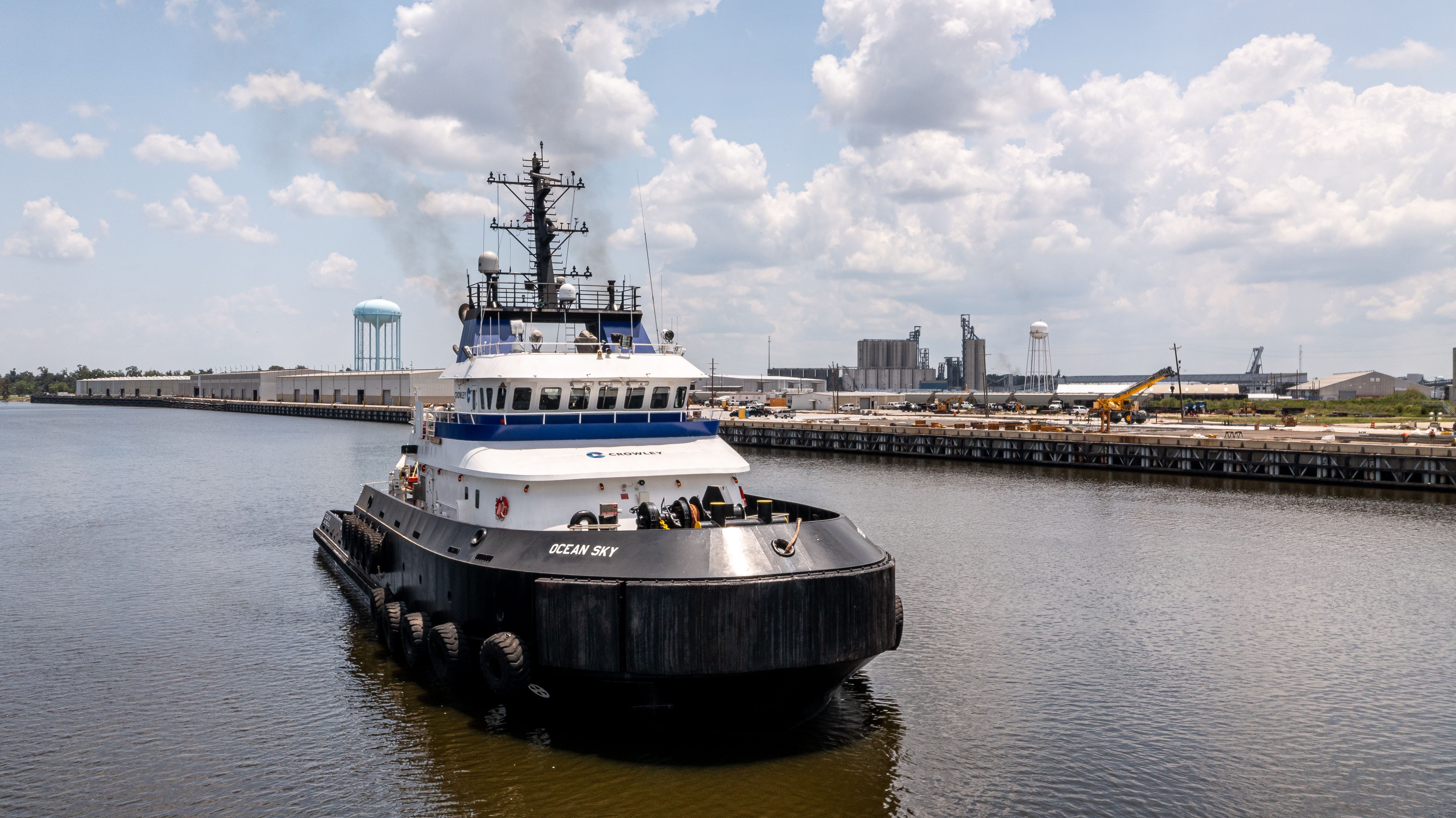 Ocean Class Tugboats
Our ocean-class vessels feature twin screws with controllable pitch propellers (CPP), in nozzles and high lift rudders. Hulls are welded steel construction and each is outfitted for long-range ocean towing, firefighting and general purpose towing.
The vessels are transverse framed with transverse and longitudinal bulkheads, including the collision bulkhead, which extends to the main deck.
Alert Class Tugboats
The Alert Class tugs, powered by twin Caterpillar engines, have a unique propulsion system that allows full thrust in any direction, equally effective in towing or pushing modes.
These tugs accommodate 16 personnel and feature innovations such as a pilothouse control console for optimal visibility, and the latest in navigational and communications technology.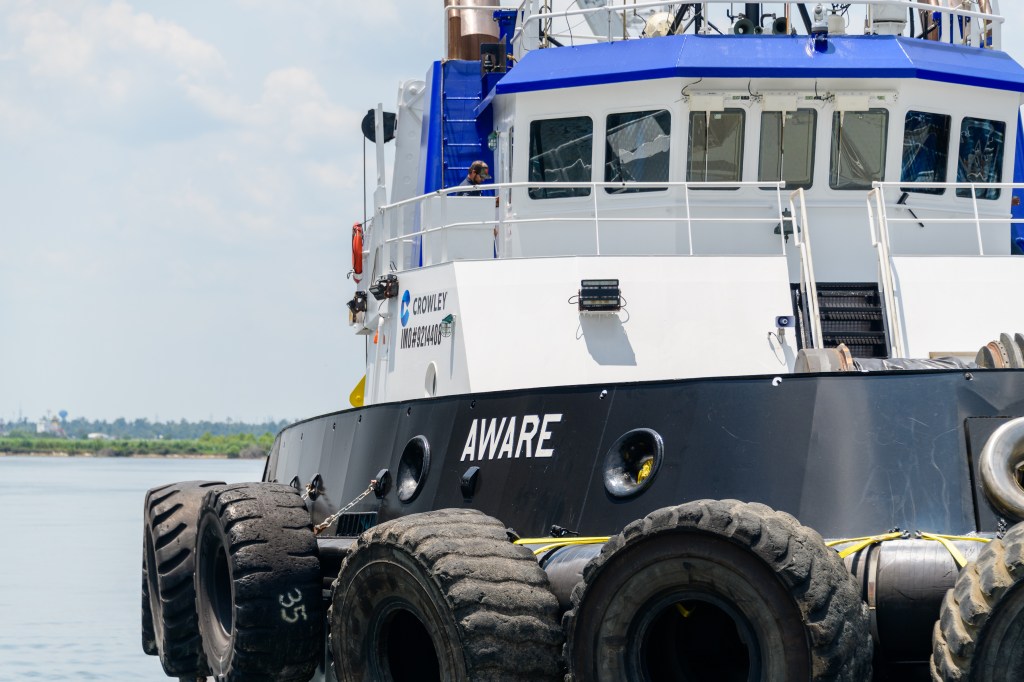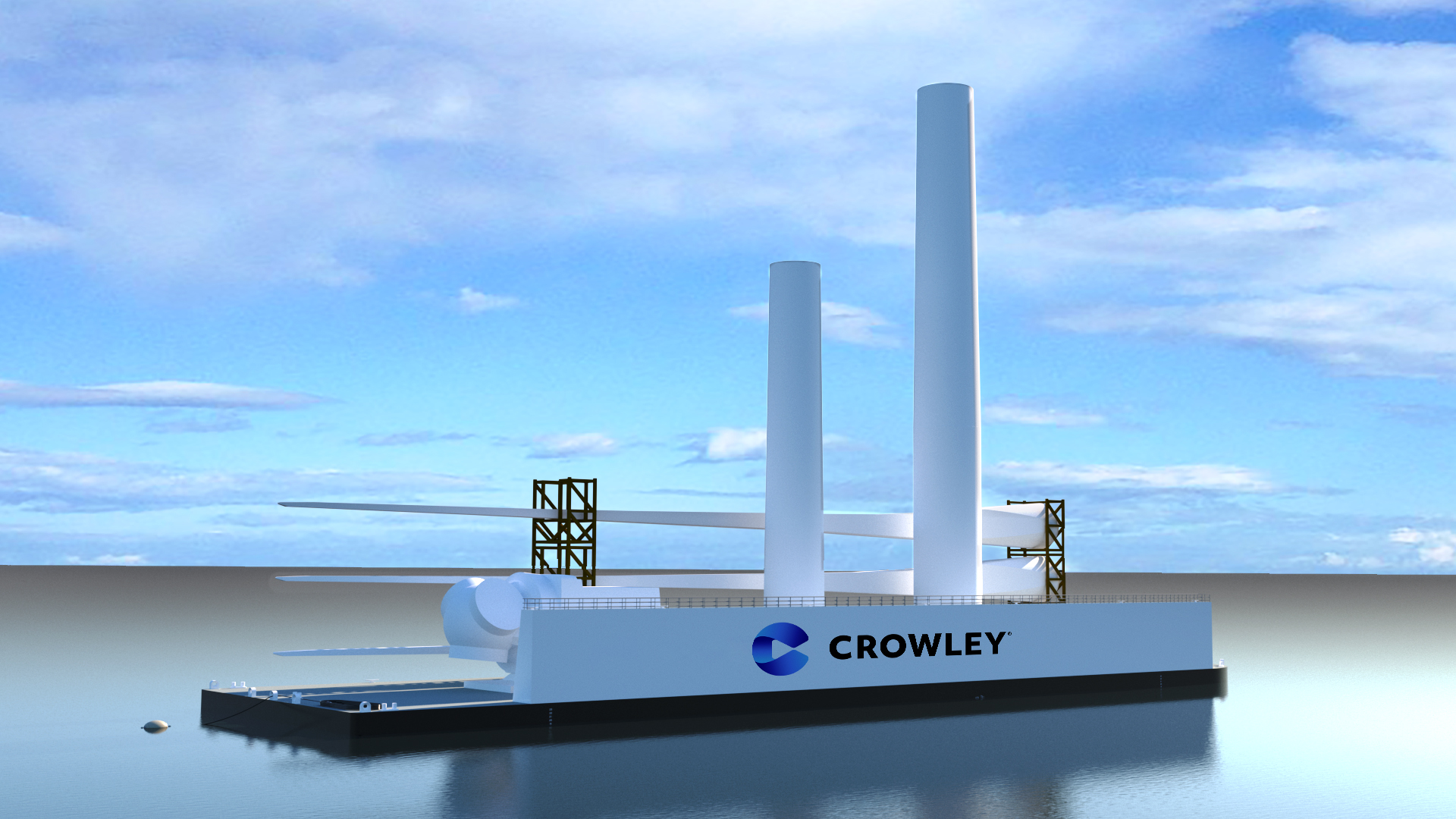 455 Series Barges
Crowley's 400-foot long, 105-foot wide, heavy lift deck barges have 25-foot side shells to support offshore exploration and development activity.
The barges offer increased stability for loads up to 4,200 pounds per square foot in order to carry the larger offshore structures engineered for deepwater projects, including the specialized transport of project components such as wind farm turbines and blades, topside modules, line pipe and mooring systems throughout the Gulf of Mexico, South America, West Africa, Russia and Alaska.
Julie B Barge
Crowley's 400-foot long, 130-foot wide, high deck strength barge, Julie B, can carry loads up to 4,200 pounds per square foot.
The barge, which is 25 feet wider than others in Crowley's offshore services fleet, is perfectly suited to accommodate oversized production modules for energy companies and other commercial interests.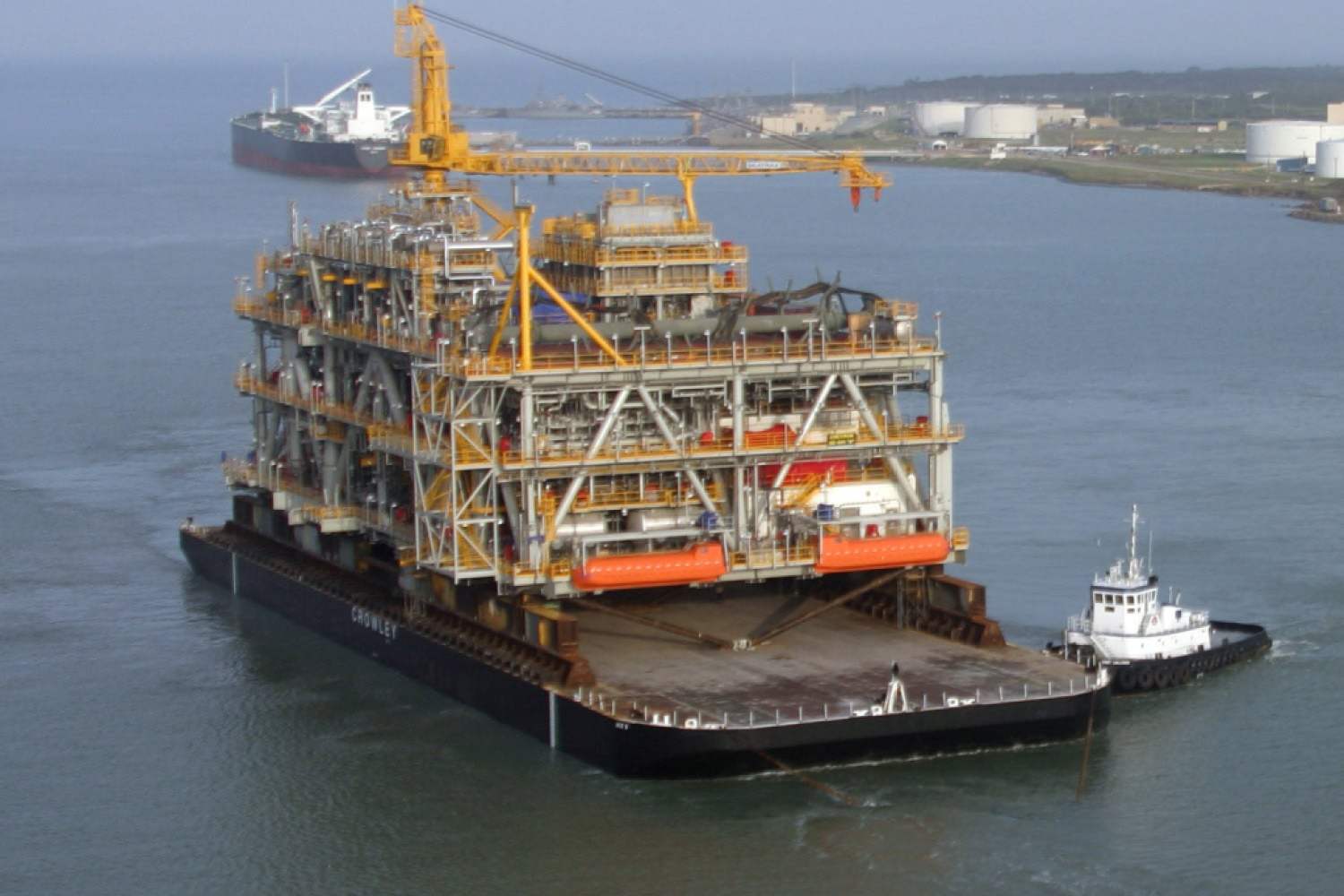 Get in touch with our experts today