One Crowley – Our Culture
Crowley's Culture
Our Purpose: Enriching lives through innovative solutions done right.
At Crowley, our employees are leaders who embrace collaboration to create solutions for customers around the globe that leverage each team member's individual perspective, experiences and talent. We invest in learning to drive success in a culture that is more than 129 years young. We challenge you in order to help you maximize your abilities and enrich your career and your life.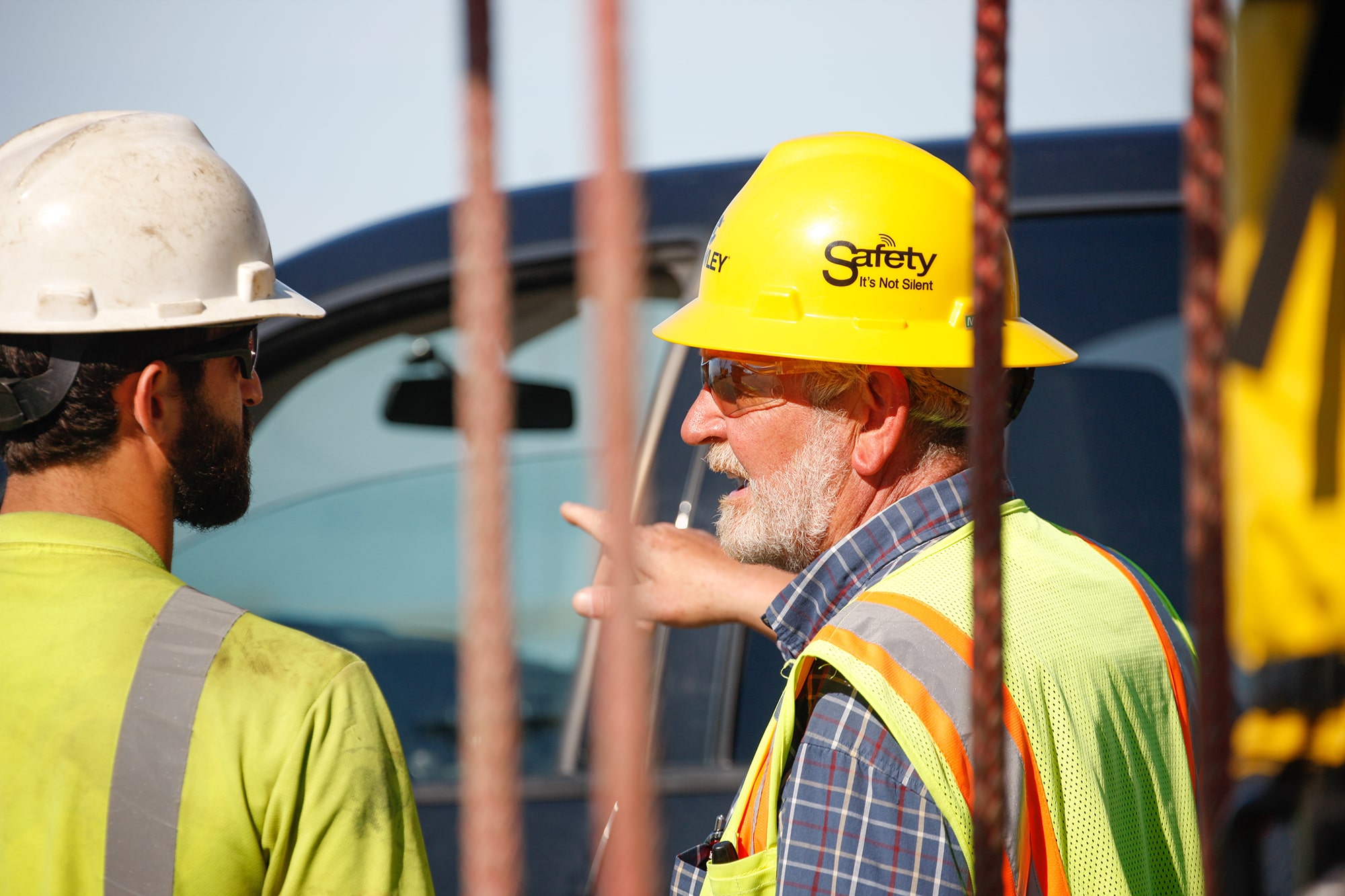 Core Values: Safety | Integrity | High Performance
Nothing we achieve happens without a commitment to our No. 1 core value: Safety. Every employee is a leader with the authority to halt work if a risk is present. As well, we work with Integrity, knowing we serve our customers best with honesty and strong principles.
We hire high-performers who are committed to excellence through teamwork and who embrace challenges as an opportunity to innovate and improve. These core values drive our people at every level of our company to bring value and positive impact to the customers and communities in which we serve.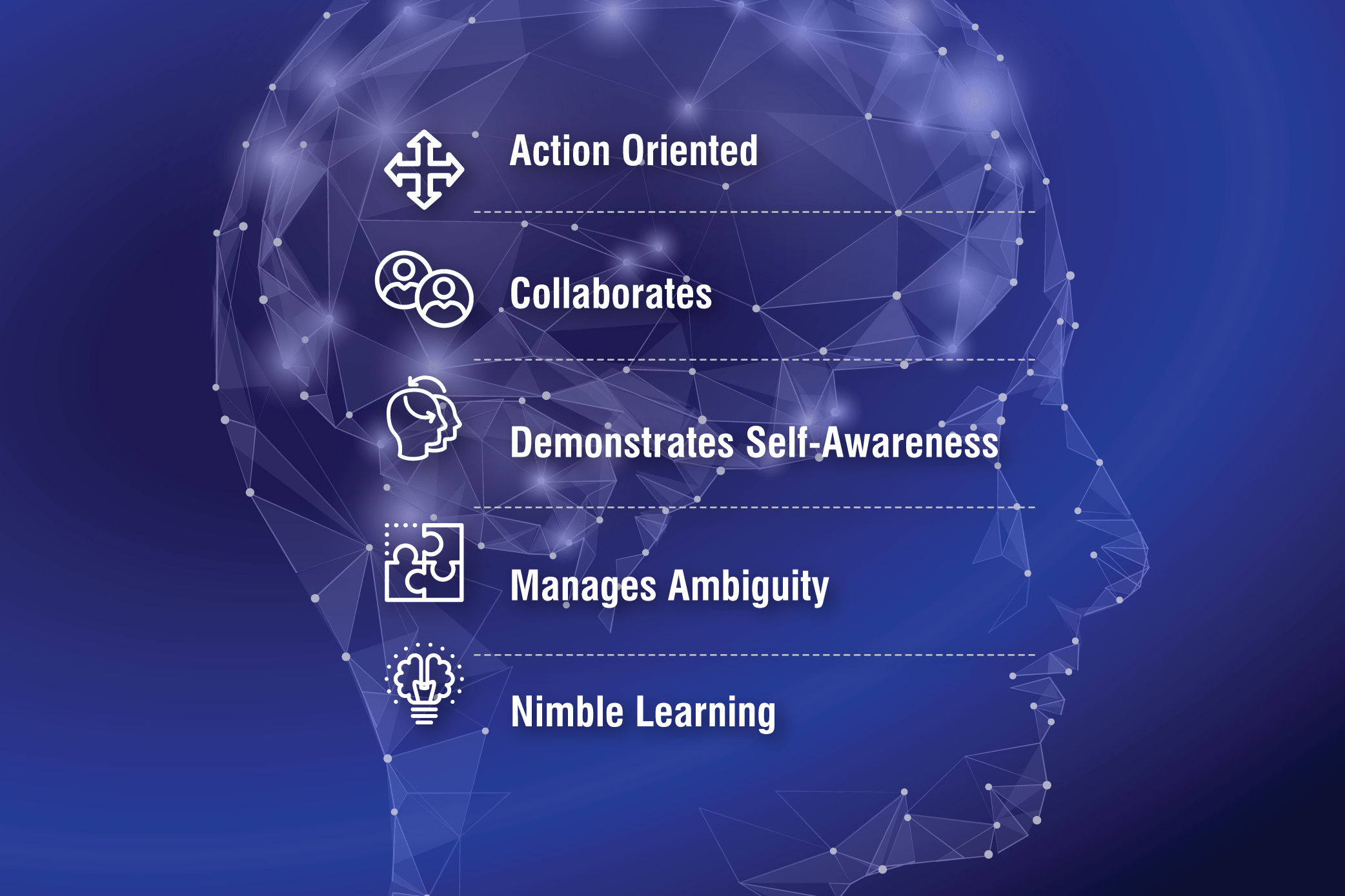 The Core Competencies for Every Employee
Each day at Crowley, our employees seek to display, support and value five core competencies, which are behaviors expected at any level that help achieve solutions for our company and our customers. Our employees make an impact for themselves, each other and our customers when they act in these ways:
Action-oriented | Collaborative | Self-aware
Manages ambiguity | Nimble learning
We build partnerships and collaborate to meet objectives
We take on new opportunities and challenges with a sense of urgency and high energy
We embrace feedback to learn.
We manage risk and still make progress among uncertainty
We assume the positive intent of others and consider how own behavior influence others.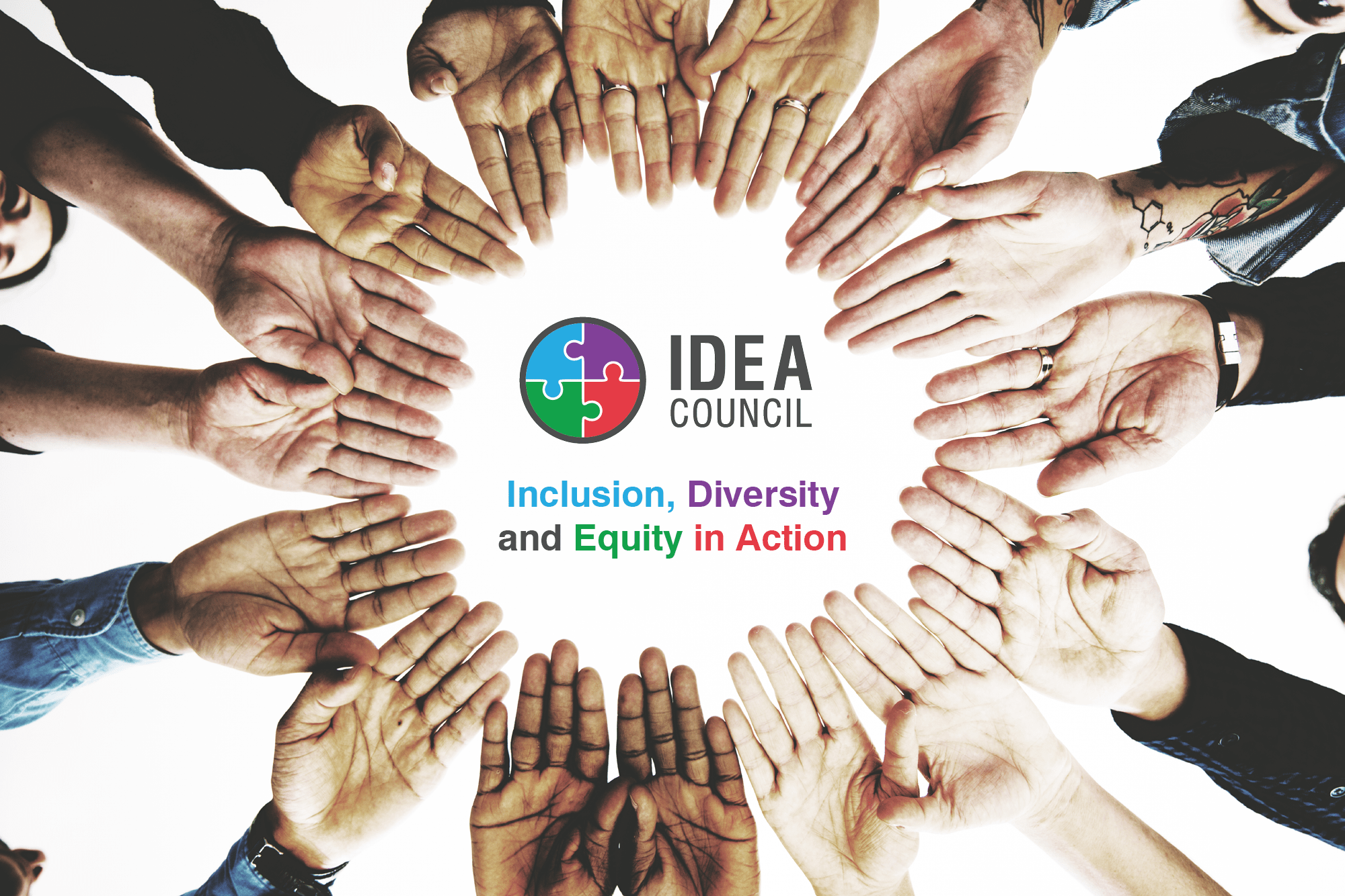 Inclusion, Diversity and Equity in Action
Our goal is to foster a culture that is honest to our values – one that attracts the best talent, champions inclusion and diversity of experiences of perspectives while encouraging innovation. We foster workplaces and teams where employees feel at home in a global company that exposes them to different people and experiences.
We value each person's unique experience and background. Through each person sharing their knowledge and valuing the engagement of others, we reach our potential and serve our customers with industry-leading solutions.