One Crowley – Our Culture
Crowley's Culture
Elevating What's Possible in Maritime Careers
Doing things the Crowley way means treating people right.
That's why we embrace collaboration – leveraging each team member's unique perspective, experiences and talents to create innovative transportation solutions. Together, we can maximize your potential, enrich your career and deliver exceptional outcomes for every customer.
Our Values: Integrity | Sustainability | Drive
We built our name on doing what is right. As our company evolves to meet a changing world, integrity remains our North Star.
Sustainability starts with our people and practices, and extends to our solutions, partners and the entire planet.
We are passionate about progress. Through constant innovation and investments in the future, we deliver exceptional experiences.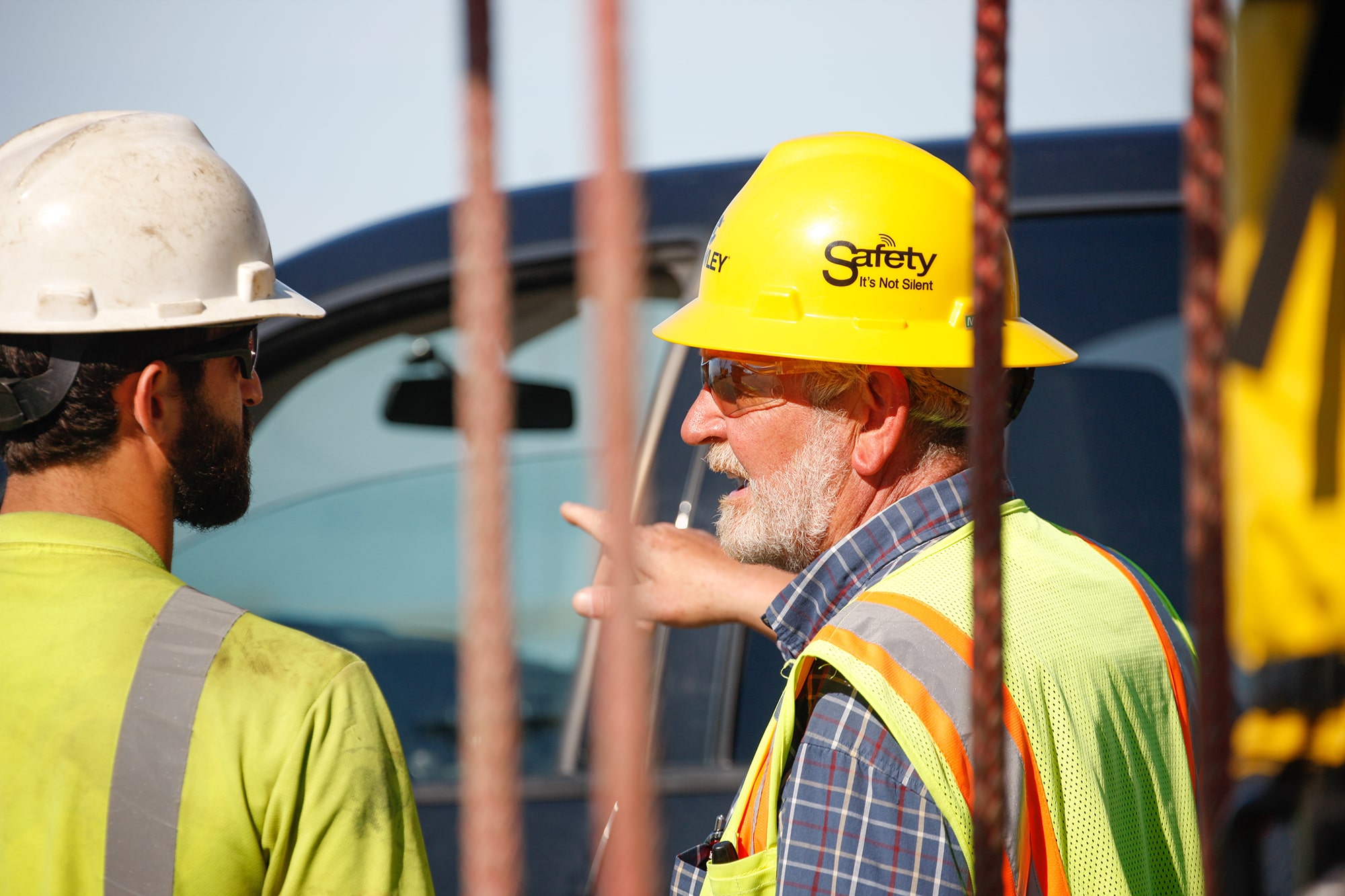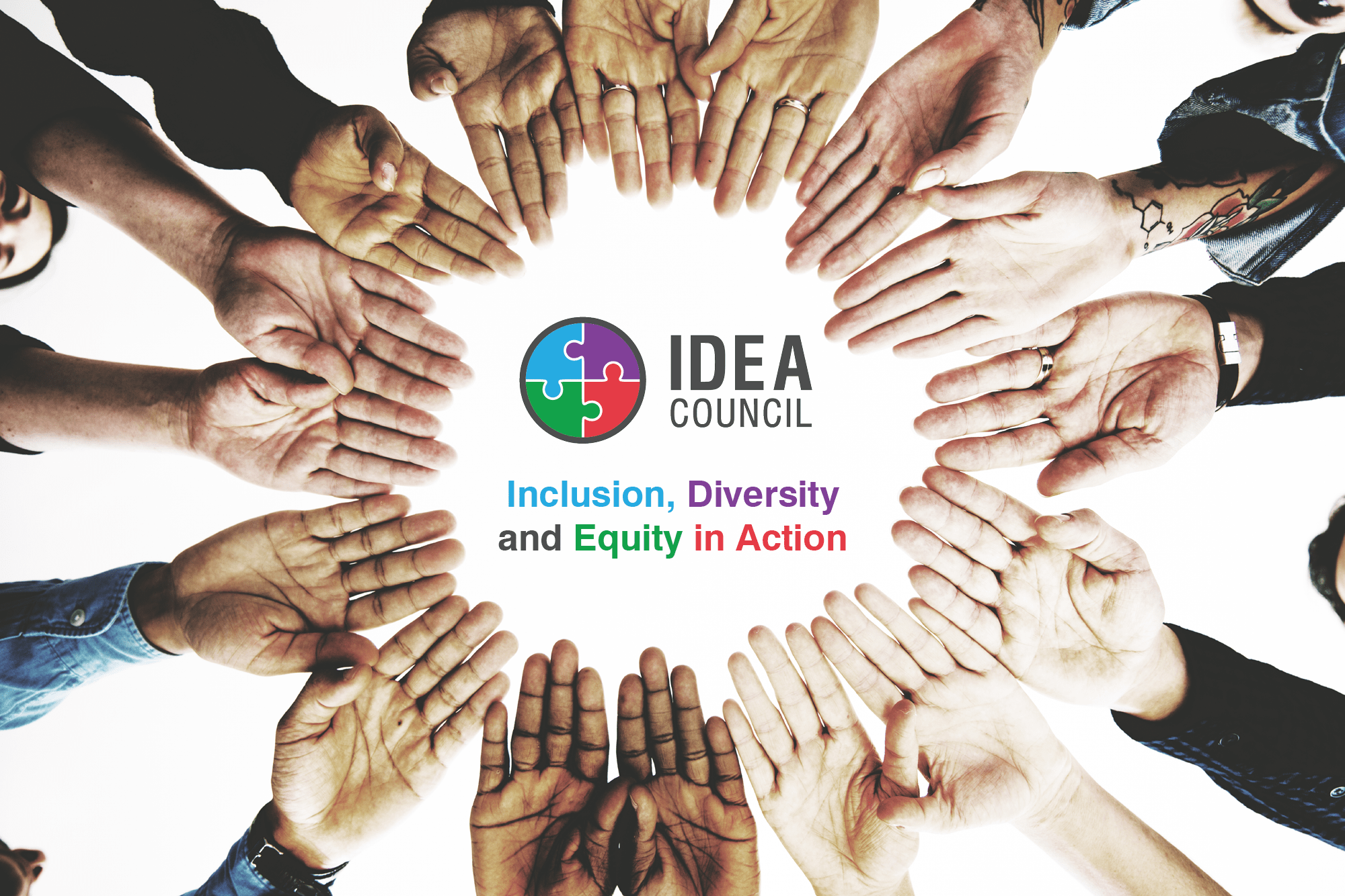 Inclusion, Diversity and Equity in Action
In any of our careers,our goal is to foster a culture that is honest to our values – one that attracts the best talent, champions inclusion and diversity of experiences of perspectives while encouraging innovation. We foster workplaces and teams where employees feel at home in a global company that exposes them to different people and experiences.
We value each person's unique experience and background. Through each person sharing their knowledge and valuing the engagement of others, we reach our potential and serve our customers with industry-leading solutions.
Ready to see the world with Crowley?
Latest Culture News