Warehousing and Distribution
Warehousing and Distribution
Discover warehousing and distribution with speed and convenience
Crowley's extensive network of warehousing and distribution centers are staffed with experienced professionals, utilizing best-in-class technology and offering the highest level of service and security for your cargo as it moves along the supply chain to market.
Discover the efficiency of Crowley's full supply chain solution
By seamlessly integrating our broad portfolio of supply chain services, we handle your cargo requirements including full and less-than container load storage, consolidation/deconsolidation, cross-dock/transloading, pool point and final mile distribution with unique accountability.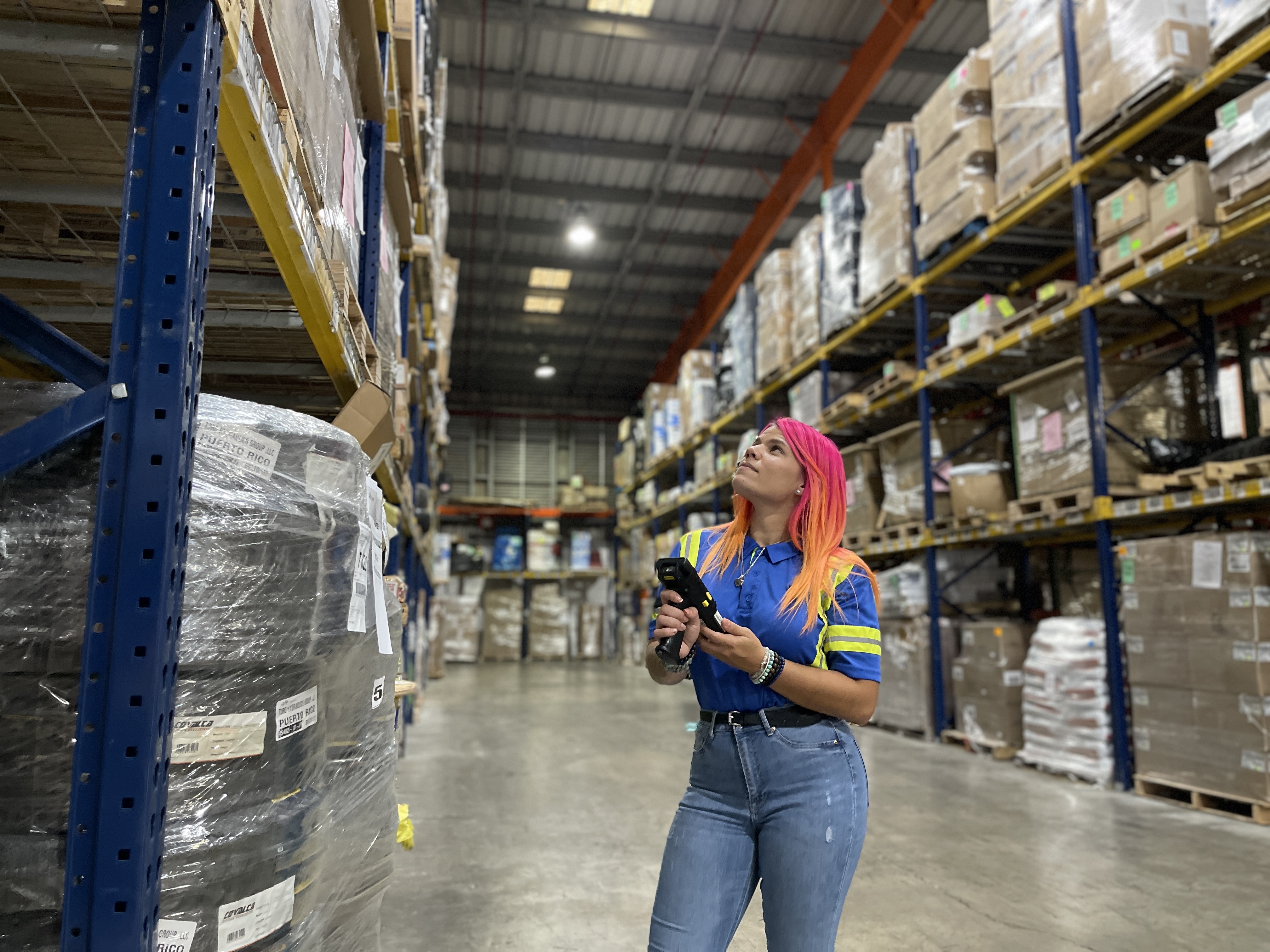 Bring unexpected benefits to your business
Our single-source approach allows customers the transparency and freedom to focus on maximizing sales opportunities and gain economies of scale.
We're situated for your success
In addition to our network of full service warehouses and distribution centers across the U.S., Caribbean, Puerto Rico and in Central America, we also offer strategic Extended Consolidation Freight Stations across the U.S. to further assist less-than container load customers with convenient drop off locations for their consolidation needs.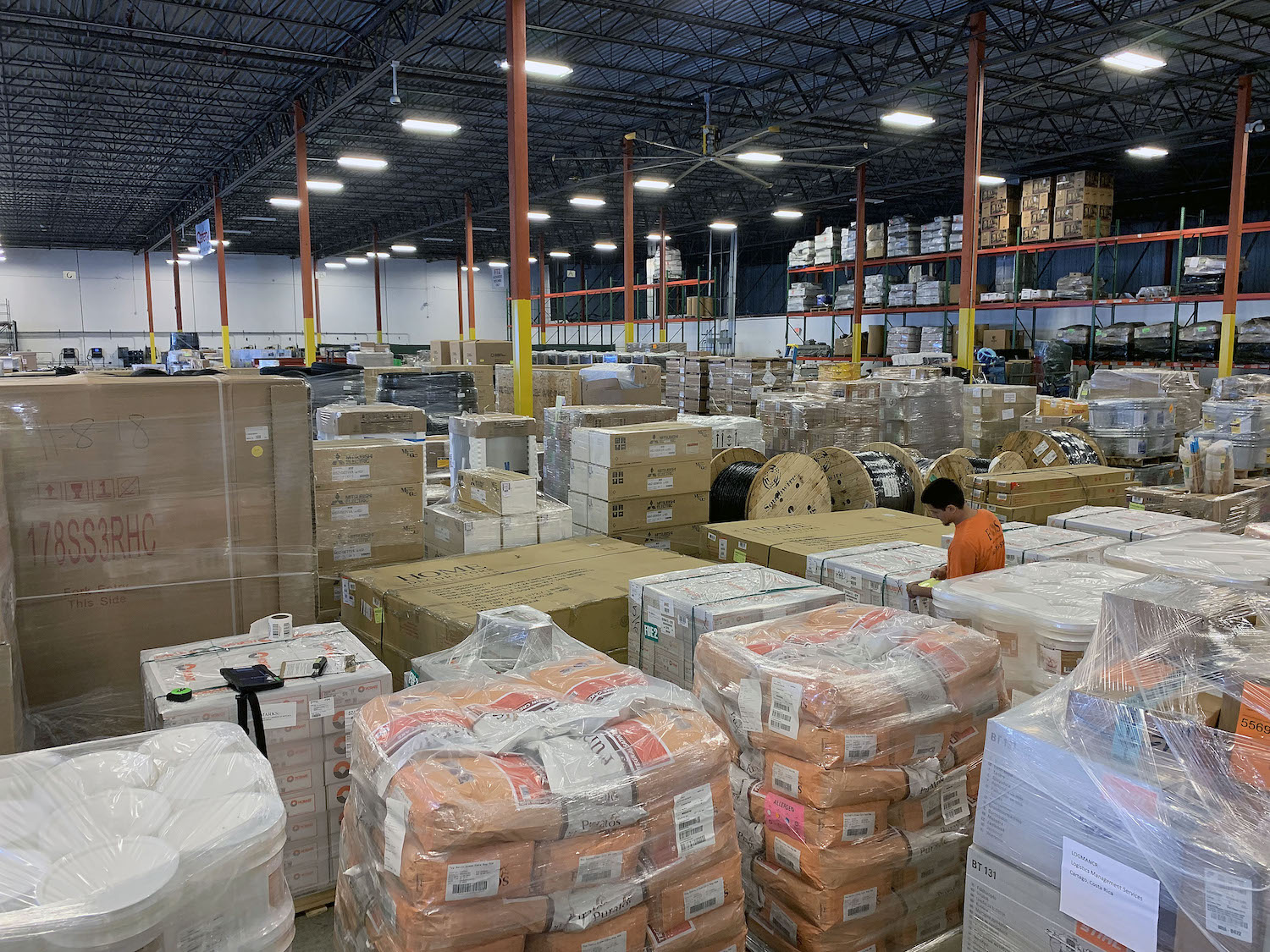 Get In Touch With Our Team of Experts