Apparel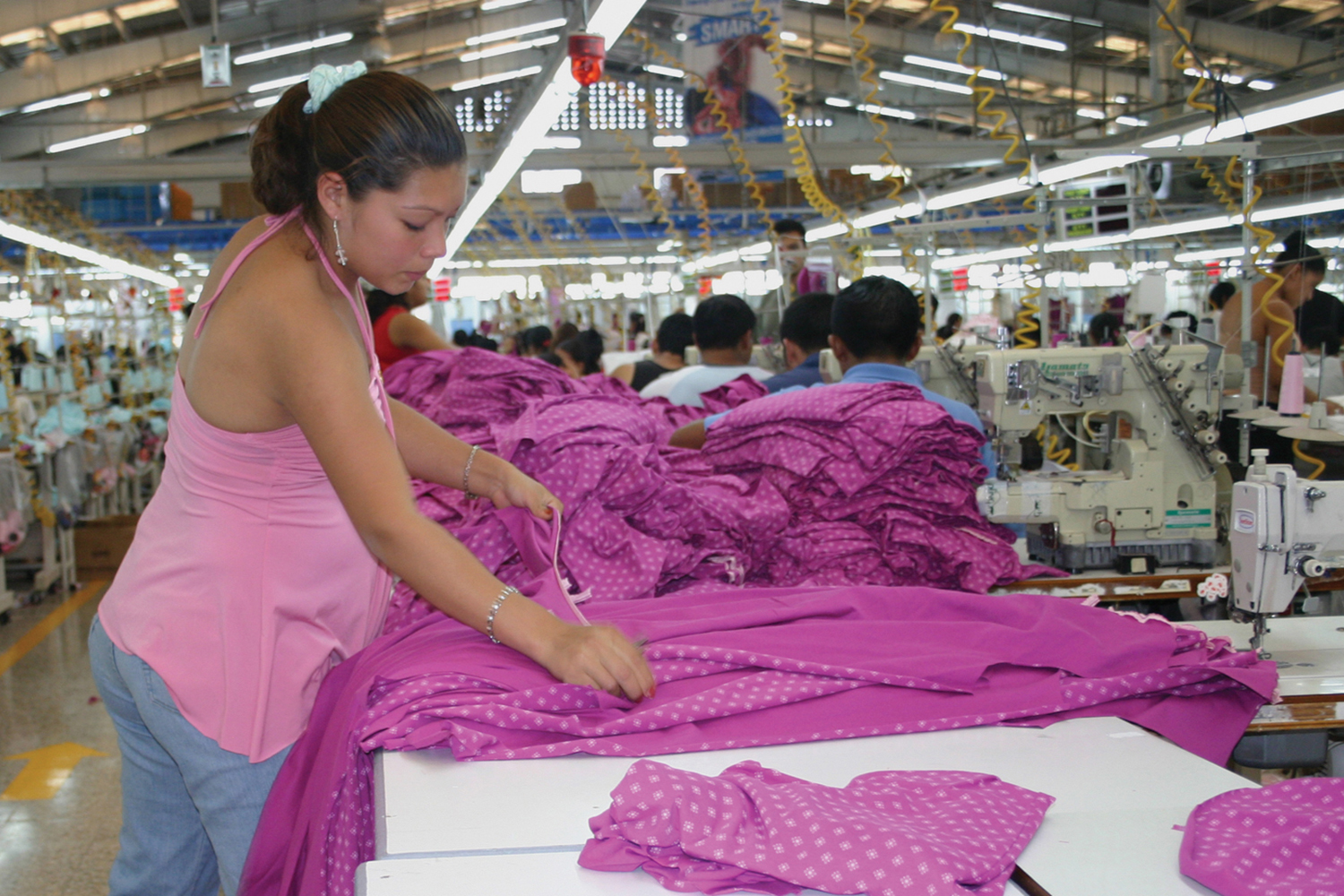 Industries We Serve – Apparel
Fashion a supply chain with total visibility and control.
Make the most of today's trends and your time with Crowley Logistics' unmatched supply chain advantages. Total visibility of your cargo on land or sea and everywhere in between enables apparel manufacturers—from established players to fashion upstarts—to speed products from manufacturing facilities in Central America and the Caribbean to stores in the U.S. and beyond.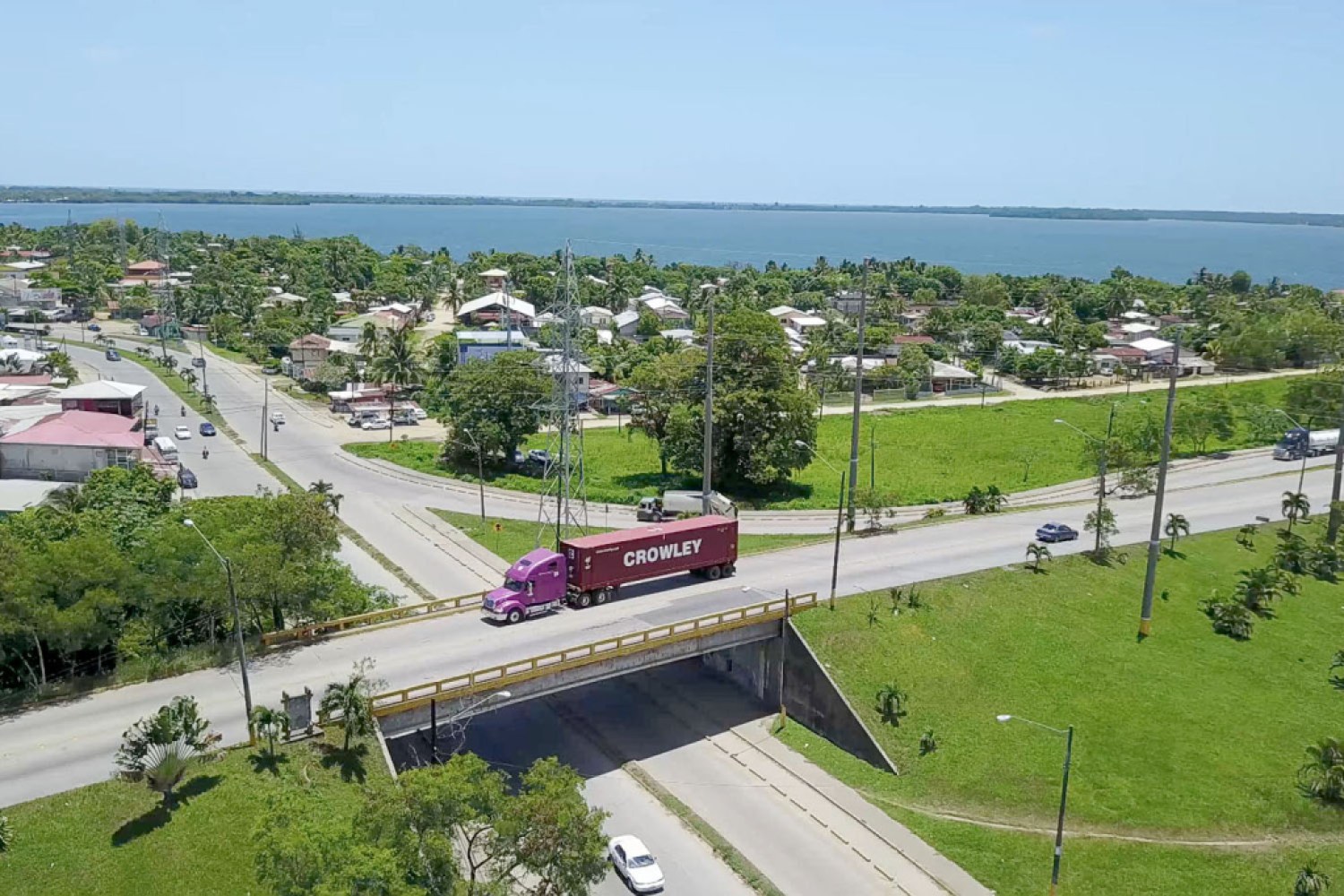 Match Crowley's ocean service with the best inland transportation
Create a seamless supply chain that fuses frequent and timely sailings throughout the region with established, tested and secure trucking throughout the U.S. and Central America.
Our U.S. ports are located a quick distance from railheads, too. We sew together your ocean and inland transportation for unparalleled reliability and visibility that cuts time from your supply chain and provides peace-of-mind.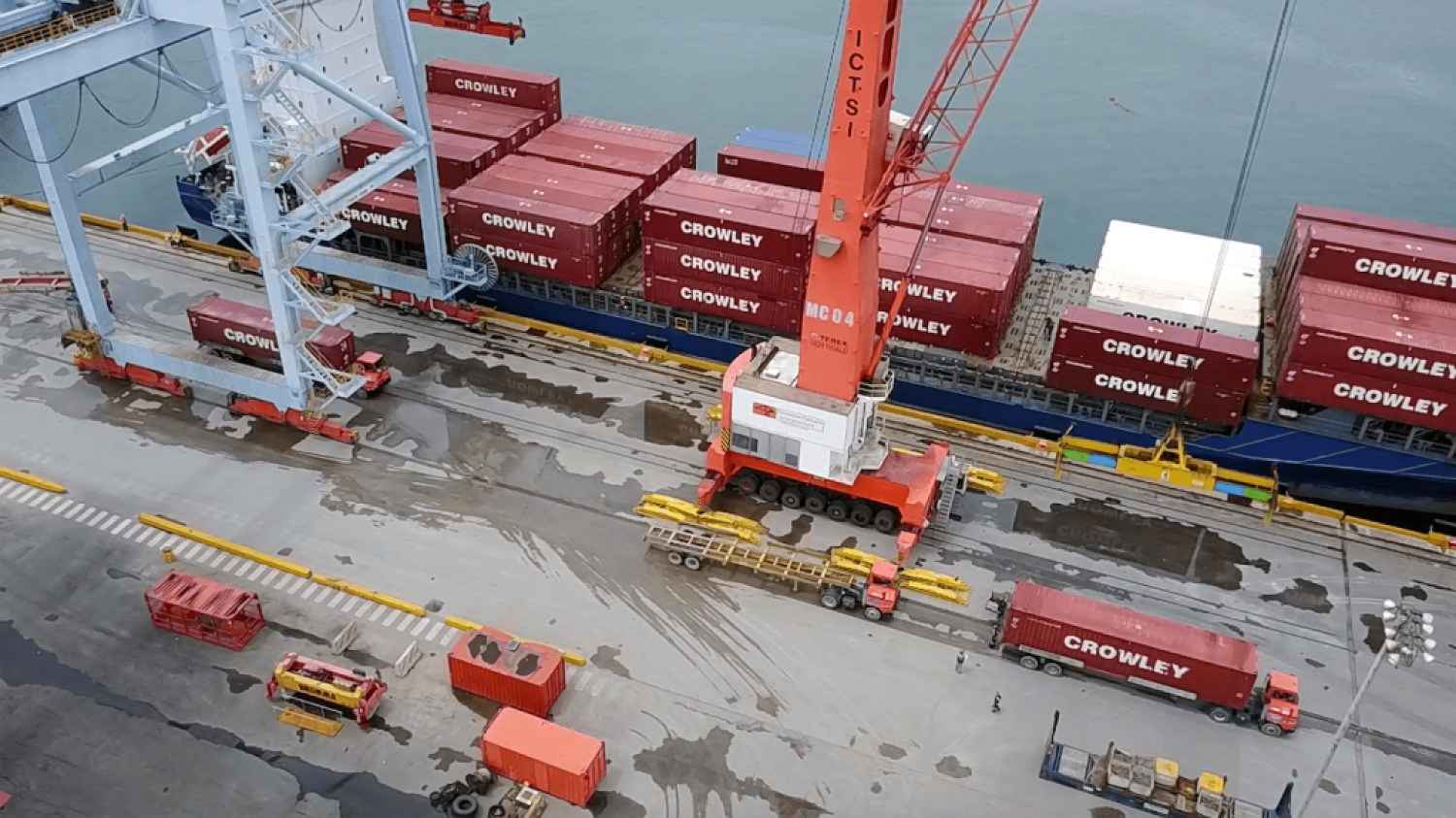 Make Central America a fierce link in your supply chain
Uncover new opportunities and improve your speed to market in Central America with Crowley Logistics. Combining your ocean and inland transportation with us leads to smooth and easy port transitions. Our partner carriers bring dependability to challenging hauls in the region. They operate under the direction of Crowley's U.S. Trucking and Distribution Group and meet our rigorous standards for security, visibility and safety.
We'll help you avoid costly compliance faux pas
Leverage our relationships with customs authorities and our invaluable expertise in navigating the complexities of compliance, including handling customs clearance, quota and visa reports, pre-classification, garment labeling or marking, and duty drawback. Rules change and vary from country to country. Our customs brokerage experts save you from mistakes that lead to delays, headaches, penalties and unnecessary expense.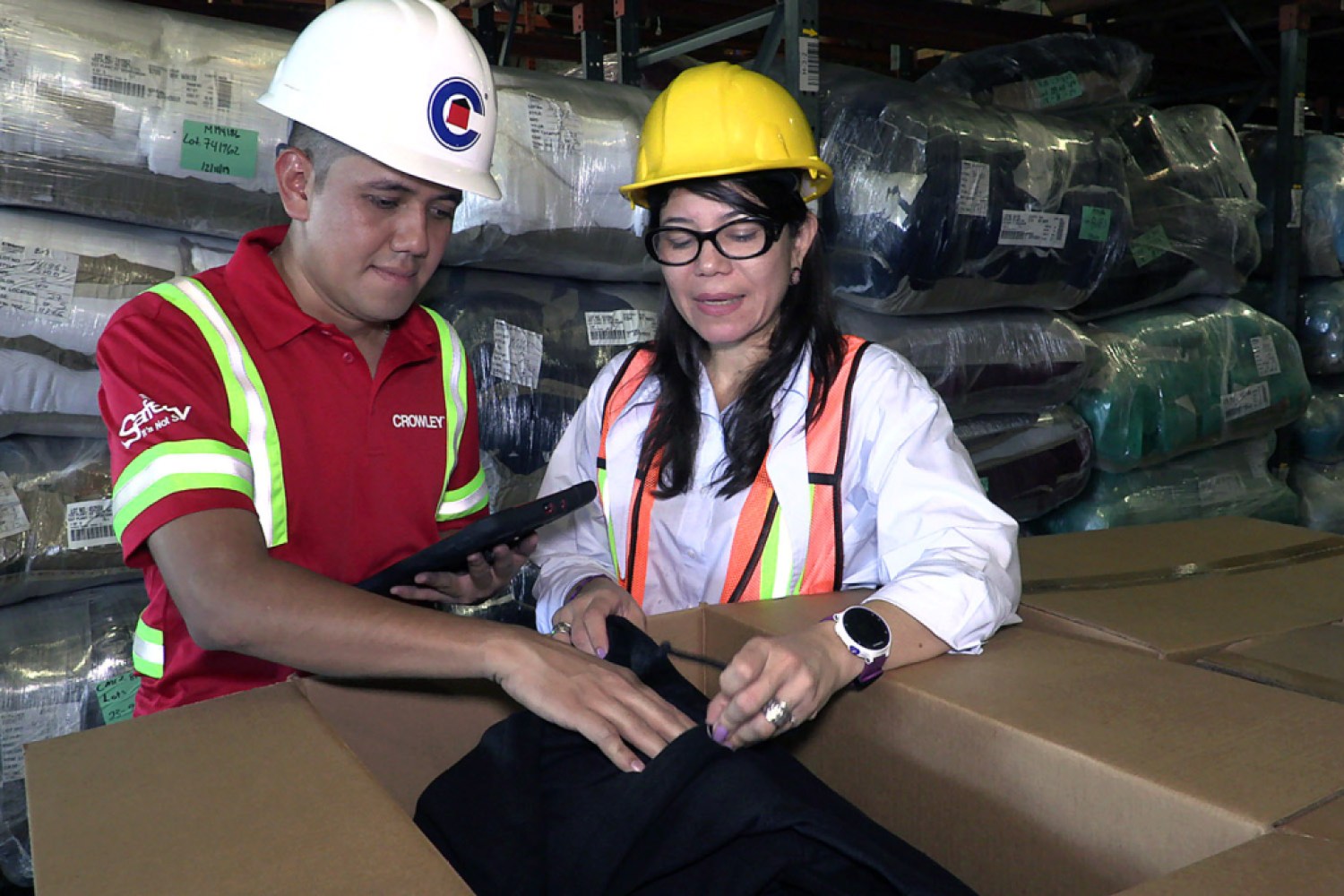 Chase trends, not cargoes
Crowley Logistics offers time and effort-saving solutions for every and any need throughout the apparel supply chain. We're your ready resource for in-plant services like warehouse management, pick and pack services, consolidation and deconsolidation. We provide door-to-door transport services between the U.S., Central America and Caribbean—as well as freight forwarding anywhere in the world.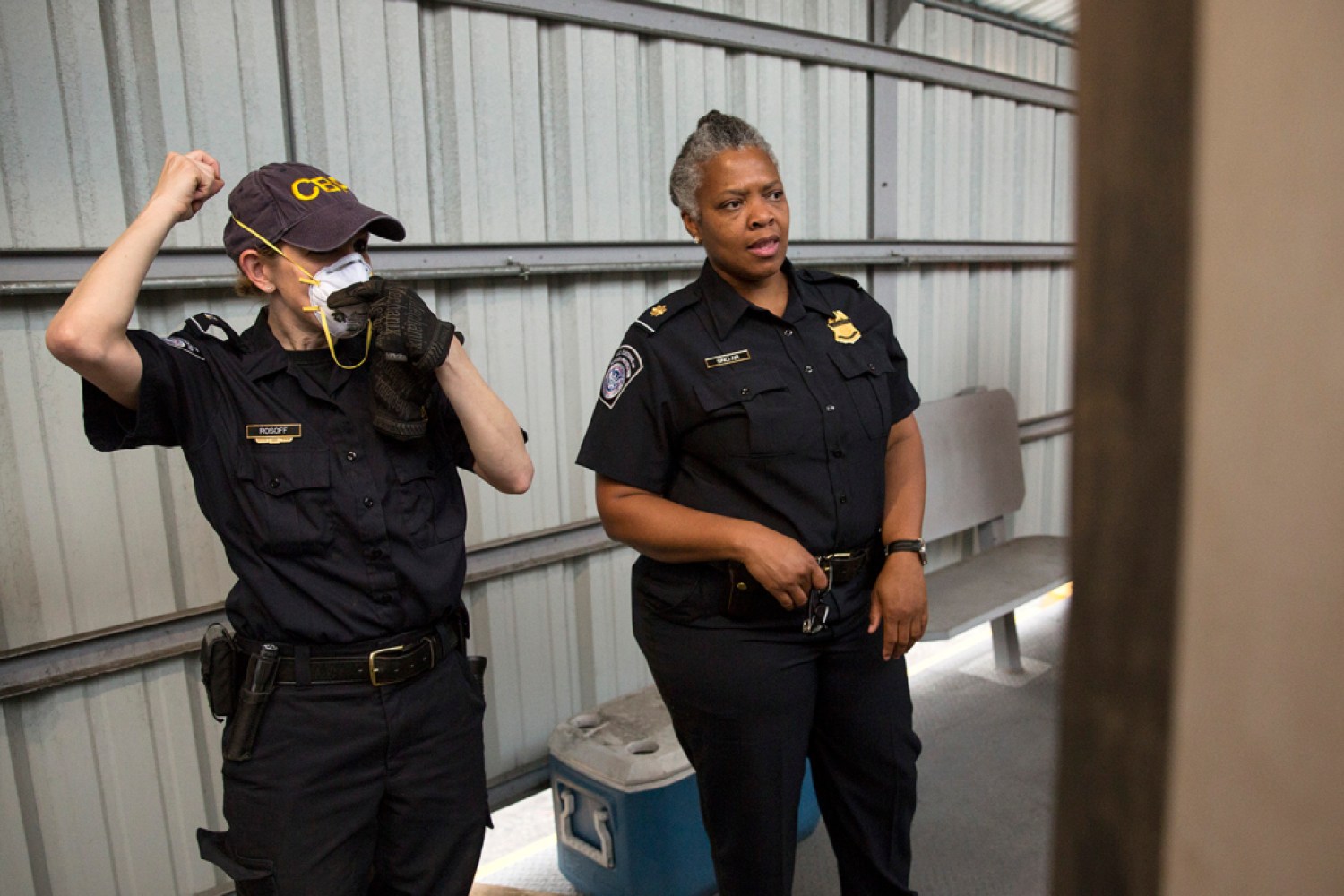 Accessorize for success
We have connected solutions for all your needs. We're your specific commodities entry specialist. We provide U.S. Customs entry bond services. And we're your inside connection for all the other transportation and documentation needs that come up like marine cargo insurance, cargo coordination and foreign importer number registration.
Get In Touch With Our Team of Experts