Supply Chain Products and Services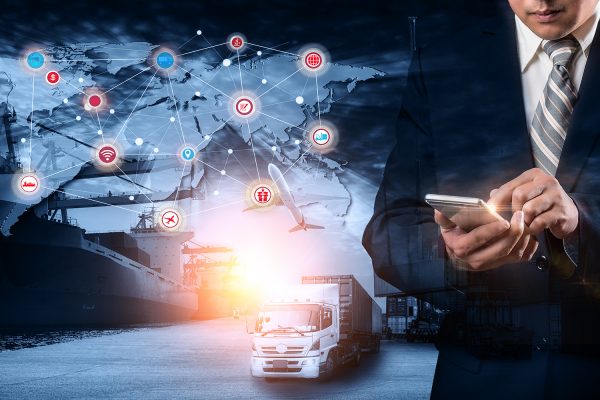 Supply Chain Products and Services
Your supply chain: always better with the people who know.
Crowley Logistics has optimized its supply chain solutions to make it easier for companies to successfully compete globally and regionally. For over 60 years, we have played a leading role helping customers succeed in trade between the U.S., Caribbean and Central America, facilitating transit by land, sea and air—and supporting companies through every stage of growth and step of their supply chain.
Whether your company is just now testing the waters or a seasoned performer, we know what you need. Our services and experience have been years in the making to improve your speed to market—and success.
What We Do
Choose the region's fastest, most versatile vessels for services including full-container-load (FCL), less-than-container-load (LCL), Cuba Express, Pack And Ship and breakbulk/oversize/NIT cargo.
Our network of trucking resources throughout the U.S., Caribbean and Central America support a seamless worry-free supply chain. Our rail contracts and ports in proximity to railheads provide additional opportunities.
Our expertise, partnerships with customs brokers, and good relations with authorities reduce your risk of delays and other downsides.
Your streamlined supply chain doesn't have to end in the U.S., Caribbean or Central America—and neither does our expert logistics support.
Crowley's total supply chain solutions include warehousing and cold storage that's right for the region and tailored for your needs.
Crowley Logistics provides the means for optimizing transportation through tailored systems, smart technology and teamwork.
We're a qualified and certified NVO air freight consolidator and freight forwarder. We know how to make air work seamlessly for you.
Get In Touch With Our Team of Experts