Customs Clearance/Brokerage
Leverage the speed of a
leading-edge import program.
Crowley is committed to developing an import program tailored to further simplify and meet your logistics requirements.
Bring new efficiency to customs clearance
We offer value-added customs clearance and regulatory compliance assistance to close the loop on your international supply chain.
Put the power of expertise behind your compliance planning
Our customs brokerage experts expedite your cargo through the supply chain as it enters the U.S. via any of the many air, ocean or land entry points.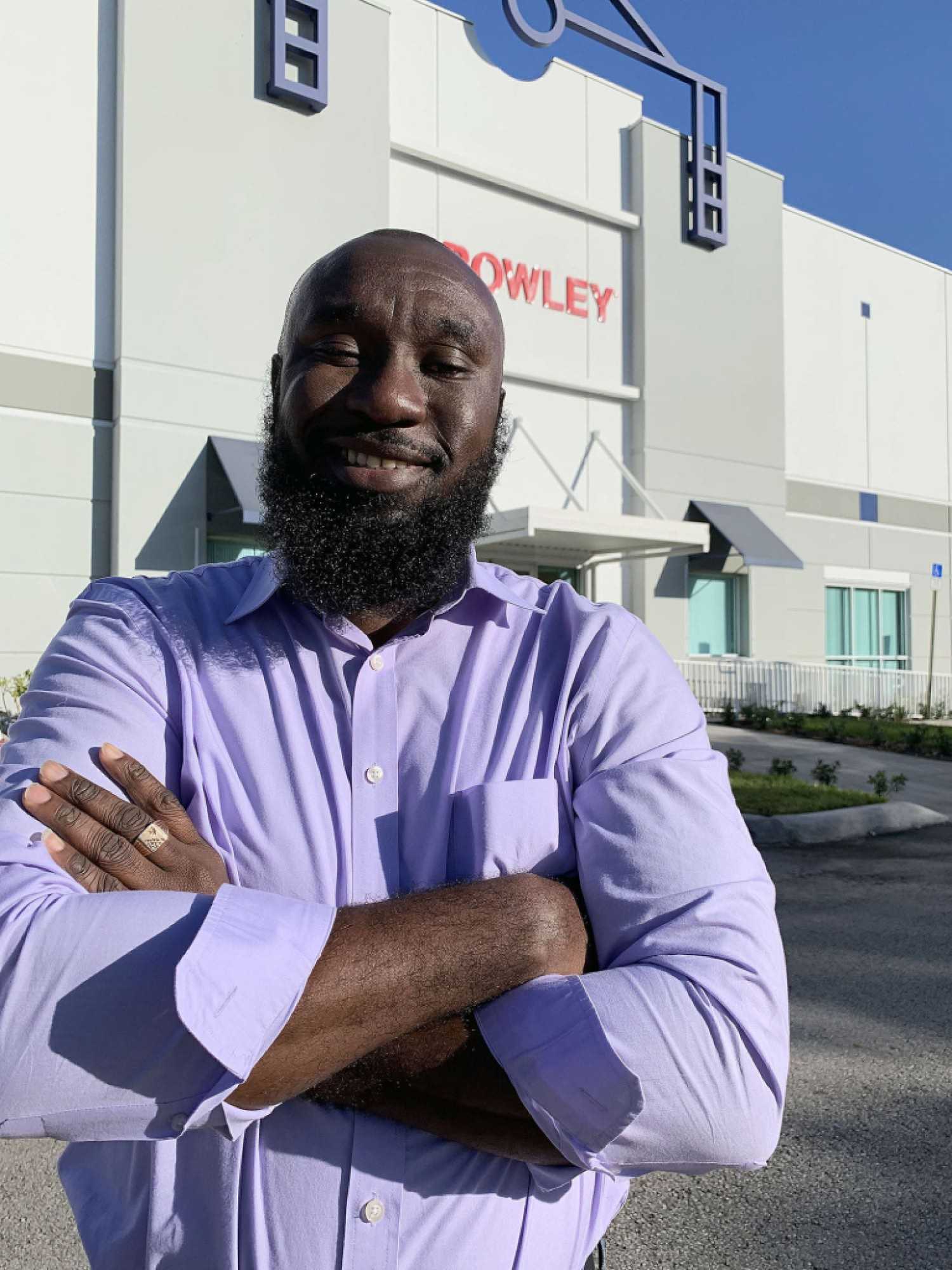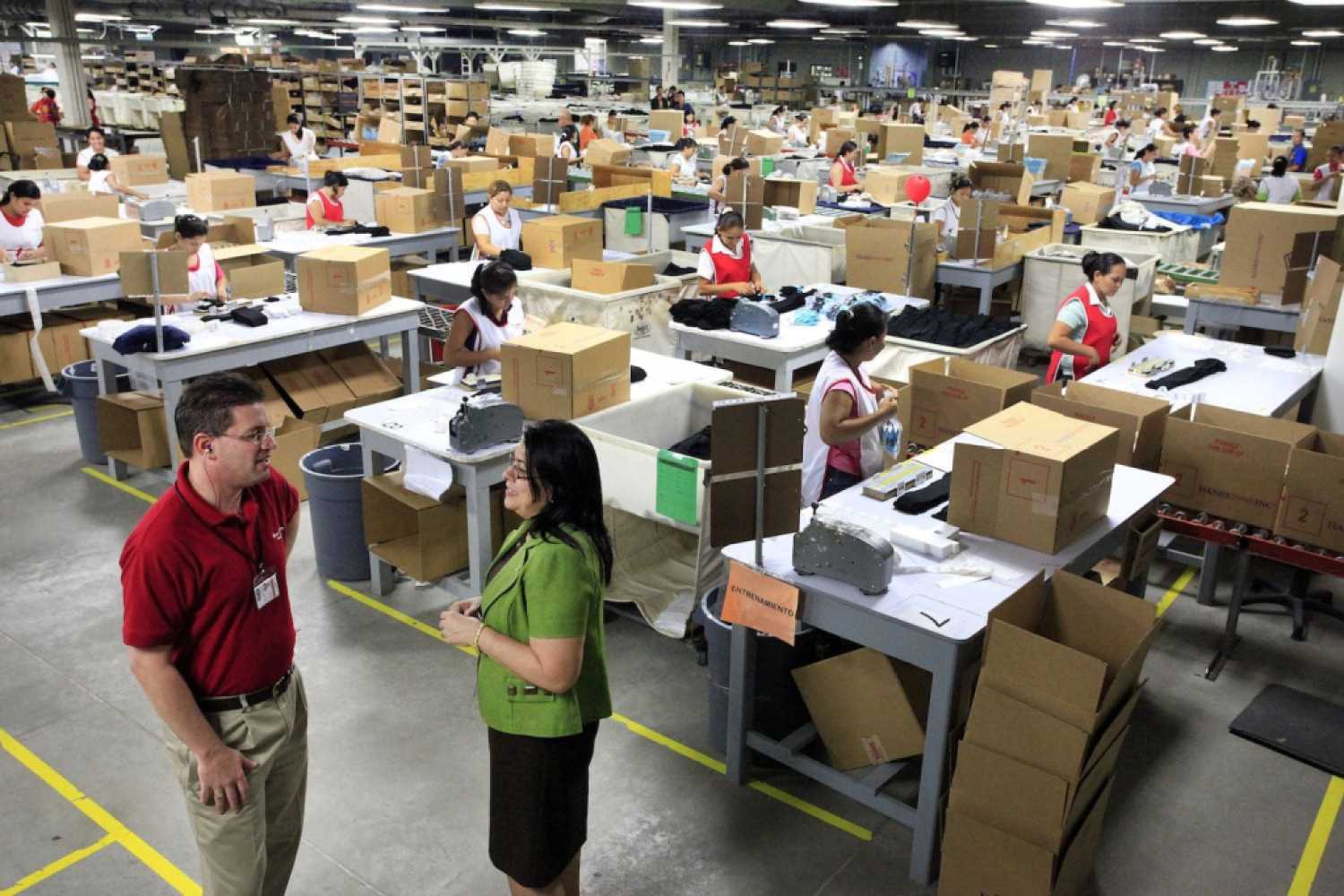 Integrate compliance seamlessly into your supply chain
Our experienced team can walk you through every step of the import and export process and will help you clear your cargo fast, while mitigating risk of penalties or delays.
Our licensed, compliance-focused experts are part of a larger team that's been successfully providing transportation and logistics solutions for well over a century ensuring you always have access to knowledgeable resources adept in industry best-practices.
Gain transparency you can trust
We've built our reputation on providing customized, streamlined and detailed customs clearance services. We provide you with transparency into the process and your cargo's status that contributes to your supply chain management, enabling you to effectively manage expectations and plan efficiently.
Account Set Up Documents

Importer Profile Form

– Complete this form at least through the IRS number and bond sections. Skip ahead to "completed by" if you do not have information beyond these sections. Be sure to sign and date the form.

Power of Attorney Form

– In order for Customized Brokers/Crowley to act on your behalf and clear your shipments, you will have to execute a Power of Attorney. This form must be completed in full, including your entire company name (or full individual name if not a company). If you're doing business as a "CORP" or an "LLC," please list the state of registration. Additionally, the principal place of business must have a full address, including a city, state and zip code. The name of the person completing this document should also be listed in the section titled "In Witness Whereof." Finally, be sure to include the company IRS number and have it signed by a corporate officer (include officer's title under the "Capacity" section).

Avalon Risk Management/Customs

Bond Application Form

The following sections on the first page must be completed in full:

Applicant/Principal/Indemnitor Information
Merchandise Information
Customs Certification
Be sure to sign and date the second page.

Importer Security Filing (ISF) Forms for Ocean Cargo

ISF Agreement Form

– If you will be importing ocean cargo: On the first page, complete the company name, IRS number, full name of the person filling out the document and the date. The last page (4th) must be signed and dated by a corporate officer.

ISF Form

– This form must be completed and emailed to Customized Brokers at

isf@customizedbrokers.net

for each ocean shipment 24 hours in advance of loading the cargo on the vessel at port of origin.

Notify Party Instructions

This form should be provided to the shipper so that it may be be included in the Bills of Lading during the booking. This will help to provide clear instructions to the carriers about your shipment.
*Customs-related services provided by Customized Brokers DBA Crowley Logistics
Get In Touch With Our Team of Experts