Specialized Services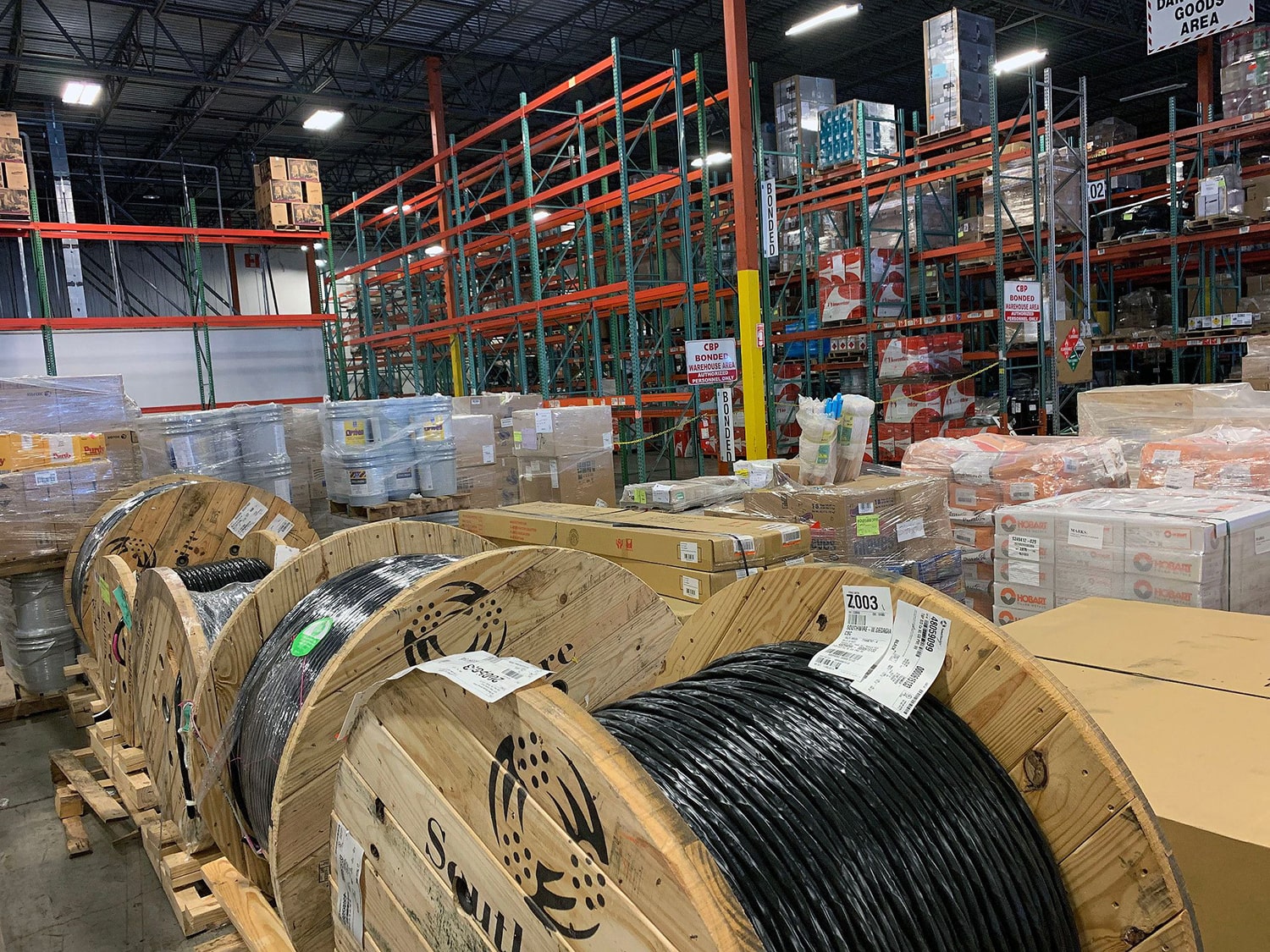 Specialized Services
For oversized or specialized cargo, we're all you need to know.
When you're shipping large, temperature-sensitive or heavy cargo between the U.S., Central America or Caribbean — and when you don't know what to do, relax, because we do.
We put 50+ years of experience behind your challenge
From shipping a delivery van, to a mobile crane or an oversized or "not in trailer" (NIT) cargo like an industrial power generator. Got a shipment that needs to be frozen, refrigerated or kept fresh? We can help straighten out the kinks in your supply chain regardless of the commodity.
Since 1954, we've successfully managed high-value, temperature-sensitive and over-dimensional project cargo moving in and out of the Caribbean Basin.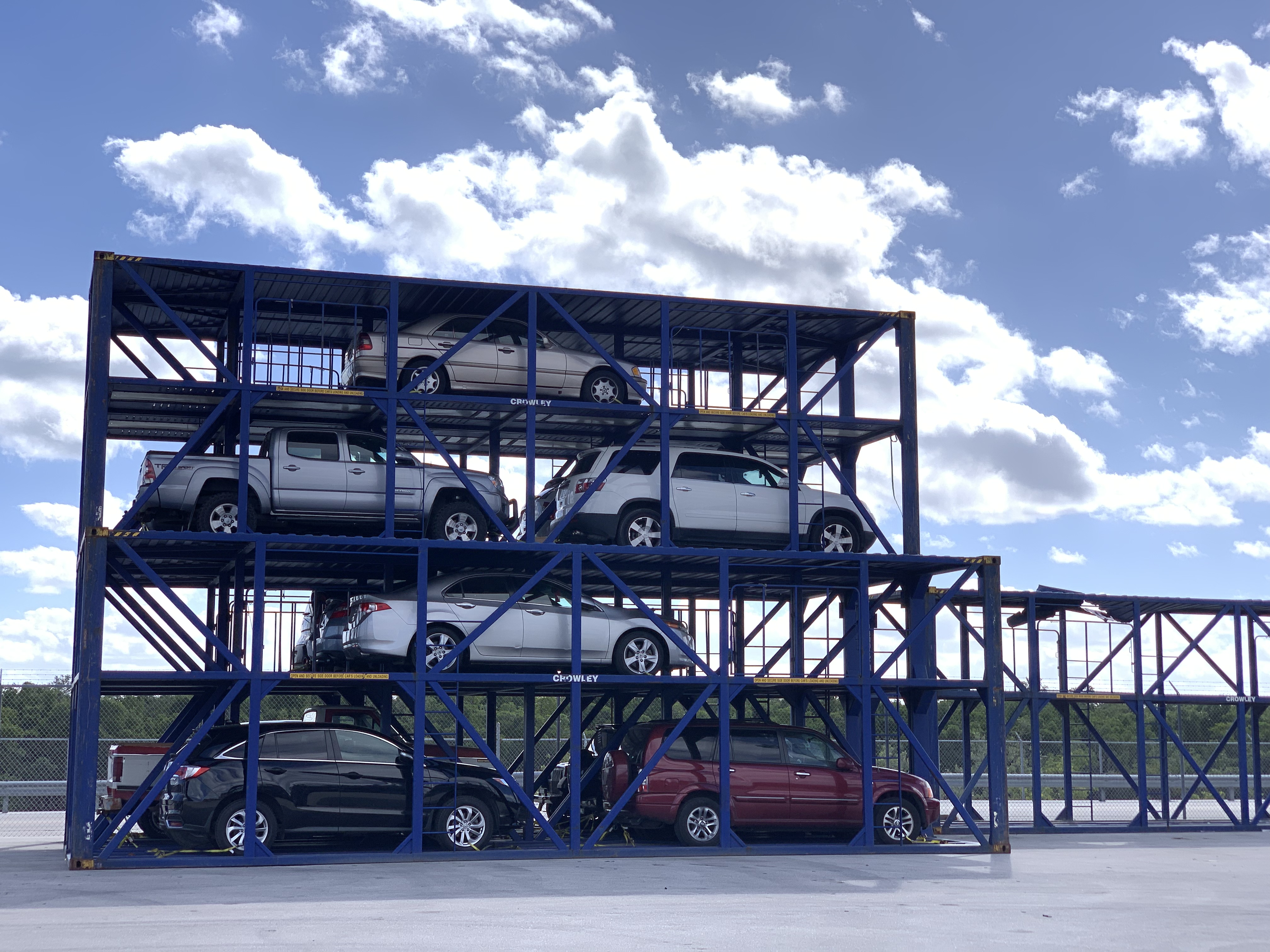 We have the equipment; we have the expertise
We are logistics experts who also operate our own Roll-On Roll-Off (RO/RO) and Lift-On Lift-Off (LO/LO) vessels. Throughout our lanes of service, we've strategically positioned a fleet of the industry's most specialized shipping equipment.
It includes open tops, flat racks, flat beds, tanks and refrigerated trailers and containers. And if your cargo is too big or heavy to be carried on our equipment you can simply roll it onto a RO/RO.
Your ask may not be simple, but we can make it easy
Achieve seamless end-to-end cargo movement and total peace of mind. Our business solutions experts provide supply chain solutions, cold chain solutions and project cargo solutions, tailored to your where, when and what. They're ready to help you at Crowley offices throughout the Caribbean, Central America and U.S. Mainland.
We think of everything so you don't have to worry about anything
Our business solution experts are there to help you with every aspect of your cargo's journey with a full suite of services like less-than-container-load (LCL) consolidation, air freight, domestic trucking, freight forwarding, customs clearance, cargo insurance and warehousing—including cold storage locations in the U.S., Caribbean and Central America.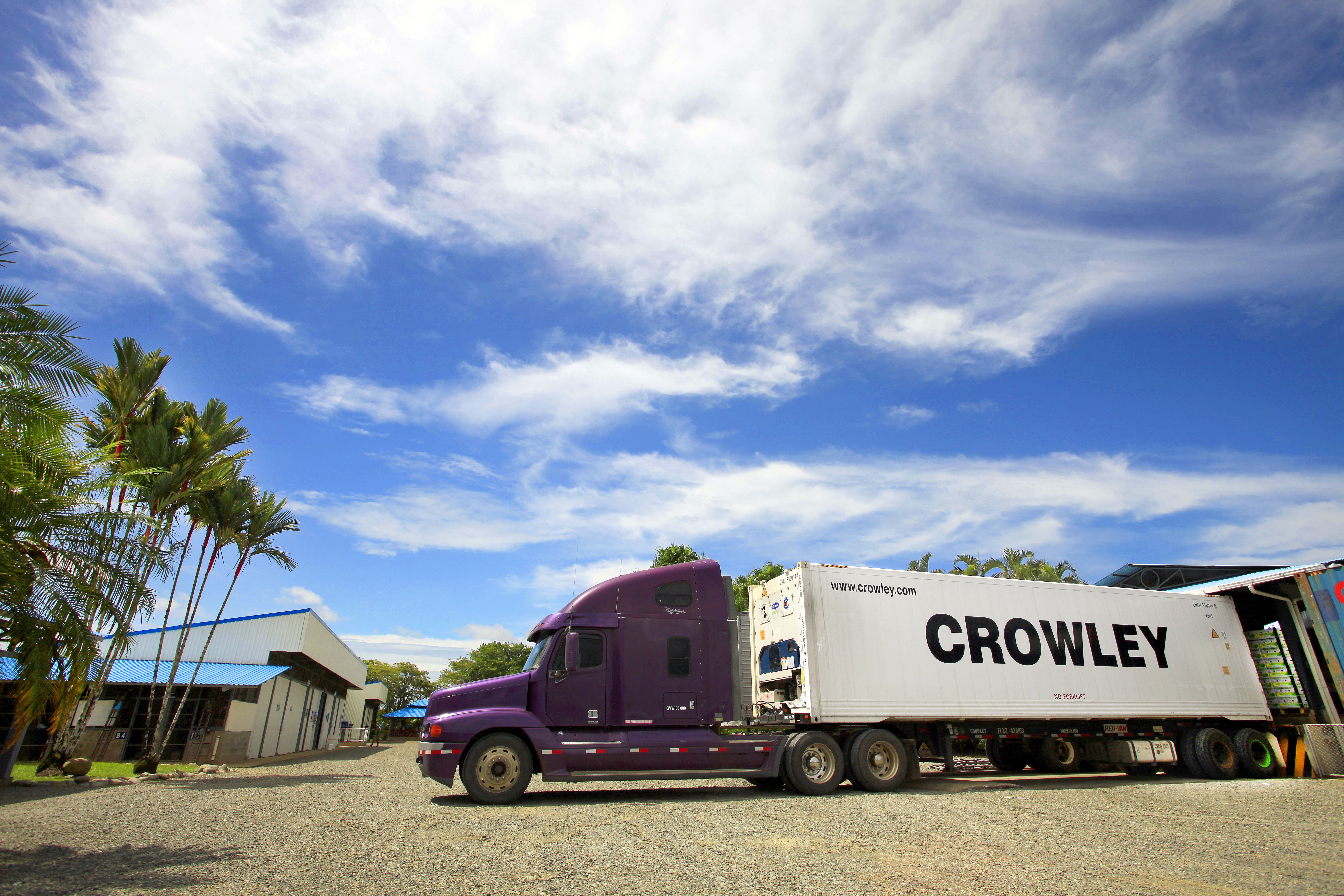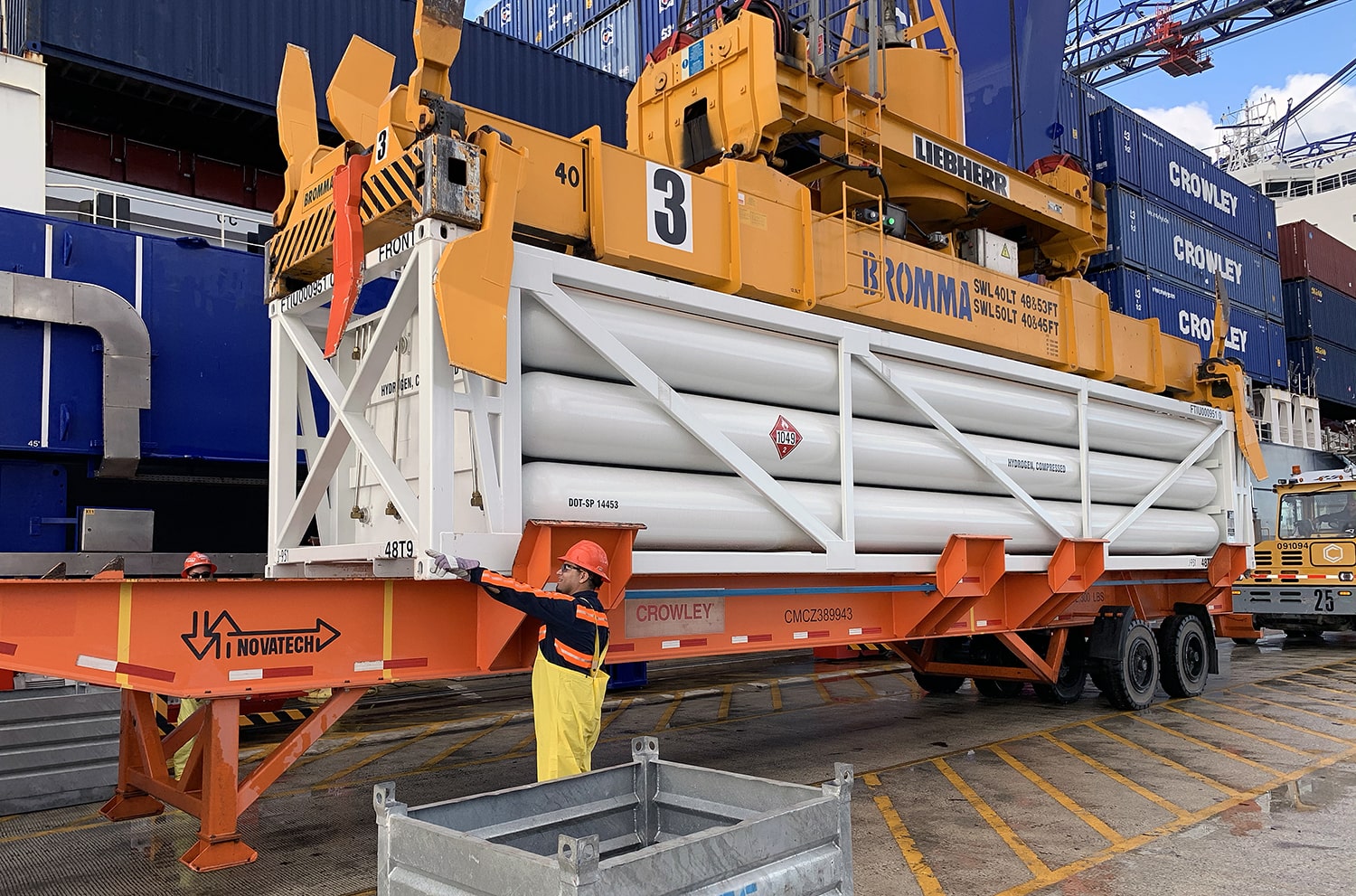 Go with success
We're experts in the markets we serve and the cargo we carry—and we have the customer quality awards to prove it. As a leading logistics provider and ocean cargo carrier with deep roots in the region, we have this.
If you're shipping between the U.S., Caribbean and Central America, our access to specialized equipment, project cargo expertise and regional experience make us an easy choice.
Get In Touch With Our Team of Experts