Industries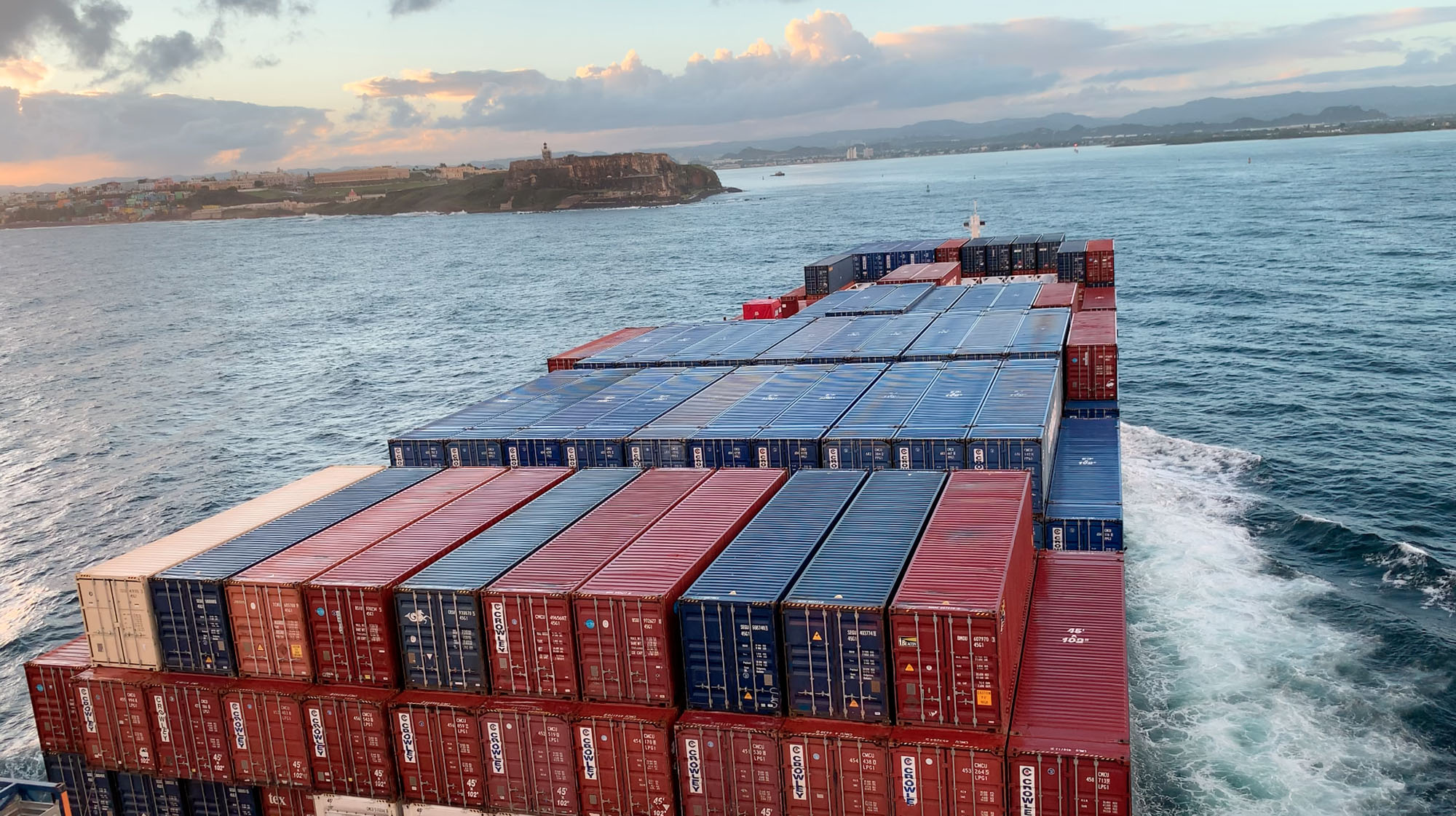 Industries We Serve
We make it our business to know you.
We are people who know the penultimate importance of 400 miles of Nicaraguan highway to a successful retail season, that the reliability of a logistics provider can determine whether your resort waits another year to open, or that a farmer's entire harvest hinges on the arrival of her reefer containers.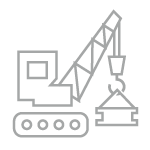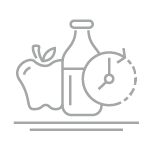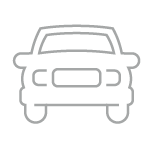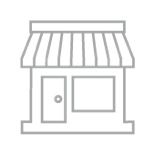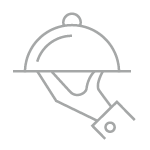 We strive to learn the whole story
Crowley has individuals who know the challenges of not just your industry, but your company. Most importantly, we know how to create solutions whether your company is just stepping into offshoring or a seasoned shipper looking for efficiencies.
While automation is amazing and data is invaluable, it still takes people who know what to do with an opportunity. Who can execute. And who have the means to make it happen.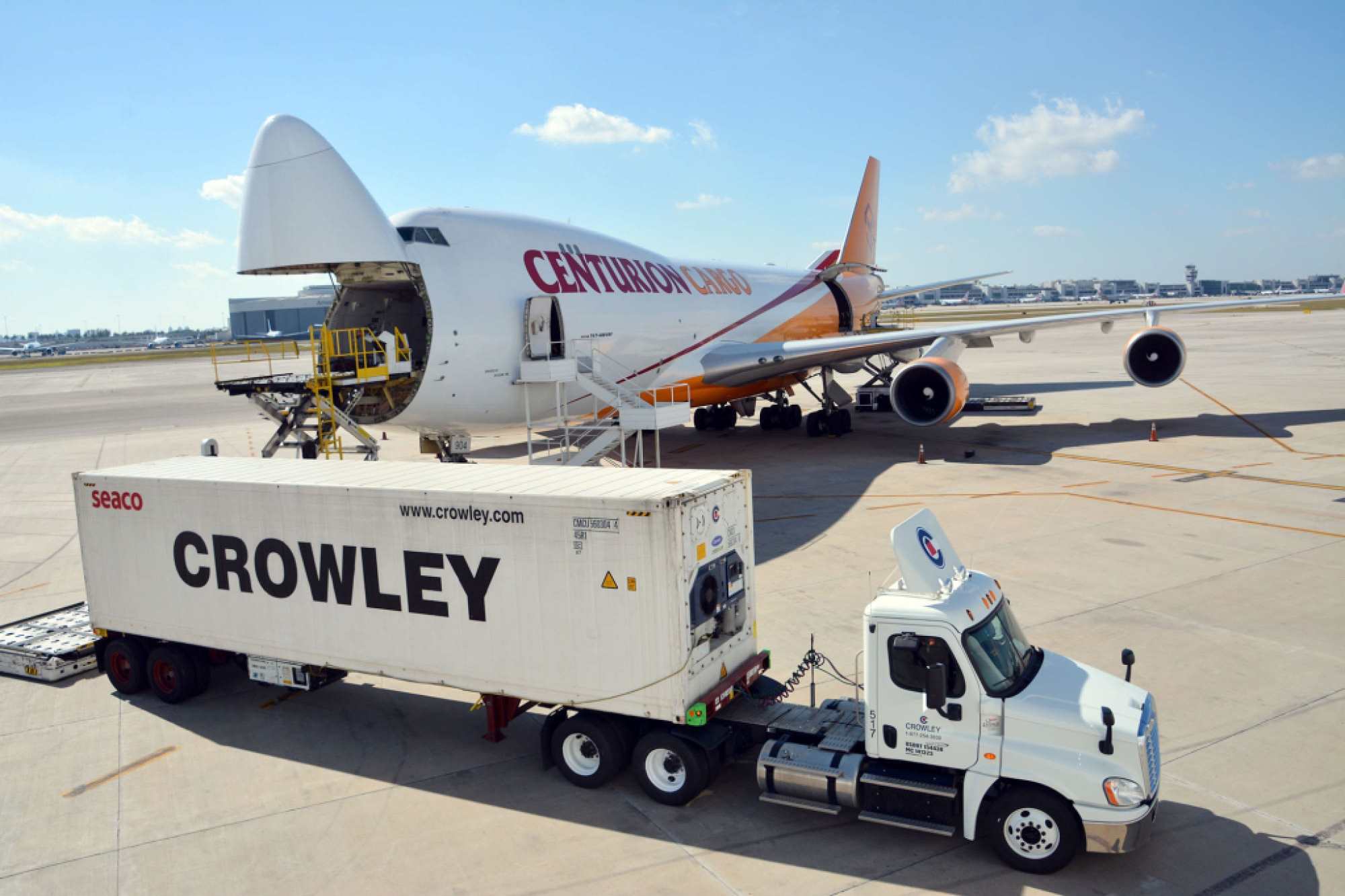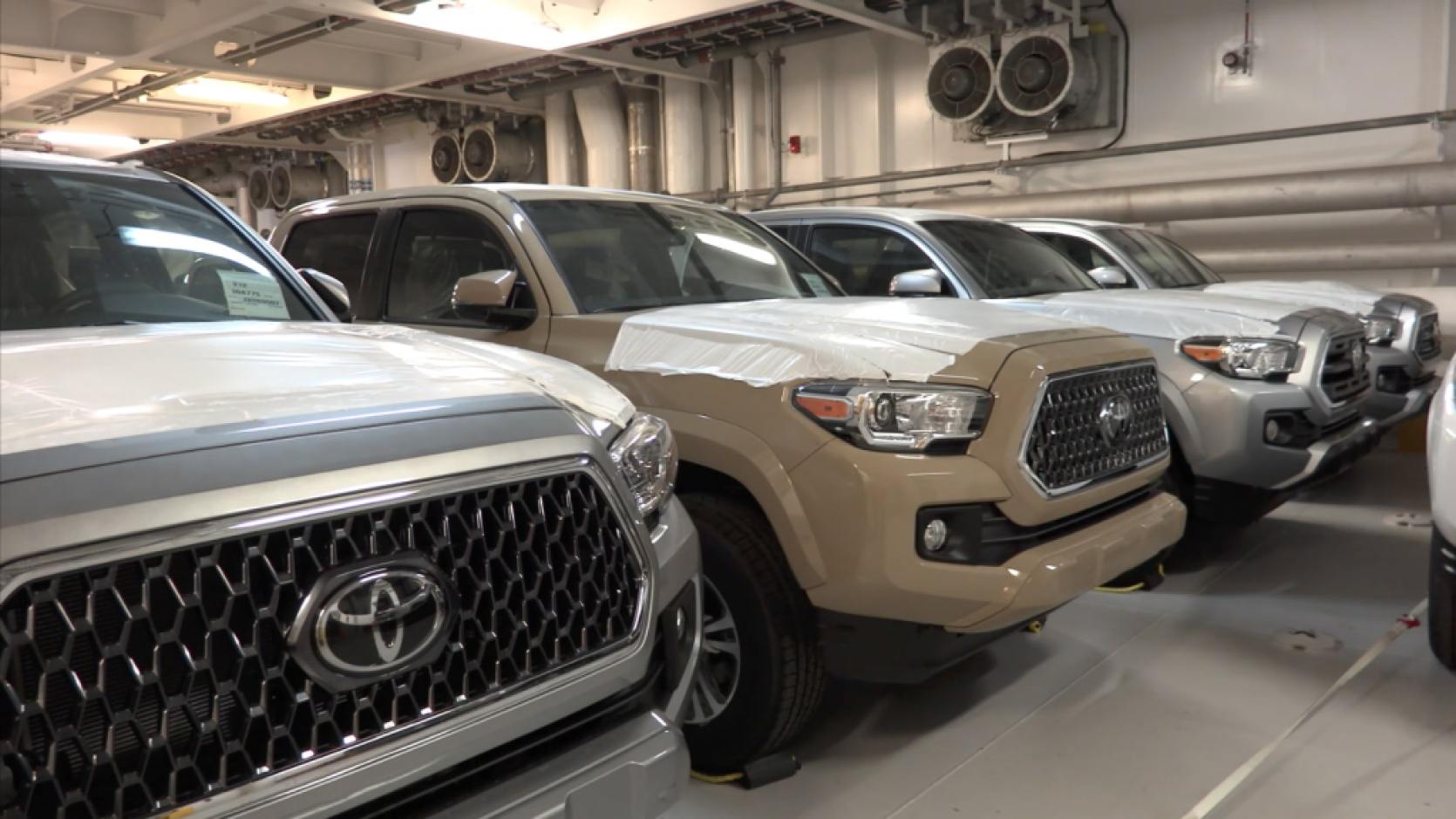 We're your kind of people
Whether it's a more protective method of shipping automobiles or a proven approach to getting tractors by breakbulk onto a beach, Crowley Logistics has people who know how to do things, deliver things, ship things, process things and price things competitively—like no one else.
It starts with knowing
We have individuals who are experts in your industry and who are in it with you from end to end, raw material to finished product or field to refrigerator case. Individuals who know make Crowley Logistics the only resource you need to know for supply chain solutions, transportation solutions and any other "do you know someone who…" solutions.
We know how to make your business a success
When you're shipping between the U.S., Central America and the Caribbean, the best people and best technology delivers your best chance for success.
Get In Touch With Our Team of Experts