Breakbulk
Crowley Logistics – Breakbulk
We lift, roll and manage the biggest cargoes to success.
Need to transport factory equipment to the Dominican Republic? A roller coaster to Costa Rica? Some other mind-bogglingly big cargo that needs to be shipped intact over land and water to Puerto Rico? Crowley Logistics is the partner with expertise that's been there and done that as well as the equipment, vessels and vehicles to help you get it done.
Get the advantage of an end-to-end solution
Breakbulk is for cargoes that defy containerization or disassembly because of their extraordinary dimensions.
We have the best ships in the world for the task: roll-on roll-off (RO/RO) and lift-on lift-off (LO/LO) vessels. We connect these powerful ocean proficiencies with capable inland transportation via specialized trailers and experienced heavy-haul truckers.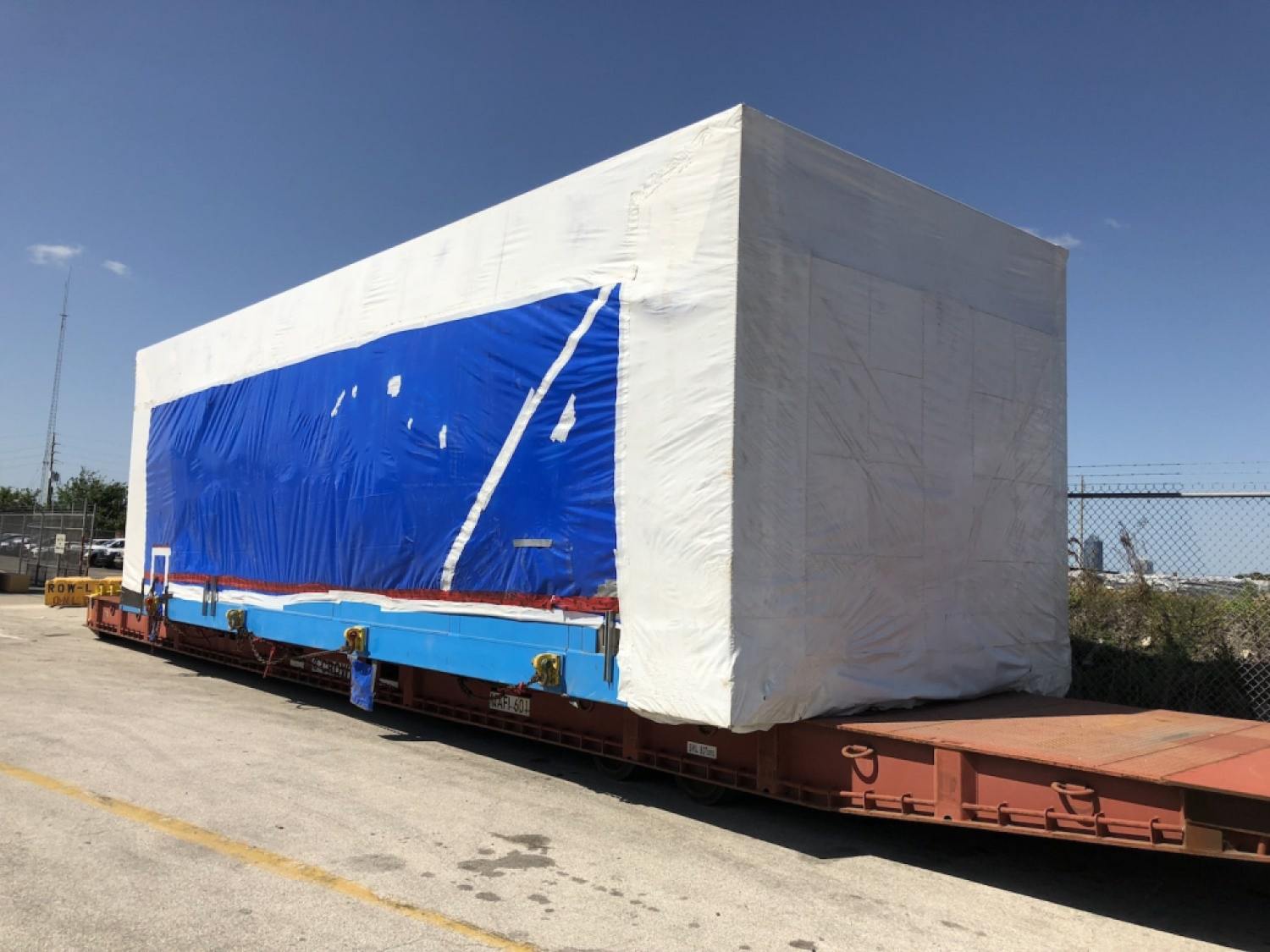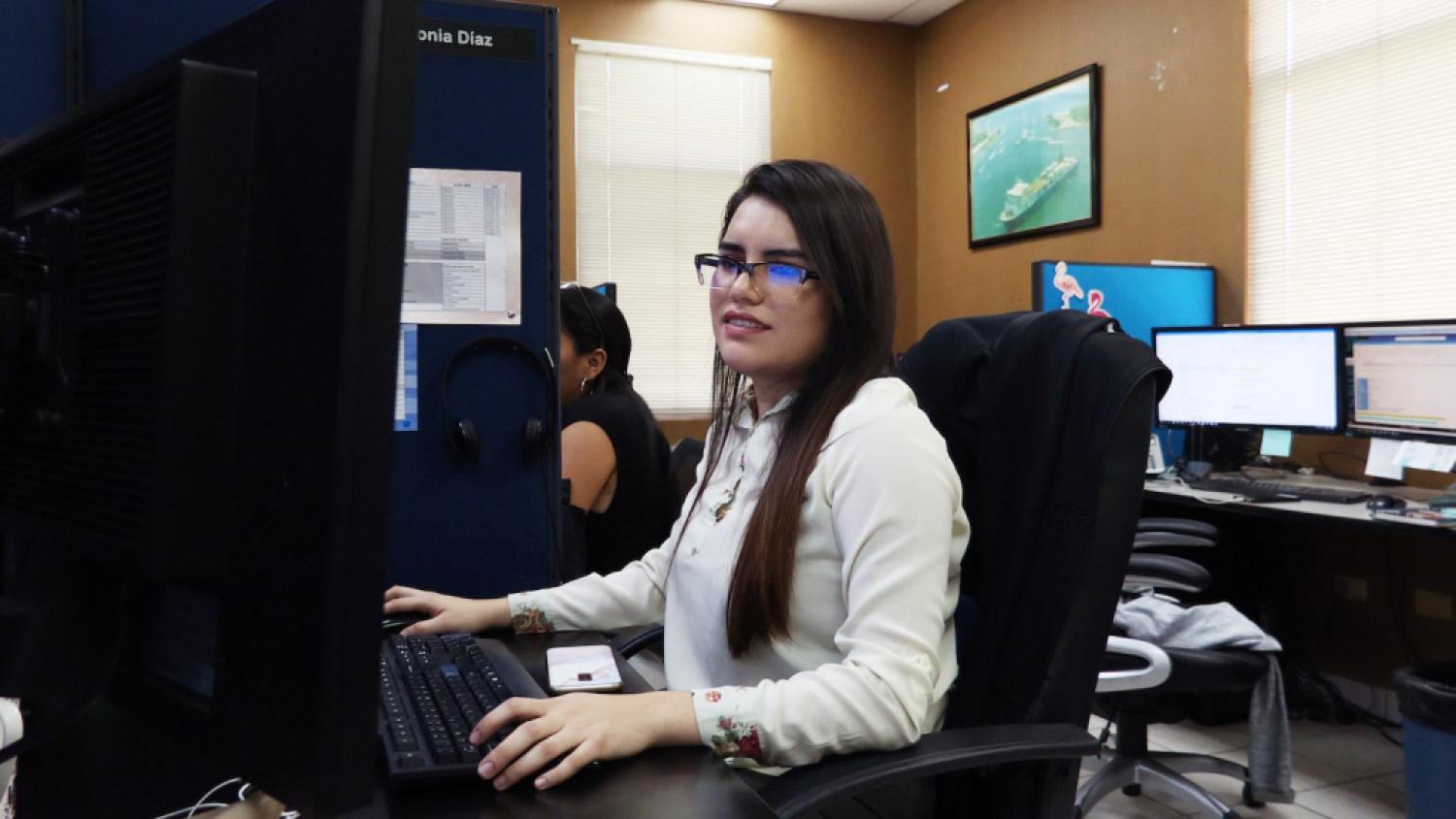 We have the right people and equipment at the ready
Our business solutions experts are stationed at Crowley offices throughout the U.S., Central America and Caribbean. They're ready to advise you on the best way to move your out-of-gauge cargo.
To speed our response, we position specialized equipment throughout the region. Combined with our regular and timely sailings, we save breakbulk customers considerable time and anguish.
Get one point of contact and a one stop shop
Crowley Logistics helps shippers of all sizes navigate complexity through total supply chain solutions. Breakbulk shippers receive the same comprehensive service and level of accountability. You receive a custom solution for your cargo that includes things you might not think of like secure warehousing in the U.S., Central America or Caribbean; transshipment if your cargo needs it; escorts; cargo insurance or customs brokerage services.
Ship anything, anywhere with confidence
Move earthmoving equipment, subway cars, 110,000-pound boilers, rock-crushing equipment and airport bridges. Ship enormous items from Texas to Honduras, Florida to Panama, Pennsylvania to Costa Rica or Puerto Rico to Haiti.
For over 50 years, we've been the go-to for the biggest moves in the Caribbean basin. No one knows the intricacies and challenges of shipping breakbulk throughout the region like the people at Crowley.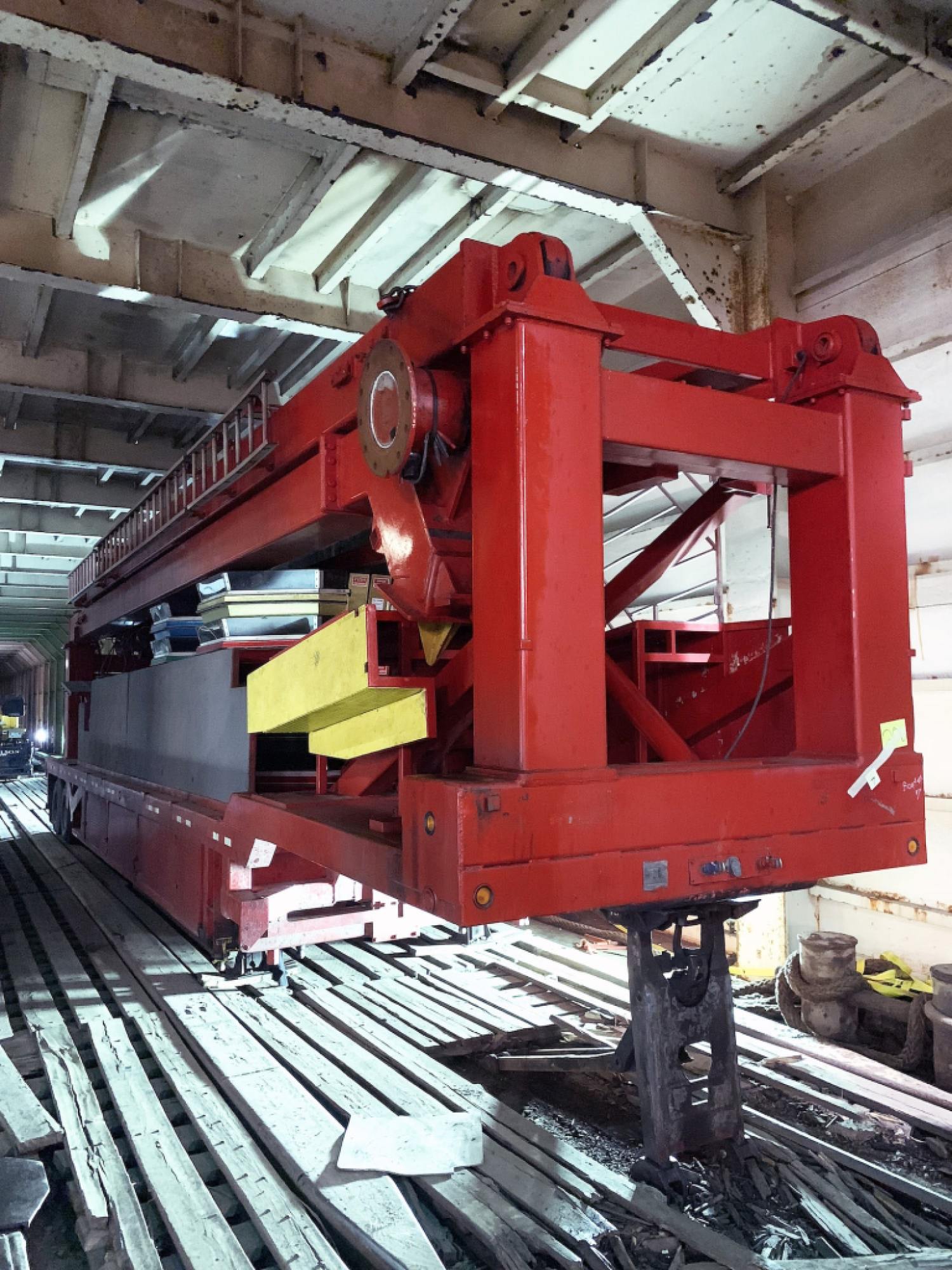 Get In Touch With Our Team of Experts