Healthcare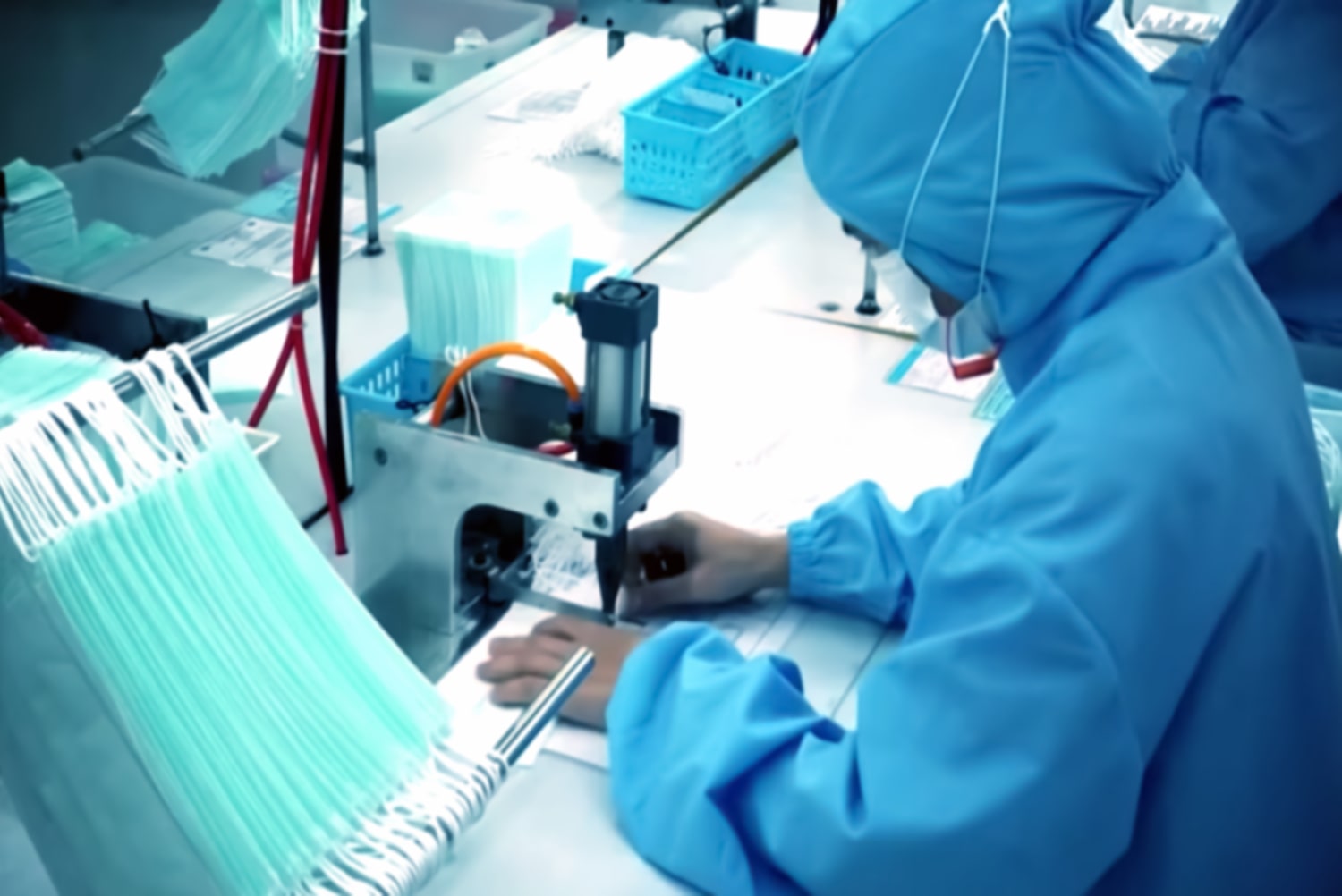 Industries We Serve – Healthcare
Choose a specialist for medical or pharmaceutical cargoes.
The health of your business and well-being of your cargo all depends on your ability to provide continuous and unquestionable control throughout transit. Crowley Logistics provides secure, single source, end-to-end supply chain solutions for companies shipping drugs, medical equipment, devices, and the raw materials that make them.
Maintain chain of custody throughout challenging supply chains
Healthcare companies doing business in the Caribbean and Central America face complex supply chain challenges and regulatory hurdles. Crowley Logistics can help make your supply chain seamless and more cost efficient with a full suite of integrated transportation and logistics solutions—all provided under a single source of accountability.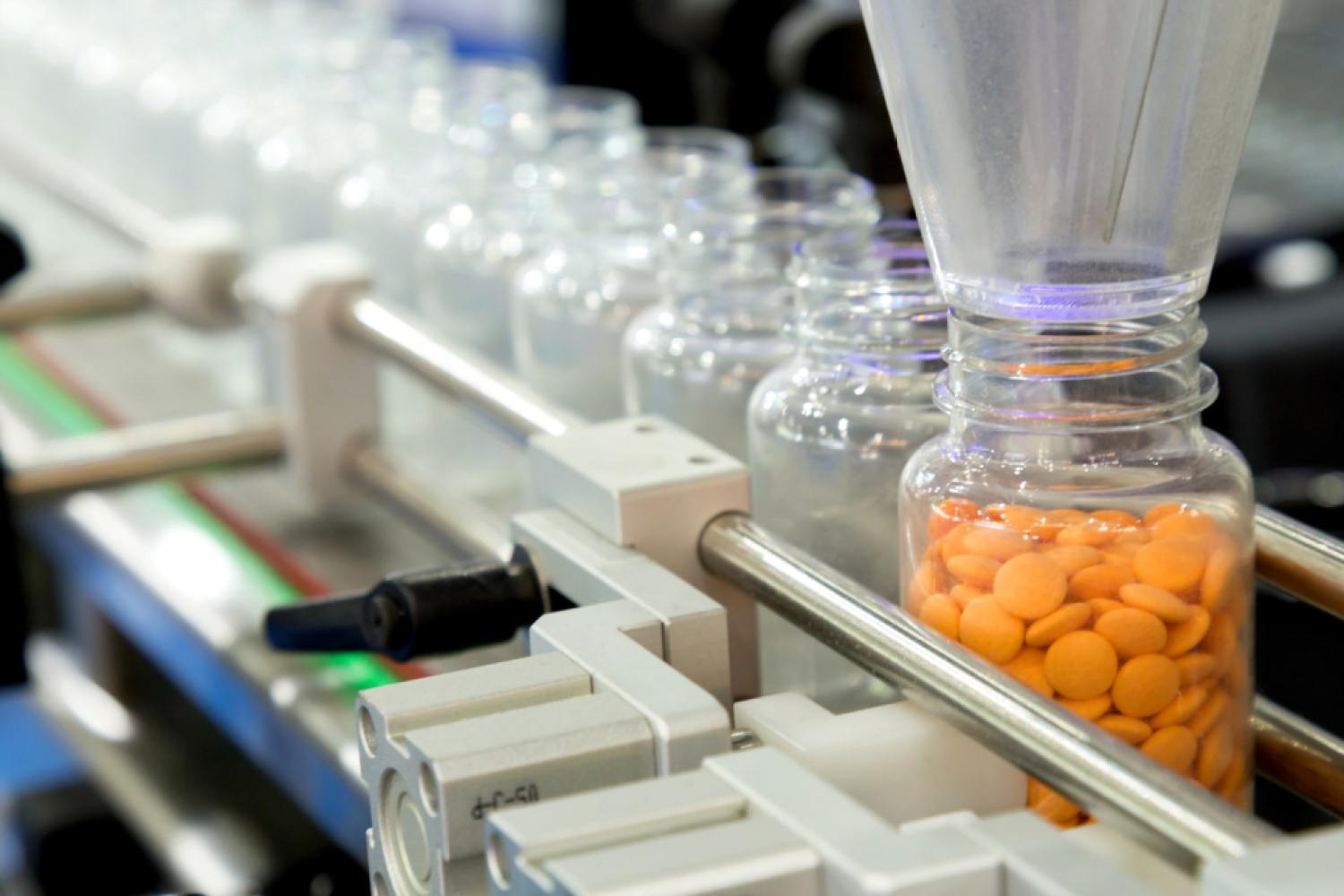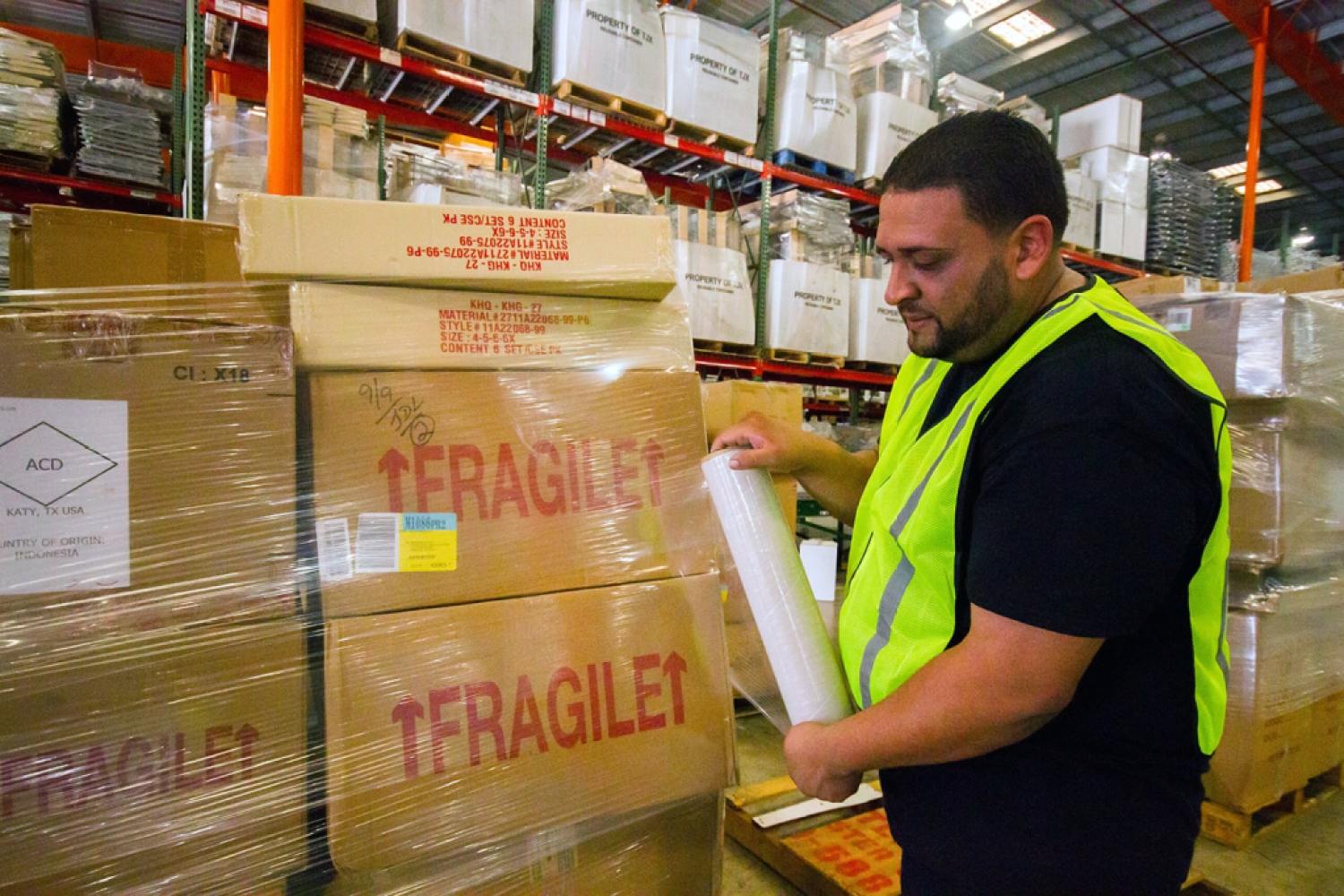 North or south, Crowley is your safest direction
Whether you're shipping raw materials like resins going south from the U.S. or finished products going north from Puerto Rico, the Dominican Republic, or Costa Rica, Crowley keeps your cargo safe and secure at all times. Over ocean or land, in warehouses or customs facilities, you'll know the location of your cargo at all times. Your products or materials travel in sealed, electronically-monitored containers—for an unbroken fully-documented supply chain from pick-up to destination.
We have the means for shipping your sensitive cargoes
Since many pharmaceutical cargoes are perishables and temperature-controlled, Crowley Logistics ensures you'll have the reefer containers you need when you need them to prevent delays and add certainty to your supply chain. We've strategically positioned throughout our lanes of service a fleet of the industry's most advanced equipment and a network of cold-storage facilities. Crowley's established service and frequent sailings ensure your cargo moves dependably throughout the region.
Learn more about our expertise in transporting refrigerated, frozen and perishable cargo.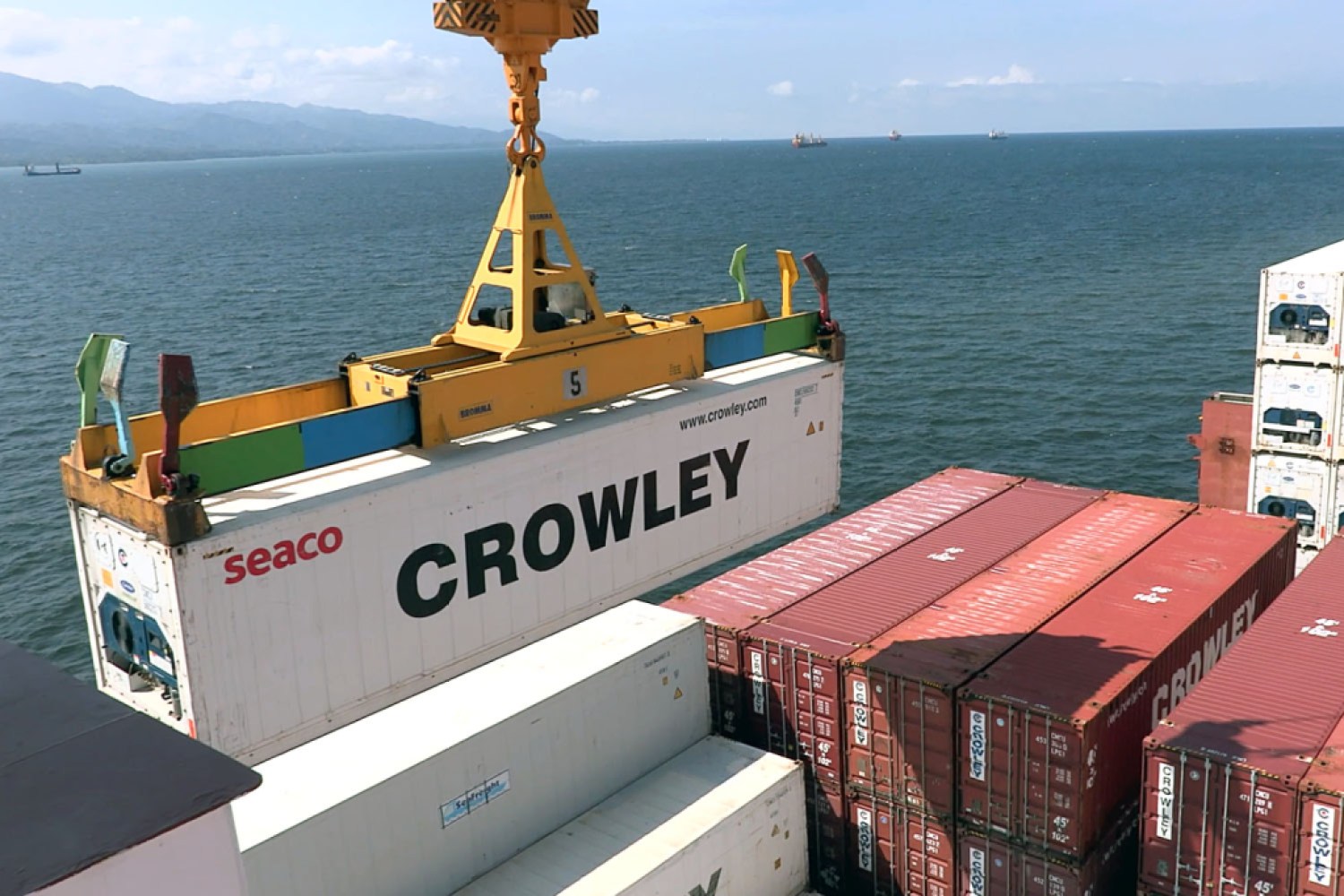 Work with shipping experts with a medical specialty
Shippers of drugs and medical equipment work with a dedicated team that specializes in tailoring compete supply chain solutions that emphasize speed, safety and compliance. Crowley Logistics has made an unparalleled investment in the systems and infrastructure that serve pharmaceutical and medical equipment manufacturers. Ensuring dependable reefer drivers are available in Central America and the U.S. is one way. We know that patient outcomes and business results depend on the quality of work we do and the efficiencies we create for our customers.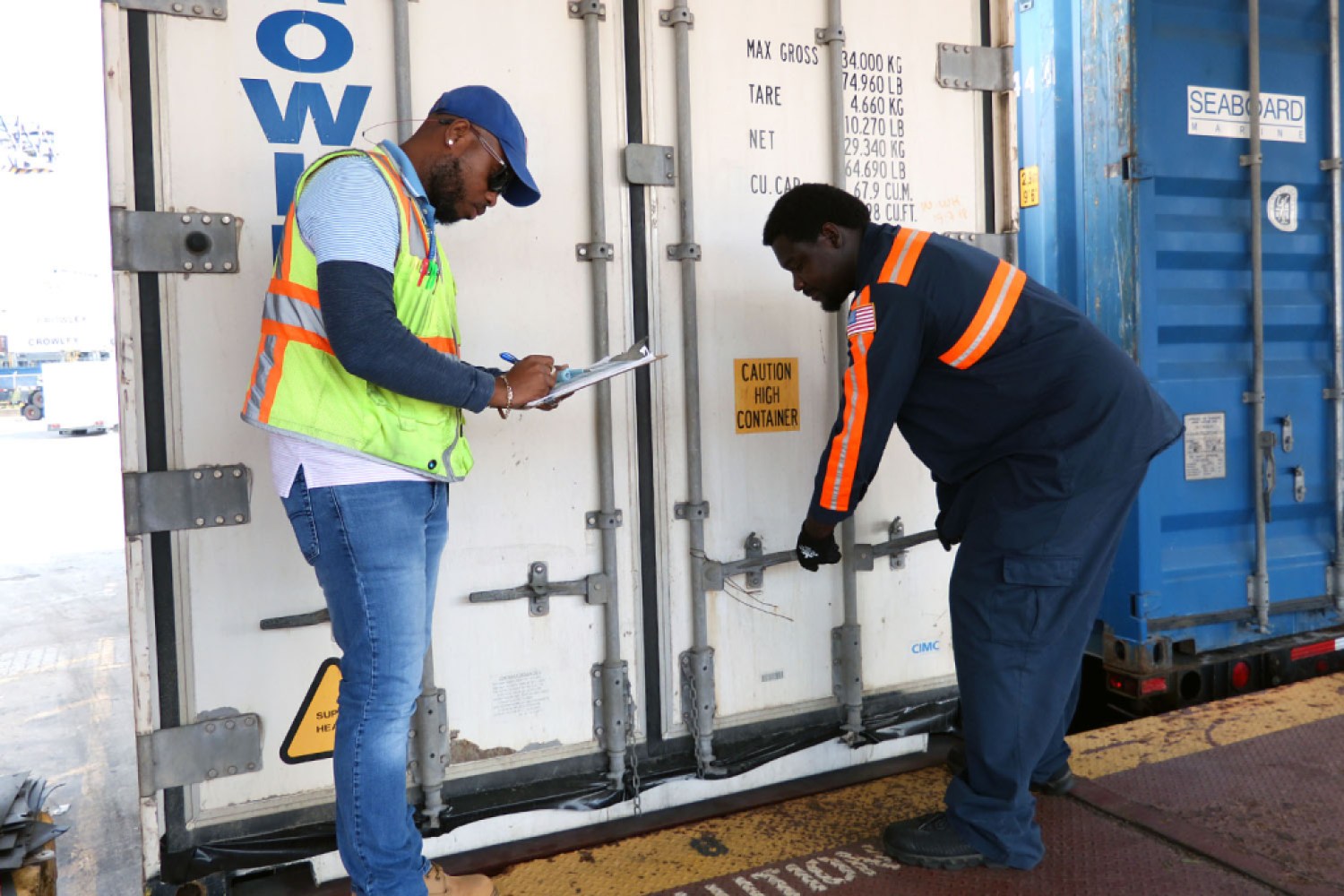 We're the general practitioner for the job
Crowley Logistics ships a wide variety of medical devices and pharmaceuticals, including high value cargos requiring extra security. We have the equipment and know-how to transport hazardous materials often used in the medical field. When faced with complex, supply chain challenges and compliance demands, Crowley Logistics provides flexible, scalable, agile solutions. No matter the size or sensitivity of your cargo, Crowley provides the peace of mind and speed to market you need.
Get In Touch With Our Team of Experts