Oversized/NIT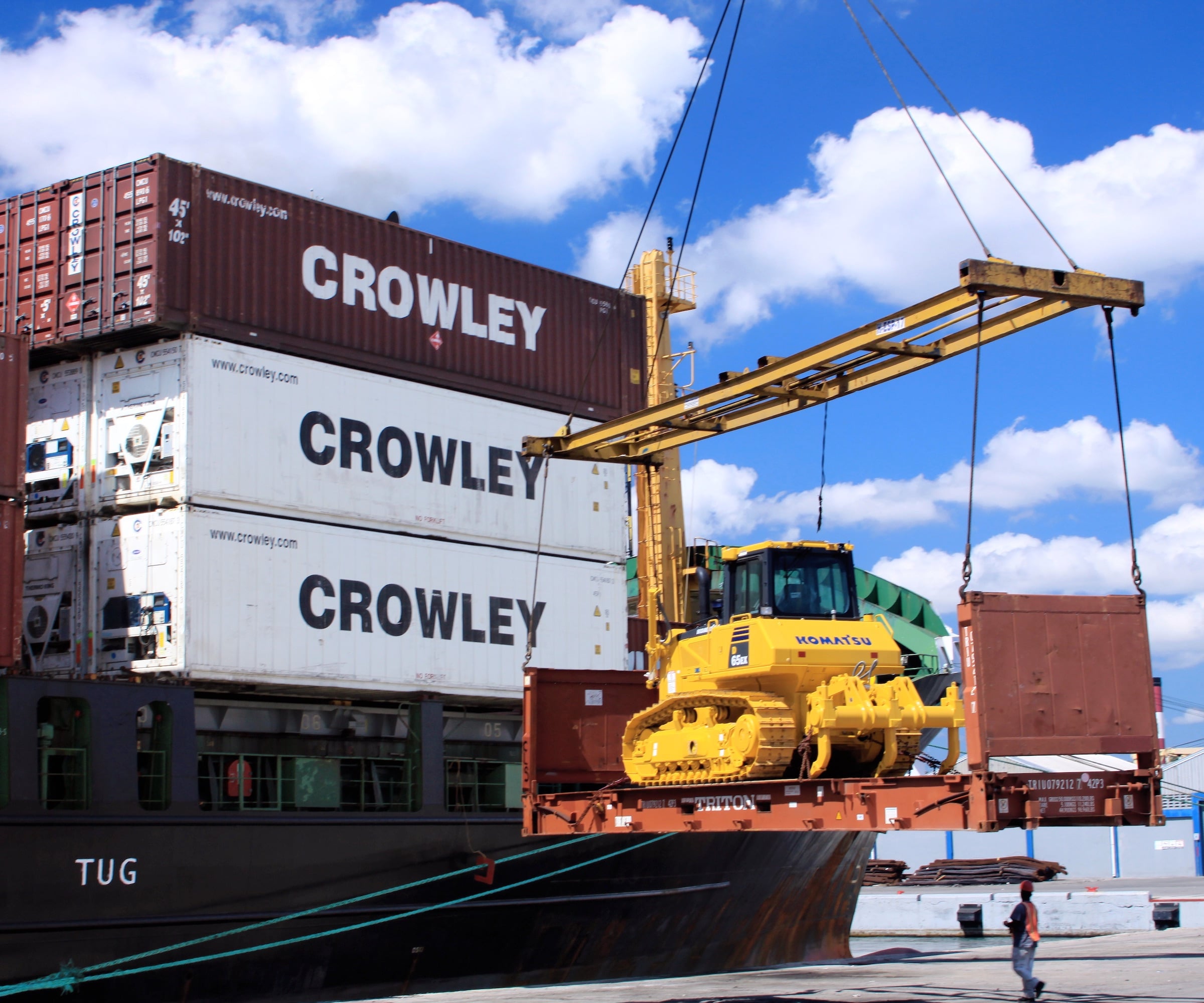 Oversized / NIT
We've handled your once-in-a-lifetime thousands of times.
Crowley has more than 50 years of experience shipping project cargo between the U.S., Caribbean and Central America. No one knows more about the market and the best way to ship your out-of-gauge load. We'll tailor a complete solution for you that's customized for your cargo and region, and it will be executed by our team of experts over practiced channels and finely tuned processes.
Leave every leg and mode of transportation to us
We have the roll-on roll-off (RO/RO) and lift-on lift-off (LO/LO) vessels to do the job. Routine sailings and punctual service guarantees your cargo will arrive to its destination quickly.
When your cargo requires a land leg, we use experienced oversized / NIT (not-in-trailer) drivers and specialized equipment – like flat racks, gooseneck chassis and more. These are strategically located throughout Central America and the U.S—so we're always sure to have the equipment you need nearby.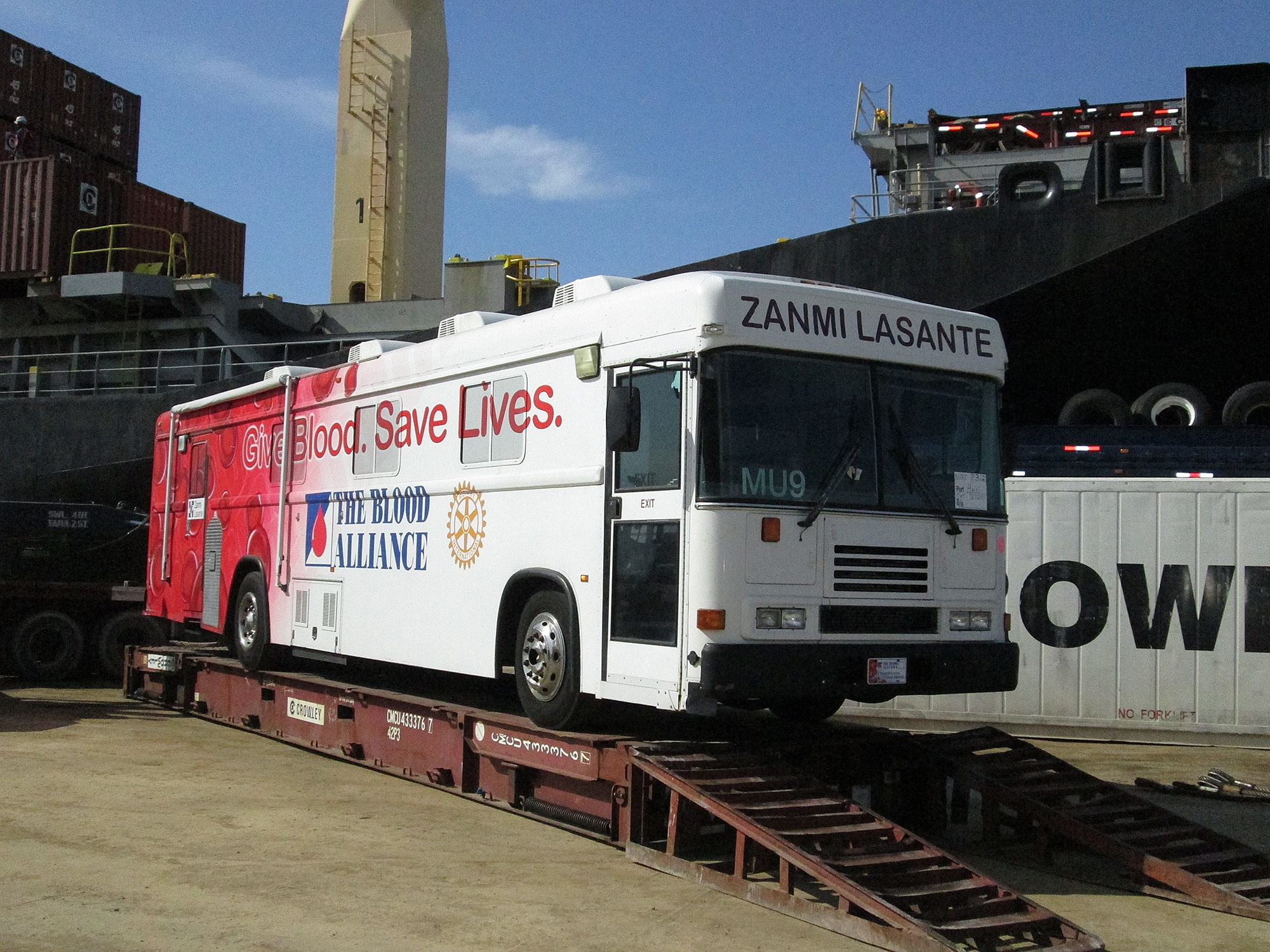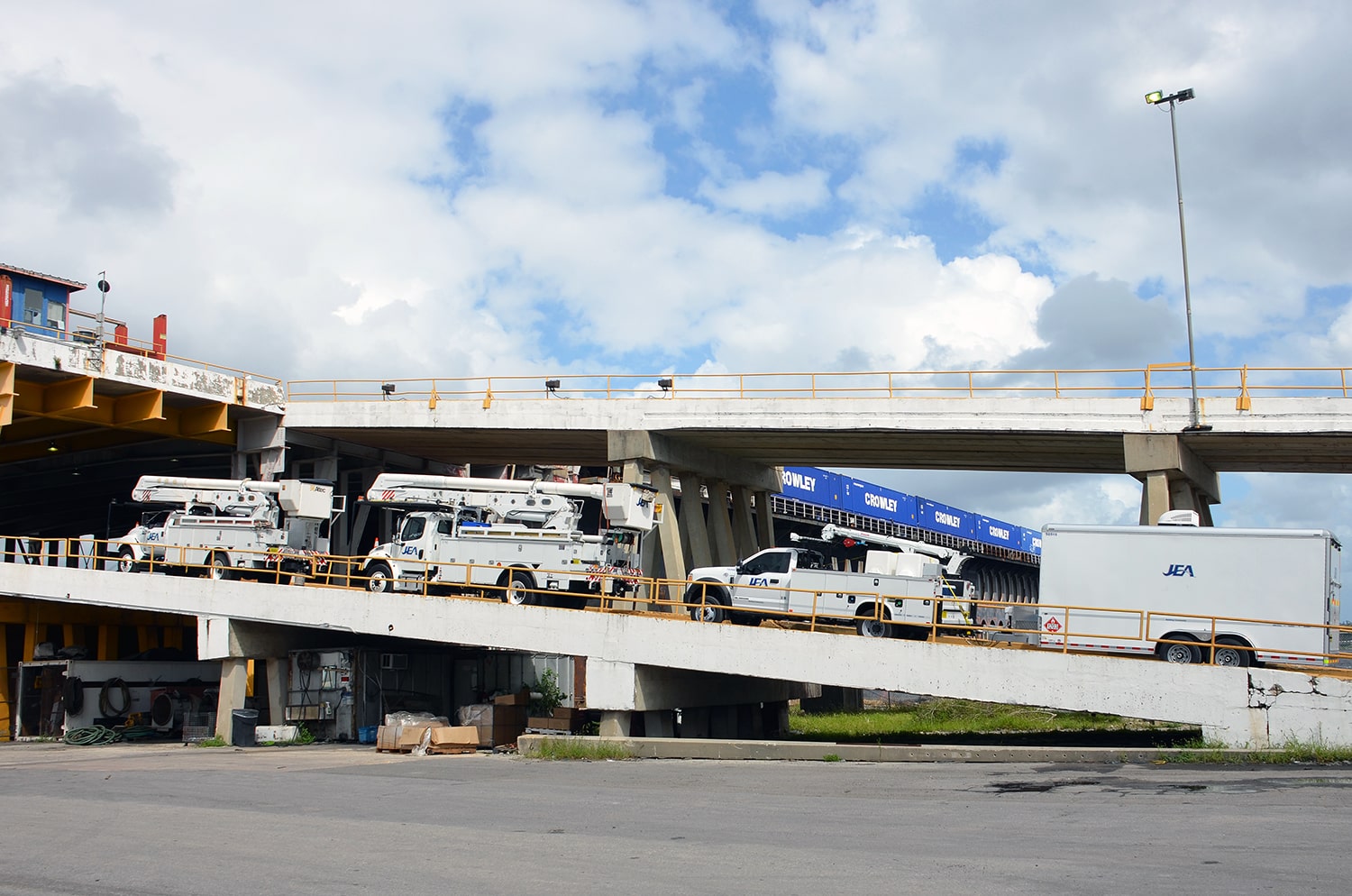 Get one great big integrated solution
Our customers work with business solutions experts through Crowley offices located throughout the Caribbean Basin. That means one point of contact for everything: ocean transportation, trucking, air, warehousing, freight forwarding, cargo insurance and customs brokerage. That lowers your risk, maximizes efficiencies and enables you to be fully in the know—no matter where your cargo is in the journey.
Face your big challenge with complete confidence
Big moves leave little room for mistakes. Crowley Logistics is your one-stop-shop for seamless end-to-end transport, accountability and a successful move. Our unparalleled resources, logistics expertise, and committed customer care make it possible.
Get In Touch With Our Team of Experts