Cargo Insurance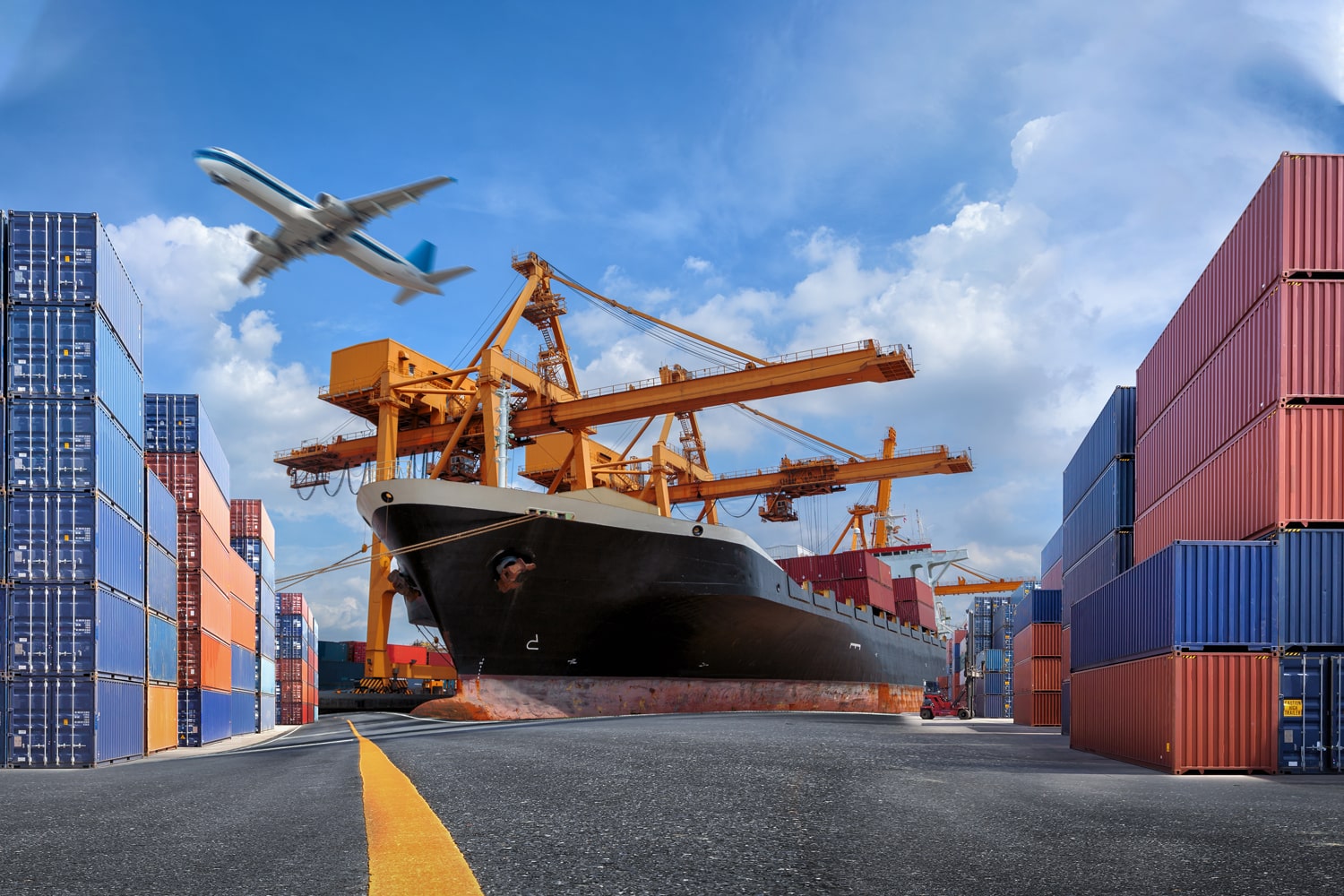 Cargo Insurance
Insurance for Cargo Shipments? Yes, it Exists, and Yes, You Absolutely Need it.
If you're a small to mid-size shipper, a lack of risk management and cargo insurance coverage can quickly drain profits and damage reputations. "Game Over" is a high price to pay for getting tripped up by an unforeseen snag in your supply chain. To remedy that, cargo insurance is a beneficial tool that can be used to provide for some financial stability against cargo loss or damage. Additionally, it helps set clear rules for payment responsibilities between buyers and sellers in the event of damage, and lessens legal disputes.
Did you know that laws and tariff restrictions, such as The Carriage of Goods by Sea Act (COGSA), limit the liability of carriers and the amounts carriers must pay in the event of cargo loss or damage? This further highlights the importance of the shipper obtaining their own cargo insurance.
One type of available coverage is called "All Risk" insurance and it's the broadest form of coverage available in the marketplace for shippers. It is uniquely specialized insurance coverage designed to protect goods against all risks of physical loss or damage from any external cause during international and domestic transit.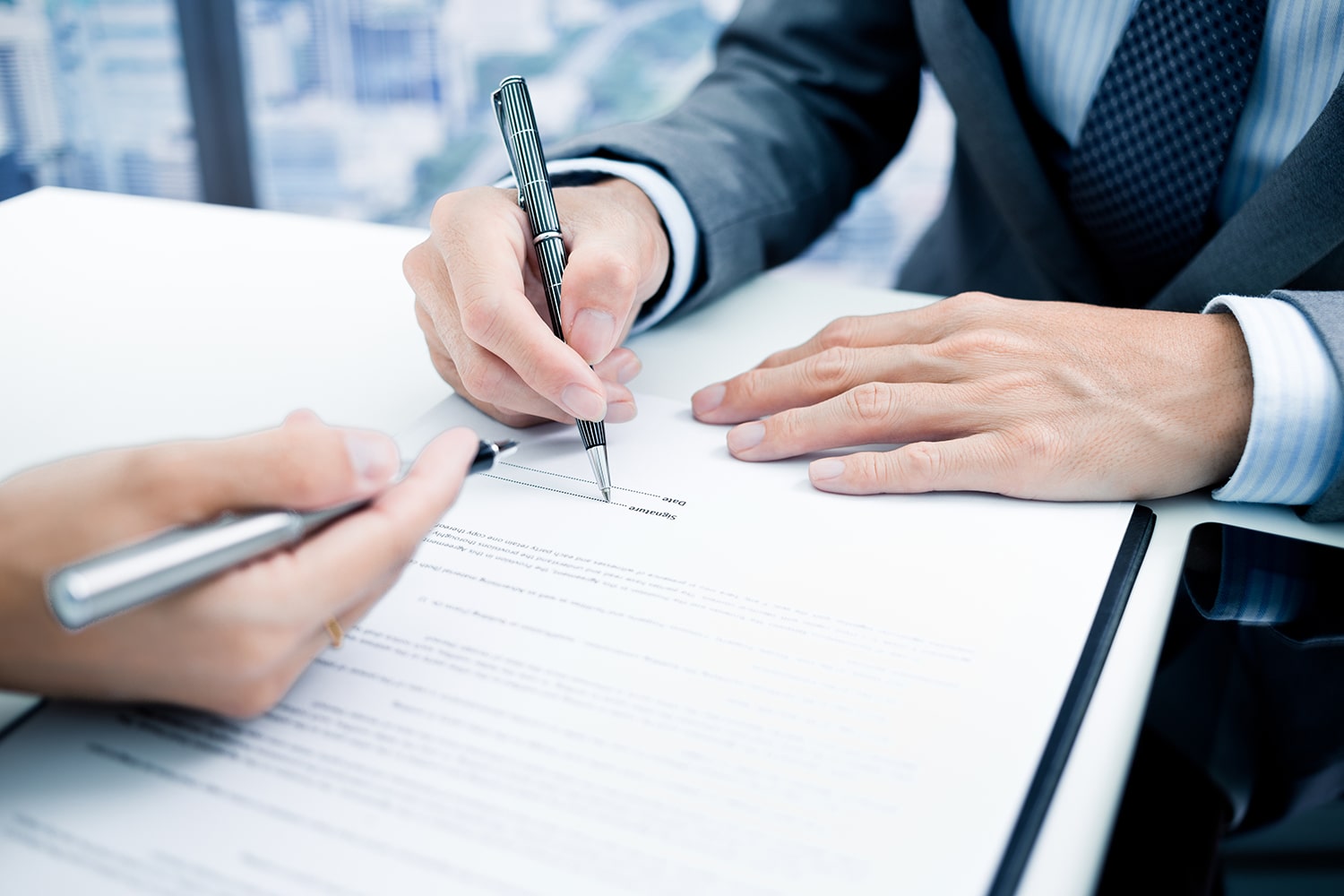 Coverage and Benefits
General Average – The policy provides coverage in the event of a General Average being declared by the vessel owner.
Industry-leading coverage for Mechanical Breakdown coverage for perishable /refrigerated shipments – The policy covers loss or damage caused by derangement, breakdown or malfunction of the reefer unit, and must last for a minimum of 12 (Industry normal is 24) consecutive hours. Coverage is provided if the loss or damage is caused by the negligence of the party in possession of the goods.
Applies to all modes of transit throughout the supply chain on a global basis, and even carries a zero deductible for approved, general merchandise.
Import Duties – If the goods arrive damaged at destination, the policy provides for inclusion of duty paid in the claim.
Customs Damage – Covers loss or damage due to Customs or other governmental agencies, while inspecting the goods.
Pairs/Sets – In the event that there is damage to a single item of a pair, coverage extends to cover the set or pair.
Expediting Expense – In the event of a claim, coverage is extended to expedite replacement or repairs.
Strikes, Riots, Civil Commotions
As with any insurance policy, there are some exclusions, such as for loss, damage or expense caused by delay, inherent vice, insufficient packaging, and pre-existing conditions.
This policy is for reference only and is subject to change.
Get In Touch With Our Team of Experts