Pack and Ship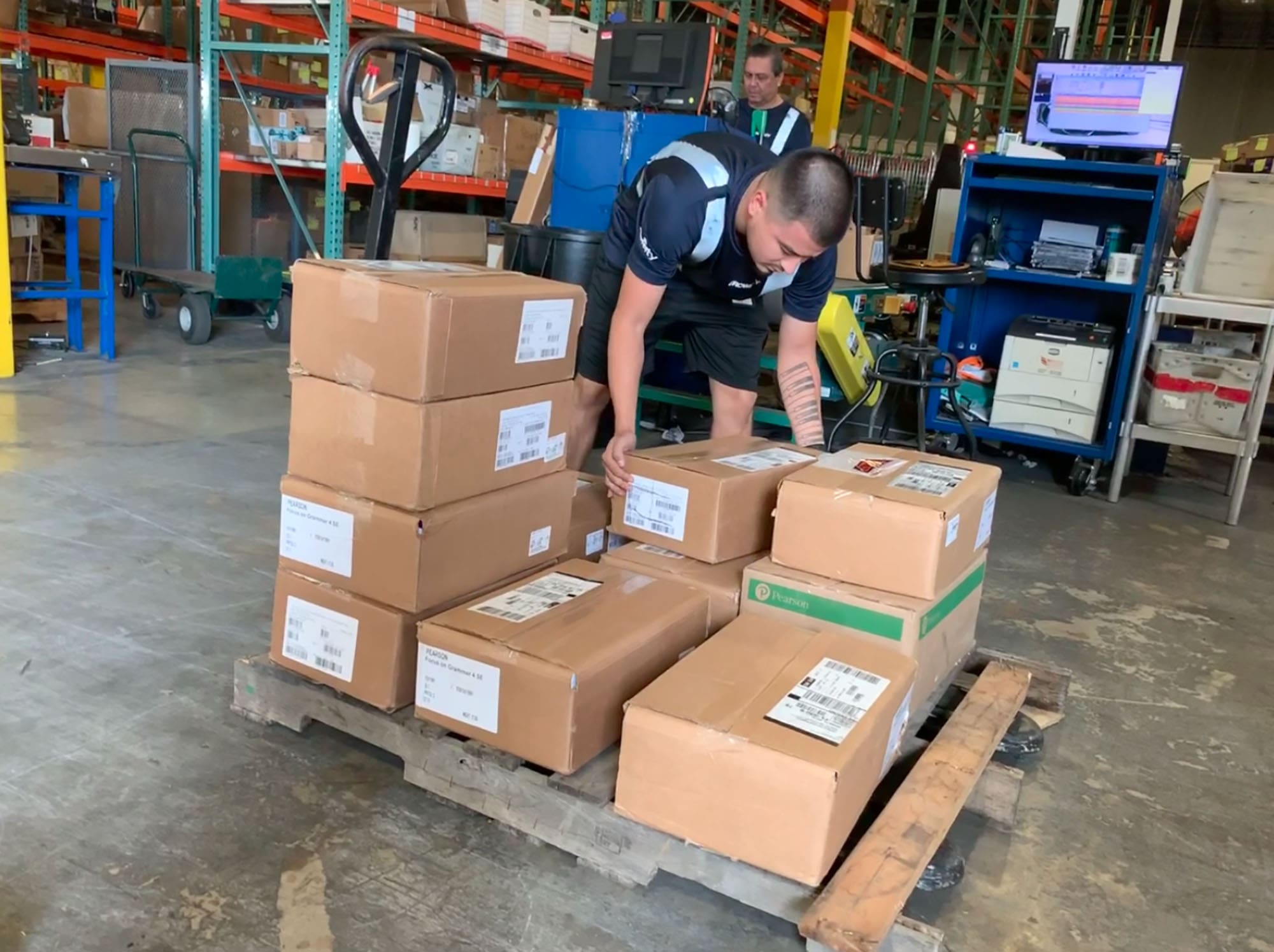 Crowley Logistics Pack and Ship
Easy and Convenient Pack and Ship Services in Miami.
If you're shopping in, or live in South Florida and have goods to send throughout key markets in the Caribbean Basin, including Puerto Rico, Crowley can help.
Shop freely—we make the shipping easy
Our walk-up, Pack and Ship center allows you to ship retail purchases, packages, pallets, barrels and more throughout the Caribbean Basin, including Puerto Rico and Central America, with arrival to some destinations in as little as one to three days.

Make your appointment today
Do the shopping, then visit our warehouse conveniently located at 10205 NW 108th Ave., Medley, FL 33178 (North Entrance) and let our friendly staff help you with your shipment quickly and easily. We are open Monday through Friday, 8:30 a.m. to 4:00 p.m.
We can come to you, too
Can't make it to our location or have oversized cargo to ship? Crowley can also arrange for local pick-up of cargo in the Miami area and have it delivered to the Pack and Ship center.
We'll even pack your goods and help with paperwork
Whether its computers, clothes, electronics, household goods, non-perishables items, small appliances or anything else, you do the shopping and we will handle the shipping.
Our friendly staff can also assist with packing, including available packing materials for purchase including barrels, and can prepare essential export documentation, assist with customs clearance and even offer cargo insurance.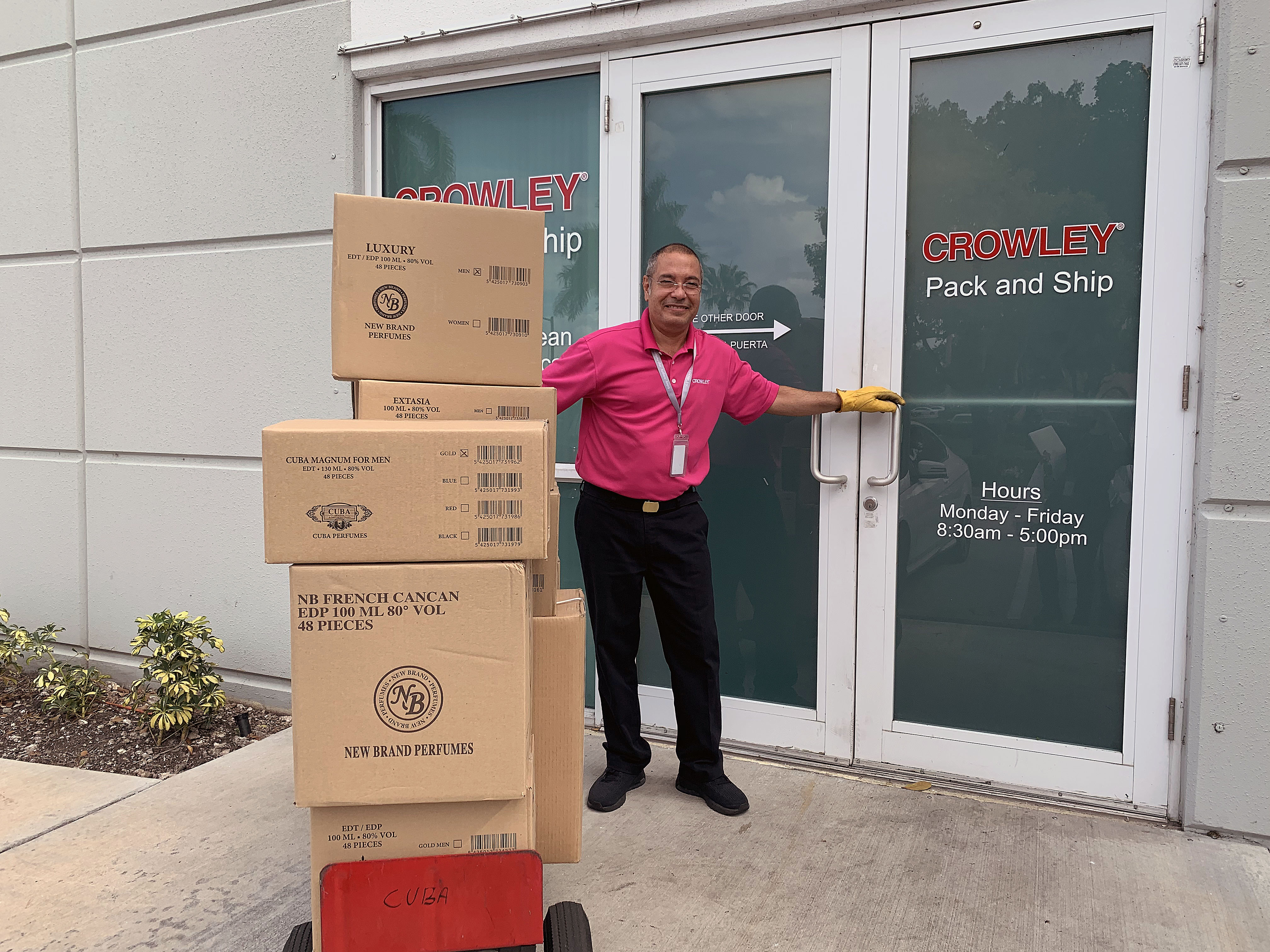 Get In Touch With Our Team of Experts