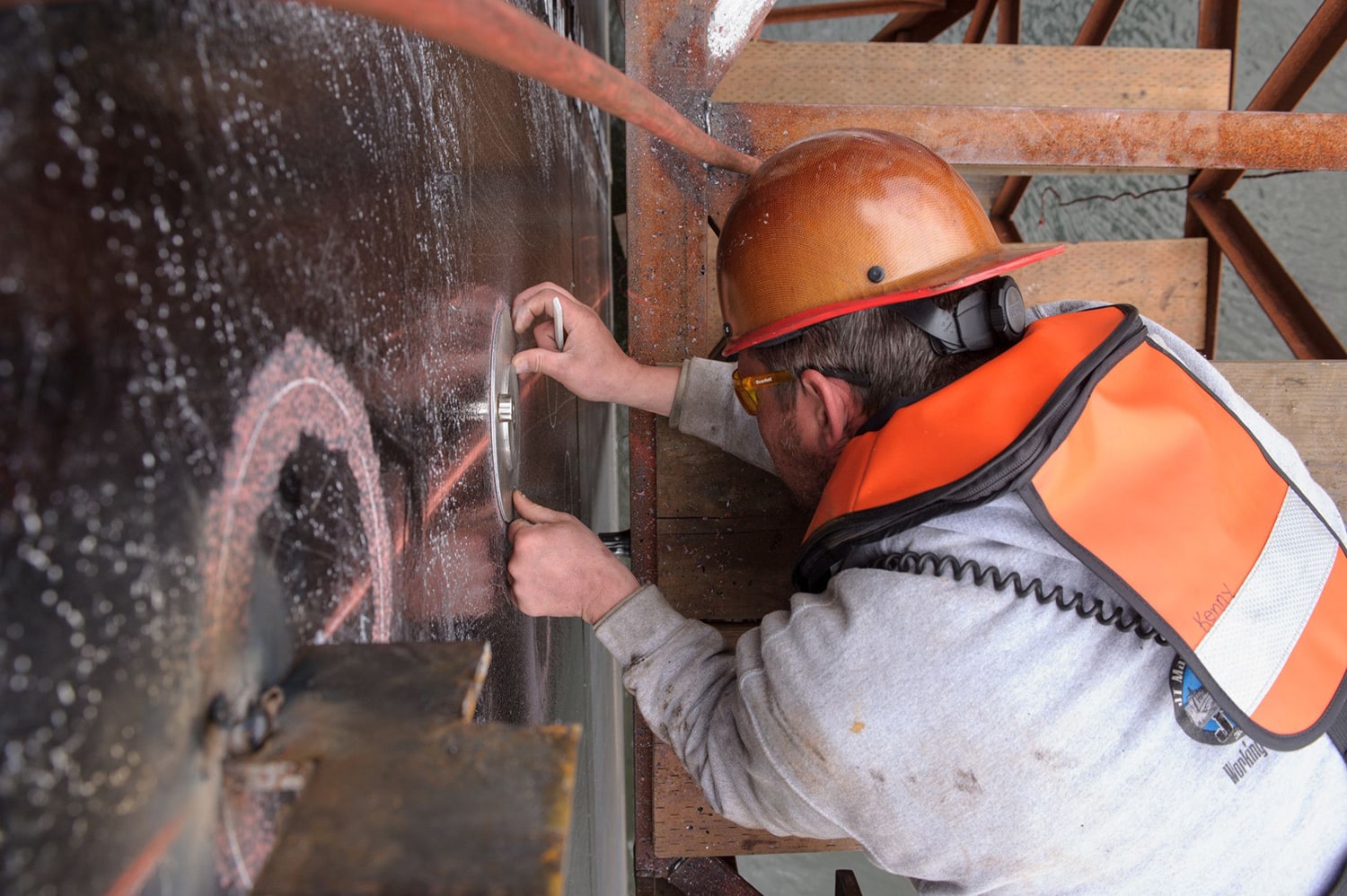 CROWLEY ENGINEERING SERVICES
Engineering Solutions for Every Project
Check out our modern, new office
Centrally located in the International District near Downtown Seattle, it supports our hybrid work and balanced approach with multiple, easy commuting options. The office boasts a large gym, bike storage and is near favorite eateries.
Here our team, including Crowley Engineering Services, leads industry efforts to design sustainable vessel solutions including our all-electric eWolf tug, potential alternative fuels use and other advances to reduce our carbon footprint.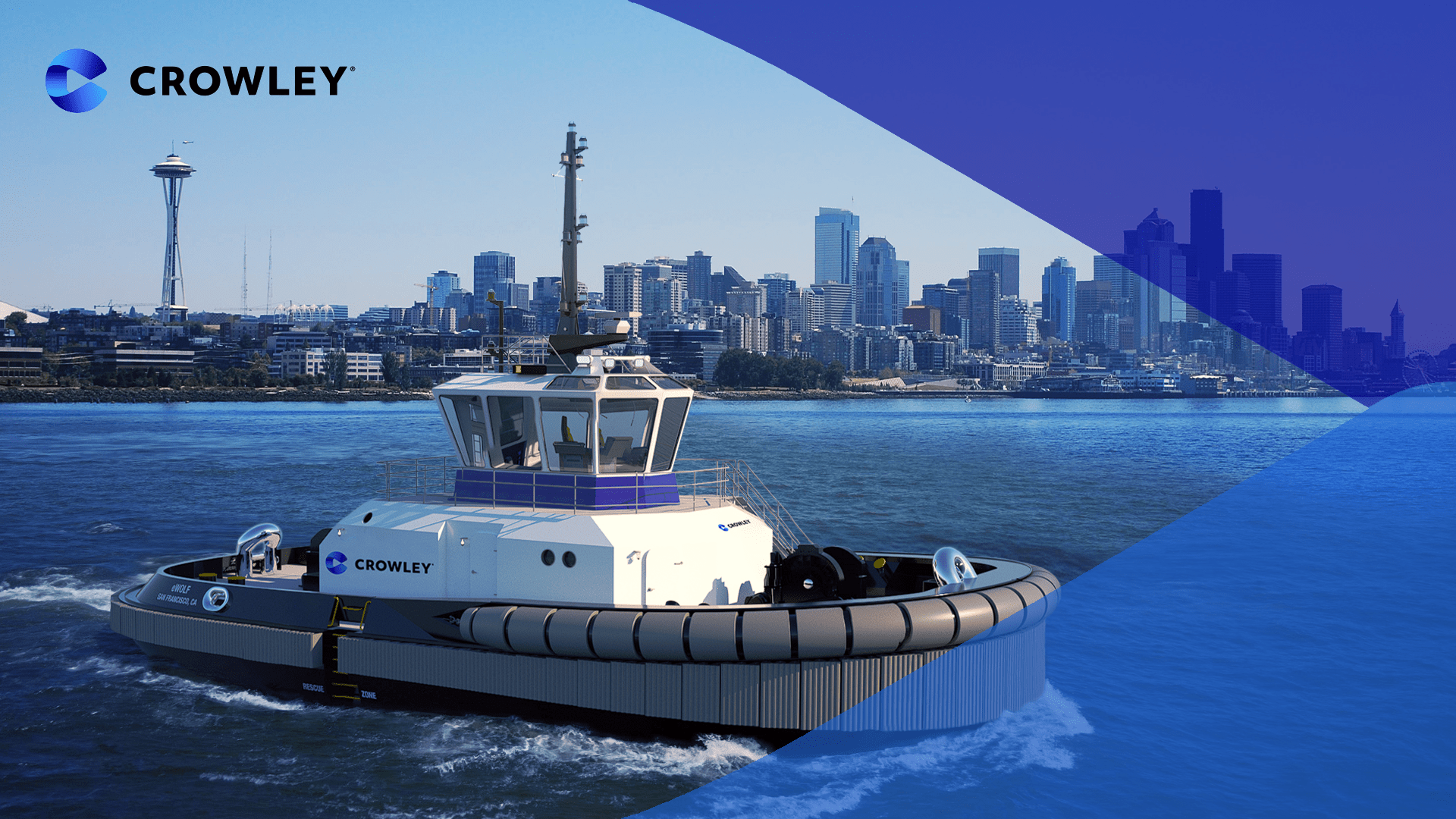 The Crowley Engineering Services team delivers a full range of marine and engineering solutions. These include conceptual and detail design, shipyard management, and onsite consulting for marine projects worldwide.
Our marine engineering and vessel design services are cost-effective and extraordinary. No matter the size and scope of your marine project, the professionals at Crowley Engineering Services will assist you in achieving your objectives in the safest, most efficient manner.
The most experienced engineers, designers, and project managers in the business
Our naval architects and marine engineers have award-winning experience designing high-productivity vessels and engineering solutions that meet or exceed regulatory and environmental standards. That translates into high-performing and successful project execution across all sectors of the marine industry.
Work performed includes, but is not limited to: Engineering for vessel conversion and modification, feasibility and proof-of-concept studies, FEED studies, heavy-lift transport engineering, mechanical, piping, and electrical system engineering, naval architecture, and stability and structural analysis.
Leading the industry into the next generation of vessel design
Pioneers of innovative, high-powered ship assist tugboats, Crowley will lead the next generation of industry sustainability by building and operating eWolf, the first all-electric powered harbor tugboat in the US. It can complete a job without expending a drop of fuel, and with its 70 tons of bollard pull, it's the most powerful all-electric tug in the world. Become a part of what we're doing at Crowley. To bring us onboard for your next Engineering or Naval Architecture project, get in touch with us today.
Meet the Crowley Engineering Services Management Team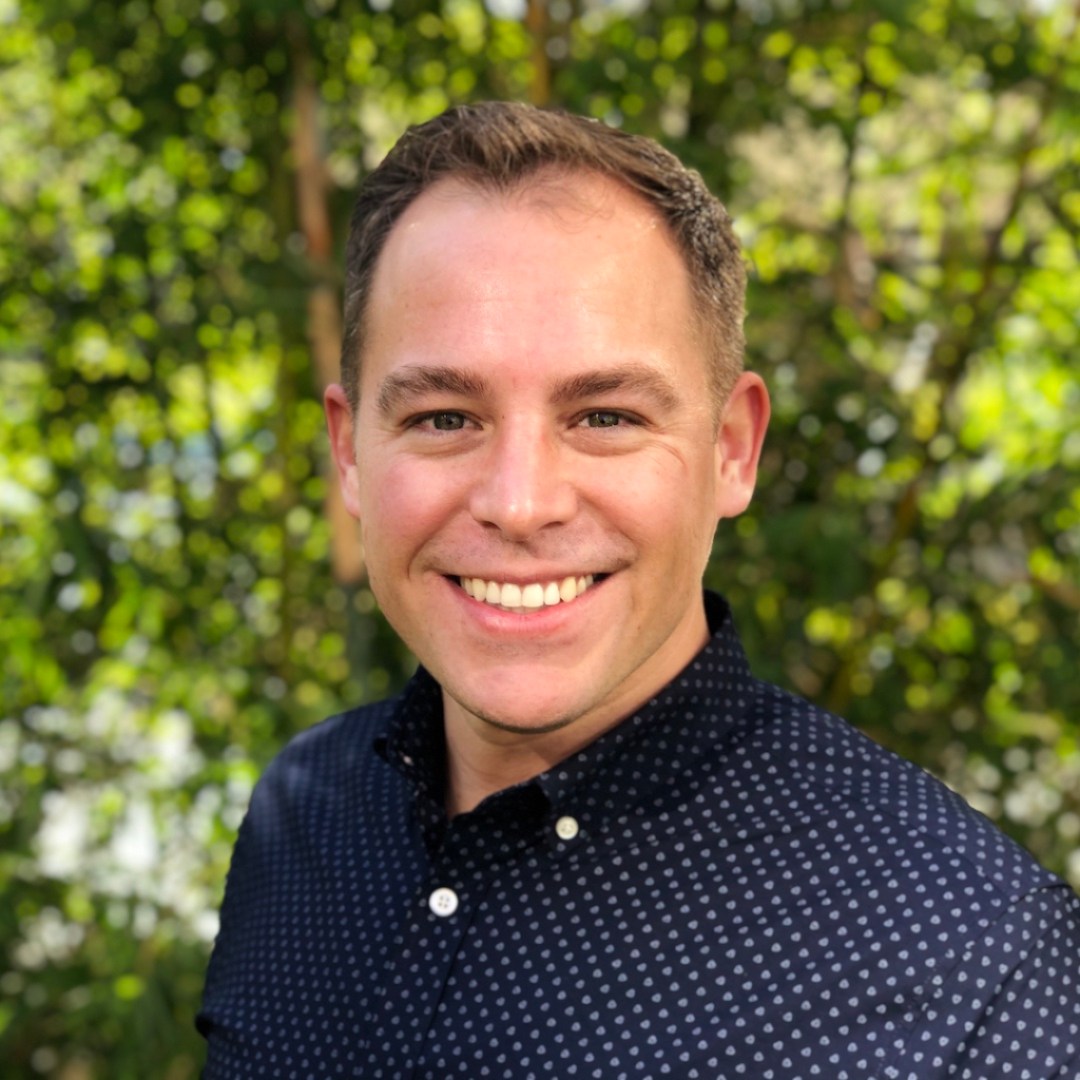 Cole Van Gundy
Vice President
Engineering Services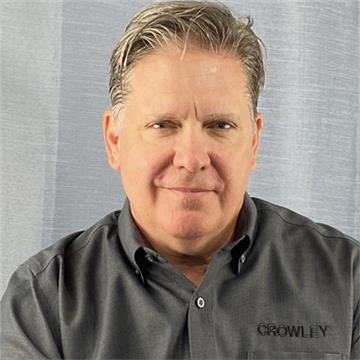 Ray Martus
Director
Contracts
Patrick Sperry
Director
Projects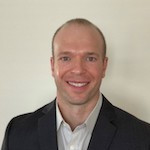 Curt Leffers
Director
Research and Development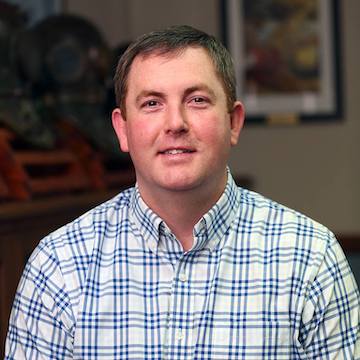 Eric Rose
Director
Business Operations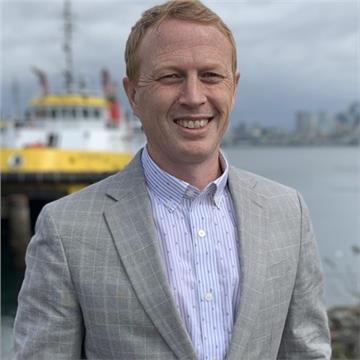 Bryan Nichols
Director
Commercial Operations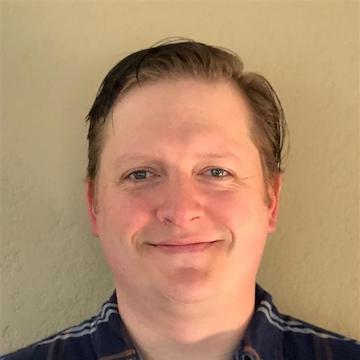 Charlie Jors
Chief Naval Architect
Naval Architecture