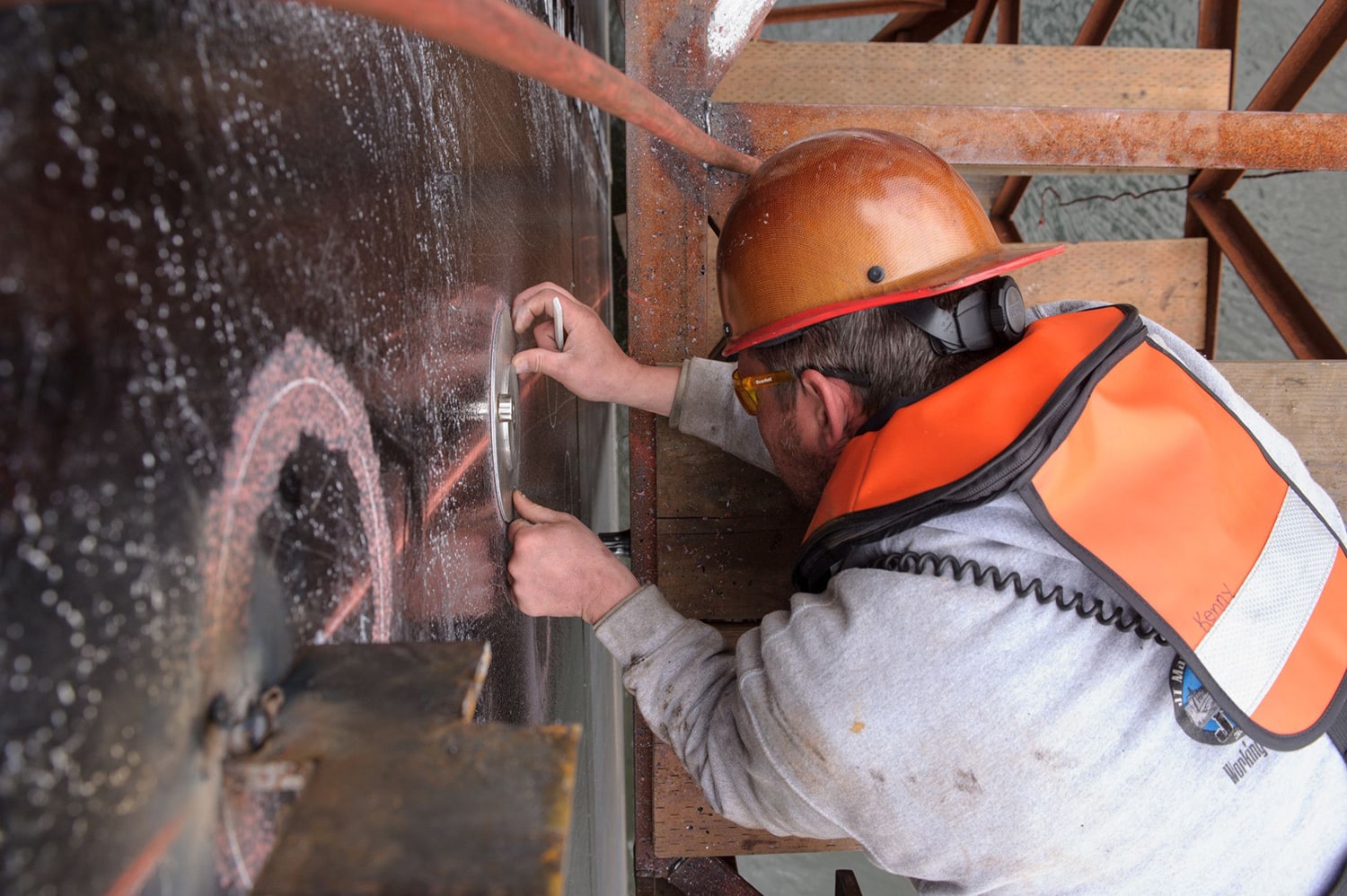 ENGINEERING SERVICES
Engineering Solutions for Every Project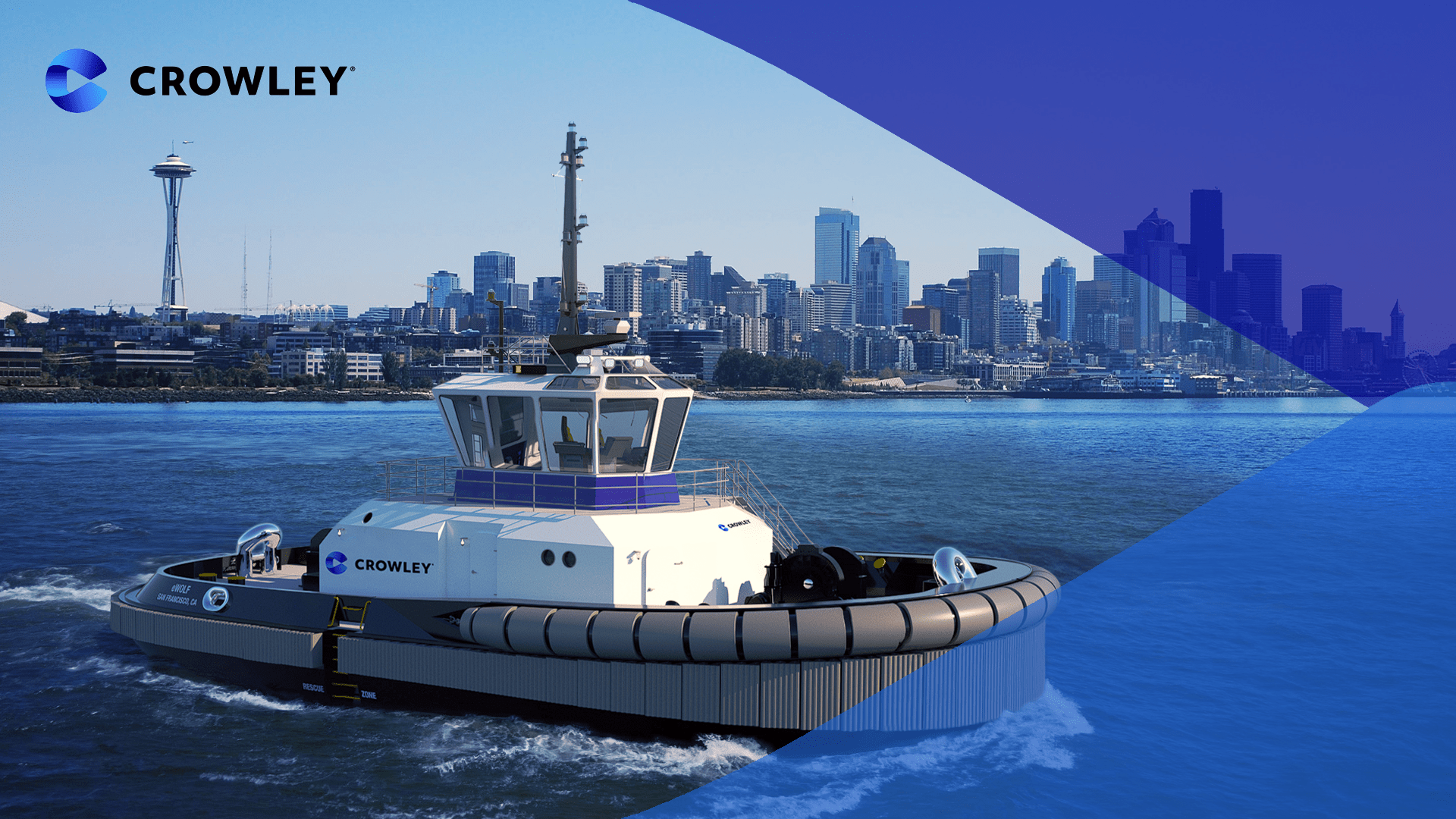 Crowley's engineering services team delivers a full range of marine and engineering solutions. These include conceptual and detail design, shipyard management, and onsite consulting for marine projects worldwide.
Our marine engineering and vessel design services are cost-effective and extraordinary. No matter the size and scope of your marine project, our engineering services professionals will assist you in achieving your objectives in the safest, most efficient manner.
The most experienced engineers, designers, and project managers in the business
Our naval architects and marine engineers have award-winning experience designing high-productivity vessels and engineering solutions that meet or exceed regulatory and environmental standards. That translates into high-performing and successful project execution across all sectors of the marine industry.
Work performed includes, but is not limited to: Engineering for vessel conversion and modification, feasibility and proof-of-concept studies, FEED studies, heavy-lift transport engineering, mechanical, piping, and electrical system engineering, naval architecture, and stability and structural analysis.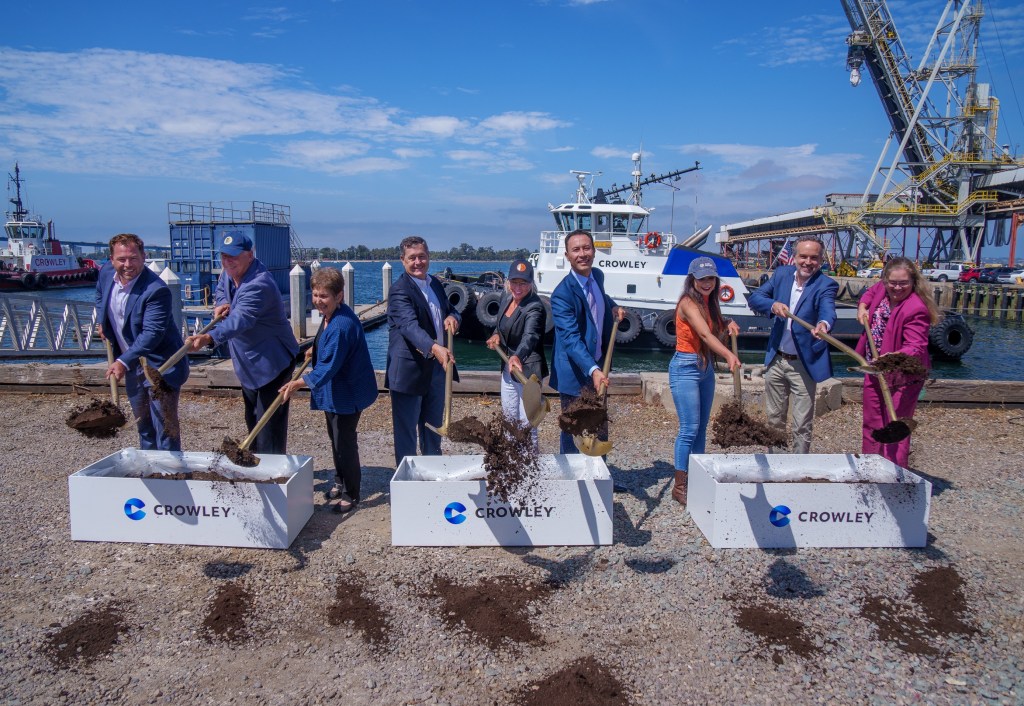 Crowley and the Port of San Diego broke ground for the shoreside charging station designed to provide clean energy for the company's forth-coming zero-emissions tugboat, eWolf.
The charging station is a microgrid charging facility that will allow vessels to recharge quickly while reducing peak loads on the community energy grid. It is equipped with two containerized energy storage systems provided by Corvus Energy, a leading supplier of reliable energy solutions in the maritime sector.
Crowley Engineering Services (CES) has achieved ISO 9001:2015 certification from the International Organization for Standardization (ISO) recognizing the business group's capabilities.
Widely considered as the worldwide standard for quality management systems and practices, the ISO 9001:2015 certification, audited by Platinum Registration, reinforces Crowley's process and management system as efficient, repeatable and robust.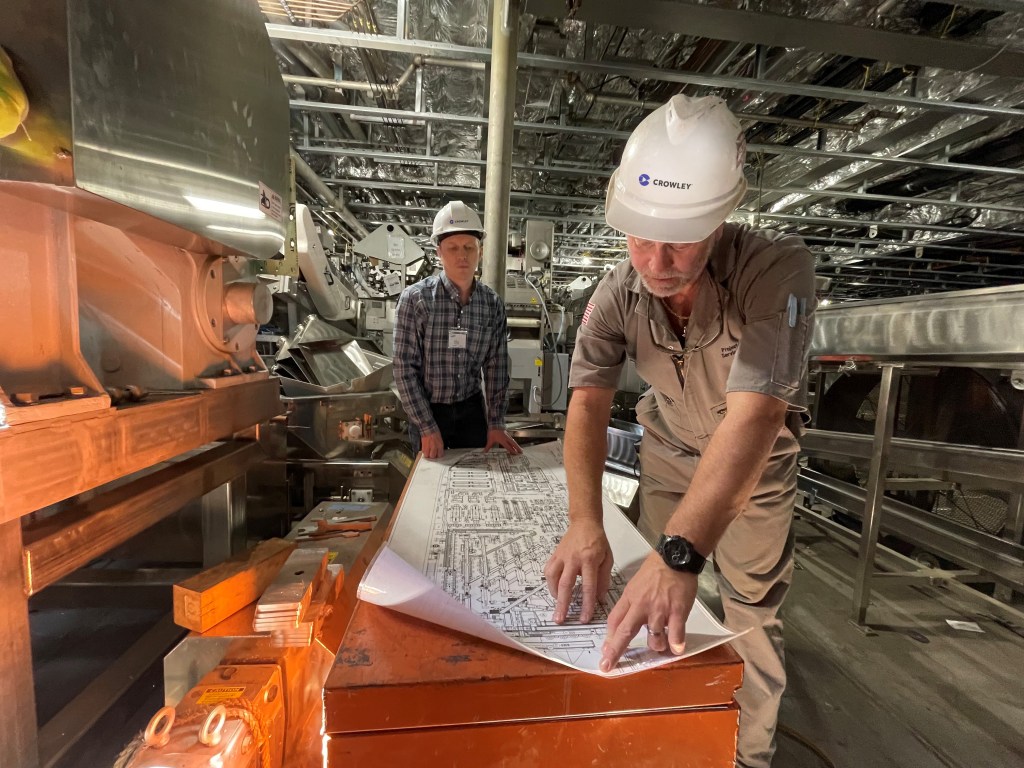 Crowley has won the design and production contracts for a 92-foot Tier IV ship assist tugboat for owner-operator Crescent Towing.
The new tug design offers enhancements from the existing Crowley Engineering Services-designed tugs for Crescent, including additional horsepower that increases the vessel's capability to meet demanding operational requirements.
Leading the industry into the next generation of offshore wind
Developers have plans to bring over 11,000 MW of offshore wind online by 2026. This includes 13 offshore wind projects in U.S. waters. As a turnkey wind services provider, we are technically and functionally prepped to partner from shore to sea. Our team of experts combines decades of project management and engineering; port operations and terminaling services; maritime prowess; and logistics expertise to marshal or develop the appropriate equipment, personnel/crew and materials from the supply chains, and deliver them to the right place in time for deployment.
Leading the industry into the next generation of vessel design
Pioneers of innovative, high-powered ship assist tugboats, Crowley will lead the next generation of industry sustainability by building and operating eWolf, the first all-electric powered harbor tugboat in the US. It can complete a job without expending a drop of fuel, and with its 70 tons of bollard pull, it's the most powerful all-electric tug in the world. Become a part of what we're doing at Crowley. To bring us onboard for your next Engineering or Naval Architecture project, get in touch with us today.
Meet the Crowley Engineering Services Management Team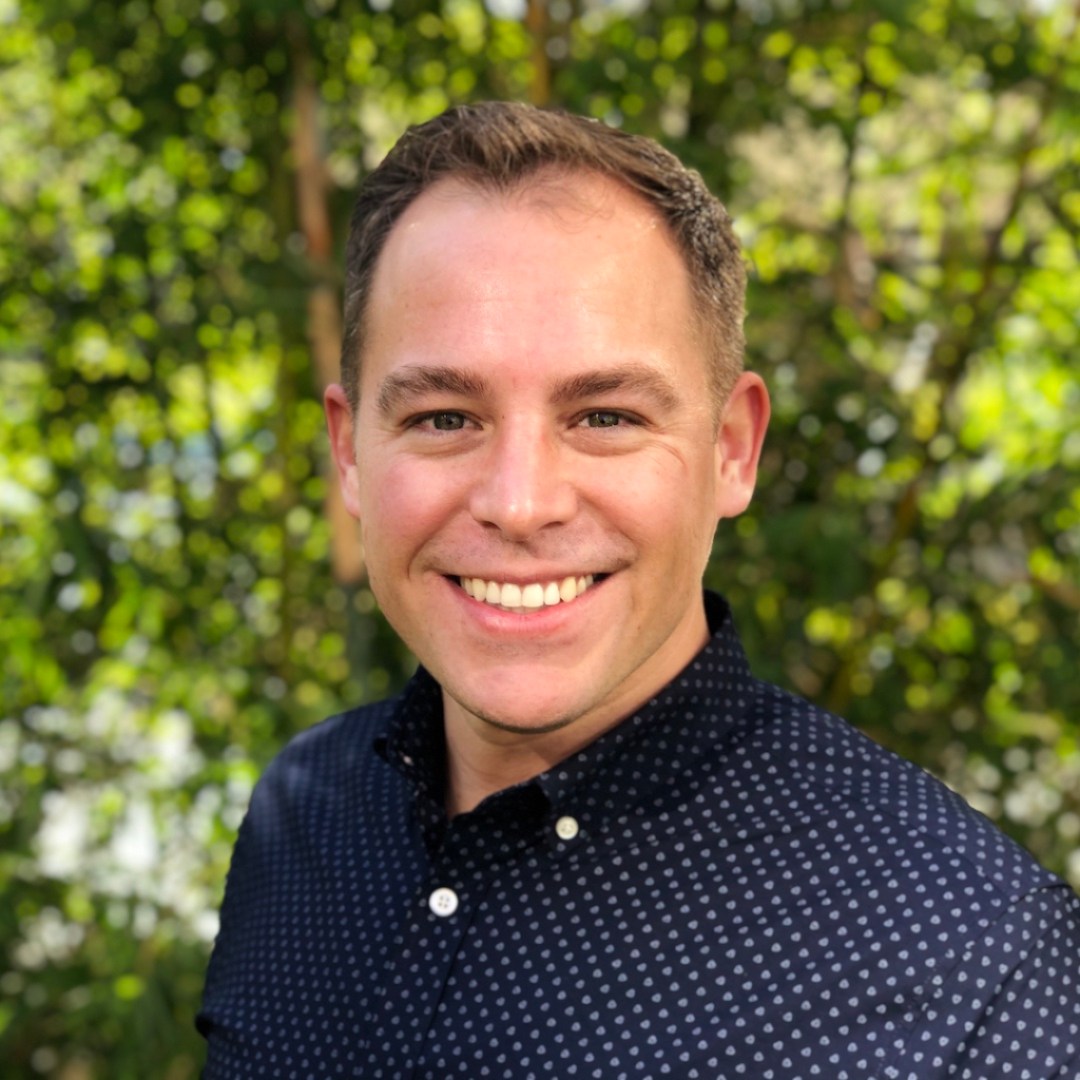 Cole Van Gundy
Vice President
Engineering Services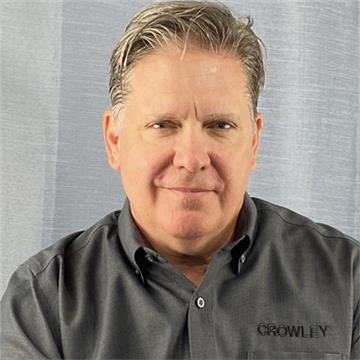 Ray Martus
Director
Contracts
Patrick Sperry
Director
Projects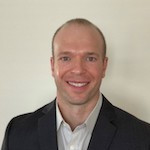 Curt Leffers
Director
Research and Development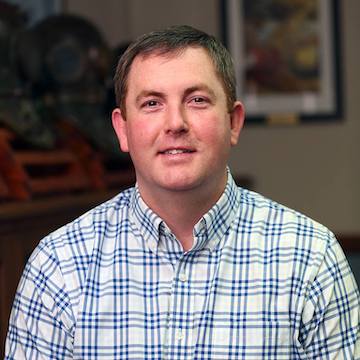 Eric Rose
Director
Business Operations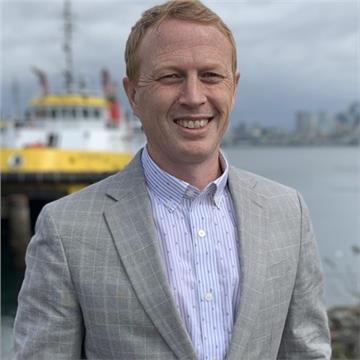 Bryan Nichols
Director
Commercial Operations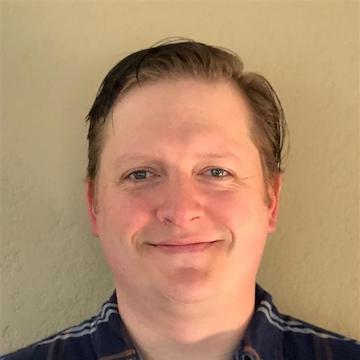 Charlie Jors
Chief Naval Architect
Naval Architecture