Crowley Engineering Services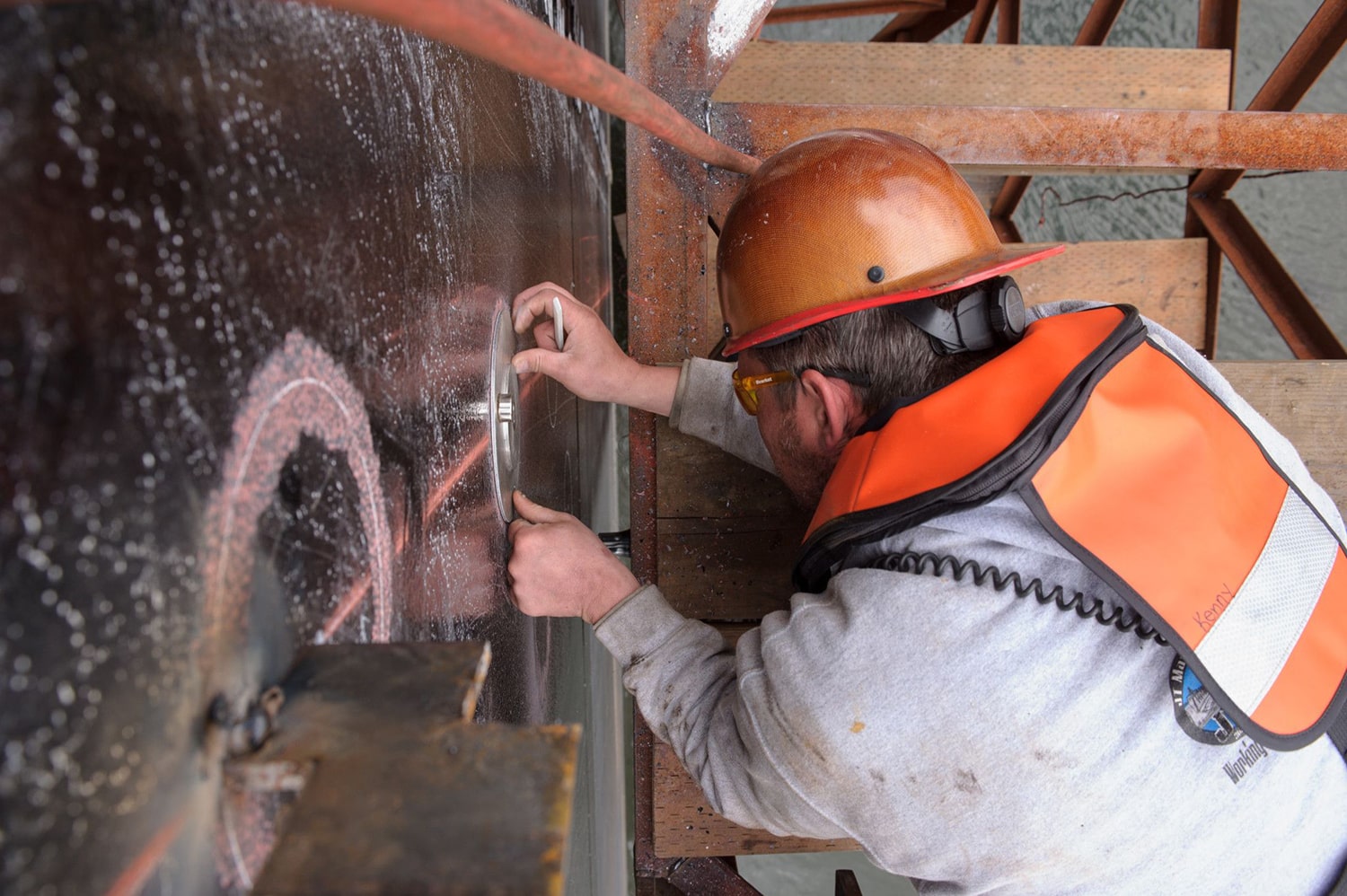 Crowley Engineering Services
Engineering Solutions for Every Project
Crowley's engineering services team delivers a full range of marine and engineering solutions. This includes detail and conceptual design, shipyard management, and on-site consulting services for all types of marine projects anywhere in the world. Our vessel design and marine engineering services are both extraordinary, and cost effective. No matter the size and scope of your marine project, our professionals will help you achieve your objectives in the safest, and most efficient manner possible.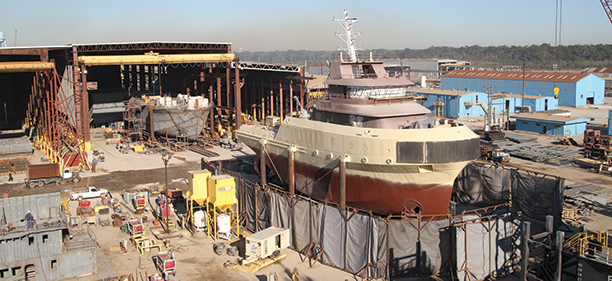 Our Engineering Services Include
Crowley has the most experienced engineers, designers, and project managers in the business
Our naval architects and marine engineers have award-winning experience designing high-productivity vessels and engineering solutions that meet or exceed regulatory and environmental standards. That translates into high performing, successful, project execution across all sectors of the marine industry.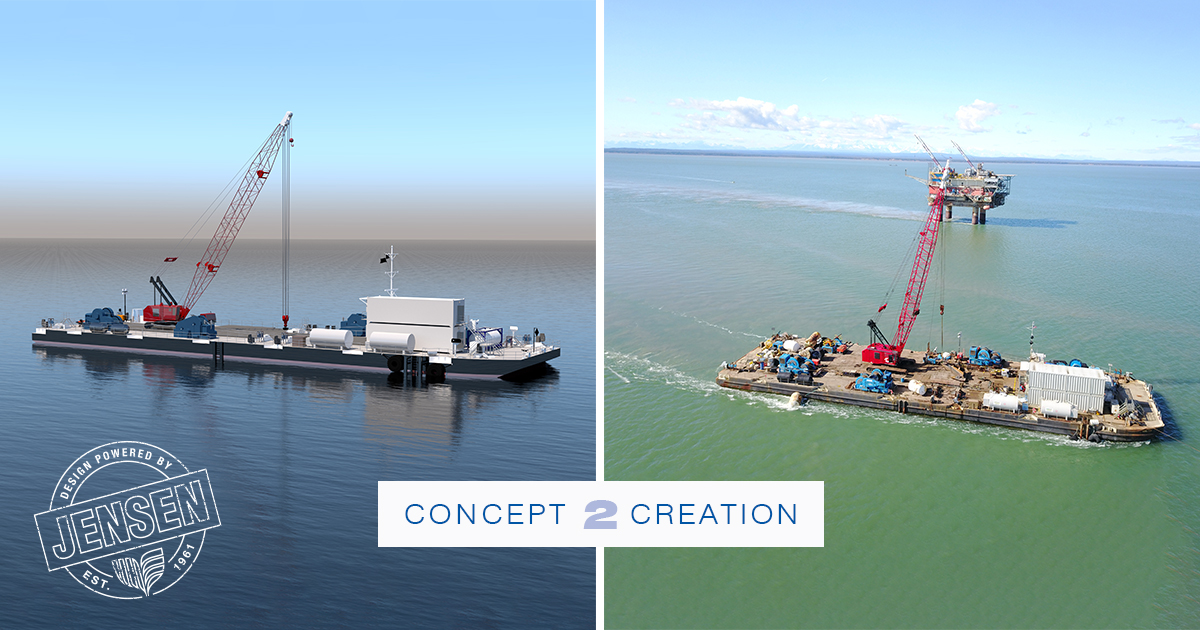 Engineering for Vessel Conversion and Modification
Feasibility and Proof of Concept Studies
FEED Studies
Heavy-Lift Transport Engineering
Mechanical, Piping and Electrical System Engineering
Naval Architecture
Stability Analysis
Structural Analysis
The world's most complex marine projects have met their match
Crowley has successfully completed marine projects in virtually every environment, on the shores, and off the coast of nearly every continent. With our marine experience, we can manage projects of any complexity and magnitude.
To bring us onboard for your next Engineering or Naval Architecture Project, get in touch with us today.
Meet the Crowley Engineering Services Management Team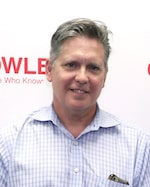 Ray Martus
Vice President
Engineering Services
Sean Testa, PE
Director
Engineering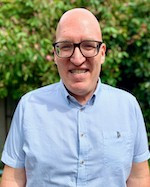 Craig Savey
Director
Vessel Design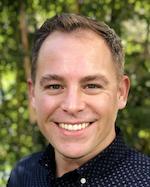 Coulston Van Gundy
Director
Commercial Operations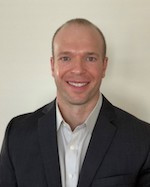 Curt Leffers, PE
Director
Engineering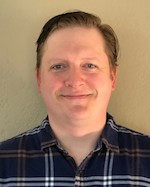 Charlie Jors, PE
Manager
Offshore Engineering
Jonathan Parrott
Senior Naval Architect
Business Development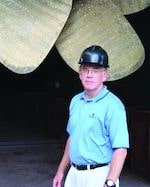 Jon Smith
Director
Construction Management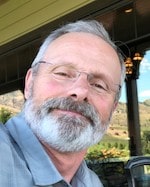 Marc Aikin
Director
Projects
Get In Touch With Our Team of Experts