CROWLEY ENGINEERING SERVICES
Interior Design Solutions
As Designers for Crowley Engineering, we want you to be proud of the way your boat looks, inside and out. It's the reason we do what we do. Your space should not only look amazing, but it should also reflect your brand and mission, and it should function in a way that works with how you operate your business.
Crowley Interior Solutions combines operational expertise with our vessel engineering skills to ensure your project is on track for your desired outcome. We focus on maximizing space and using sustainable, durable, and attractive materials that comply with current regulations.
Interior Services Provided
Design Concepts for New Builds or Renovation of Existing Assets
Engineering Analysis to Maximize Available Space
Plans and Layouts for Crew, Passenger and Working Spaces
Product Selection and Customization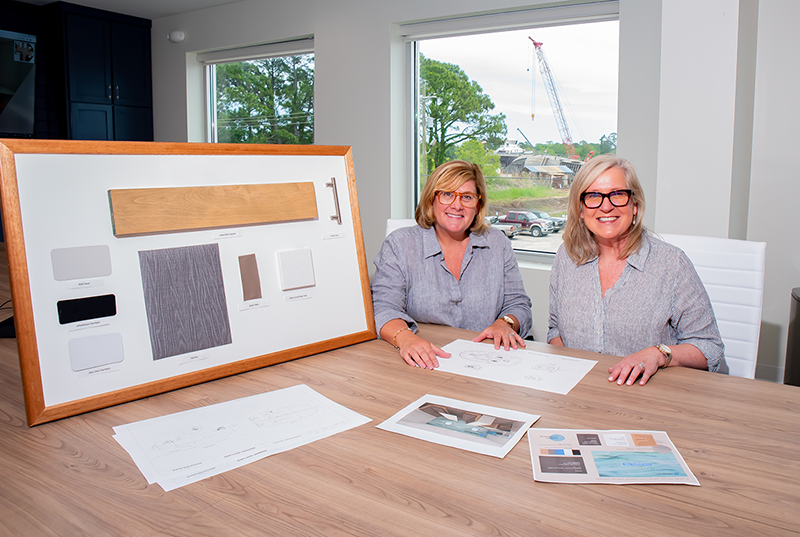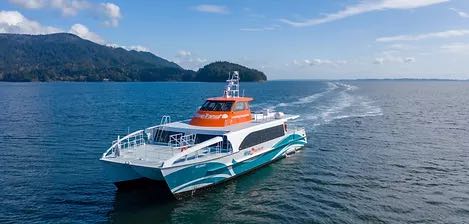 Compelling graphics on the exterior of your vessel is the most powerful way to advertise your brand. Make sure your passengers or potential customers can identify you over the competition.
Exterior Services Provided
Complete corporate identity and branding
Exterior graphic design, printing and installation or paint
Brand refresh, update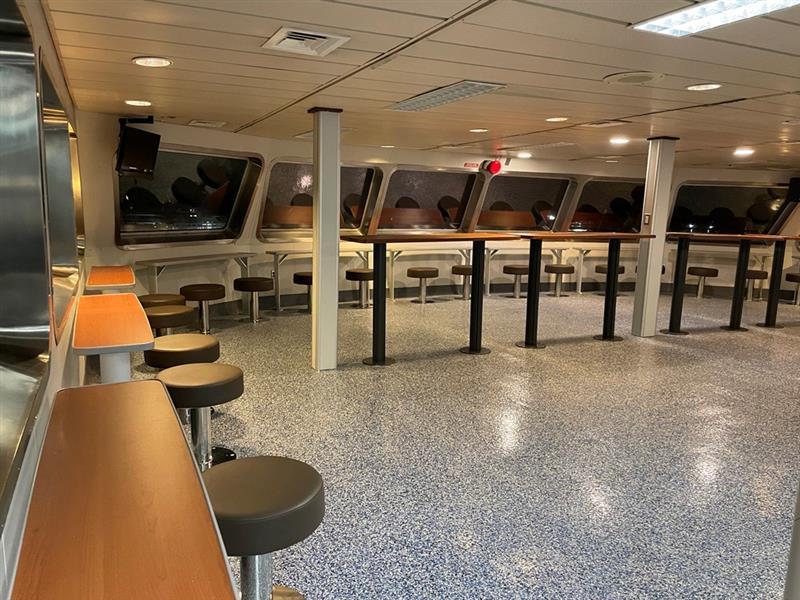 Meet the Crowley Interior Design Solutions Team
Tara Mullan
Director
Interior Design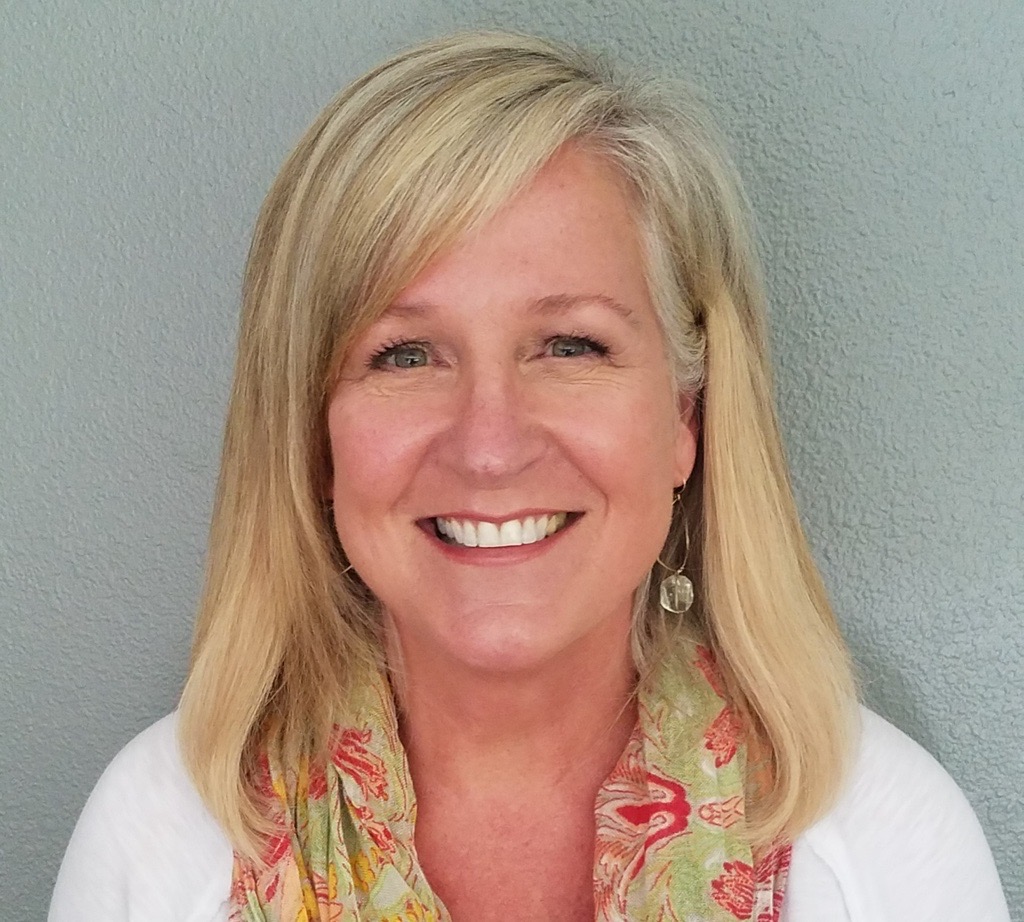 Jayne Russell
Director
Business Development, Interior Design