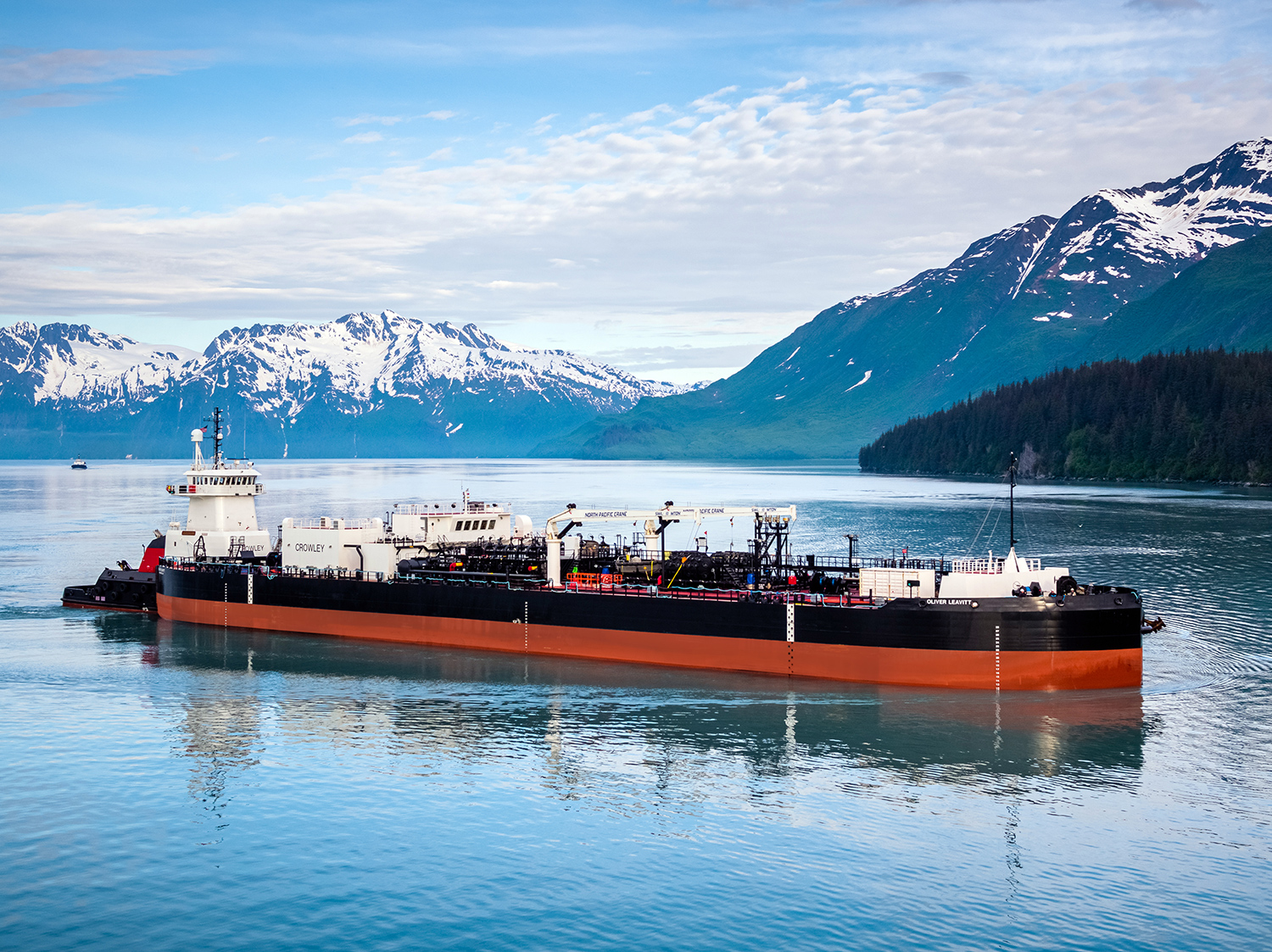 CROWLEY ENGINEERING SERVICES – NAVAL ARCHITECTURE
Beautiful Designs, Efficient to Build, Extraordinary to Operate
With Crowley's engineering services team, you get much more than just vessel design services. You get a partnership. Our experts work together with you from concept through to delivery, ensuring perfection at all steps in between. Our experience is enhanced by 130 years of successfully operating our own vessels – we know what works.
That expertise also can be leveraged for solutions for specific stages in the design and construction process. It's that customization that sets Crowley's engineering services portfolio apart from others in the industry.
Our Design Capabilities Include:
Preliminary/conceptual design
Shipyard bid packages
Contract/functional design
Detail/production design
Alternative propulsion systems including LNG, diesel electric and battery hybrid systems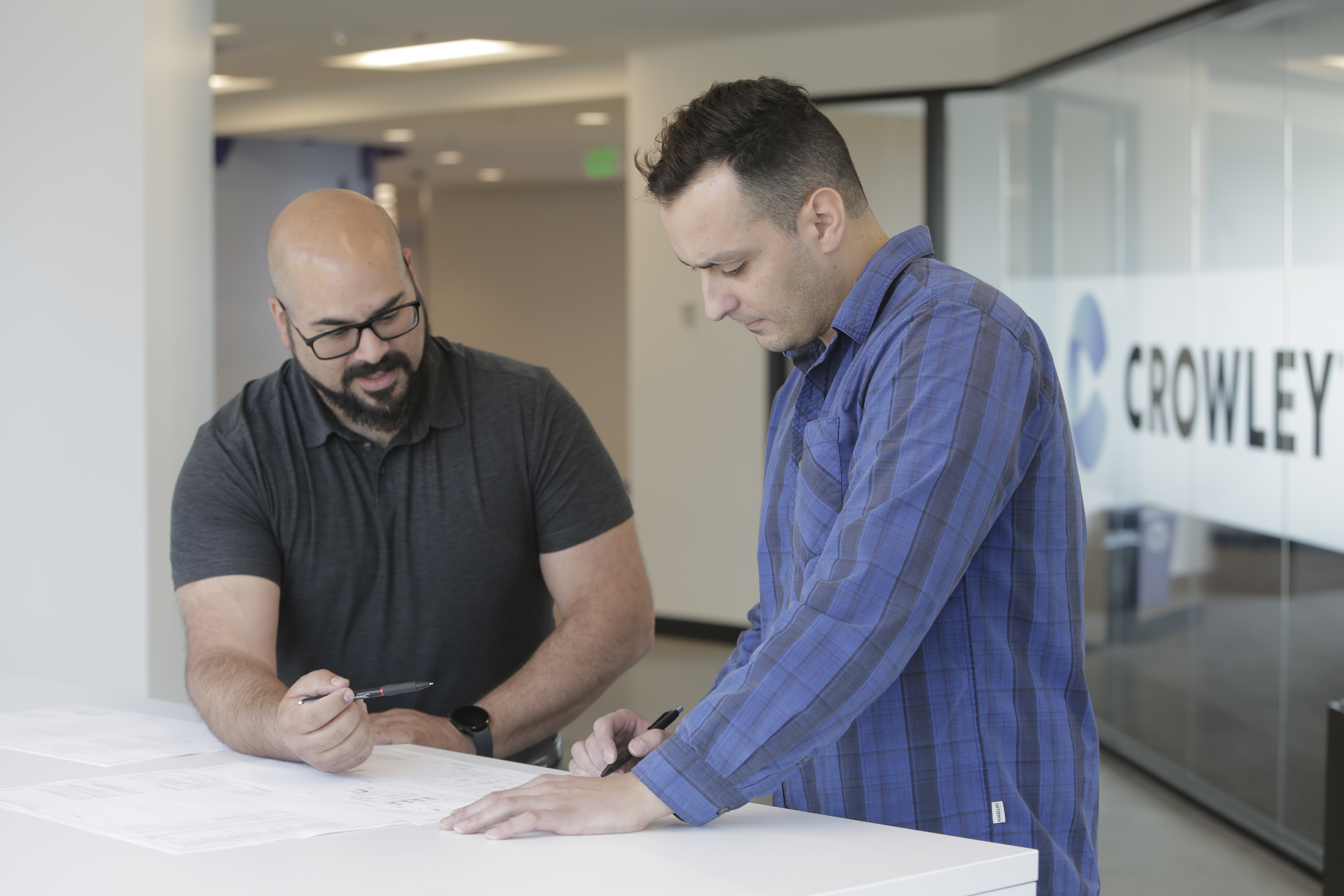 Our naval architecture and marine engineering customer portfolio includes businesses of all sizes from major oil companies to small commercial operators. In addition to new designs for workboats, escort tugs, barges, commercial fishing vessels, ATBs, patrol and fire boats, research, and passenger ferries, our team has produced modification designs to increase a capacities and improve function.
Our skilled teams also help you increase the performance of your existing vessels when you are updating or converting. We can provide you with a modification package that ensures your vessels meet and exceed regulatory and class requirements.
Our modification capabilities include hull modification, structural modifications, service modifications and upgrades, and mechanical and electrical upgrades.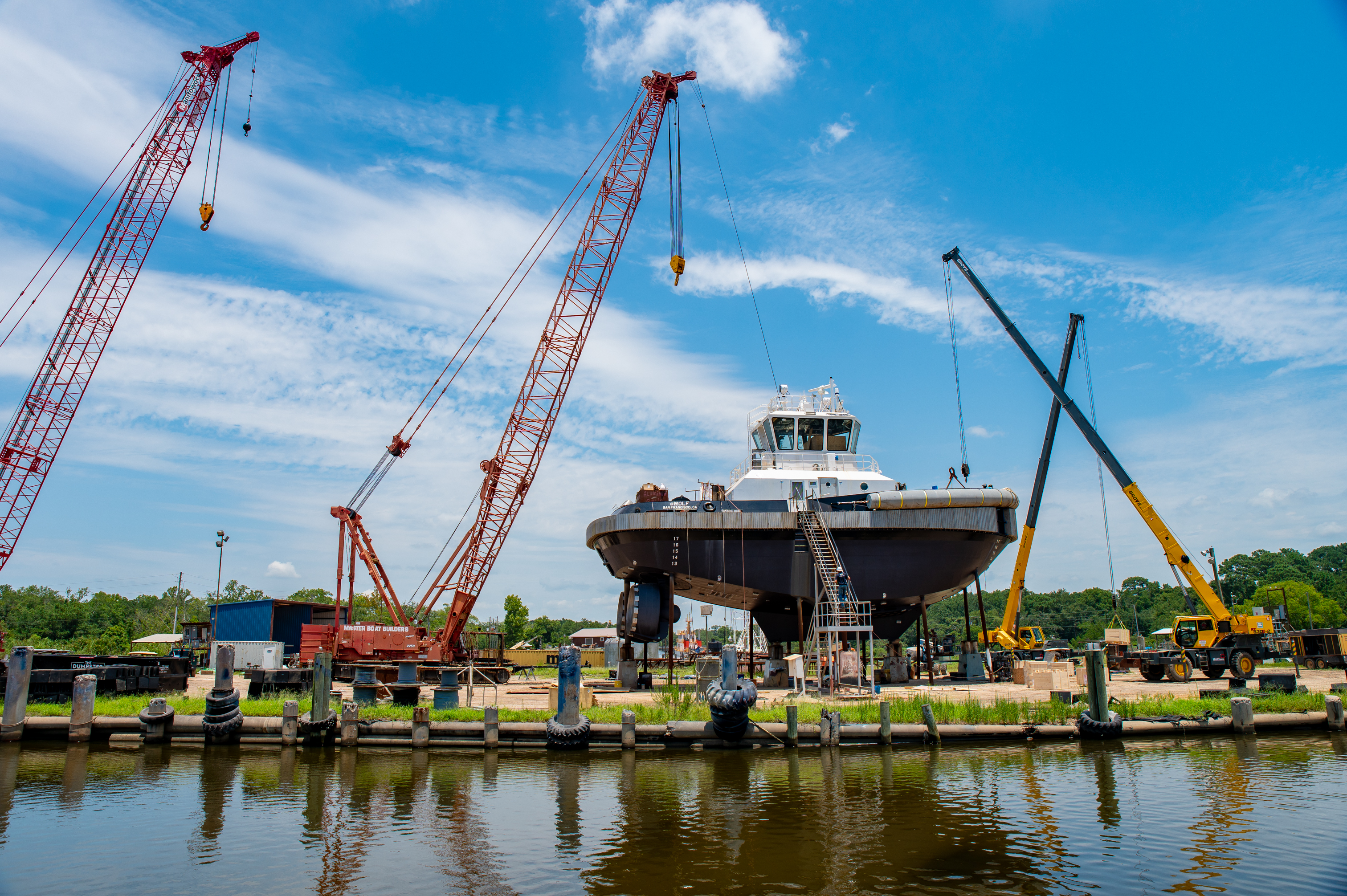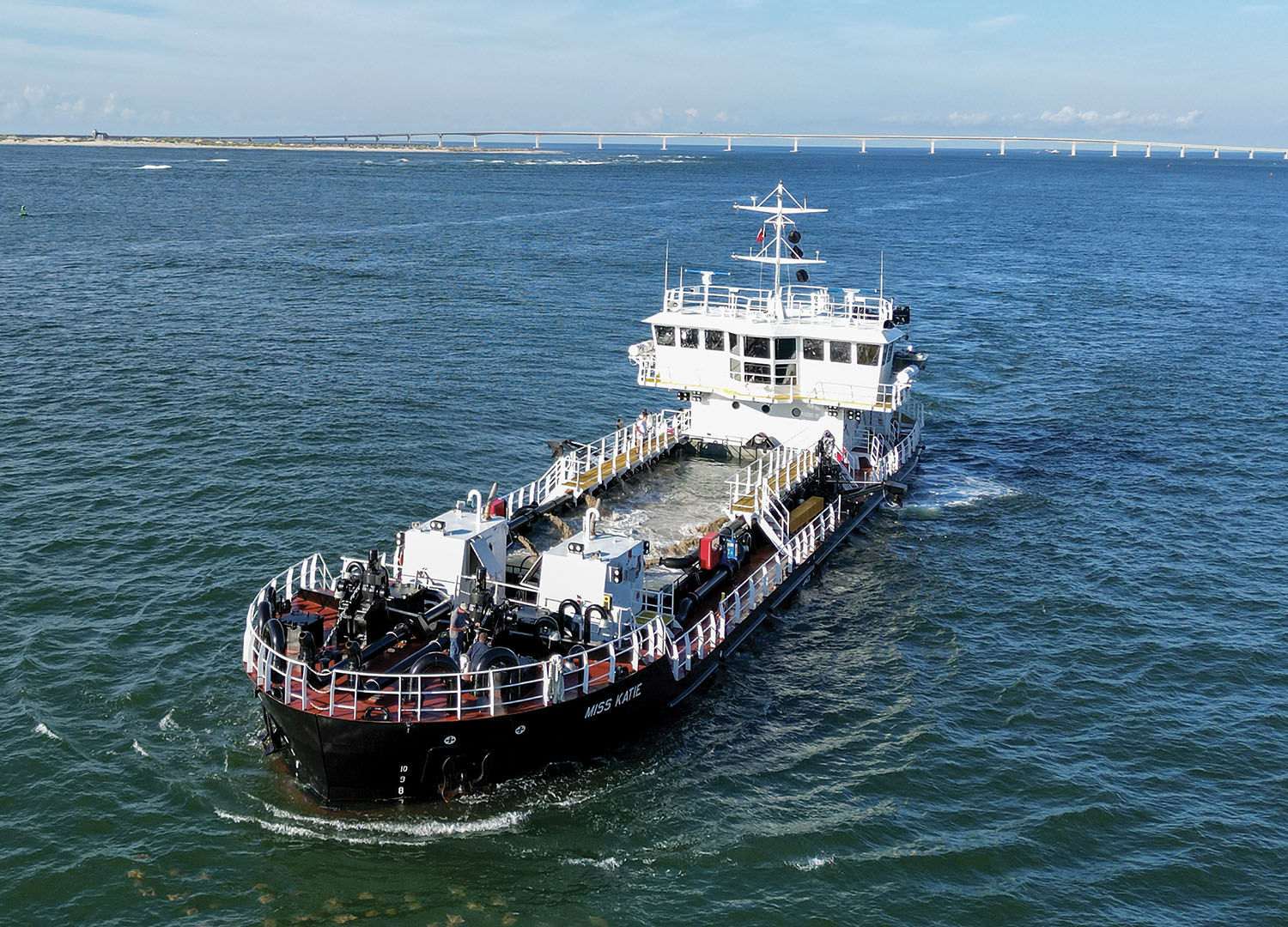 Bring Us Onboard for Your Next Vessel Design or Modification
As an industry leader for well over a century, we've designed and modified virtually every type of vessel.
You can count on the Crowley team to be there every step of the way – managing your project from concept through construction and delivery.