Technology Solutions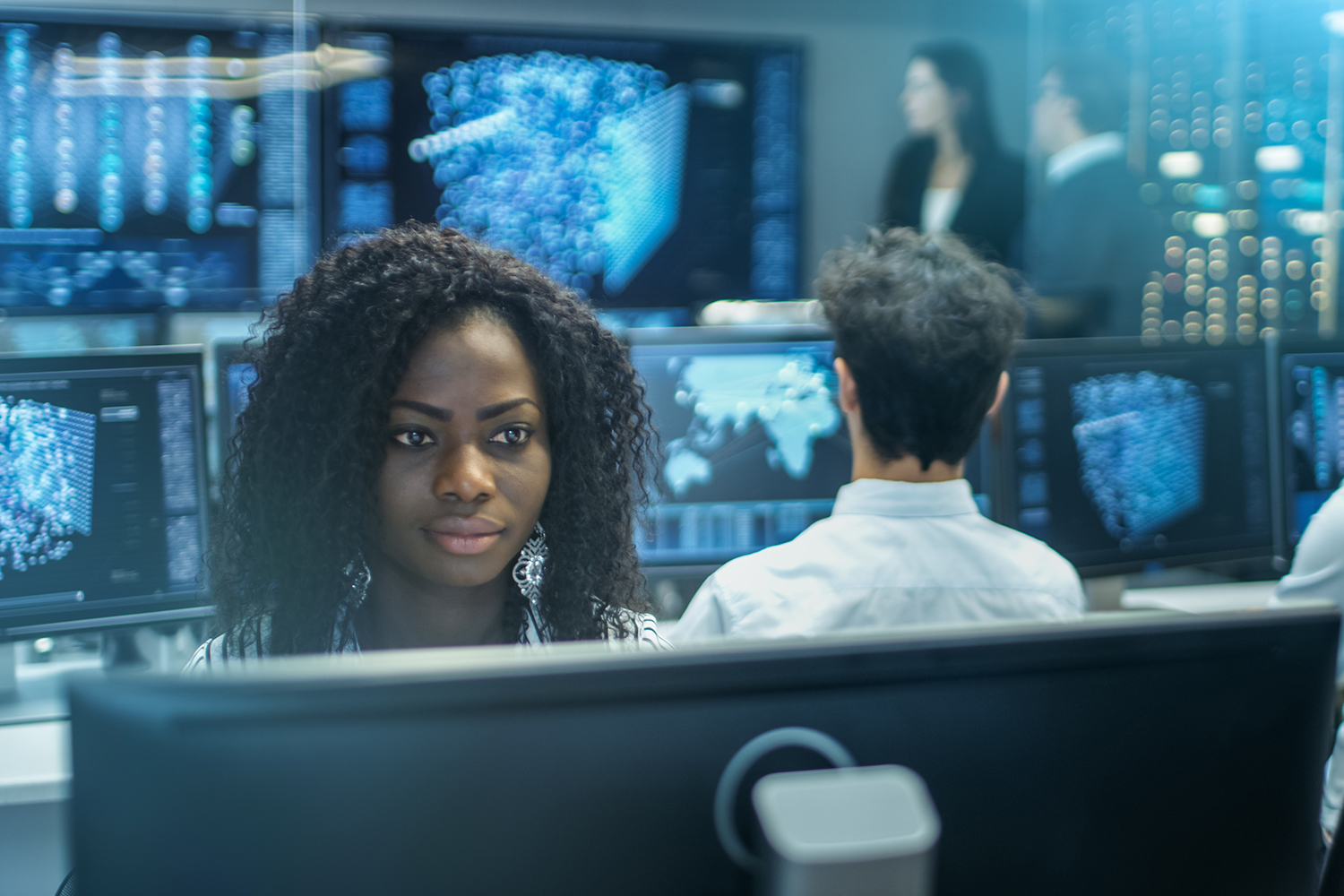 Government Technology Solutions
Solve your supply chain, energy or maritime challenges with mission-tested IT solutions
Crowley brings capabilities and expertise to your IT objectives that no one else can come close to providing. Our unrivaled expertise engineering and managing essential government programs makes us a proven partner for defense, federal, state or local agencies.
Launch new service capabilities with confidence and competent personnel
We know the contracting and staffing challenges that you're up against. Crowley keeps you on the leading edge, connecting you to the resources and solutions you need. Whether you have to activate a help desk, secure an expert for a specific software or find talent to provide hardware support, we can help.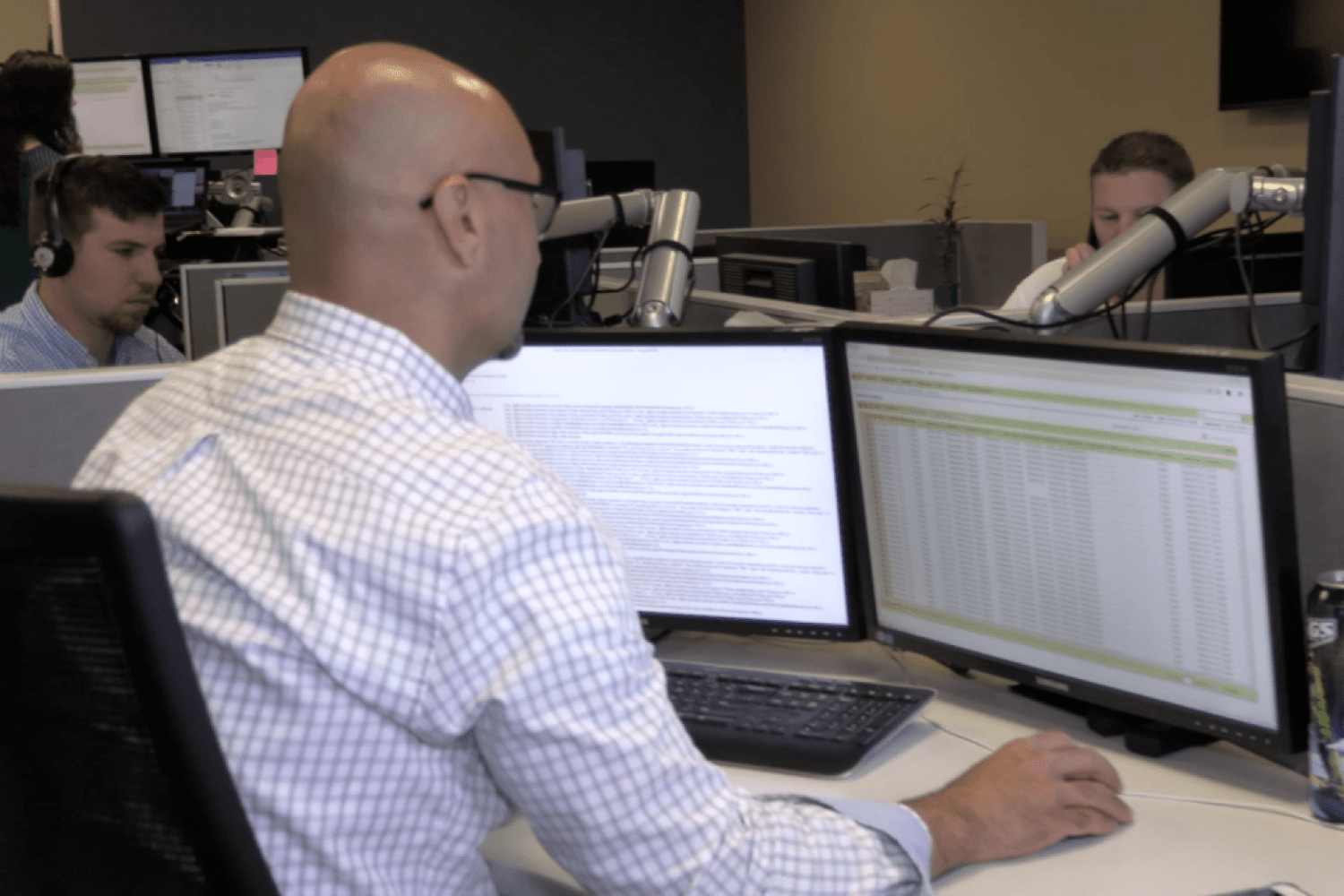 Leverage cloud solutions that keep warfighters at the forefront
We understand the unique requirements defense agencies and government entities have when migrating to the cloud. Crowley IT solutions spearheads the biggest migrations as well as critical additions and refinements like the ones we perform for the U.S. Air Force.
Whether you're operating in a classified or unclassified environment, we'll provide your organization with a complete solution—from planning to execution—that simplifies accessibility without sacrificing protection. 
Bring unity to divisive technologies through practiced integration
Crowley brings experience and key partnerships to your challenges integrating new technologies with your legacy systems. The service we provide have been fine-tuned through our work planning and executing the integration framework for the U.S. Department of Defense. We can help you create a seamless, streamlined system by providing you a complete solution that covers everything from IT integration to change management, staffing and training.
Connect with outstanding talent inside and outside the government pool
Whether you have a specific position to fill or need to staff a complete team, Crowley connects you with applicants who have leading-edge skills you need in IT, telecommunications, supply chain, transportation and more. By tapping our vast network we'll expand your options for long- or short-term and cleared or not cleared talent. 
Leverage Crowley's connections and strengths to grow your opportunities
If you know the power of collaboration, you'll know the potential of partnership with Crowley. Our search for leading-edge companies to complement our strengths in transportation and technology is never ending. We create synergies with small businesses that help all of us exceed what we could ever achieve alone. Many of our partners are veteran-, women- and Hispanic-owned businesses, and the diverse viewpoints that come from these alliances bring powerful benefits to our clients in this ever-changing technological landscape.
Get In Touch With Our Team of Experts