Air Freight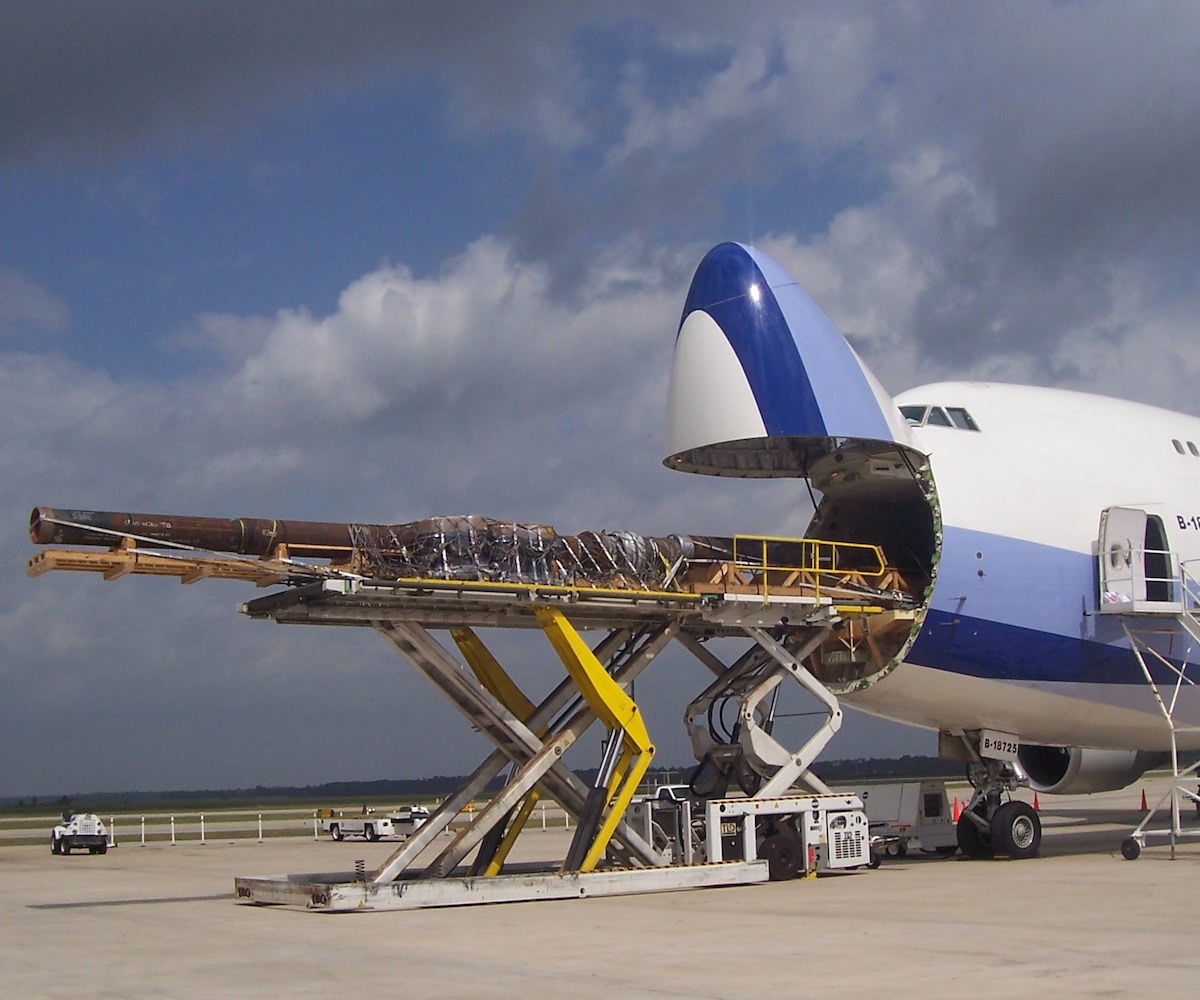 Government Air Freight
Get the 30,000-foot view of supply chain success
Crowley's Time Definite Services deliver critical and difficult-to-reach shipments as seamlessly as any other shipment in your supply chain. Our staff of freight professionals hold deep expertise in expedited solutions, ensuring the right combination of dependability and urgency using air carriers to deliver cargo at peak timing.
We're the answer when you have a need for speed and visibility
Sensitive and critical cargo puts everyone's performance under the spotlight. Our extensive network of air and surface providers successfully becomes an extension of your supply chain that ensures the expedited delivery you need. Through Crowley's extensive network of commercial and charter air providers, we provide the expertise and ideal integration of services to meet and exceed your expectations.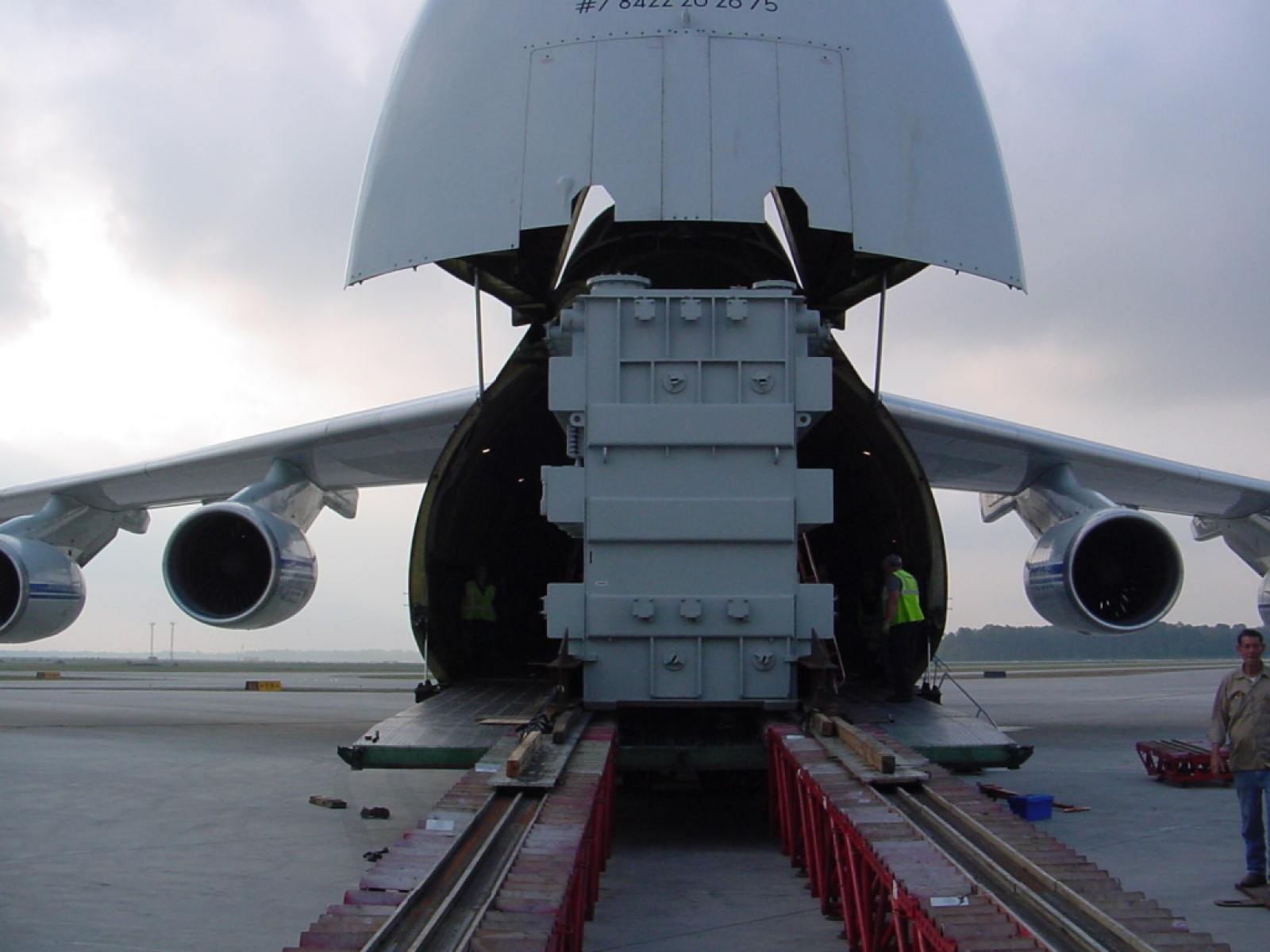 We meet your challenges and standards head-on
Crowley excels in exceeding delivery requirements for all stripes of government departments and military branches. No matter what size of your cargo is, or how fast you need it delivered, we have the experience and know how to get the job done efficiently, safely and with the highest of security in mind.
We bring simplicity and compliance to your operations
Our team of former military personnel and seasoned air freight experts know the ins and out of managing the challenging part of expedited solutions to simplify your supply chain. From aircraft charters to heavy-lift over-dimensional cargo to emergency hand-carry services, Crowley understands that air freight and expedited solutions require a standardized approach, centered around a high focus on compliance.
Crowley operates as a registered FAA independent air carrier and International Air Transport Association (IATA) certified provider. Crowley's focus on compliance is matched by our core commitment to safety and high focus on cost management. The result is an added value to your supply chain for any expedited shipment.
Get In Touch With Our Team of Experts