Petroleum Storage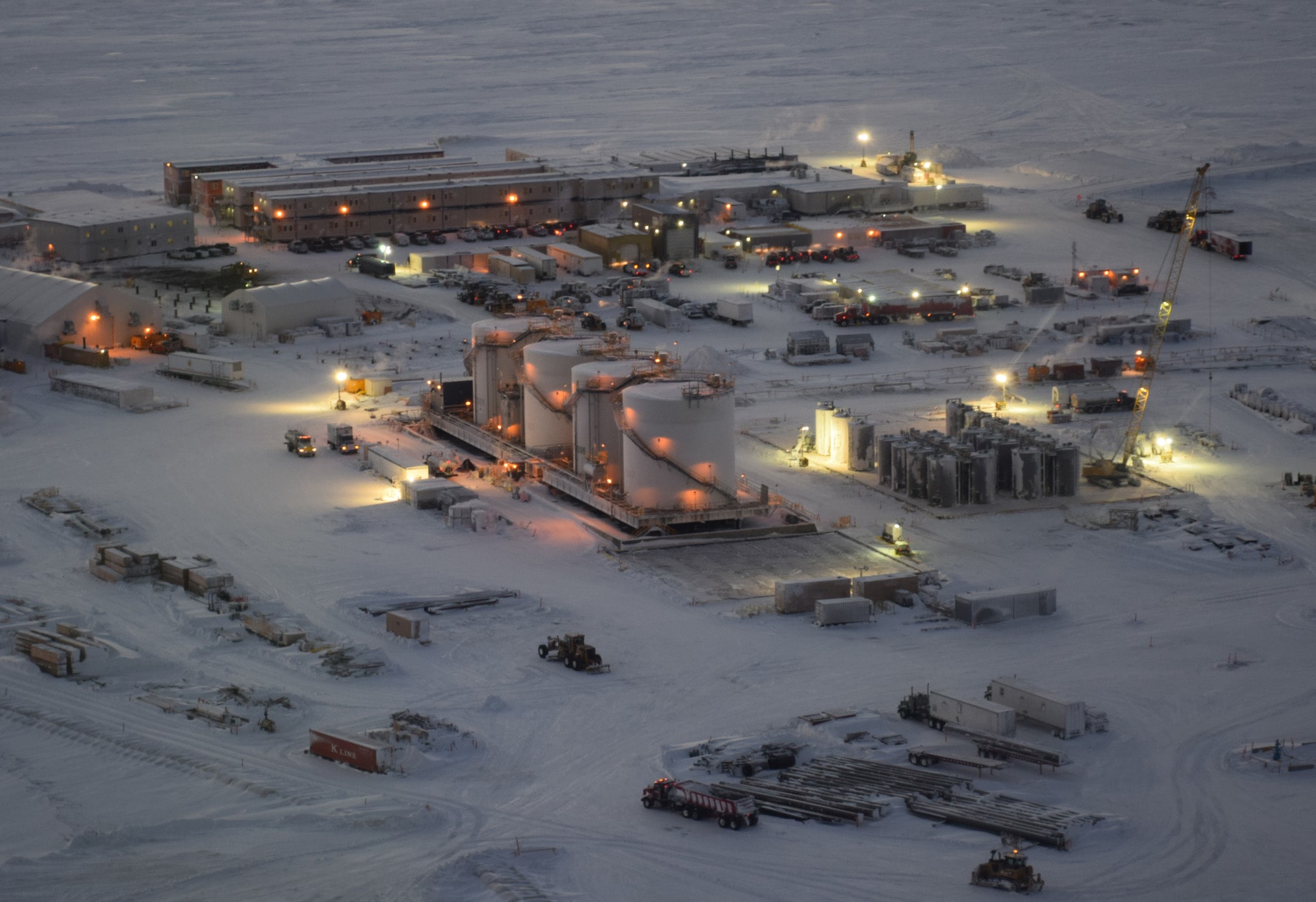 Government Petroleum Storage
Crowley: The complete answer for your fuel storage needs
Crowley is one of the largest suppliers of petroleum products to the U.S. government, currently operating 20 tank farms and maintaining a terminal network with storage capacity of almost 75 million gallons.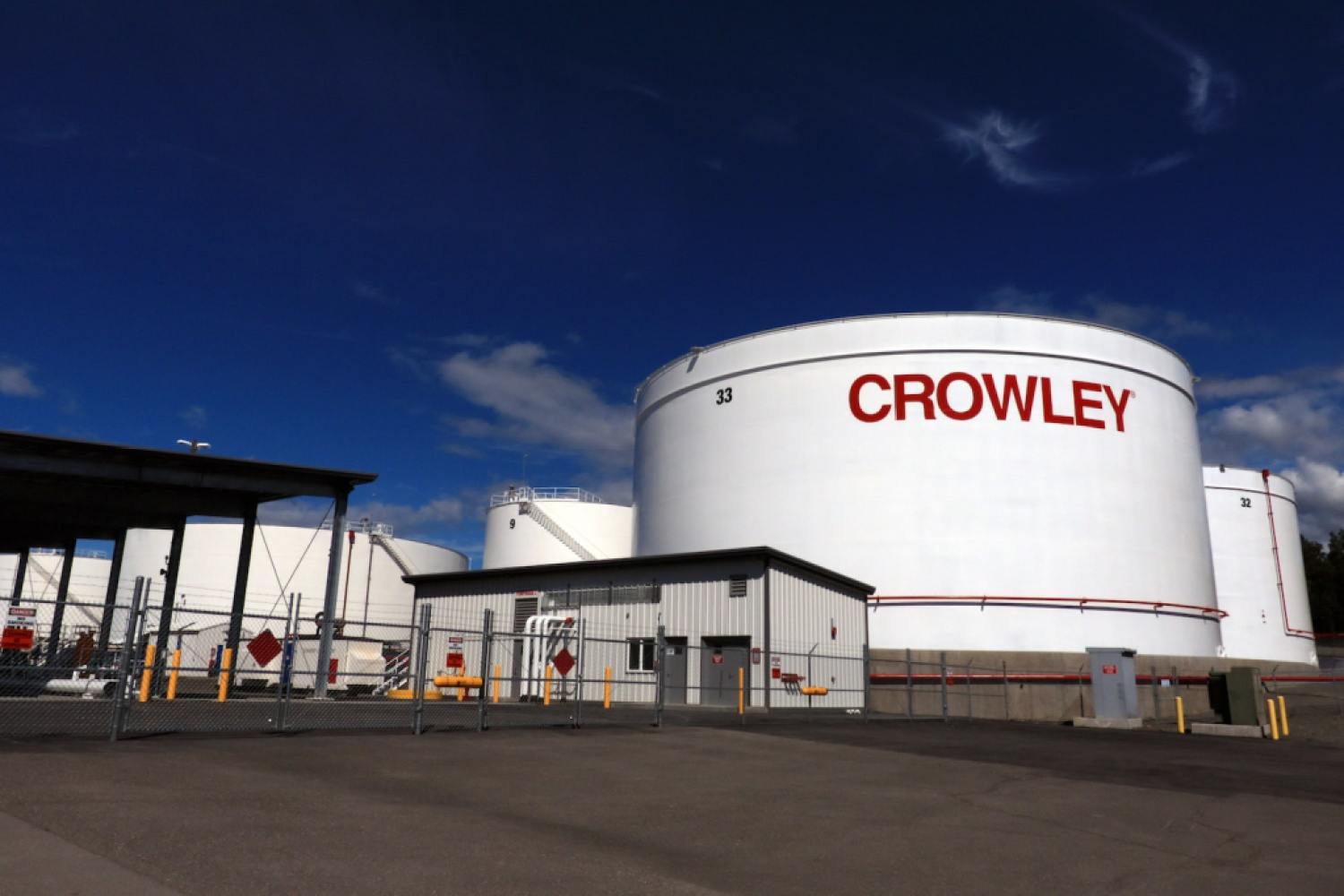 Whether your mission requires forward deployed fuel storage at a remote Pacific Island location or expand an existing terminal in the frozen, austere Arctic, count on Crowley to smoothly, safely and efficiently operate the facilities that fuel the success—and often the survival—of warfighters, their commands and other government agencies.
Focus on your total mission success with Crowley's fuel solutions
Crowley has your back when it comes to designing, constructing, commissioning and operating bulk fuel storage solutions. Whether your need is best accomplished through contractor-owned and -operated facilities or a government-owned, contractor-operated service, Crowley brings decades of proven expertise to your mission.
Your success is backed by our unmatched experience of successfully transporting, installing and operating fuel storage solutions, most often in remote or austere locations, dating to the early 1950s. The methods and capabilities we bring to your mission were fine-tuned over decades of supporting the fuel supply, storage and distribution requirements of our customers.
Our 129 years of diverse fuel, supply chain and logistics expertise ensure mission success around the globe.
Get In Touch With Our Team of Experts