Environmental Compliance
Government Environmental Compliance
Develop a program supporting zero damage to the environment
If zero damage to the environment is your goal, we have your program. Firsthand experience led to the systems and procedures Crowley puts in place for U.S. government customers. Crowley has extensive experience in developing and implementing programs for its own large commercial fleet and U.S. government customers.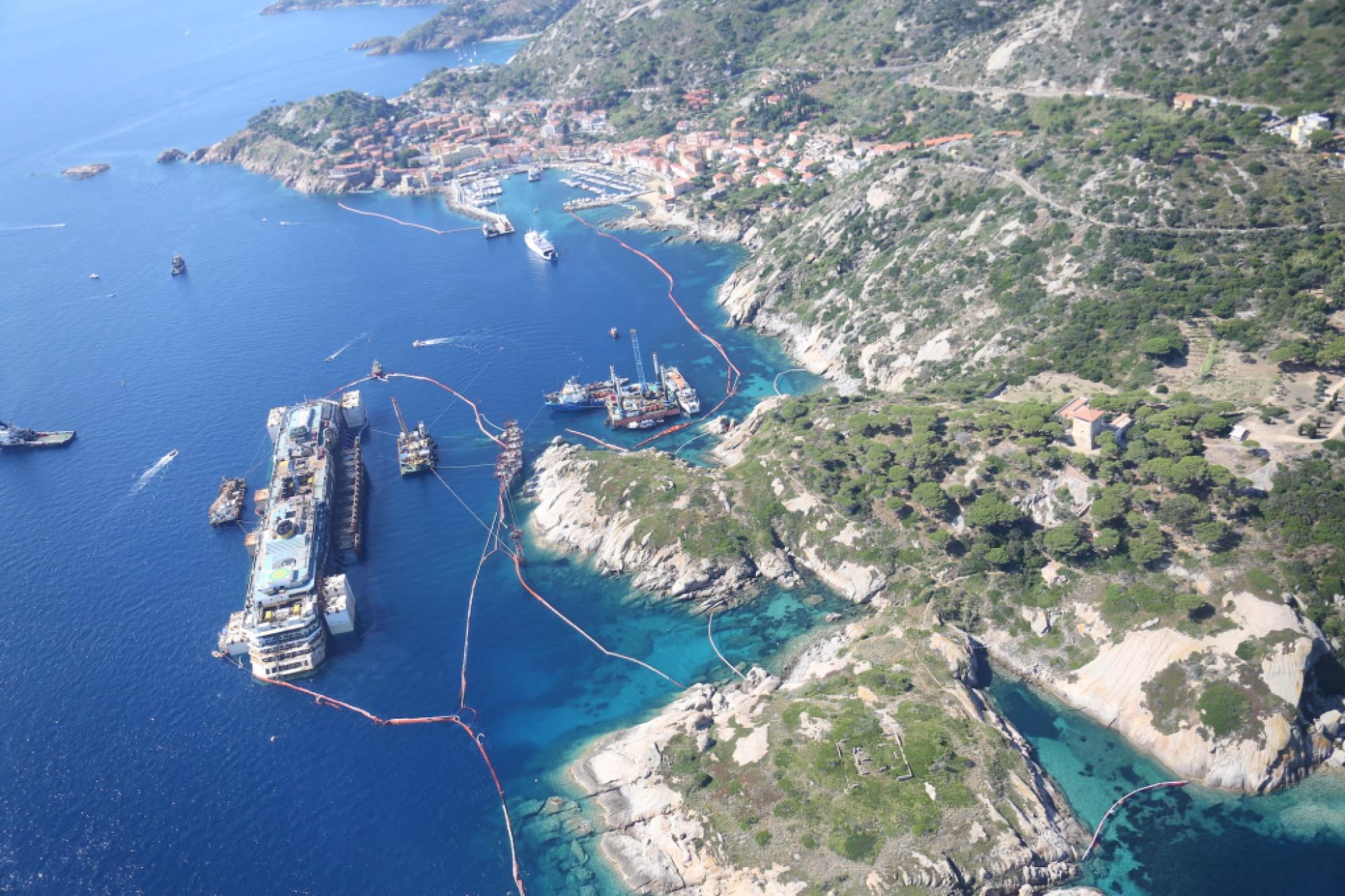 Take a systematic approach to environmental compliance
Successful operations are built upon well documented management systems, with clear procedures and guidelines. We provide our customers with the experience and qualified personnel to successfully perform the requirements of the Third-Party Auditor (TPA) as laid out in the Environmental Compliance Plan (ECP). Our expertise is supported by the latest technology for enhancing, monitoring and recording performance.
Be known as a top environmental performer
Outstanding environmental standards reflect well on your department and agency. Crowley paves the way for your success. Our systems meet the requirements of ISO 9001 and 14001, ISM Code and Responsible Carrier Program. And our vessels and operations have received some of the industry's leading safety awards.
Launch a program that's right for your needs
To help U.S. government customers develop effective environmental safety programs, we begin by identifying the environmental threats and then implementing controls that mitigate the potential for pollution. Environmental protection programs we've developed for the State of Alaska and numerous commercial fleets include: hazardous waste reduction procedures, ballast water management, emergency environmental response training and drills as well as pollution prevention plans.
Create an outreach program that builds community trust
Crowley's past performance administering the Alaska Ocean Ranger Program successfully placed an independent team of highly trained engineers and environmental representatives onboard vessels to ensure compliance with federal and state environmental health, sanitation and safety requirements.
The program was successfully implemented in Alaska, where the team rode commercial cruise vessels during the state's busy tourist season. Through their professional oversight, the Rangers helped customers meet the regulations and standards set forth by the Alaska Department of Environmental Conservation (ADEC).
Get In Touch With Our Team of Experts