Chartering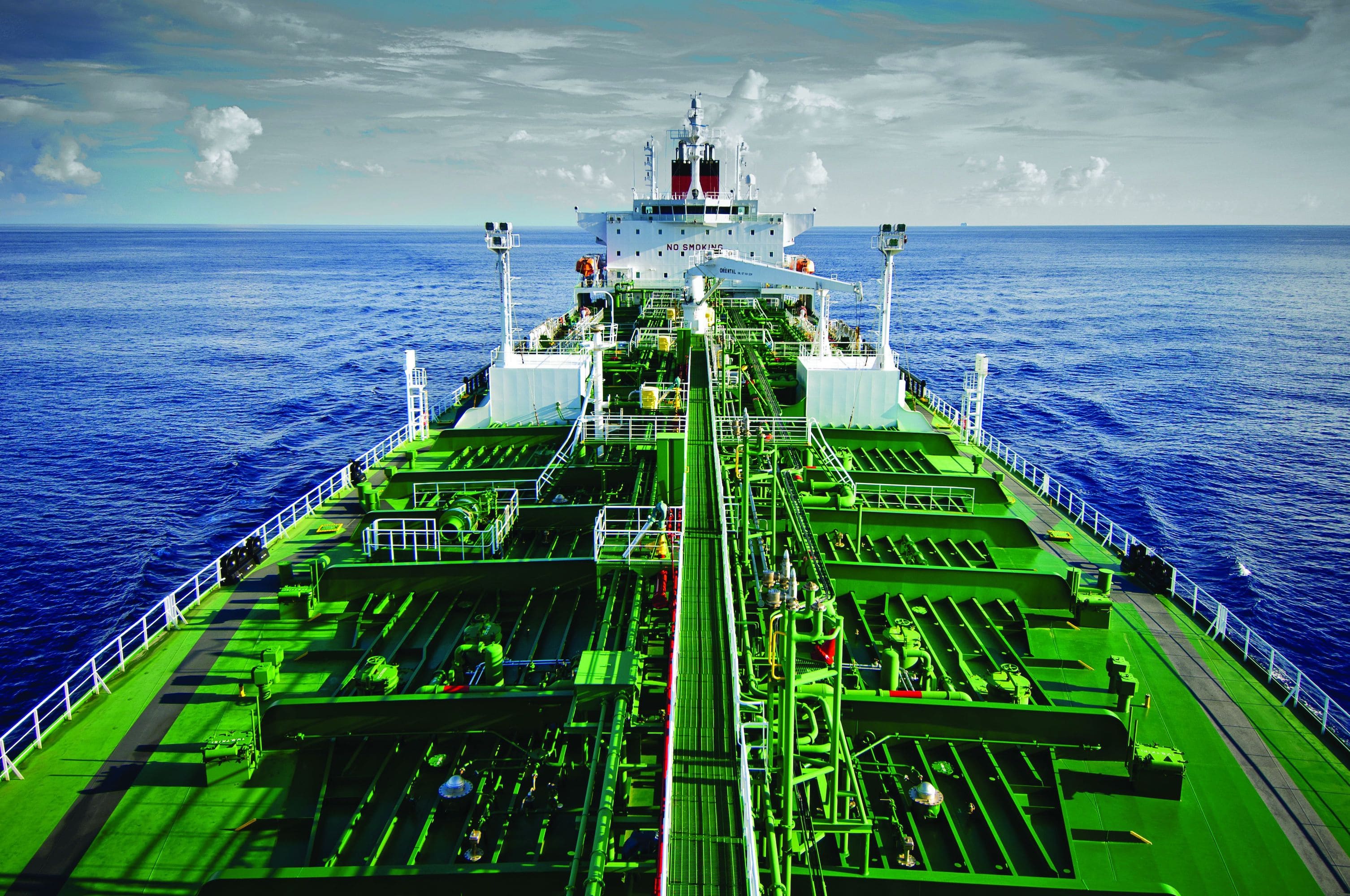 Government Vessel Chartering
Build the fleet of the future with fast, agile chartering solutions
Chartering fills a vital role in helping government agencies to build, maintain and modernize the fleets that support warfighter readiness. Crowley's innovative, responsive chartering solutions are created just for government agencies. They are rooted in our successful history of satisfying the diverse, demanding needs of the U.S. Department of Defense.
---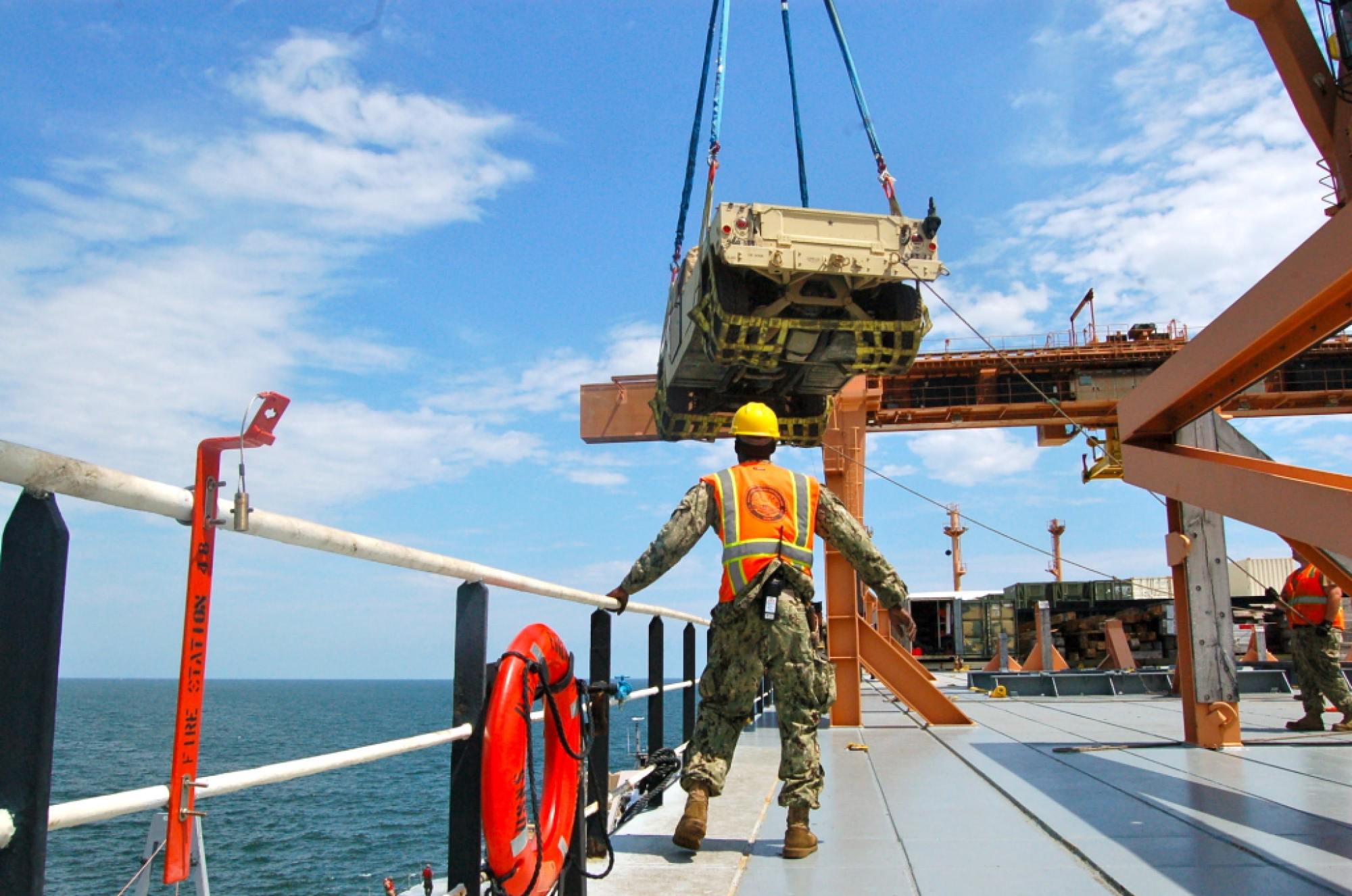 Your partners in modernization
Standing up a leading-edge fleet requires ships that support advanced engineering solutions and the latest technology.
Procuring these vessels often depends on modern management methods like time charters. Crowley's record of creating chartering solutions as well as engineering solutions for the government provides you an unrivaled advantage.
Secure the best vessel for your needs
We'll find you the specialized vessel with unique non-commercial capabilities to charter. Crowley taps its own extensive fleet as well as a global database of vessels to find the ideal asset for your needs.
We'll help you reflag it and perform any required major or minor vessel conversions. Throughout the process, you'll receive expert consultation to aid you in making the best choice from a cost and capability perspective.
We make your job easy
Crowley brings engineering and technological expertise from the commercial side as well as the experience of procuring and managing Crowley's own fleet.
You'll work with people who are experienced in meeting government requirements. Many are Certified Federal Contract Managers. A lot of our people have top-secret security clearance, which enables them to provide greater assistance.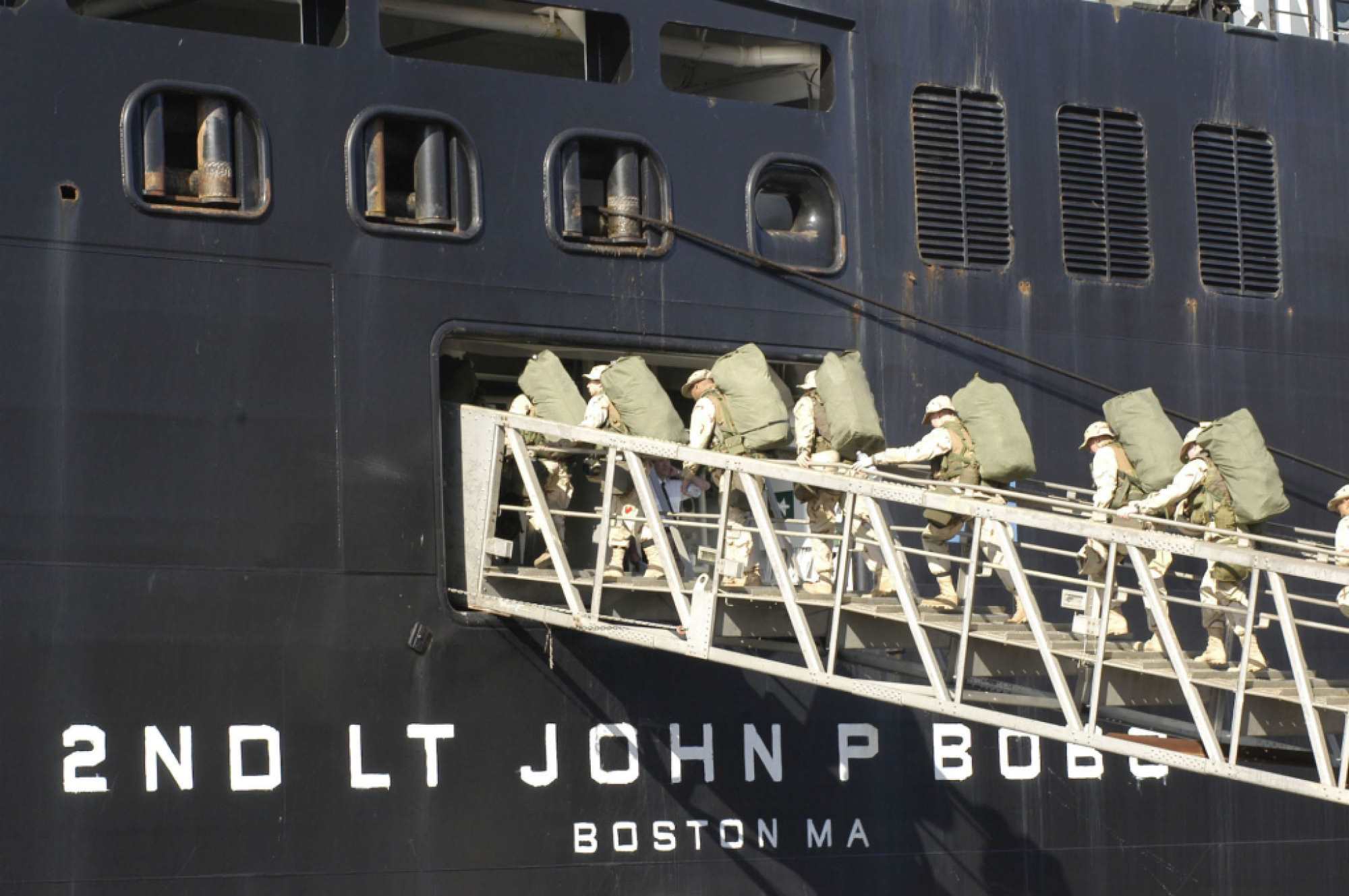 We're the natural choice for your challenging charters
Crowley has experience with charters ranging from quick "within the hour" response to longer-term and larger-scale vessel conversions for specialized U.S. government missions.
Our high level of service and accessibility is driven by our understanding of the important role that chartering plays in supporting the readiness of our warfighters.
Get In Touch With Our Team of Experts