Foreign Military Sales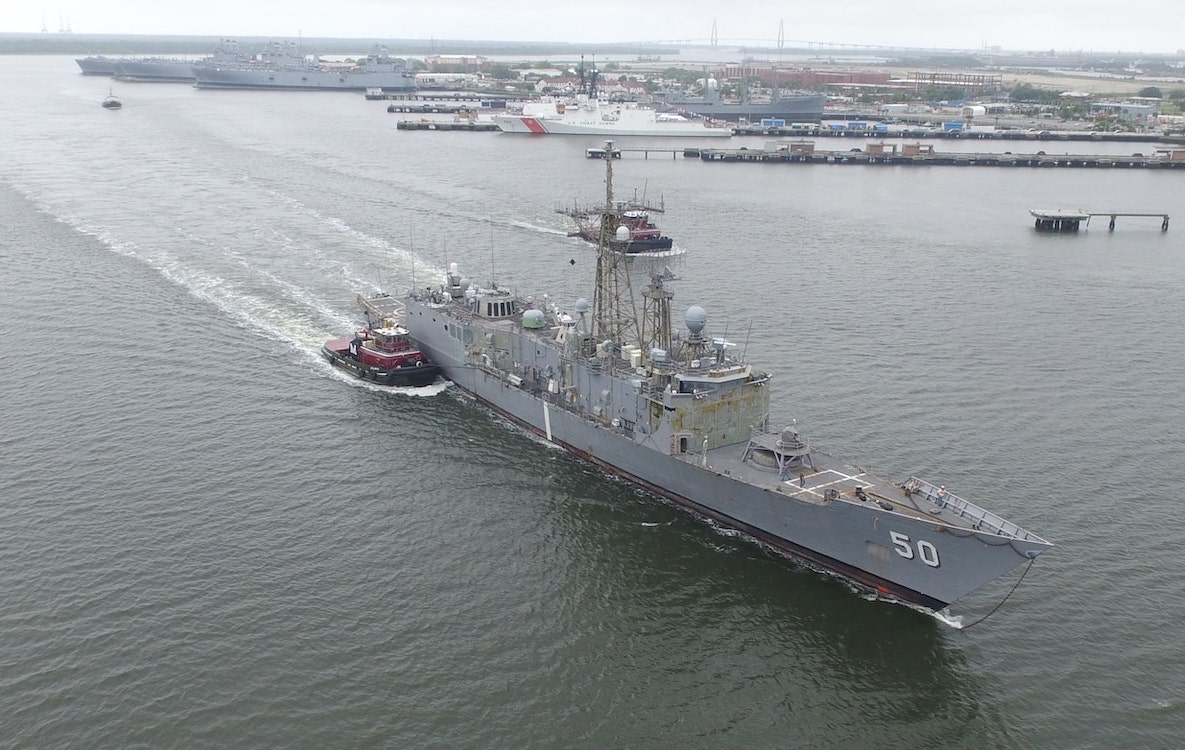 Foreign Military Sales
A single source solution for a world of FMS processes
Crowley provides the comprehensive capabilities and experience that helps prime contractors in the foreign military hardware market move vessels and deals forward. We provide seamless support that frees you to focus on service to the customer, quality and your bottom line.
---
Partner with pros who remove the obstacles to success
Find all the support you need for FMS processes unique to vessel programs under the Crowley roof. Our people handle vessel dock and sea trials, relocation, transfer, maintenance and ongoing training. You'll work with people who are accountable and who coordinate their efforts to deliver a streamlined experience.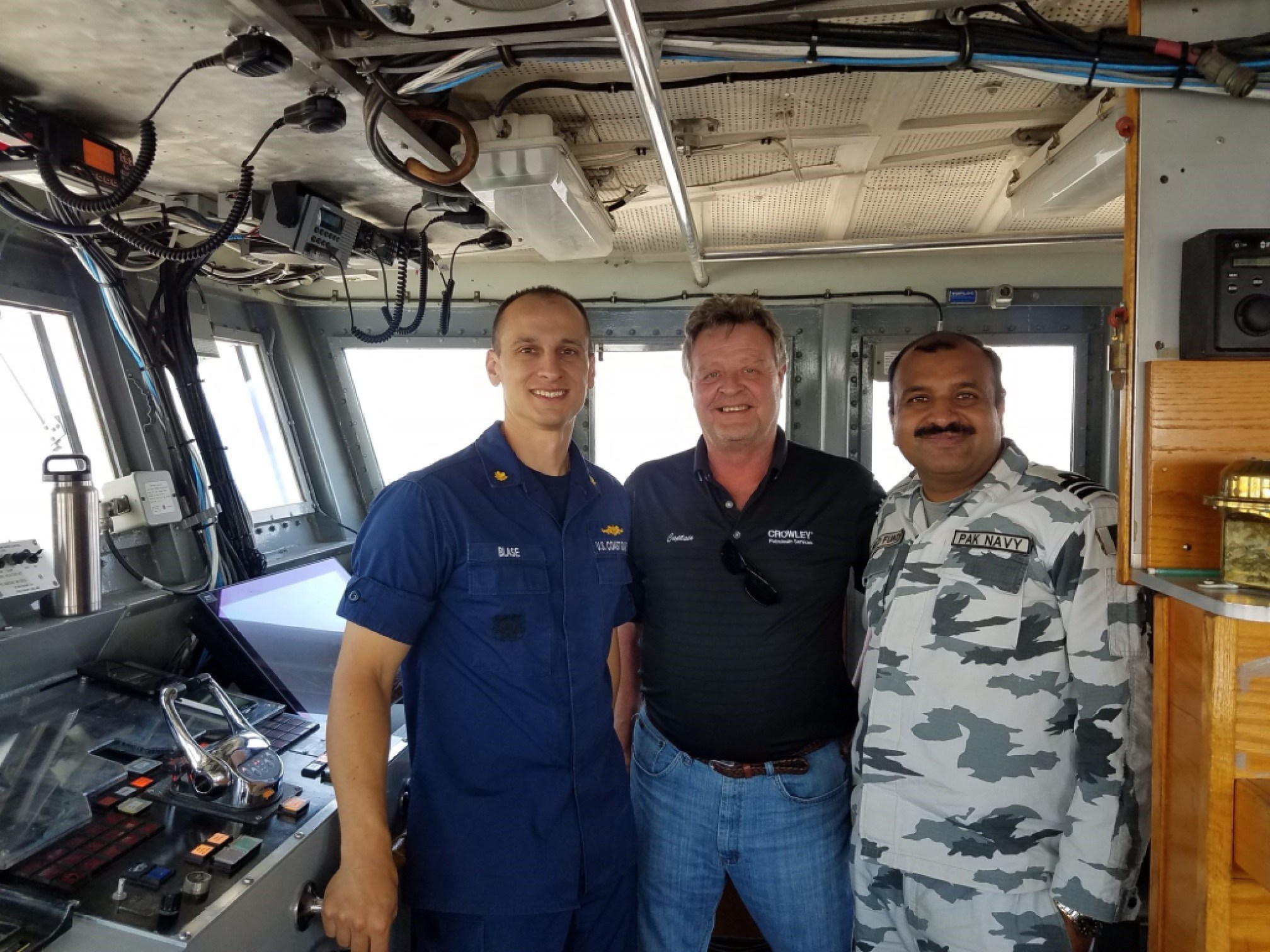 We're an easy bolt-on for the services you need
We leverage the expansive capabilities and asset base of our commercial business to ensure your program is a success anywhere in the world. We can deliver lifecycle, engineering, logistics and maintenance support. We can also provide technical expertise, project management or configuration management. And we can handle your training, testing and evaluation needs.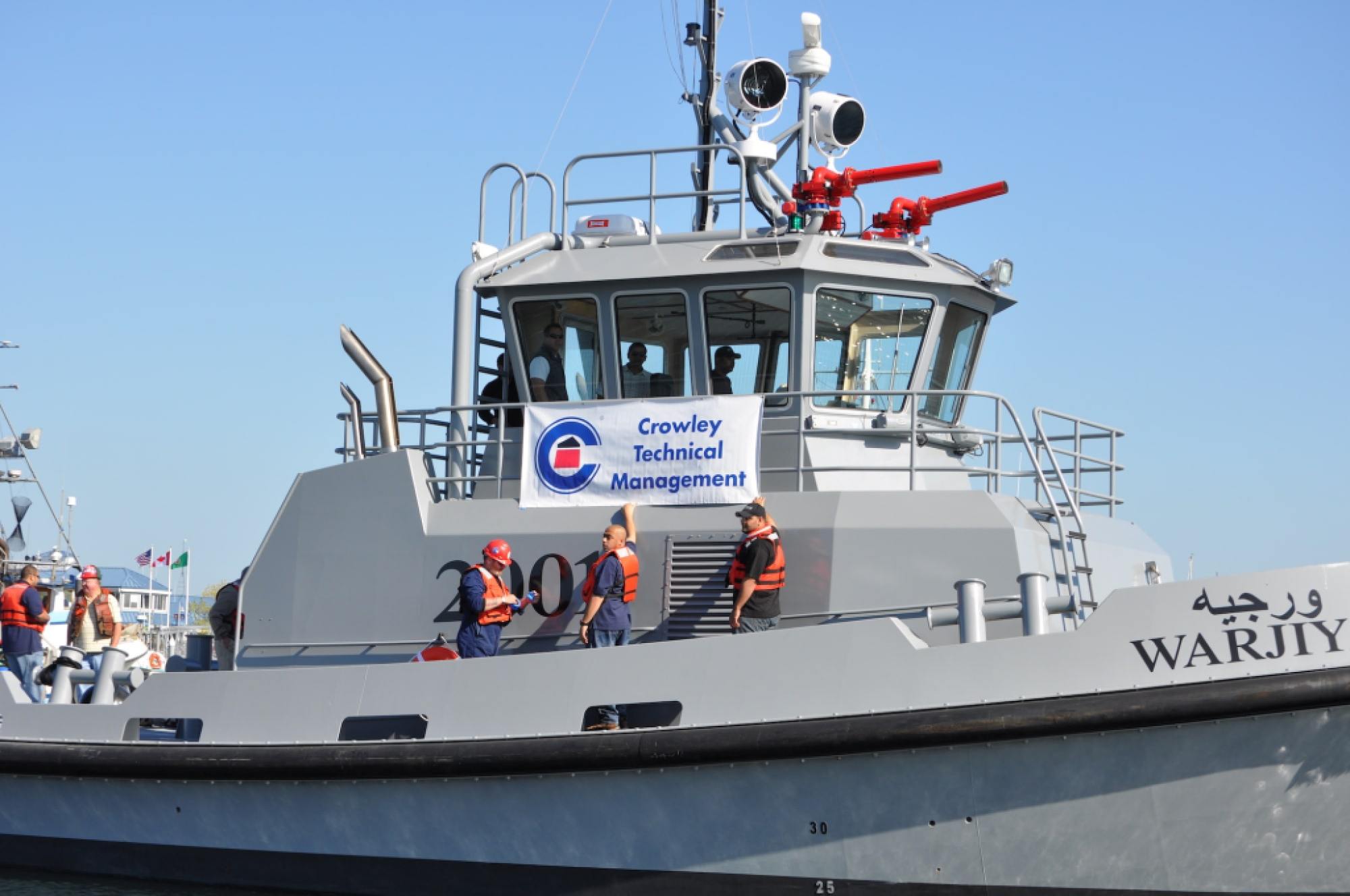 We're up to speed when you need specialized solutions fast
Our understanding of the unique challenges and requirements of foreign military sales enables us to anticipate needs and make your job easier. Many of our team members are military and industry veterans who bring a highly adaptive skillset.
When confidentiality is critical, Crowley is one of the few subcontractors that can quickly assemble a crew with top secret clearance for you.
Get In Touch With Our Team of Experts