Vessel Management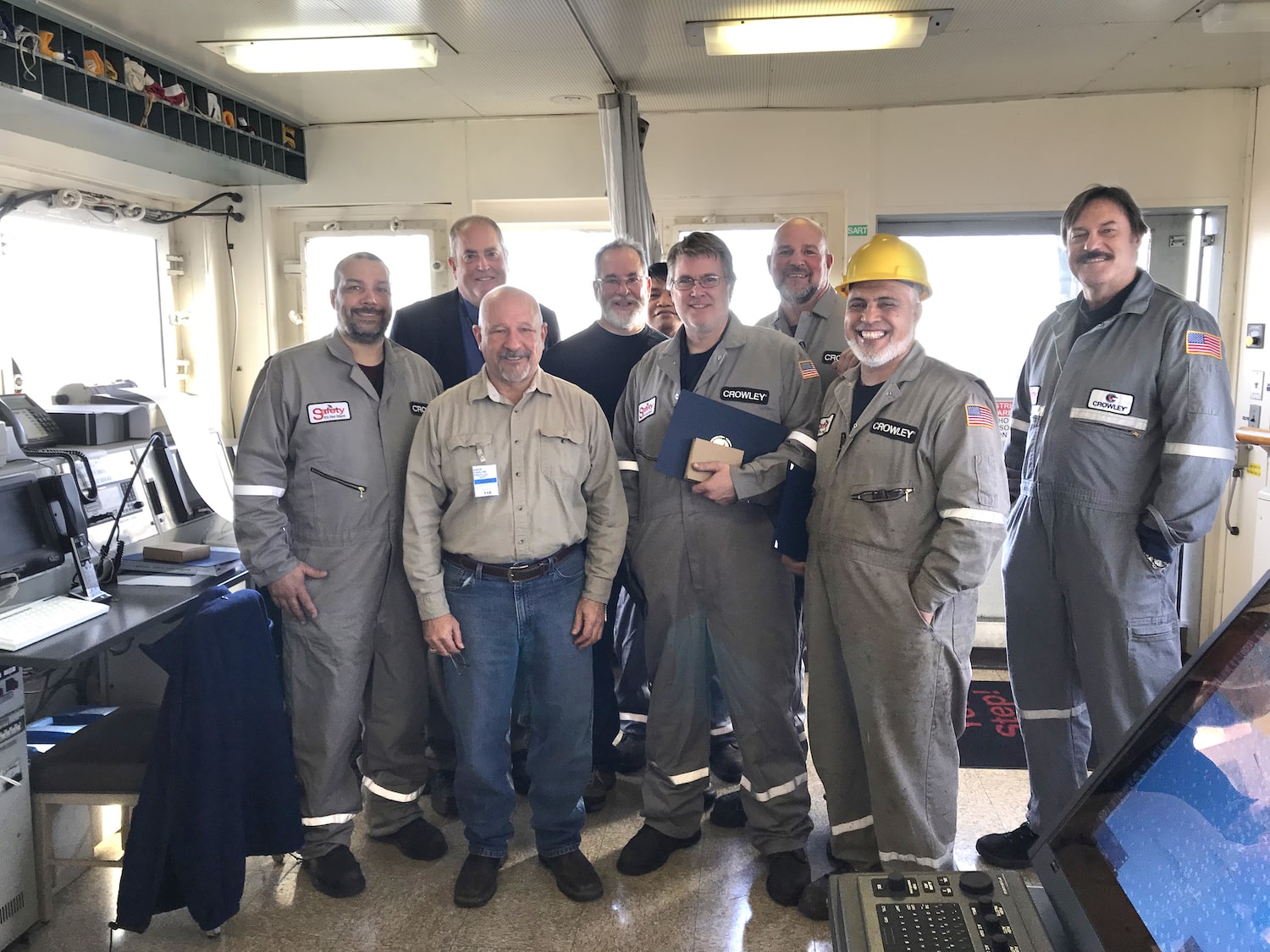 Government Fleet and Vessel Management
Choose a partner that successfully manages its own fleet
Fleet and vessel management is a dynamic and multifaceted endeavor. Crowley provides solutions for every aspect of managing the U.S. government fleet. In doing so, we draw upon our experience running our fleet of 200 ships and anticipating the changing needs of government and industry vessels for over 129 years.
---
Leave every aspect of vessel operations and technical management to us
Count on the enduring professionalism of Crowley's port engineers and port captains to manage maintenance and repair plans, provide shipyard supervision during periodic dry-dockings, ensure compliance with regulatory agencies, facilitate vetting inspections, and perform internal and external audits.
We also conduct vessel safety assessments and awareness training. We are the government's go-to for providing substitute custodial services for seized vessels.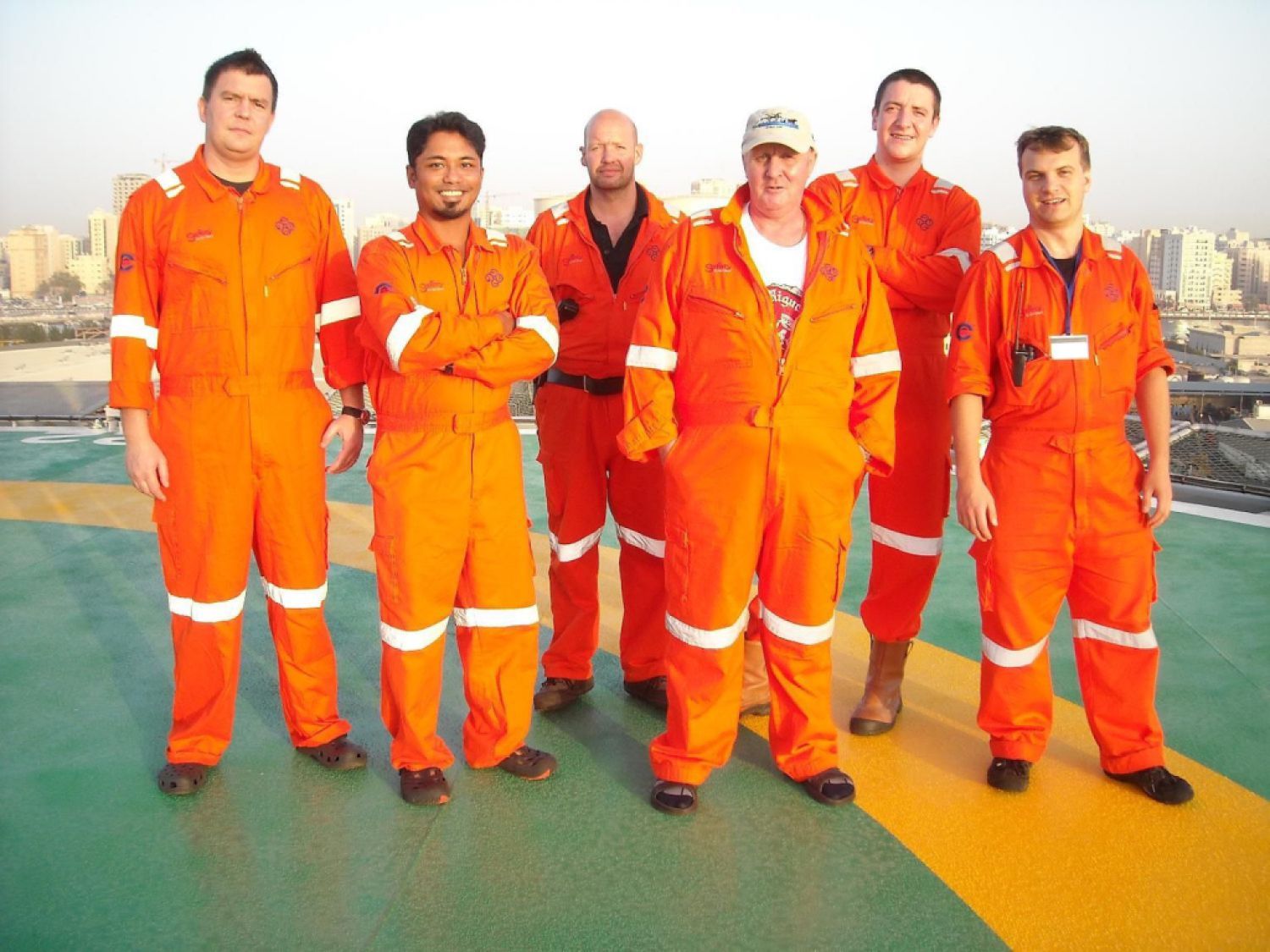 Maintain oversight and control throughout the lifecycle of your vessels
Crowley's program management provides a process for the effective management of the government's aging fleets and new vessels alike.
Our project managers train crews to be better inspectors and record keepers. Through accurate data and automated processes, we provide the means for you to better manage costs, plan maintenance, and a whole lot more.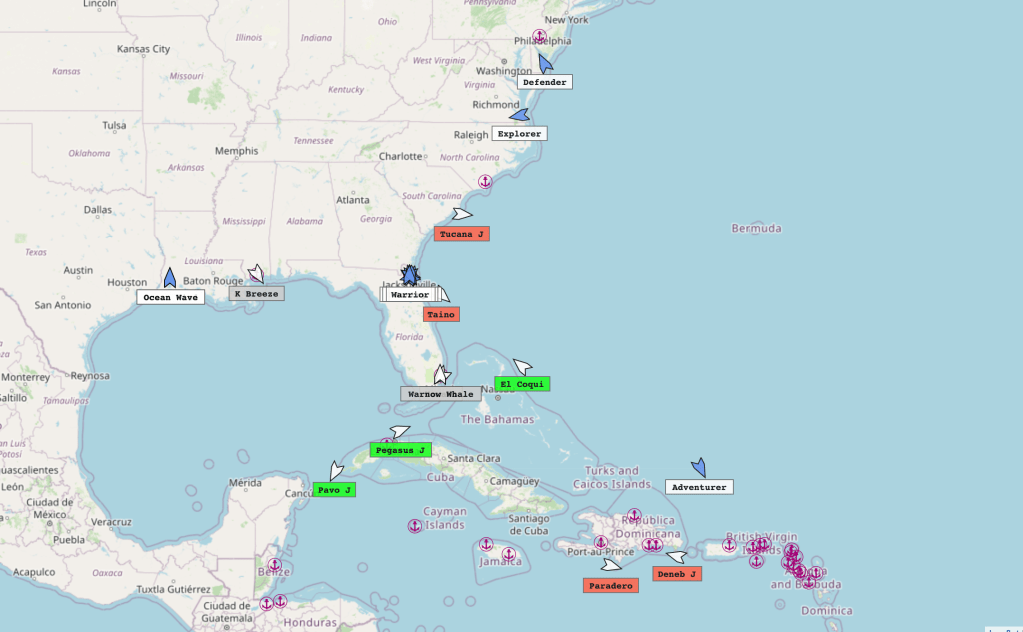 Move to the leading edge of fleet management
Crowley leverages the latest IT to track, audit, and automate many aspects of your vessel management. Our best technology practices lead to back-office efficiencies, reduce errors and increase transparency. Crowley can help modernize everything from your maintenance planning and financial practices to the state of your cyber security and documentation processes.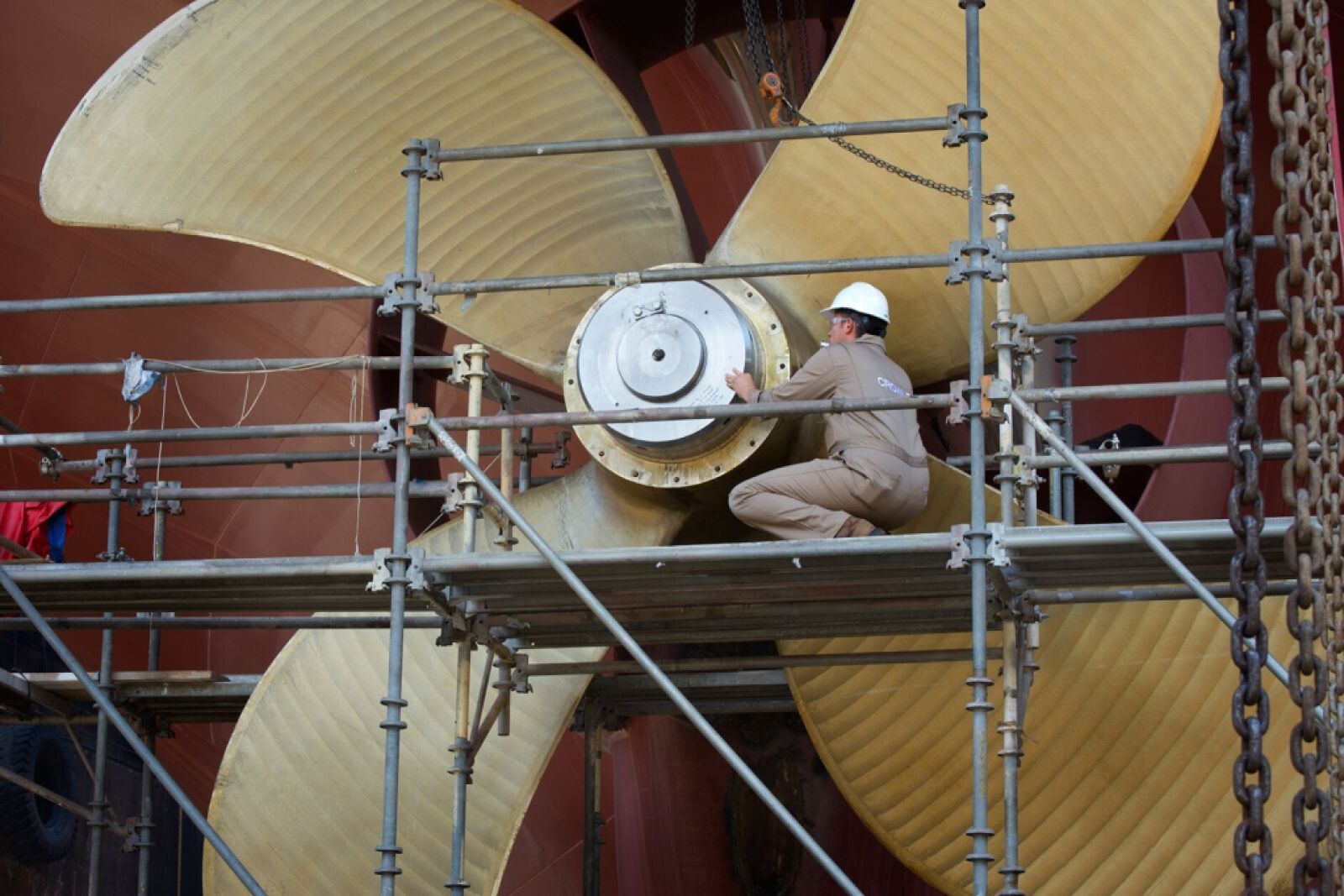 360-degree support for your fleet
Today there's more to effective fleet management than maintenance, and Crowley meets the government's changing needs.
Starting with procurement, Crowley taps into the worldwide market to find you the ideal asset. We're with you from cradle to grave by providing you with a system for documentation, cost accounting, risk management and legal guidance.
Work with the best crews and the right people for your mission
Our team comes trained to do the job they're entrusted to do. Scores of our employees have top-secret security clearances, which enable you to delegate more. And many of our people have formal training in government purchasing or Certified Federal Contract Managers. When it comes to staffing, our crewing department and labor relations groups have strong and deep-rooted relations with major labor unions. Working together, we're able to secure a skilled crew for any vessel type or training program.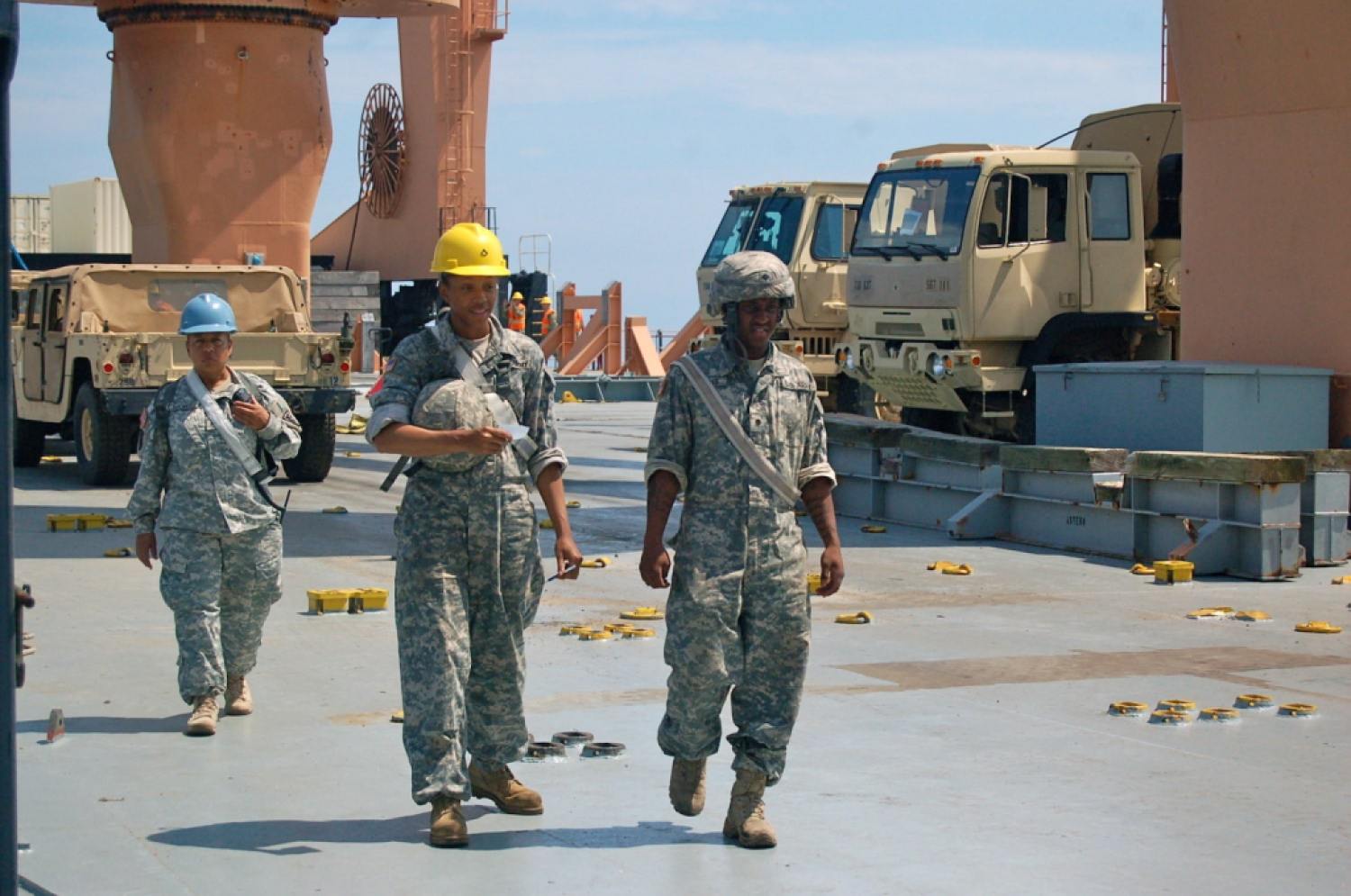 Take confidence in Crowley's credentials
Our team is led by industry and military veterans who leverage the expertise, scale, and scope of our commercial business to ensure your success.
In addition to managing our own fleet, we are honored to manage the vessels of the Military Sealift Command (MSC) and Maritime Administration (MARAD).
Get In Touch With Our Team of Experts