Supply Chain Solutions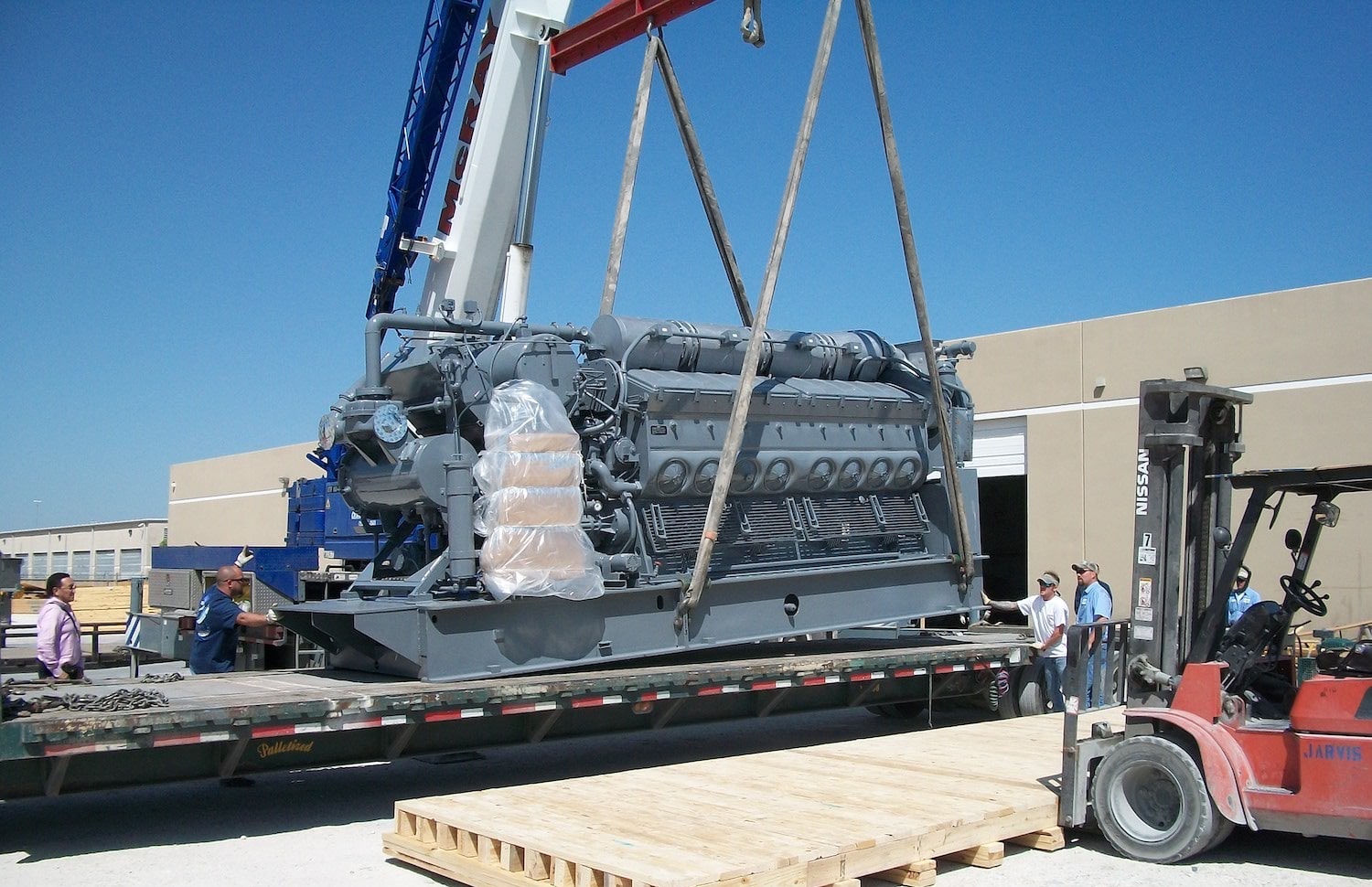 Government Supply Chain Solutions
Rely on supply chain solutions that support warfighter readiness
There is no room in your mission for "maybe," and no place on your team for the unknown. That's why Crowley's team of government supply chain solutions and logistics experts are your greatest ally to execute your supply chain. With decades of experience supporting warfighter readiness, we provide you a one-stop source for getting cargo anywhere, intact and without worry. Using the latest technology to leverage efficiency, Crowley leads the way with air, land and ocean solutions to meet all mission needs.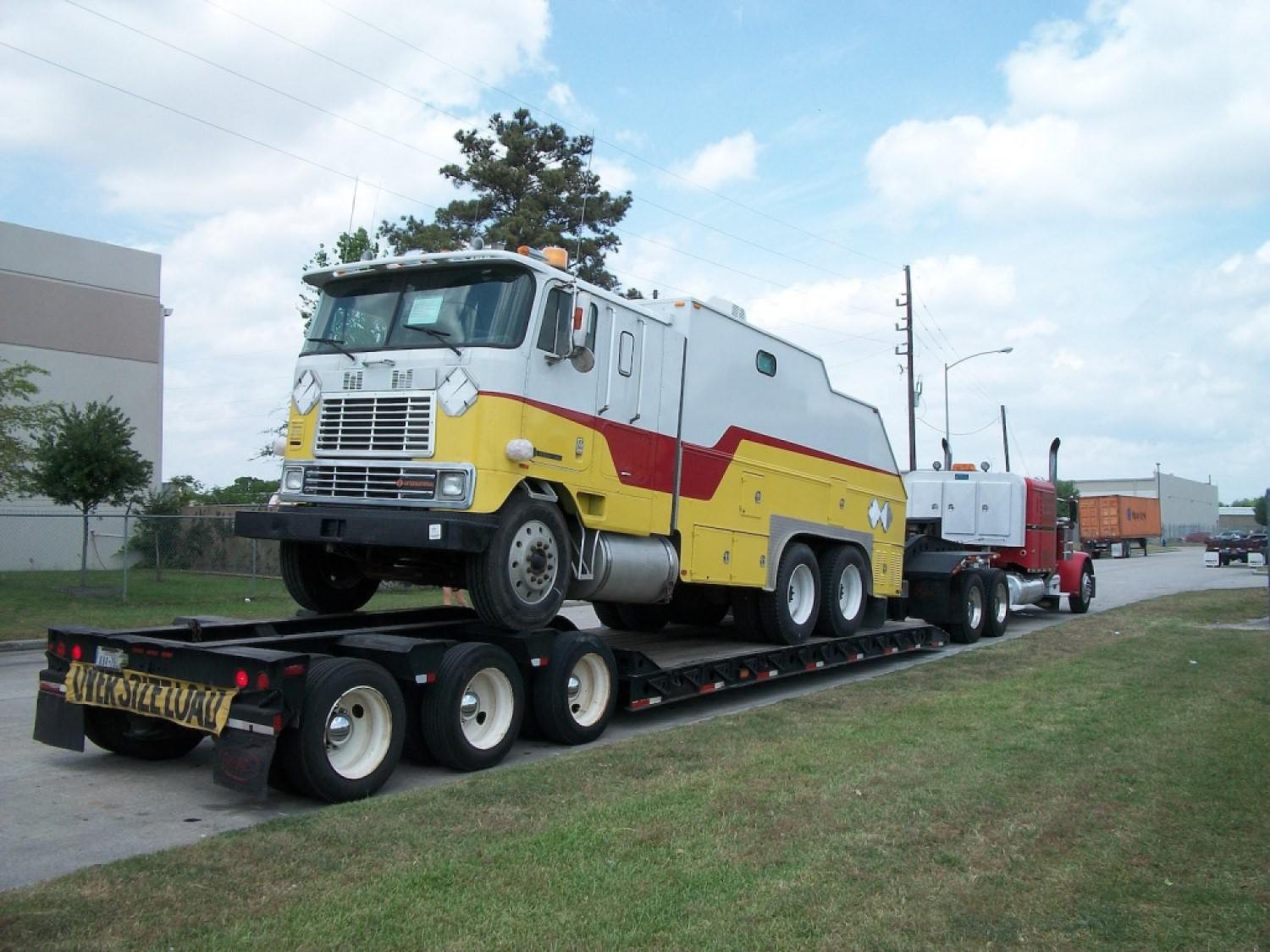 As the lead provider for USTRANSCOM's Defense Freight Transportation Services (DFTS) contract, Crowley ensures warfighter readiness for the U.S. armed forces. With proven end-to-end, supply chain management solutions, Crowley provides the government milestone adherence, visibility and exact communication.
In addition to the DFTS contract, Crowley provides a single touch point for transportation and supply chain services to the U.S. Department of Defense and government agencies such as the Federal Emergency Management Agency (FEMA).
We bring unrivaled focus on your mission's logistics, bringing simplicity and certainty to your operation. You know where you're shipping, our people know how to get it there, anywhere in the world: expeditiously, economically and safely through efficient supply chain management, end-to-end.
From understanding contract needs to data intelligence to aligning global supply chain capabilities, Crowley's professionals ensure your supply chain is safe and fast. Trust the total supply chain solution that reinforces your readiness.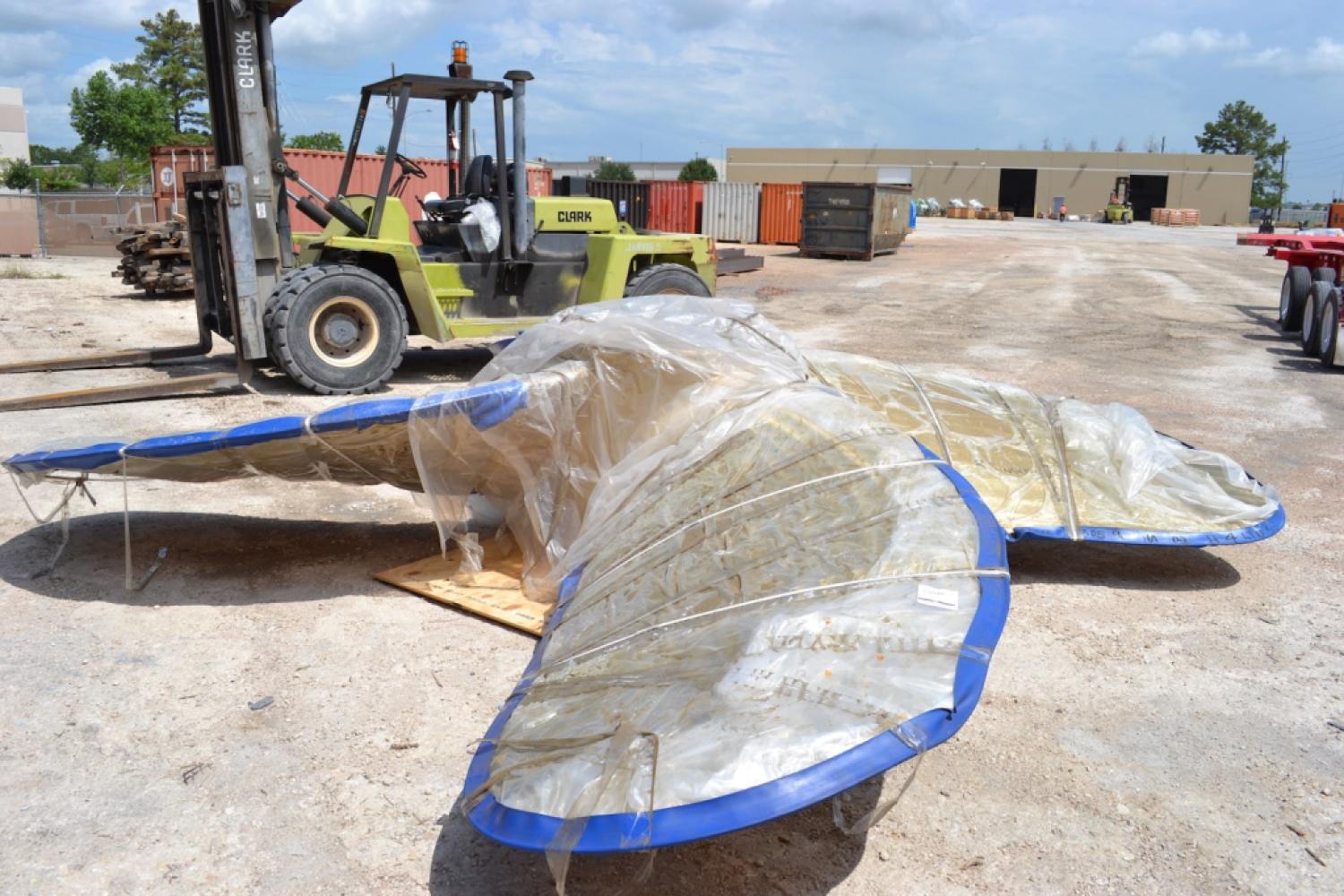 Get In Touch With Our Team of Experts