Crowley Careers
Crowley for Students
Part Time Work, Internships and Development
Crowley offers a world of opportunities for students
Crowley Part-Time Opportunities for Students
Crowley has ample part-time opportunities for students enrolled in a degree-seeking program. Students are assigned to a job function within a department, and typically work 20 hours per week. The duration is at the will and discretion of the company and employee, but the role can convert to a full-time role.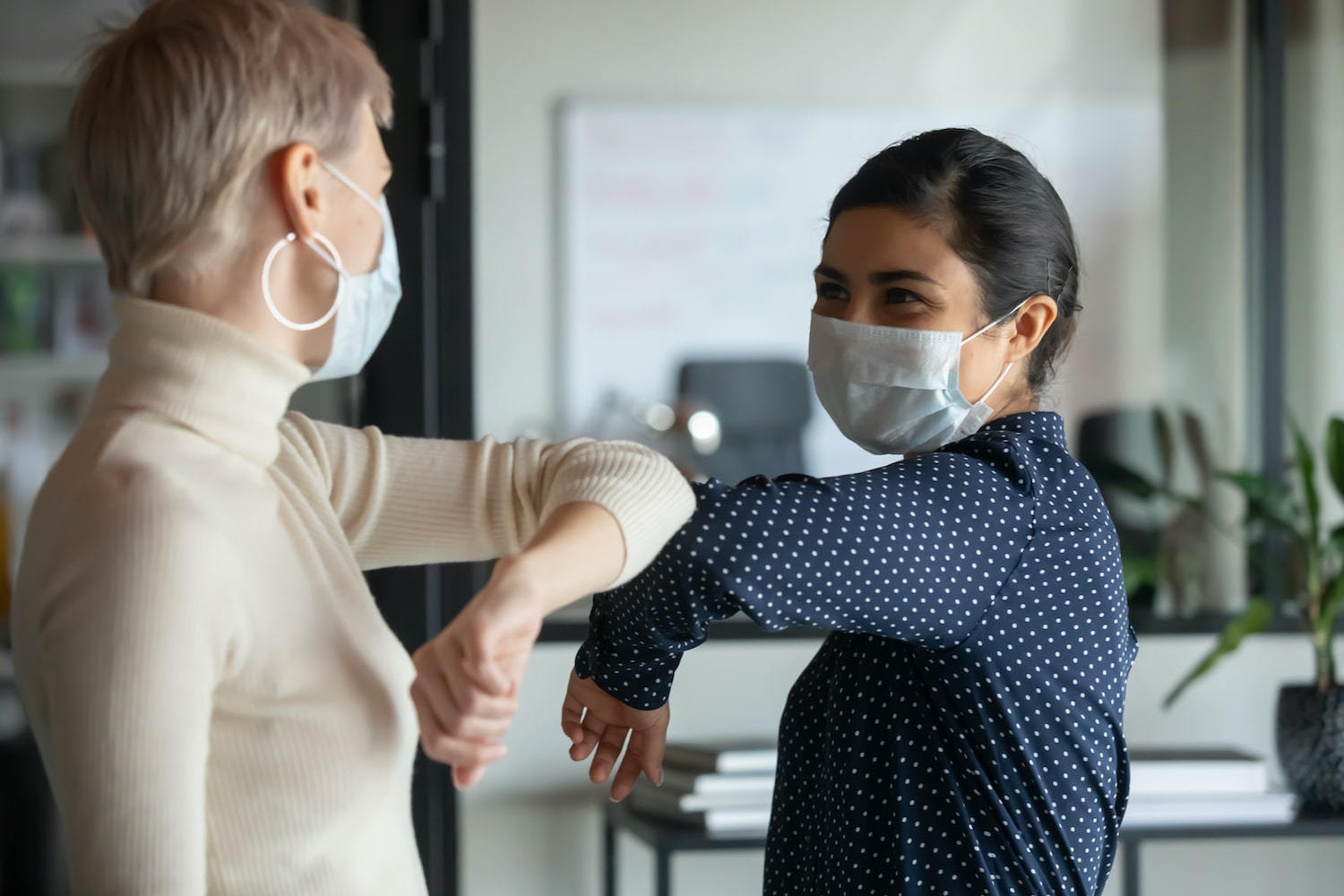 "I am the Maritime Pre-Positioned Force (MPF) Operations Assistant for the Government Services Department working closely with the Port Captain and Fleet Manager on various government procurement invoices. This company has not only allowed me to gain valuable experiences from a more corporate atmosphere, but has also allowed me to continue my graduate school studies with a very flexible schedule."

Nick Noblejas
"Crowley's internship and rotational programs are one of the best ways to get your foot in the door. These programs give you the opportunity to improve your skills, learn how Crowley competes in the industry, and to become part of the Crowley team. These programs are structured to help you grow at the company while building relationships with colleagues who are in the same stage of their career as you are."

Britney Krueger
Summer Internships
Crowley has summer internship opportunities for students enrolled in degree-seeking programs, typically in their junior and/or senior year. Students are assigned to a job function within a department and typically work 30-40 hours per week with a defined start and end date. These roles can convert to part-time if returning to school or full-time if nearing graduation.
"Crowley does a phenomenal job at giving exposure to multiple different business units. I have been able to absorb different roles and learn new things I did not consider possible throughout the rotational development program so far. Everyone is very down to earth and willing to lend a helping hand. Furthermore, Crowley heavily invests in its employees, leading to a very innovative environment."

Lou Larmoyeux
Crowley's Rotational Development Program
In addition to part-time roles and summer internships, Crowley offers students a Rotational Development Program. This program is meant for new or recent graduates of degree-seeking programs or those currently enrolled in a master's program. The program consists of three four-month rotations within an area of study or business unit.
Those participating in the Rotational Development Program work 40 hours per week for 12 months and are eligible for benefits like any other FTE (full-time employee). Upon successfully completing the program, individuals will transition into a dedicated full-time role in the area of greatest alignment.
---
News and Resources